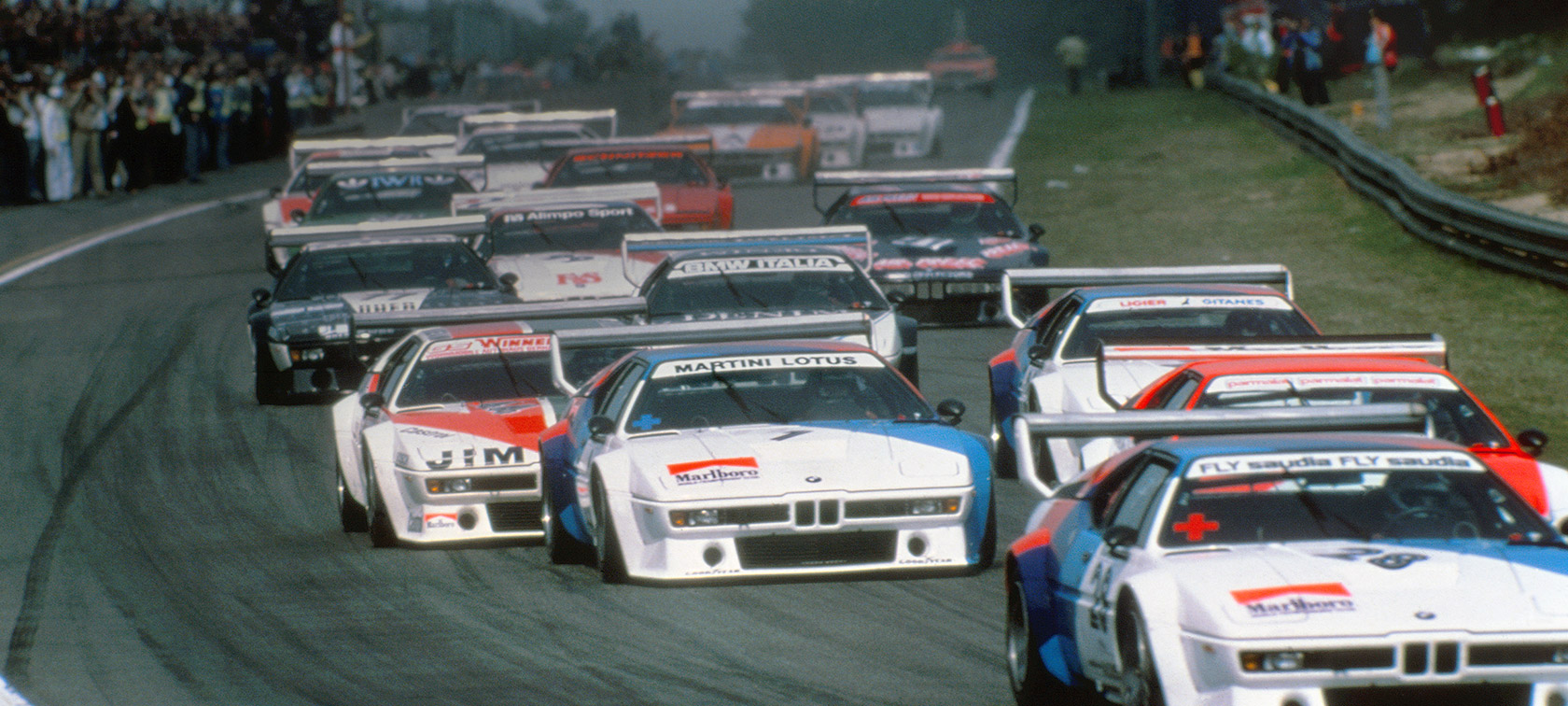 OVERVIEW OF THE BMW M SERIES' HISTORY.
​
Fuel consumption and CO2 emissions.
Figures shown are for comparability purposes; only compare fuel consumption and CO2 figures with other cars tested to the same technical procedures. These figures may not reflect real life driving results, which will depend upon a number of factors including the accessories fitted (post-registration), variations in weather, driving styles and vehicle load.