RANGE, CHARGING & EFFICIENCY
The BMW i3 has everything you need to combat the challenges of modern mobility – and to outmatch them in silence. It charges 80% of its high-voltage battery at a quick-charging station in just 42 minutes. Its intelligent energy management makes it flexible and highly efficient, both in city traffic and on longer trips.

Read more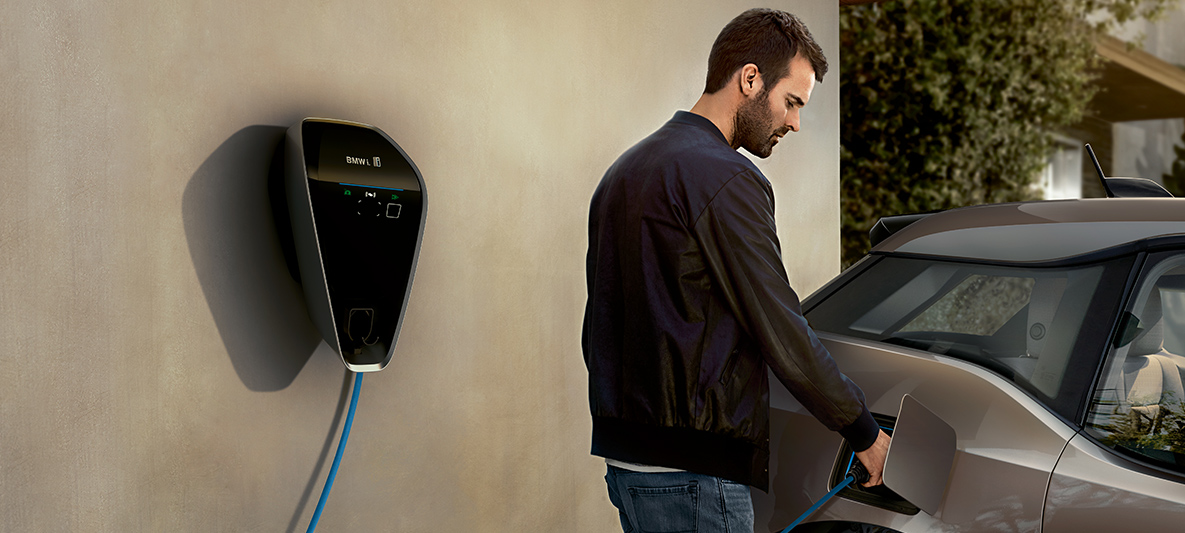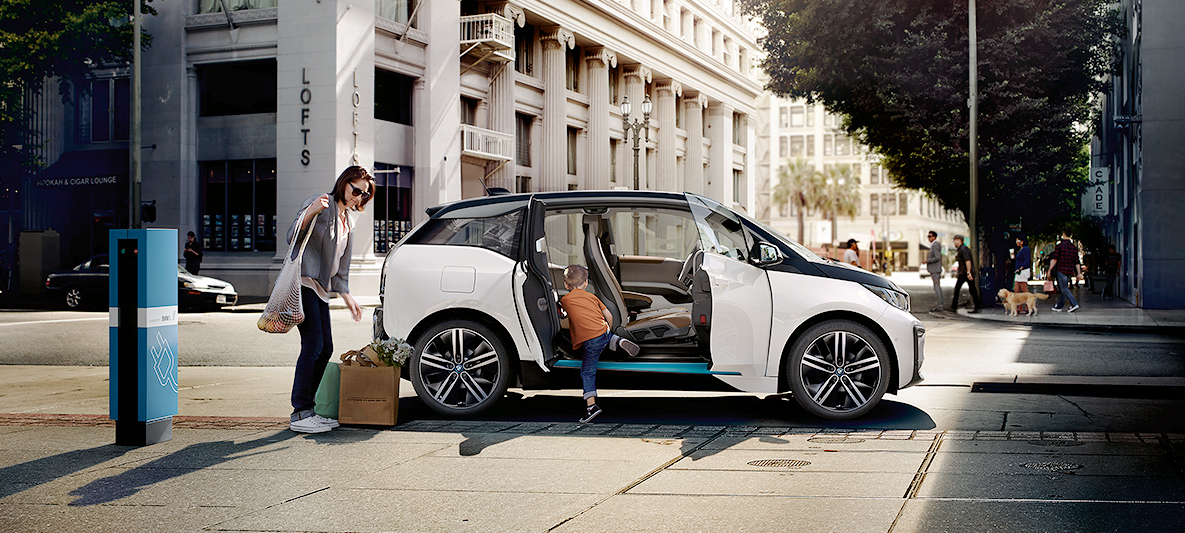 CHARGE FAST AND EASY, EVERYWHERE.
Home charging

BMW Digital Charging Service: intelligent charging

Public charging