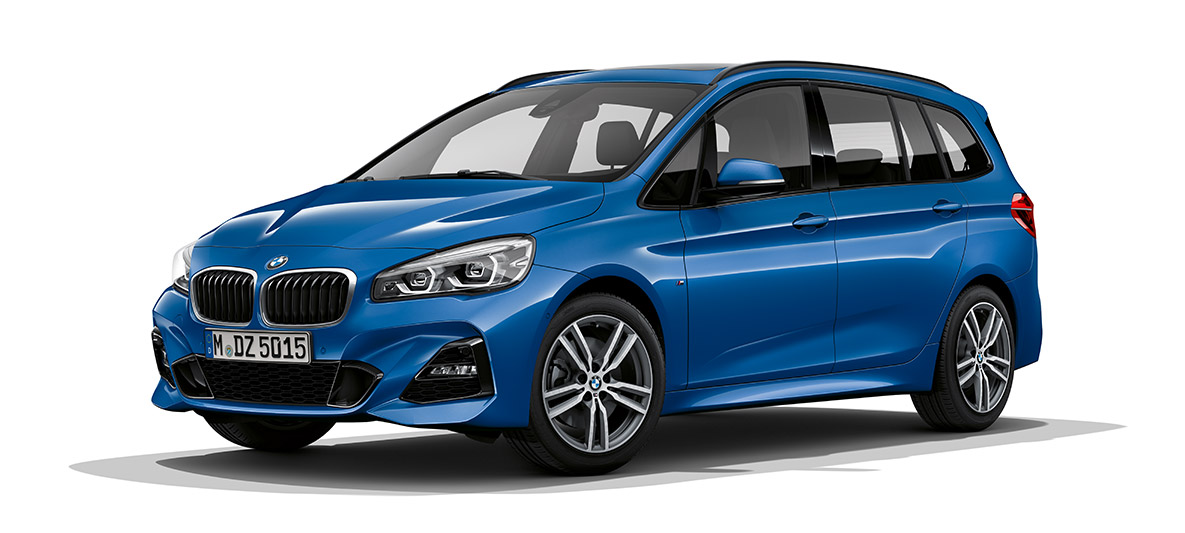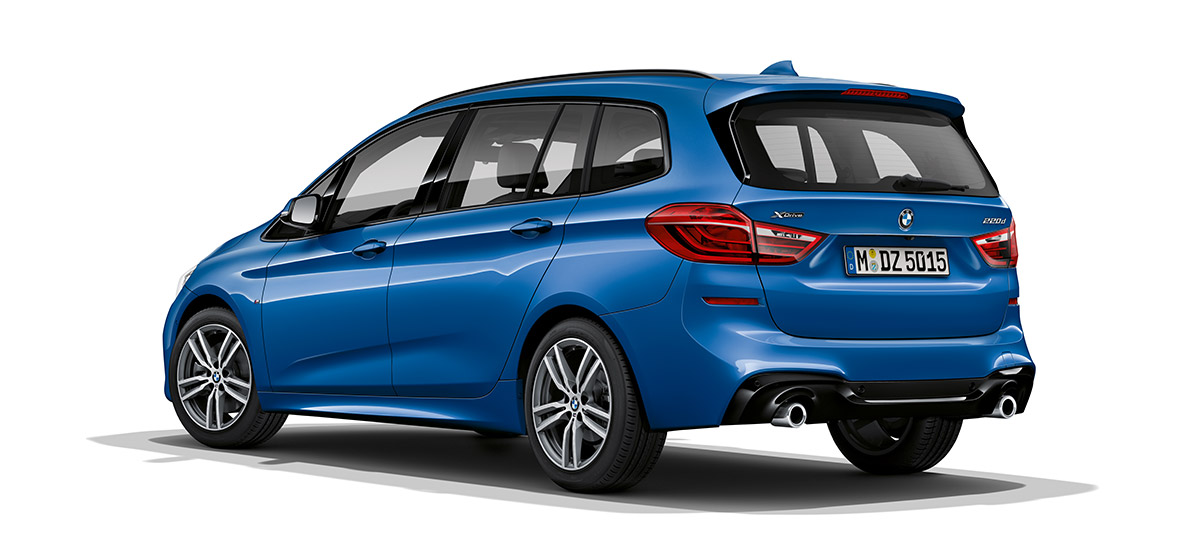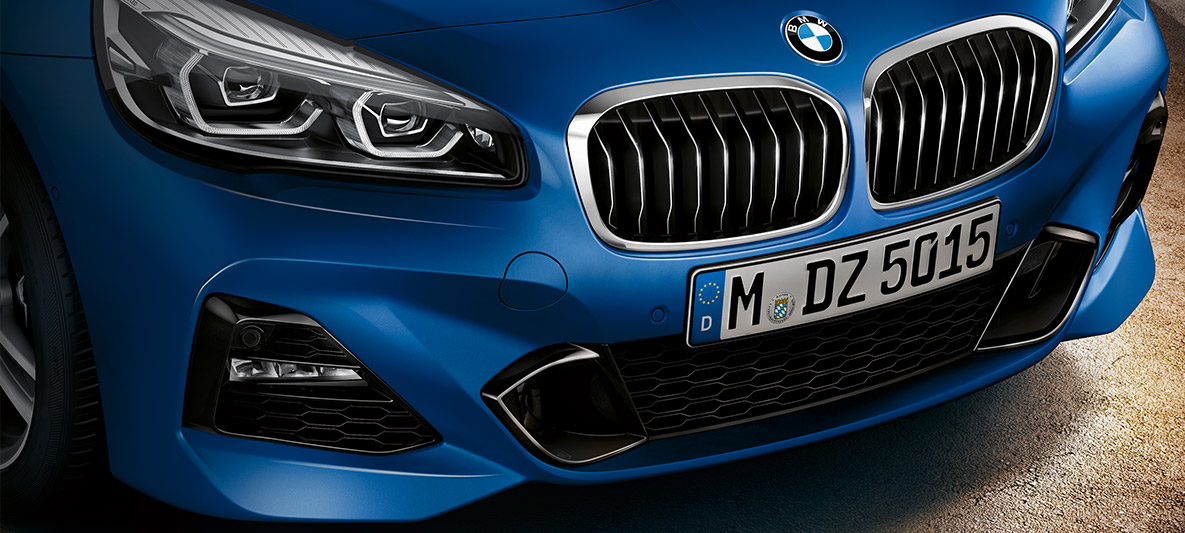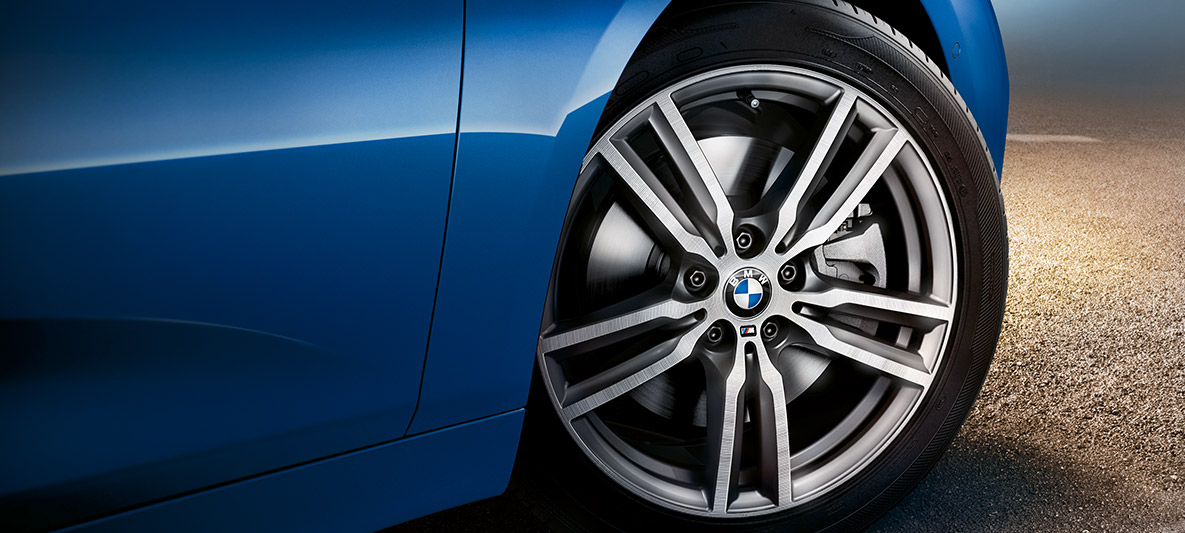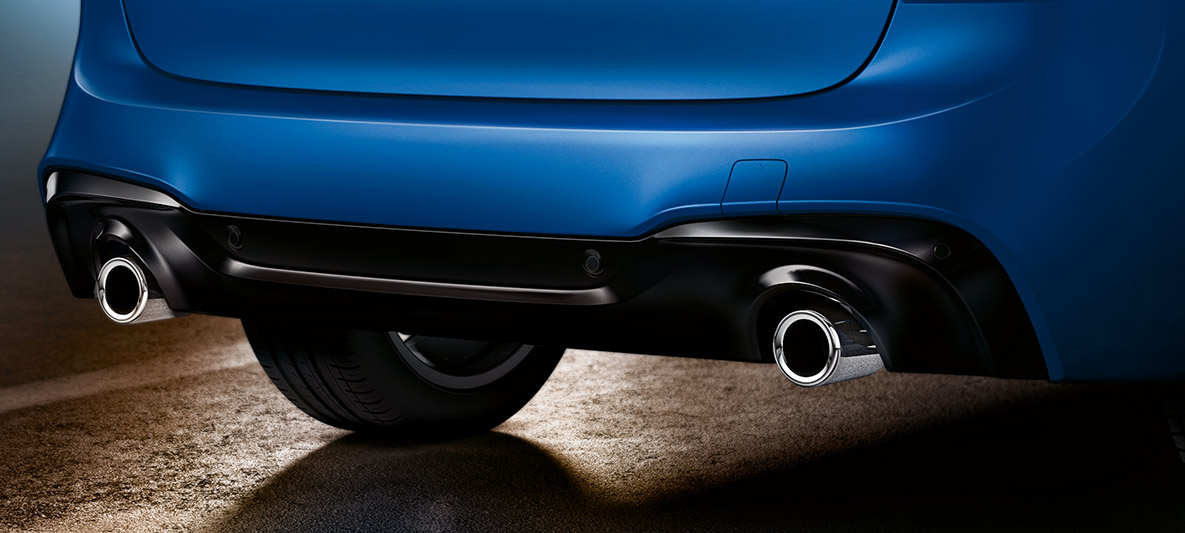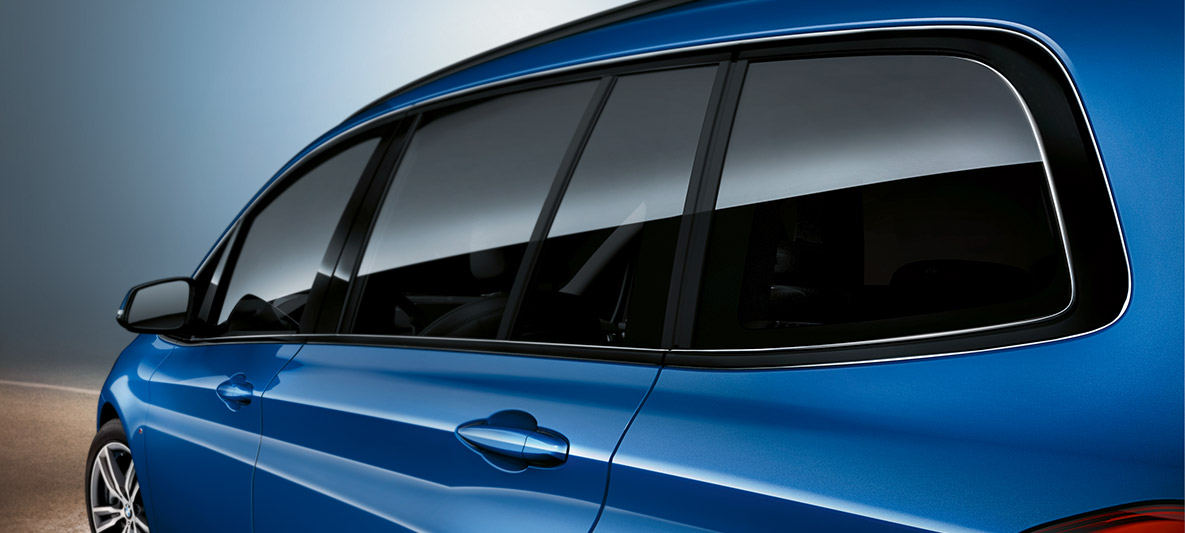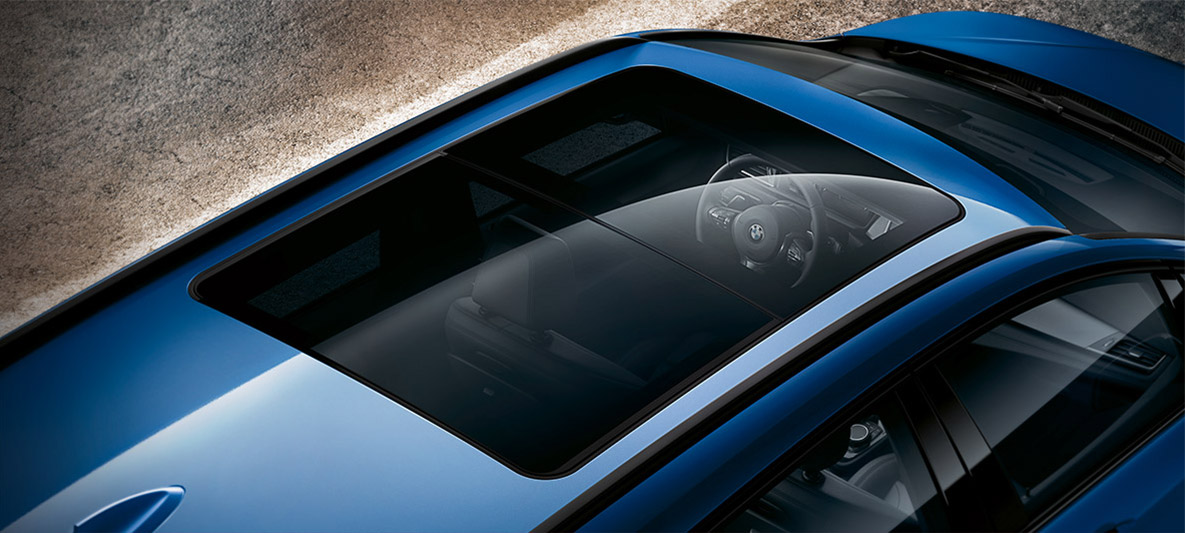 TALK OF TOWN.
A real cosmopolitan: the BMW 2 Series Gran Tourer – dynamic and self-confident, versatile and modern. Roads become its boulevards, which it negotiates with sporty composure. Creating this effect are the charismatic front with large double kidney grille and continuous air inlets along with the long wheelbase and short overhangs. Combined with the large doors, the elevated roof line promises space and comfort. A vehicle with relaxed authority that sets tongues wagging at the very first sight.

"Driving pleasure in a whole new form!"

Dr. Ian Robertson, BMW Group Ambassador for the UK and former Board Member, BMW AG.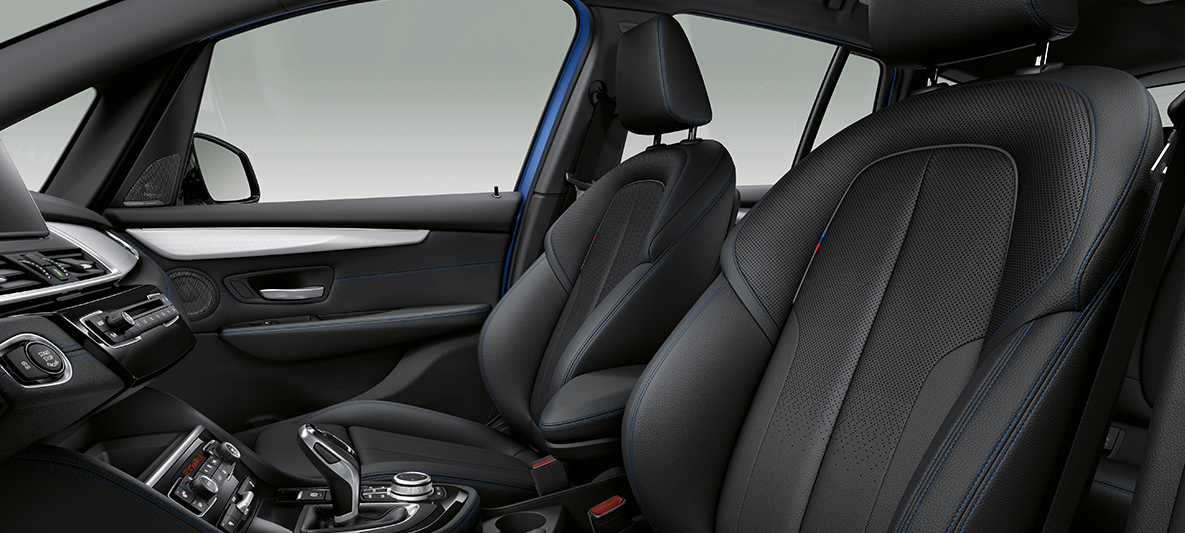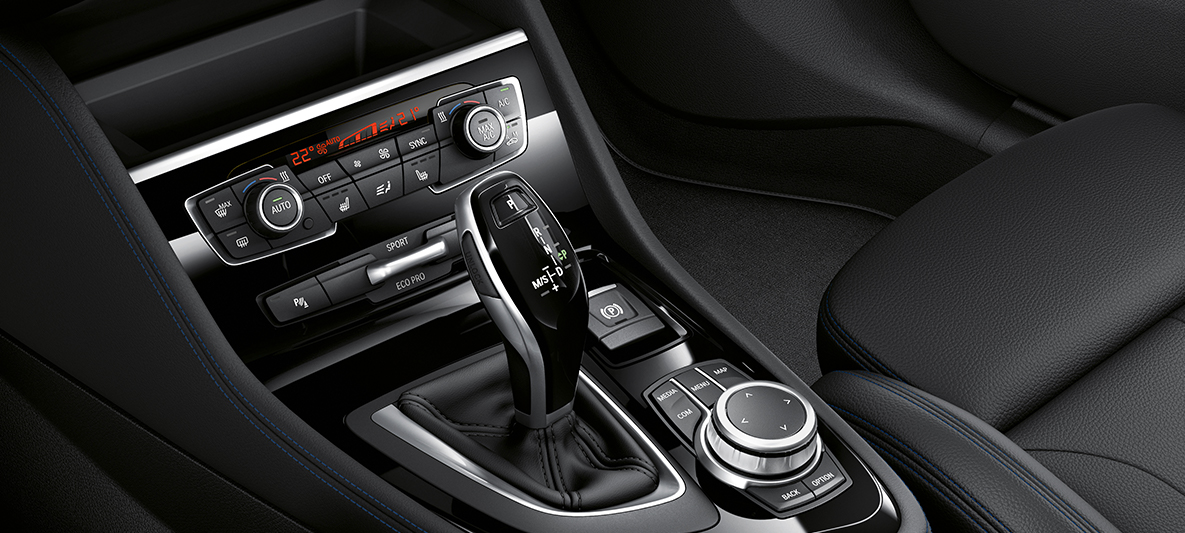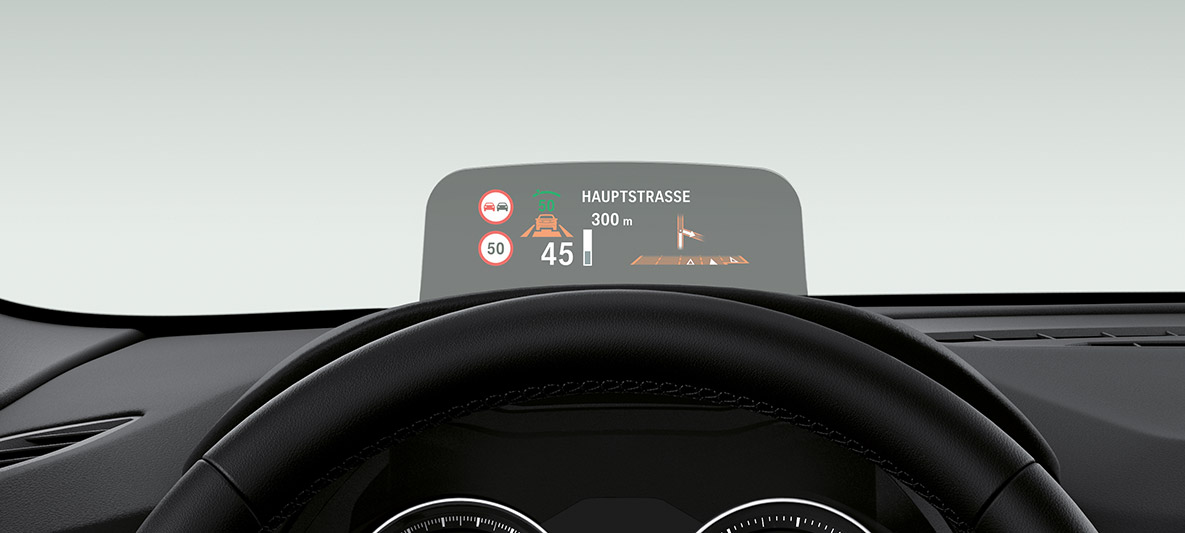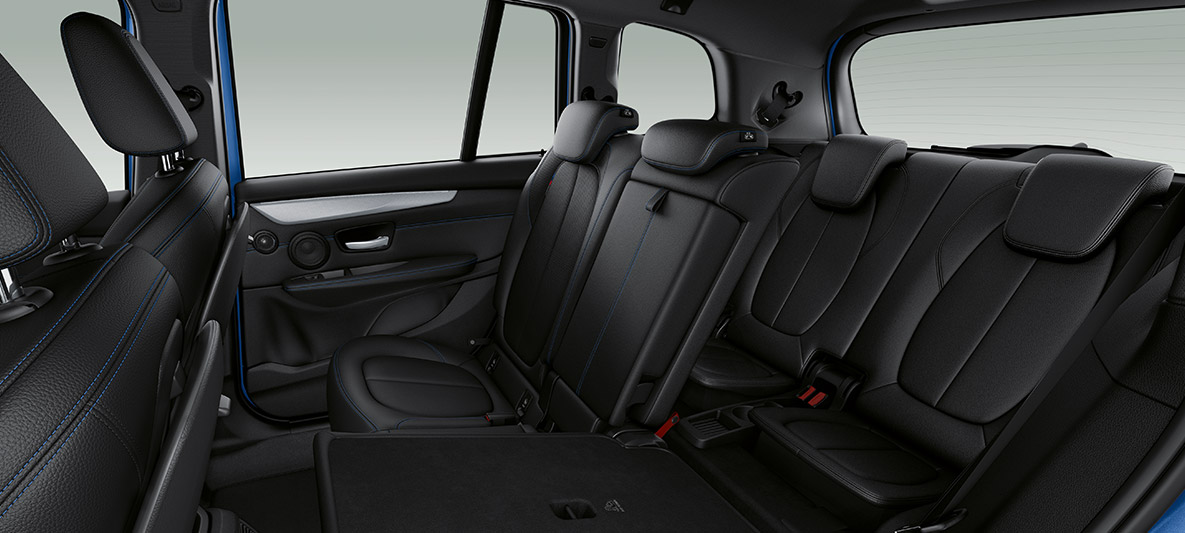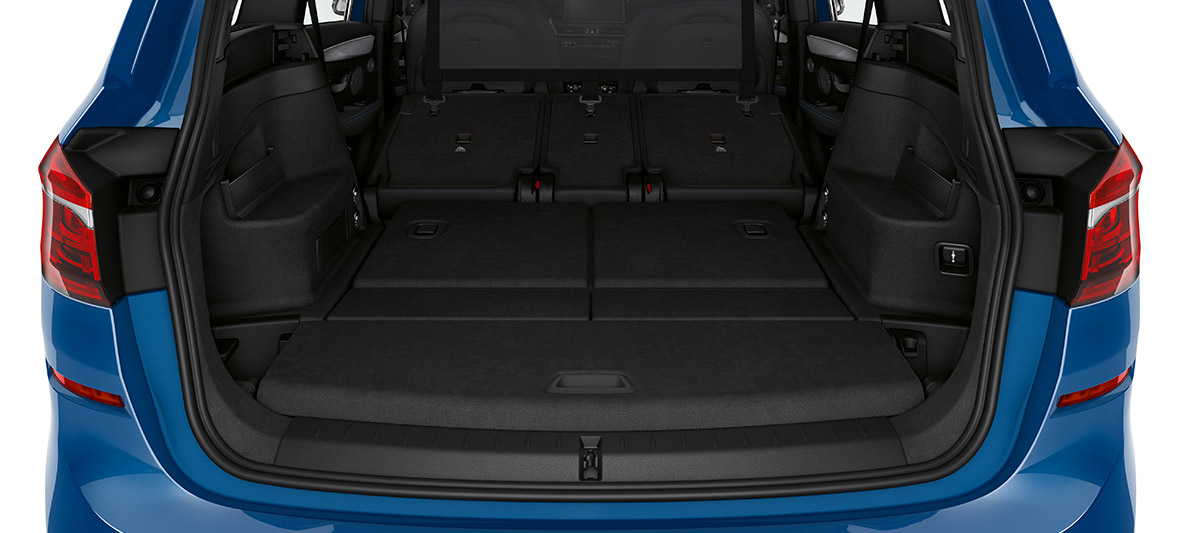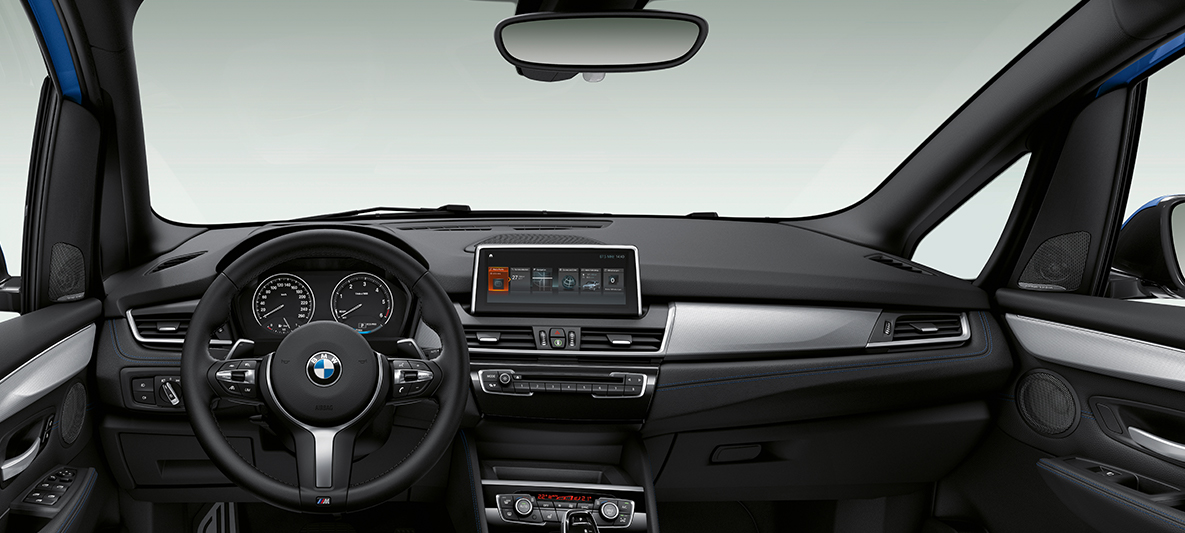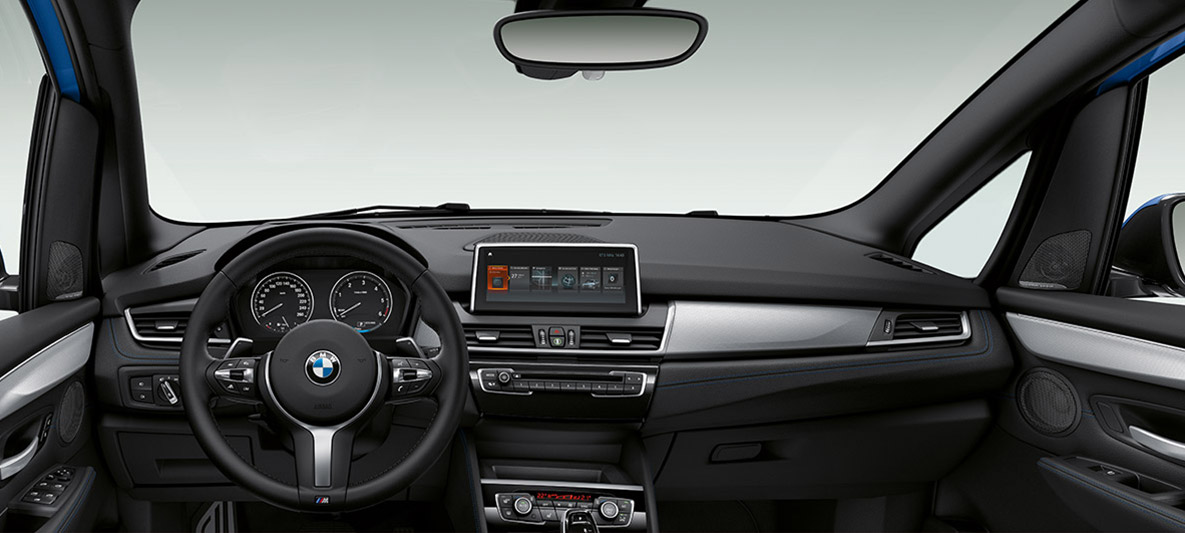 PERFECTLY STAGED.
Whether with a group of seven on a sightseeing tour or heading on holiday with the kitchen sink – the BMW 2 Series Gran Tourer is ideal for every adventure. With lots of practical stowage options and variable second row of seats, it offers full flexibility from front to back and up to 1,905 l of luggage space. Especially practical for families: thanks to the optional third row of seats, seven seats are available when required. The BMW 2 Series Gran Tourer – more space for your life.

GET CONNECTED.
On the move through the city – and the whole world is with you. Wherever you are going or whatever plans you may have, BMW ConnectedDrive is at your side with helpful digital services and driver assistance systems of the BMW Personal CoPilot. Making sure you have all those important things with you and ensuring you arrive at your destination safe and relaxed.

Read more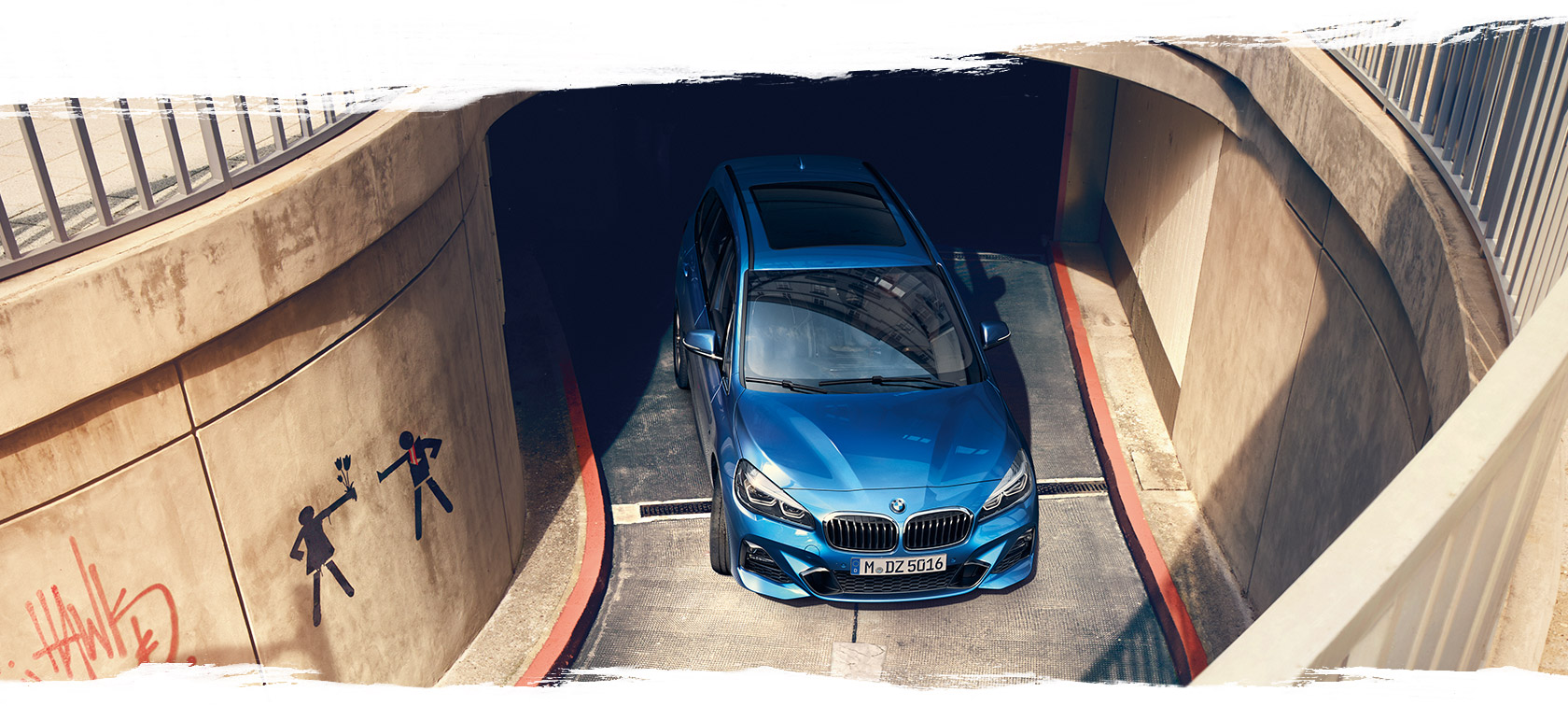 TRAVELS WITH THE FLOW.
Through the city, into the country, via the motorway – In the BMW 2 Series Gran Tourer every trip becomes a favourite route. Firstly, this is due to its high-revving and extremely efficient petrol and diesel engines. Secondly, the long wheelbase and short overhangs permit optimal agility. Together with the Driving Experience Control the adaptive suspension and the numerous aerodynamic features, the result is a precise and lively driving performance that turns every journey into the goal.

Read more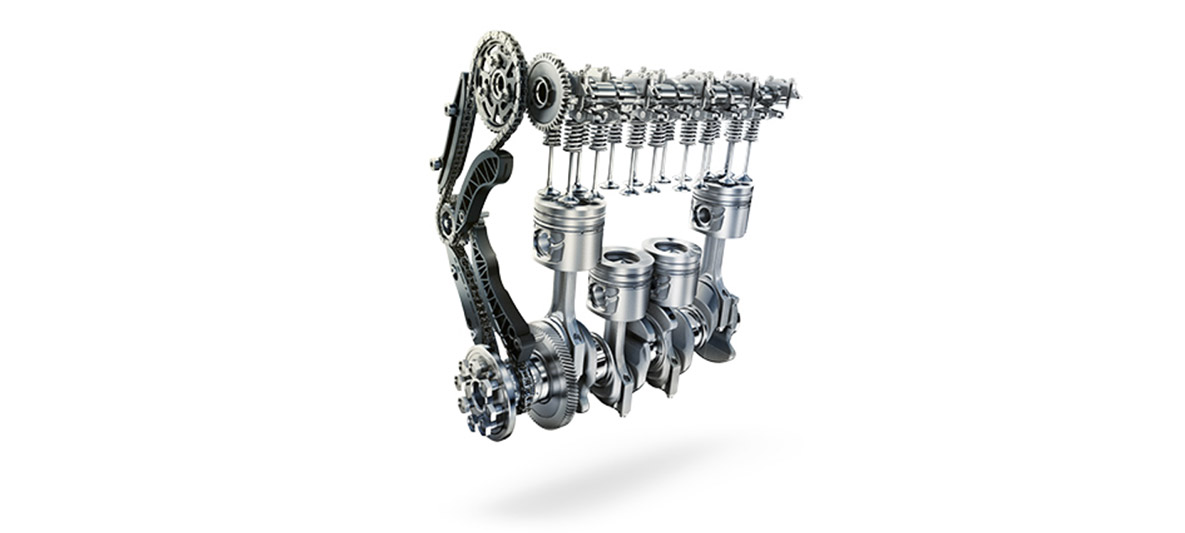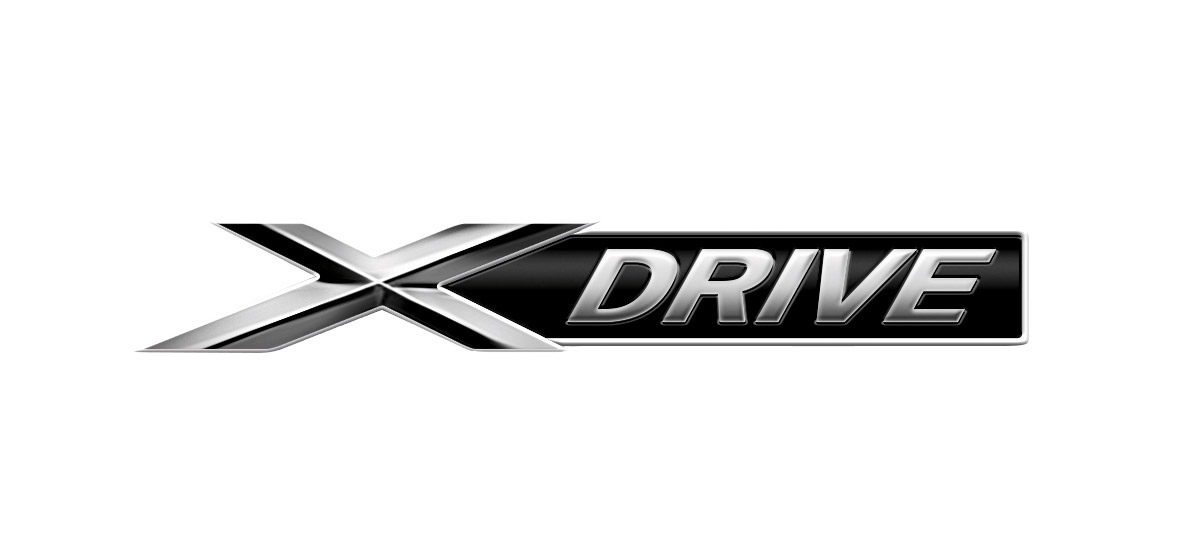 DOWNTOWN TO DOWNHILL.
From the especially economical 3-cylinder diesel engine to the high-revving character and impressive torque of the 4-cylinder petrol engine: the BMW 2 Series Gran Tourer offers the right engine for every set of requirements. Common to all engines is BMW TwinPower Turbo technology as well as the systematic optimisation in terms of efficiency and driving dynamics. Equipped with the intelligent xDrive all-wheel drive system or the 7-speed double-clutch transmission with its sporty tuning, the BMW 2 Series Gran Tourer thus becomes a precise-tracking all-rounder with the best driving characteristics – always ready to explore new paths.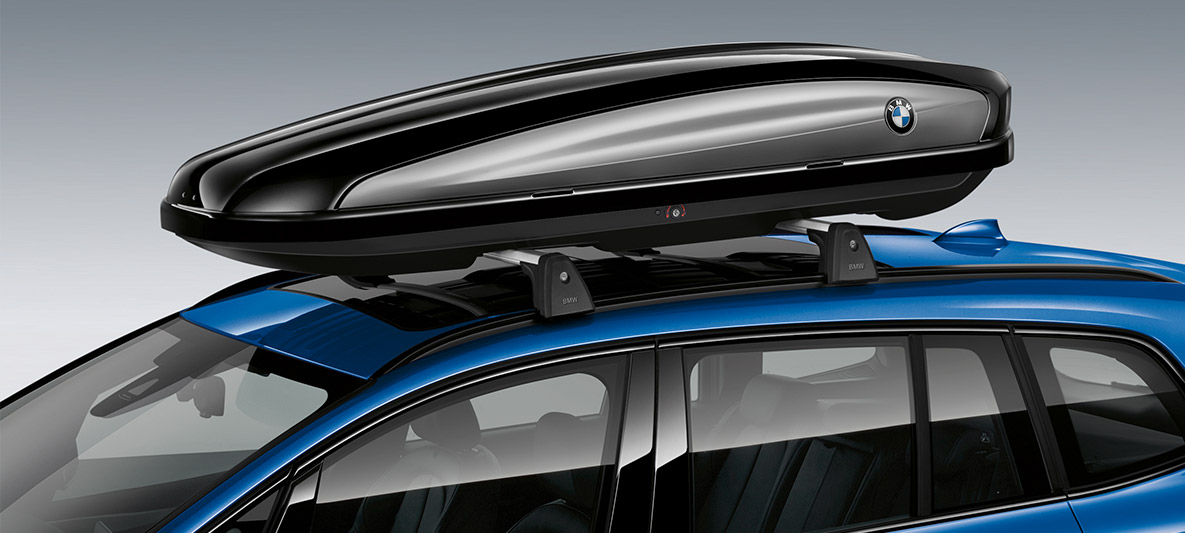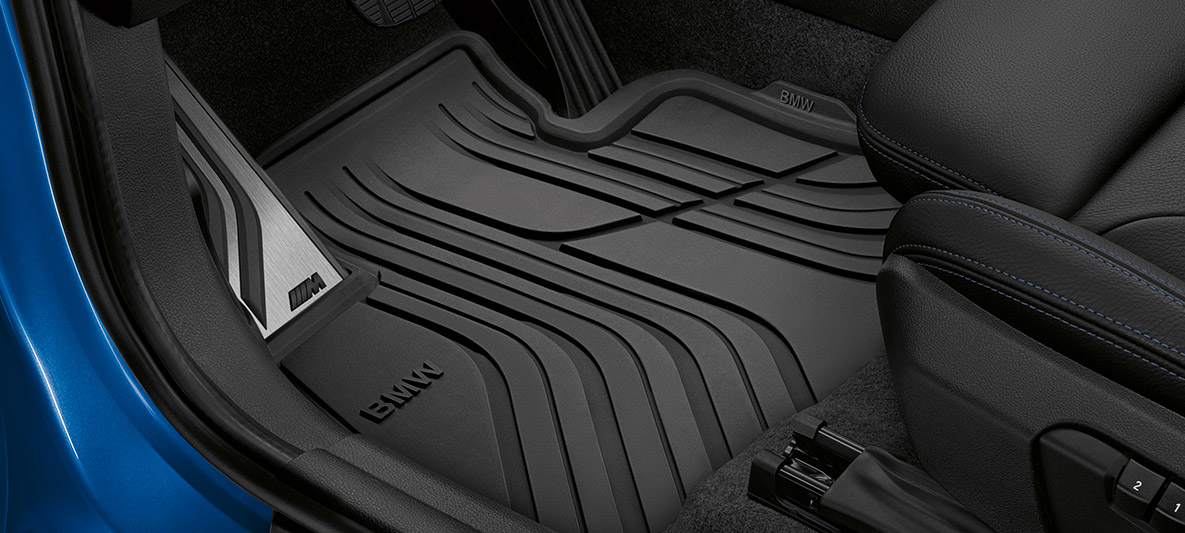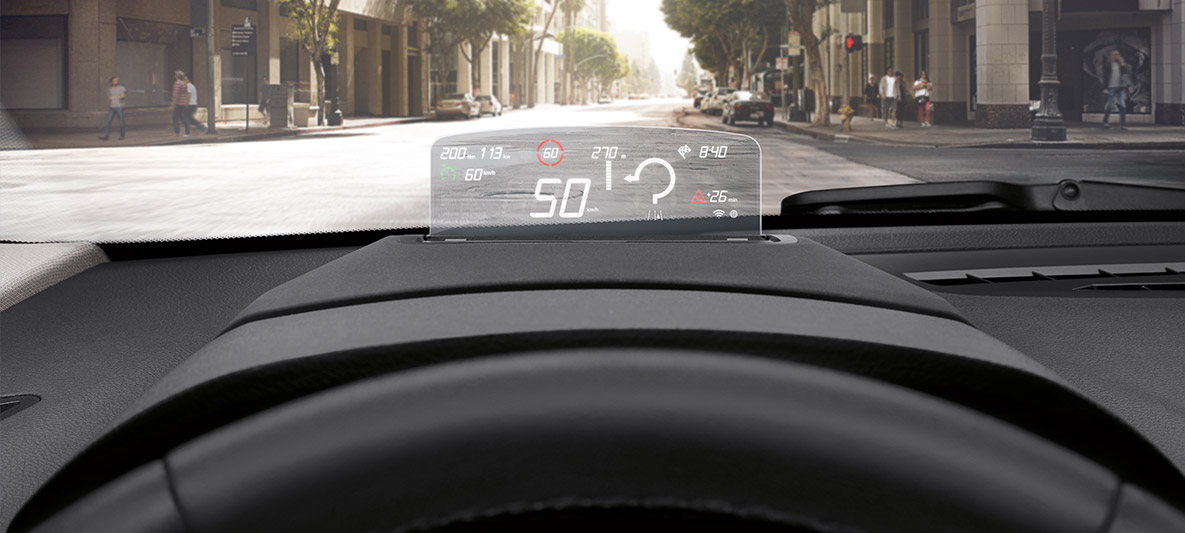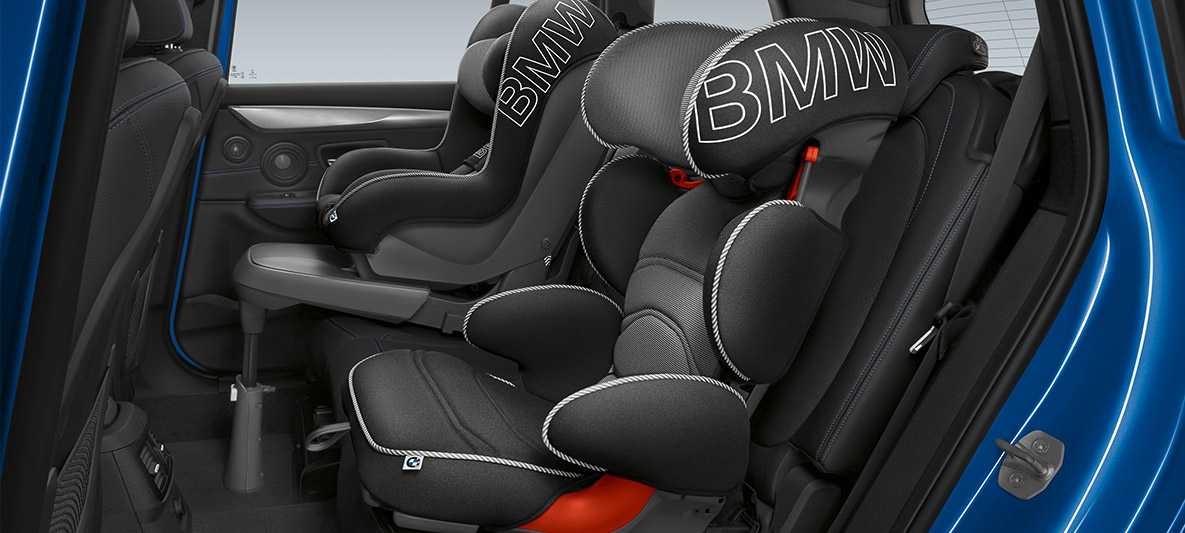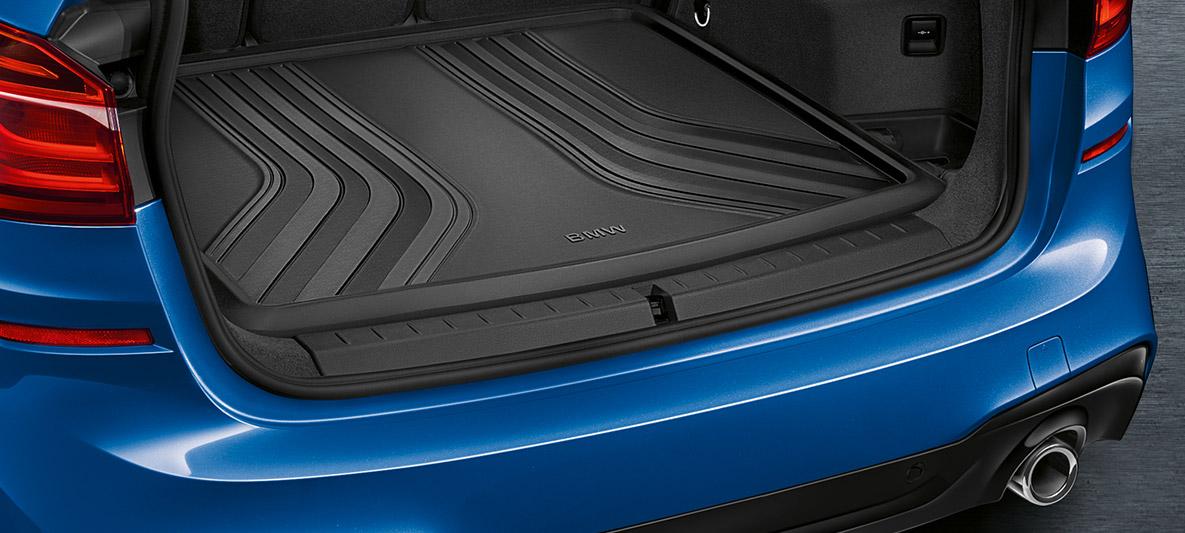 WHAT EVERYONE WANTS: THAT CERTAIN SOMETHING.
Just the way you want it – thanks to the large selection of accessories for the BMW 2 Series Gran Tourer. From practical equipment for the interior and stylish accessories to space-saving luggage solutions. You have the choice: extend the BMW 2 Series Gran Tourer to match your needs and taste – and discover a new world of possibilities.

Along with some other manufacturers and industries, we have had to make adjustments to our production programme to take into account the worldwide limited availability of semiconductor components. This means there are some production restrictions in place that may impact delivery dates and the availability of certain equipment. BMW retailers across Ireland are best placed to provide updates on approximate lead times for new car orders. To search for Approved Used BMWs that are available now and ready for you to drive away without the wait, please visit our Approved Used Website.
Read more
​
Fuel consumption and CO2 emissions.
The values for fuel consumption, CO2 emissions and energy consumption shown have been determined according to the WLTP test. WLTP has been used as the applicable fuel and energy consumption and CO2 emissions figure from 1 January 2021 for vehicle registration tax (VRT). The figures were previously based on the NEDC equivalent. Figures shown are for comparability purposes. Only compare fuel consumption, CO2 and electric range figures with other cars tested to the same technical procedures. These figures may not reflect real life driving results, which will depend upon a number of factors including the starting charge of the battery, accessories fitted (post-registration), variations in weather, driving styles and vehicle load. For plug-in hybrid vehicles these figures were obtained using a combination of battery power and fuel. Plug-in hybrid and battery electric vehicles require mains electricity for charging. More information on the WLTP test procedure can be found here: https://www.bmw.ie/en/topics/fascination-bmw/efficient-dynamics/consumption-emissions.html

A guide on fuel economy and CO2 emissions which contains data for all new passenger car models is available at any point of sale free of charge.