GENUINE BMW ALLOY WHEELS AND ACCESSORIES.
Driving pleasure knows no weather.
For drivers who want to fit a new tread pattern and enjoy optimum grip in autumn and cold weather, we have created special seasonal offers on star-marked tyres in collaboration with premium tyre manufacturers (e.g. Dunlop, Goodyear, Michelin and Pirelli). BMW Star Marked Tyres provide a smooth drive, optimum grip and great safety. So one thing is clear: Genuine BMW cold weather Wheels and Tyres are not a compromise on style but a statement.
Read more
BMW Wheels and Tyres
BMW Wheels and Tyres Accessories
BMW TYRE SERVICE.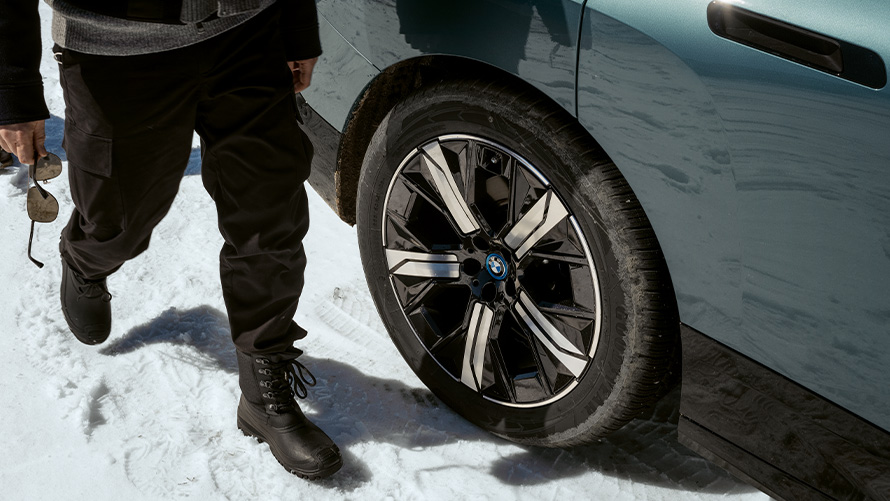 Get ready for the colder seasons with a BMW Tyre Service. We can change your tyres, check your tread depth and brakes.
BMW Star Marked Tyres.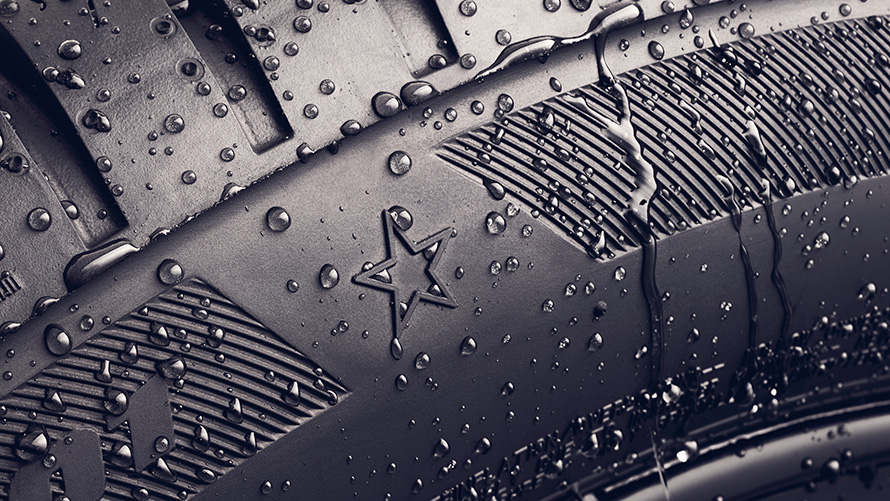 Quality, experience and safety are the top priorities when it comes to tyres.
The star marking indicates that a tyre has been specially produced for BMW – and in accordance with the highest BMW standards. The development of the tyres also begins at an early stage in the development of the vehicle and can take up to three years, culminating in extensive testing. Tyres with star marking are tested in six general areas: safety, wear, comfort, efficiency and – characteristic for BMW – in two areas of driving pleasure: driving style and sporty behaviour. In addition, they are developed in collaboration with selected premium manufacturers (e.g. Dunlop, Goodyear, Michelin and Pirelli). Simply ask your BMW Service Partner for tyres with star marking – precisely fitting, tested and safe.
GENUINE BMW AUTUMN AND WINTER ACCESSORIES EXTERIOR.
Inspiring, wherever you look.
Be well equipped for the cold weather with Genuine BMW Accessories. Benefit from even more driving comfort and discover a wide range of options designed to make your BMW the perfect companion for your winter plans.
Read more
GENUINE BMW AUTUMN AND WINTER ACCESSORIES INTERIOR.
Outstanding from the inside.
True to their name, Original BMW Accessories are designed with fine precision and inspired by sheer performance. Expand your space, your style, your security – or all of the above.
Read more
BMW Service.
Enjoy the cold season to the fullest and take advantage of the excellent BMW Service options. It's our job to make sure your BMW is always in perfect condition so you can enjoy sheer driving pleasure.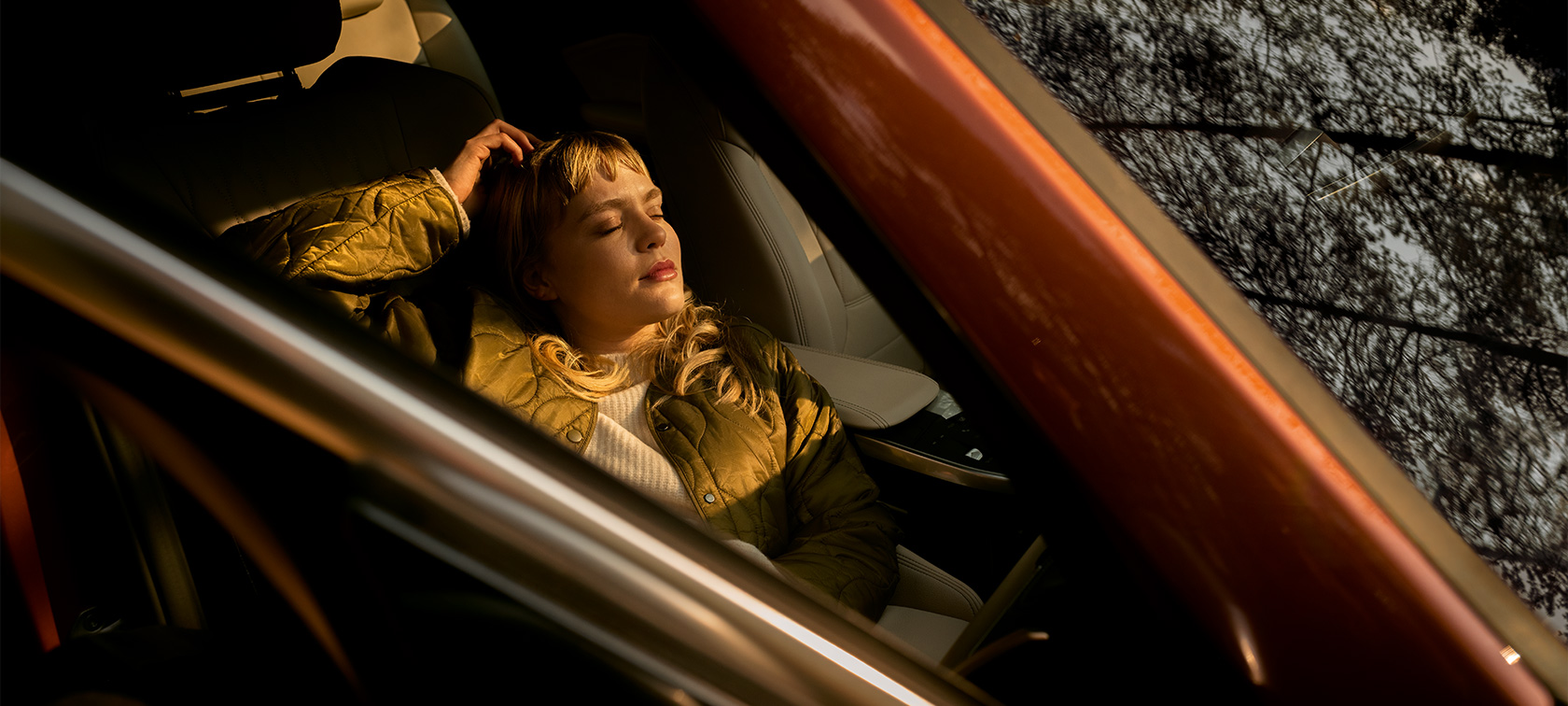 BMW Service Inclusive.
Sit back, relax and enjoy every drive. With BMW Service Inclusive, your servicing is covered for at least the first four years after your vehicle's first registration date. The one upfront payment is tailored specifically for your new BMW through individual pricing for each model.
Discover now
My BMW App.
Smart, up-to-date, and sophisticated: with its contemporary design and intuitive user prompting, the My BMW App accompanies you through a whole new mobility experience. Plan your next trip, check the status of your BMW, book your next service appointment or use one of the numerous remote control functions – all conveniently from your smartphone.
Discover now