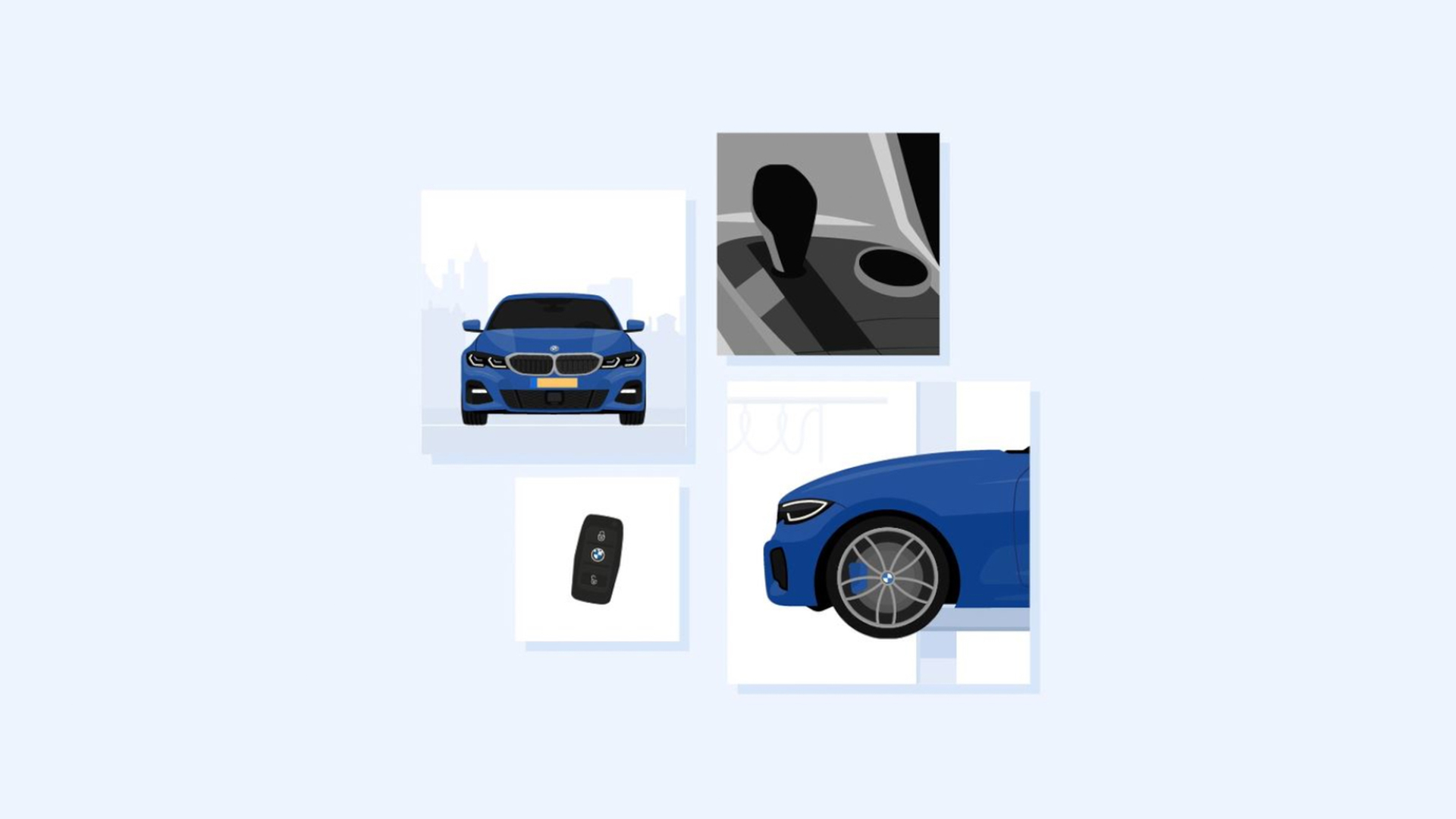 WE'VE ADAPTED OUR CLEANING METHODS.
Discover some of the measures our Centres have introduced to clean your BMW more thoroughly – and keep you and our teams protected.

Read more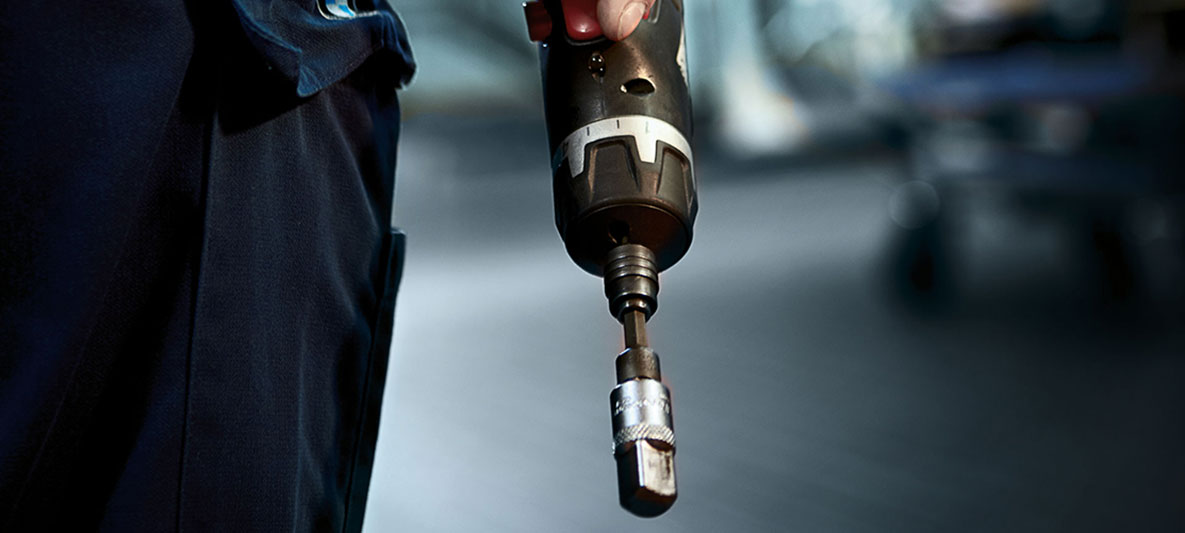 BMW SERVICE INCLUSIVE PLAN.
BMW Service Inclusive is available on all new BMW models and covers the cost of a comprehensive list of service items for up to 5 years or 100,000kms, whichever occurs first. The BEV Service Inclusive portfolio aligns with the 24-month servicing intervals and with no mileage cap represents an attractive offering for drivers of our electric products. BMW Service Inclusive can be purchased at any point within the first 30 days of registration of your new BMW at a greatly reduced price. This one off, inflation proof payment not only offers peace of mind but the benefits are also fully transferrable to any subsequent owner and can even enhance the resale value of your BMW.
Read more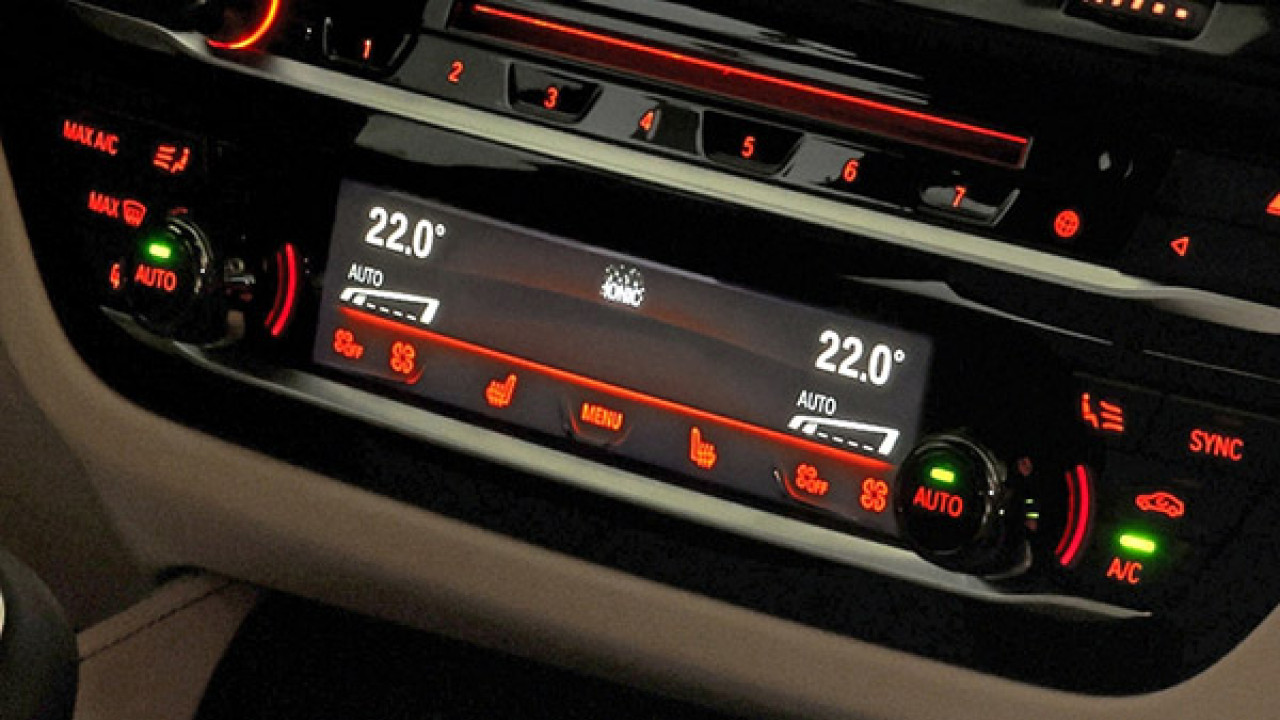 AIR CONDITIONING SERVICE.
The air conditioning in your BMW does more work than you might think – keeping the interior cool or warm throughout the year is just one part. Your vehicle also filters pollen, dust from the road and harmful fumes. A BMW Recharge or Refresh, carried out by one of our expert technicians, is the best way to maintain the health of your car and ensure the air conditioning system is functioning how it should be.

Read more
BMW ELECTRONIC VISUAL HEALTH CHECK.
When you bring your BMW to one of our Service Centres, it'll go through an electronic visual health check (EVHC). Our trained technicians will complete a thorough inspection to make sure key components are running as they should be. Once they've completed the health check, they'll provide an overview and should anything need addressing this will be highlighted by your Service Advisor. Which means less time off the road, and more time enjoying your BMW.
Read more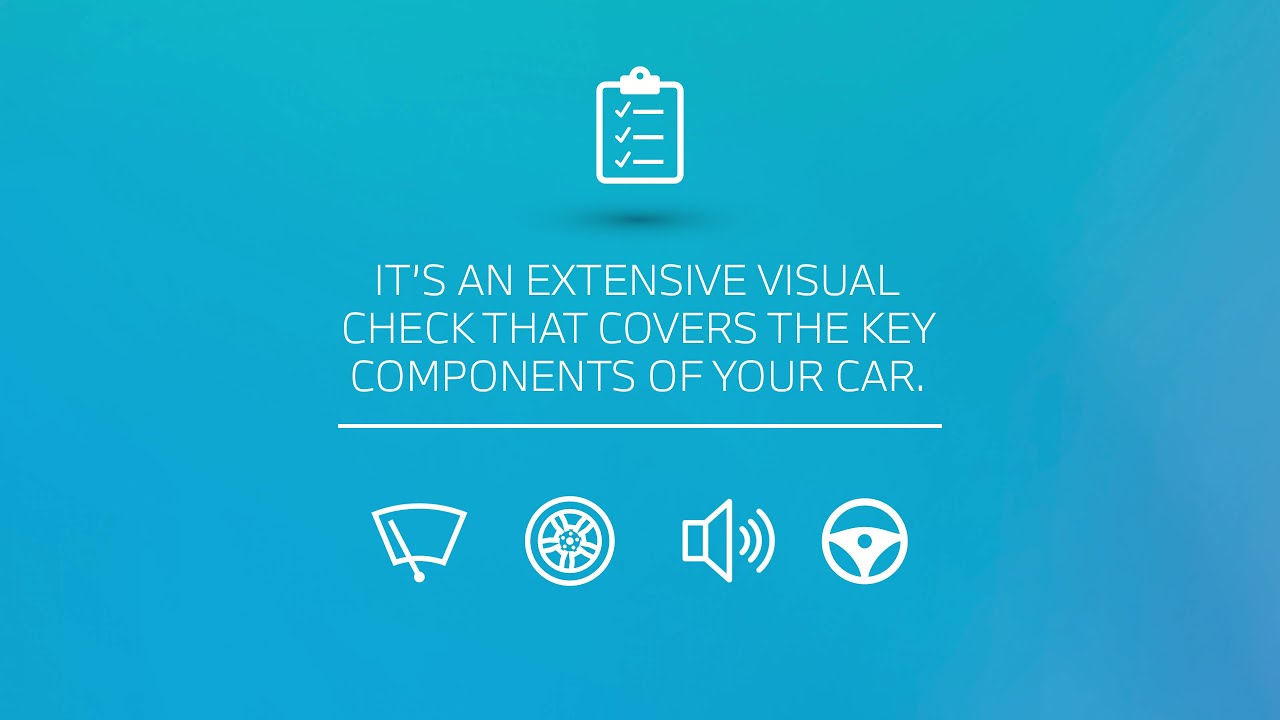 AUTOMATIC BMW TELESERVICE CALL.
Servicing is a must – but with BMW Teleservices you no longer have to take care of it yourself. Through on-board sensors, your BMW knows when and what services it needs and sends the vehicle-related service data automatically to BMW. Your preferred BMW Centre can access and evaluate this data, and so effectively prepare for your car's visit to the workshop - before contacting you to make an appointment.

You can also use the BMW Teleservice Call to arrange an appointment manually – simply via the press of a button. In any case, your BMW Service partner is already informed about the condition of the vehicle and is therefore in a better position to respond to your requirements. Having to remember when your BMW service is due becomes a thing of the past.
Read more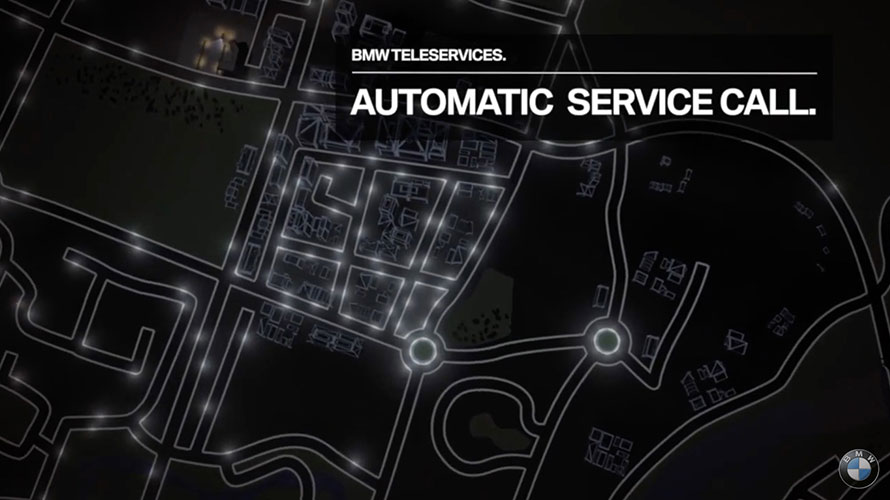 BMW SERVICE PARTNER CHANGE REQUEST.
BMW Teleservices works alongside BMW ConnectedDrive, to provide you with effective and continuous care throughout your BMW ownership. If you wish to change your BMW Service Partner, you can submit a request using the button below.
Read more
INTELLIGENT MAINTENANCE/CONDITION BASED SERVICING (CBS).
The intelligent maintenance system Condition Based Servicing (CBS) permanently monitors a myriad of factors, including oil levels and the degree of wear on individual components of your BMW. It also checks the time/mileage recommendations for fixed services and analyses this data to tell you when your next service is due. Data can be checked at a glance on your car's Info Display in the dashboard, which automatically gives you four weeks notice when a fixed service is imminent. If a more urgent issue is found with an individual component, the ConnectedDrive system will give you more exact information on what needs a check, and provide advice on any changes to driving style that may be required to help protect against further damage.
Read more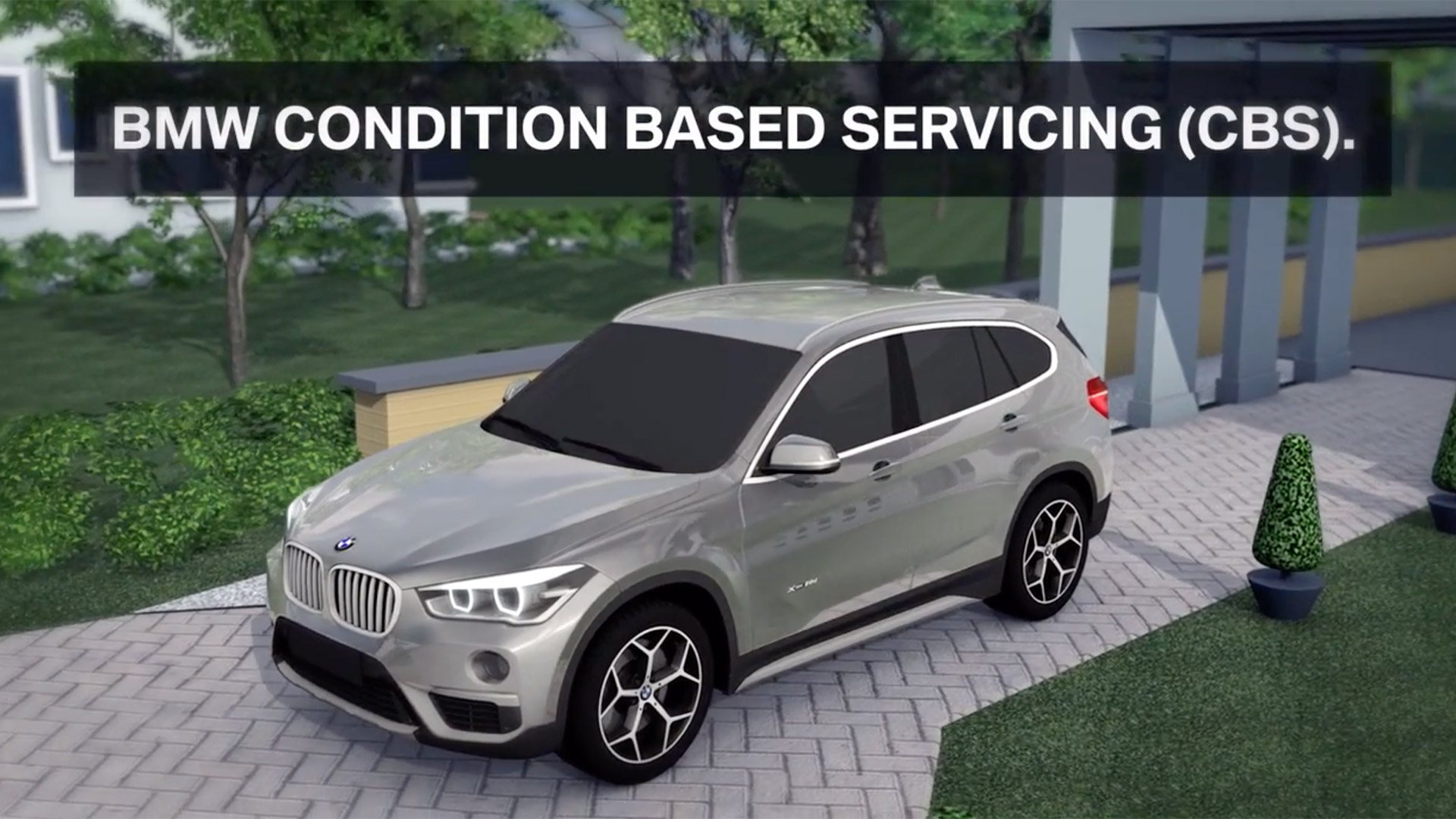 A FEW QUESTIONS ANSWERED.
Question:How do I know what service my BMW needs?
Answer: Your BMW has a range of dash icons to let you know what needs servicing.

Question: Why service with BMW?
Answer: Only we can service your car the way it deserves. Trained technicians, genuine parts and insider knowledge means your car is in the safest hands possible. With BMW Approved Bodyshops, you know the work will be of the highest standard that you've come to expect from BMW, and at a lower cost than you might think.
Read more