ROADSIDE ASSISTANCE COVER.
All new BMW's benefit from Roadside Assistance cover in the first three years of ownership to offer you peace of mind for any of those unforeseen events.

All approved used BMW's come with a minimum 12 months Roadside Assistance cover.

Our experienced multilingual staff are on hand to help provide 24 hour support, 365 days a year in the event you require assistance. They'll look to help you on the phone in the first instance to try and get you back on the road as quickly as possible.

We'll arrange assistance when a vehicle is immobilised. 'Immobilised' means an electrical or mechanical breakdown, road traffic accident, lost keys, misfuelling, damage or destruction by fire, theft or vandalism.

After the three year cover expires, you'll have the option to purchase a BMW Insured Roadside Assistance policy, offering you continued peace of mind.
Read more
ASSISTANCE REQUIRED?
Should you require assistance following an accident, vehicle breakdown, fire or theft, please call BMW Roadside Assistance on:

1800 409 900

Read more
Customer Service Technicians and Recovery

Onward Mobility

Hotel Accommodation

Punctures
IN-CAR FUNCTIONALITY.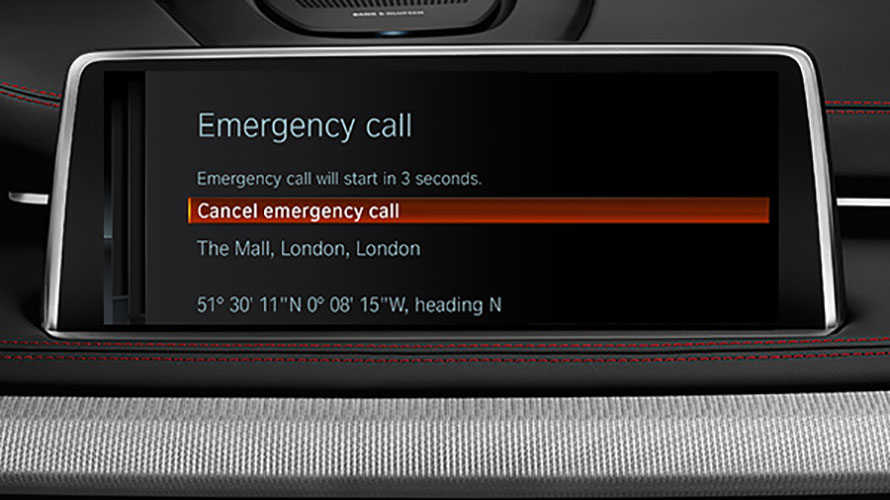 New BMW models are supported with a number of in-car functionalities, giving you the ability to contact our dedicated team through the iDrive system. In the event of an accident, the car will trigger an interaction with our team, who'll then make the necessary arrangements, as well as emergency services if required.

BMW CONNECTED APP.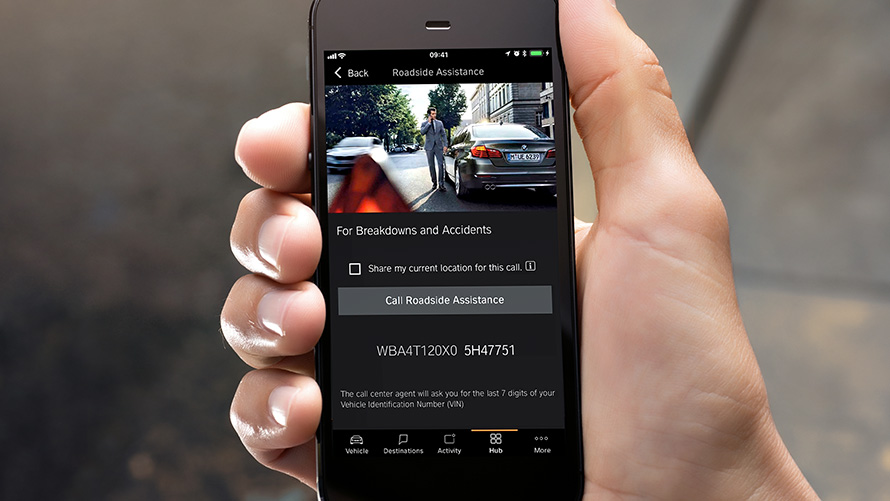 Roadside Assistance can also be accessed via the BMW Connected App on your smart phone. This provides immediate access to support and innovative features such as real time roadside technician tracking.