Owning a BMW is more than just a purchase, it's a lifestyle statement. The BMW Lifestyle collection will allow you to look your best on and off the road. Available to purchase through your local BMW Retailer or online at the BMW Shop.
BMW Lifestyle is created to the same high standards that is put into the creation of BMW cars. Every product is made using contemporary designs, quality materials and love of detail, therefore you can expect to experience high quality with every purchase made. Whether it is clothing or accessories such as polo shirts, caps, watches or kids ride-on cars, BMW Lifestyle has it all.
A NEW EXPERIENCE OF JOY… GOODS WITH FREUDE.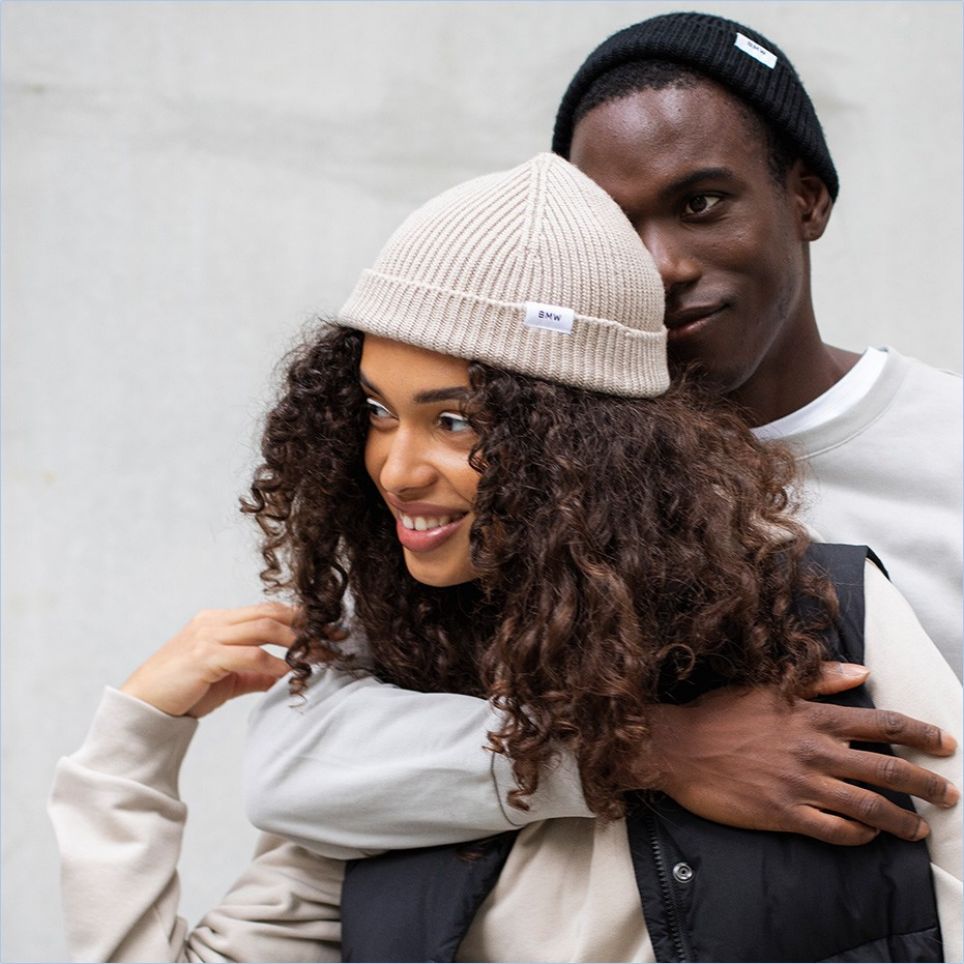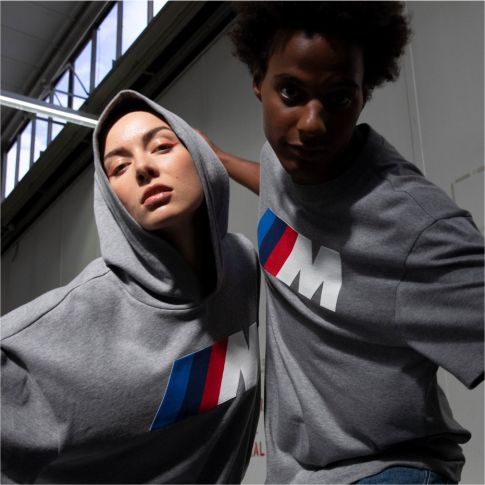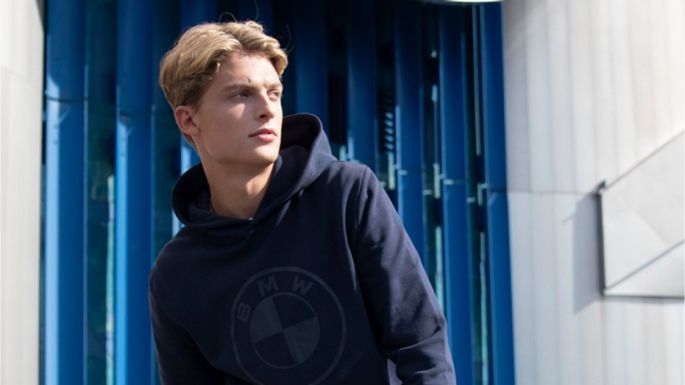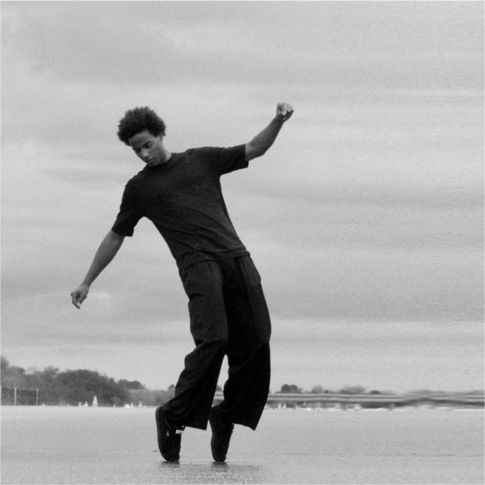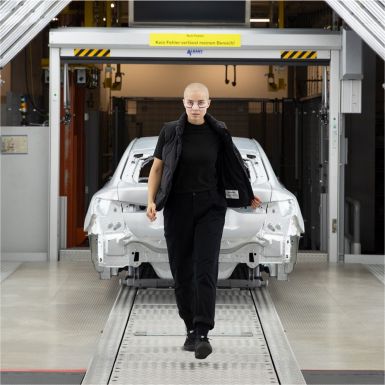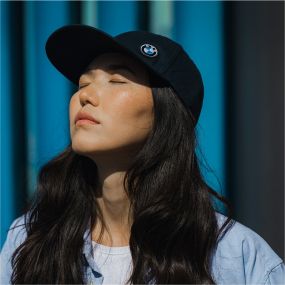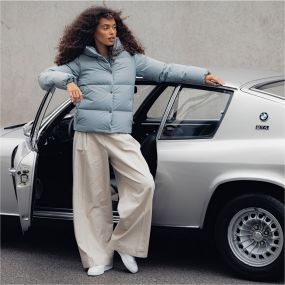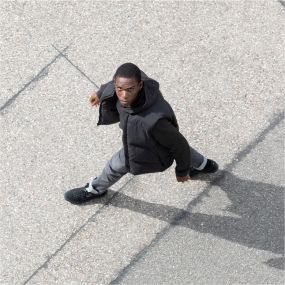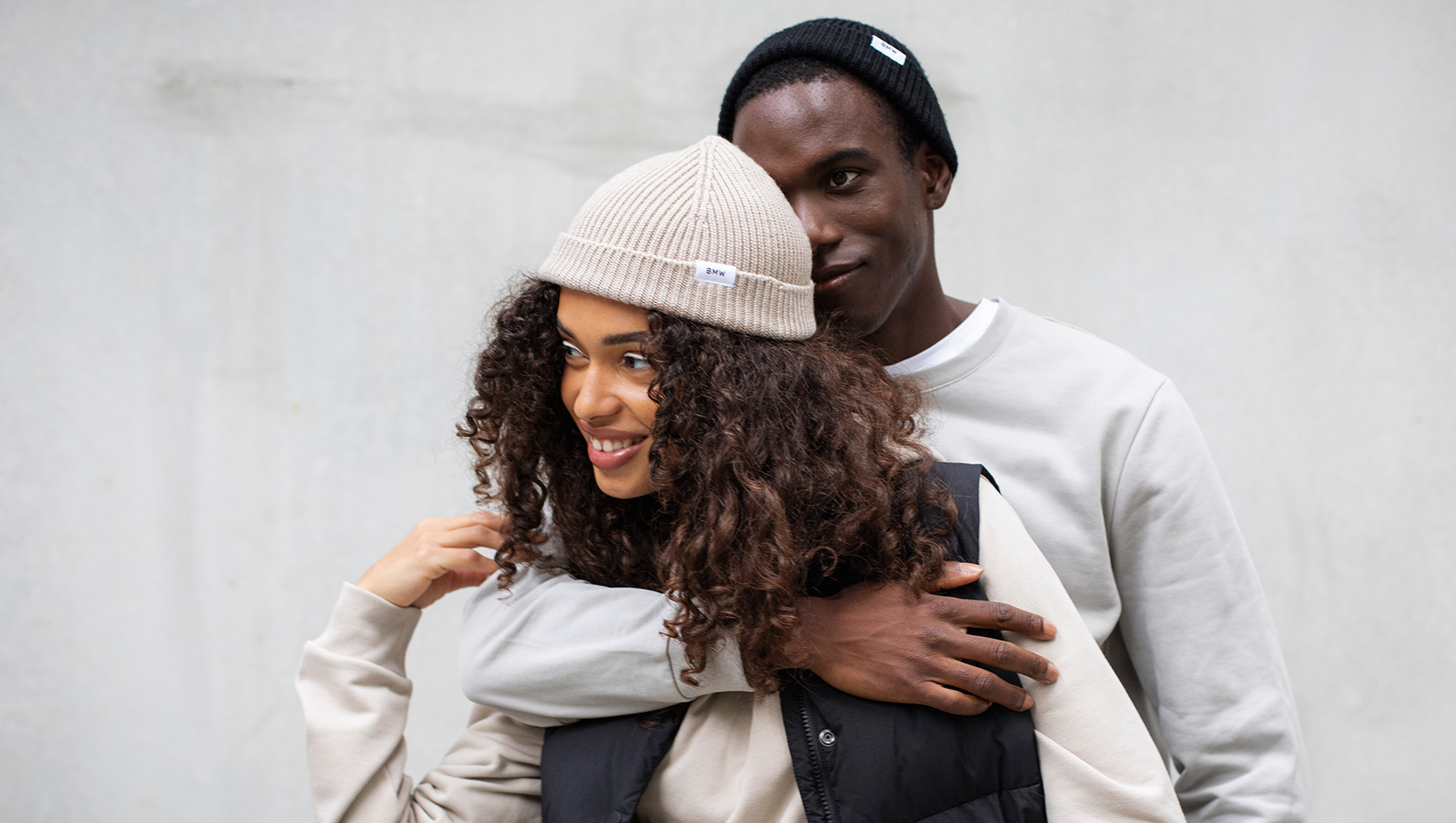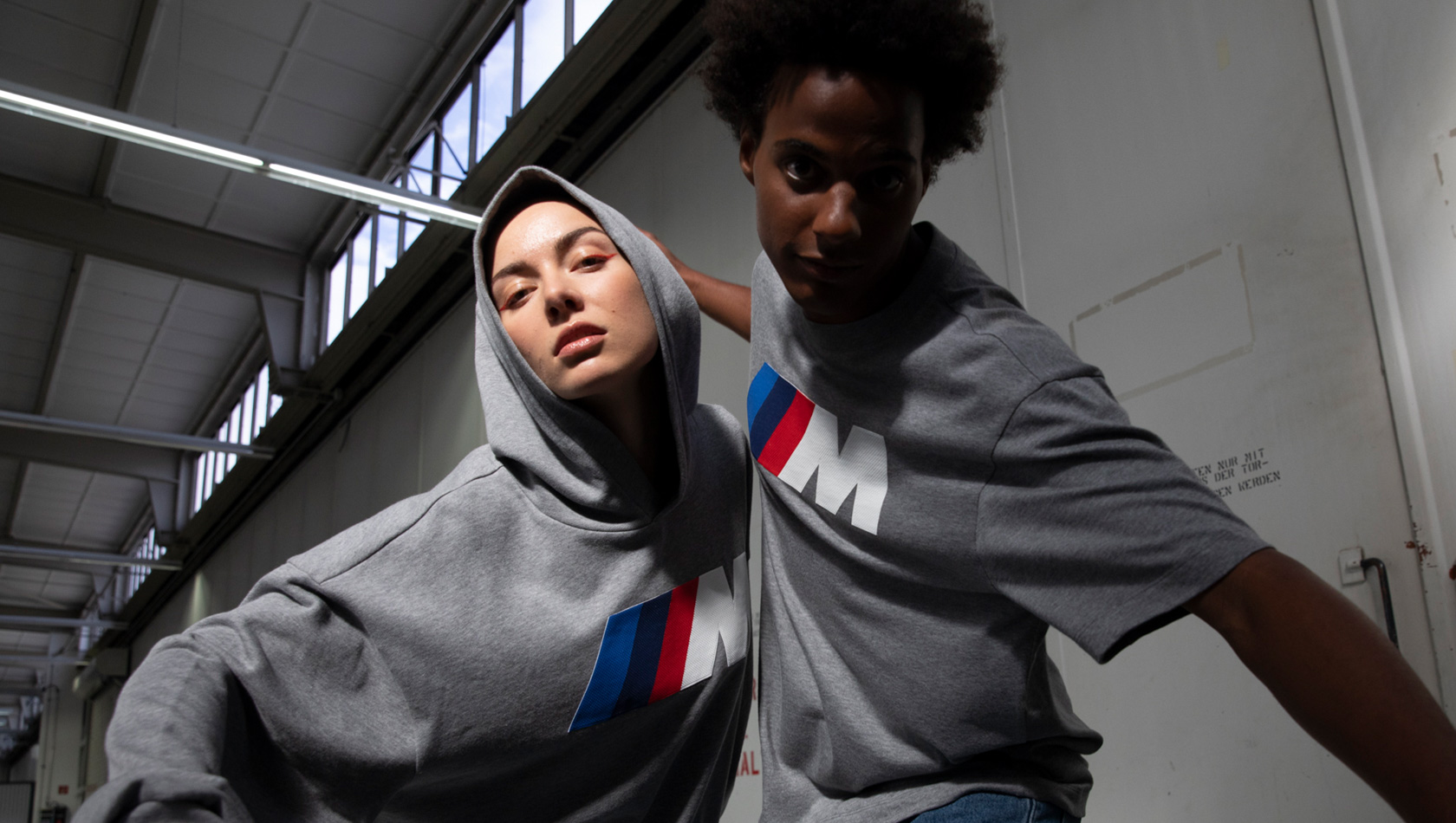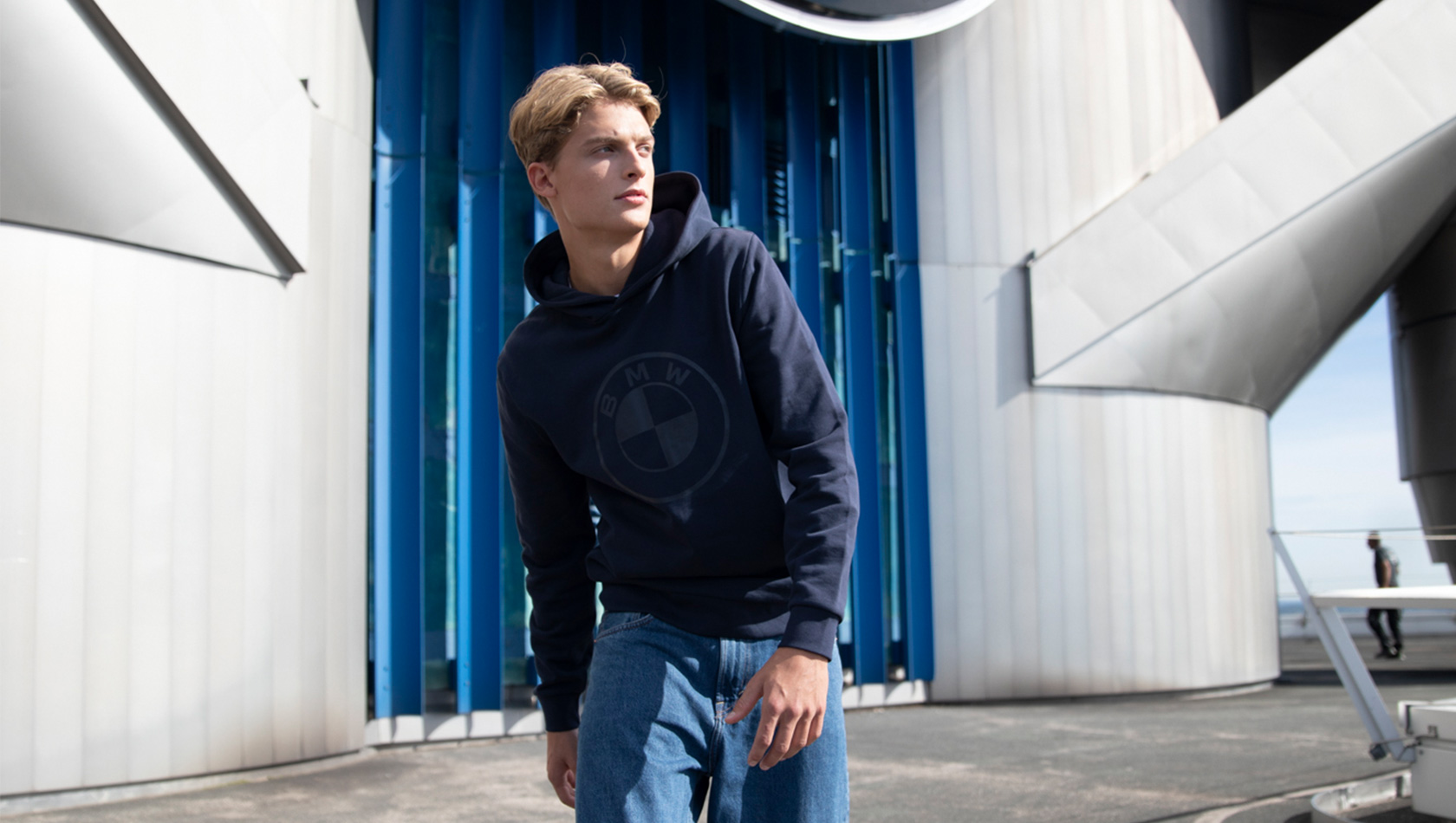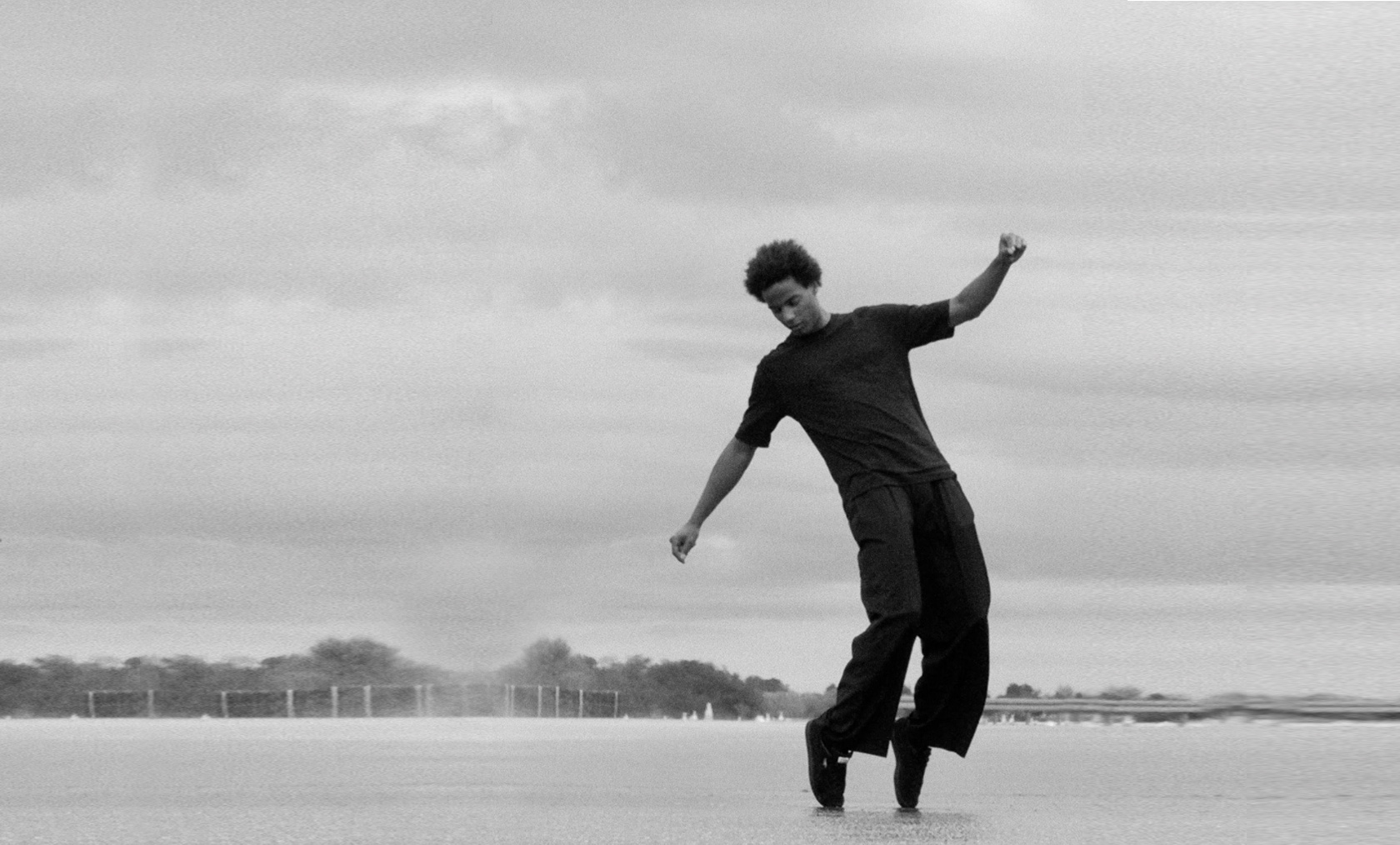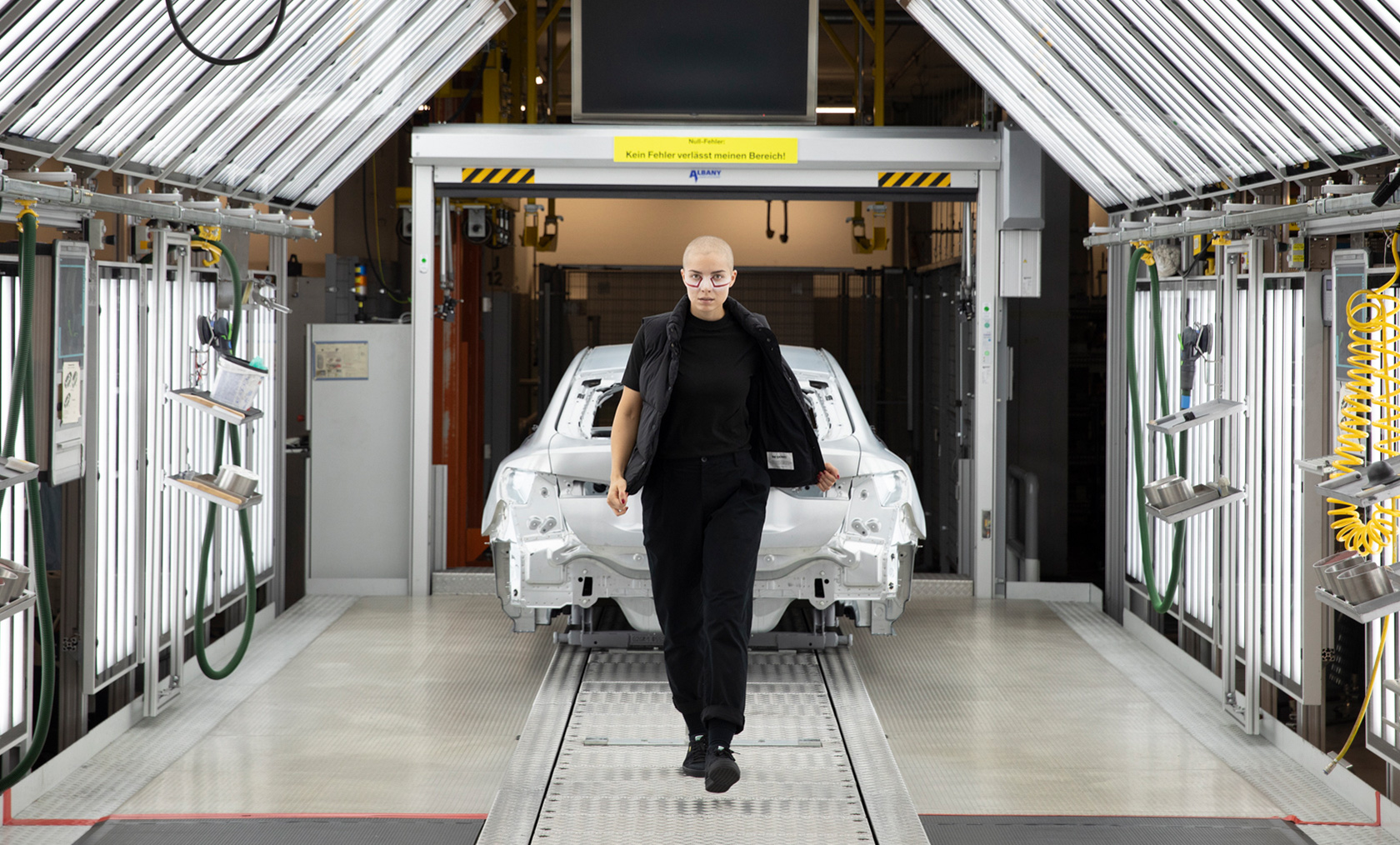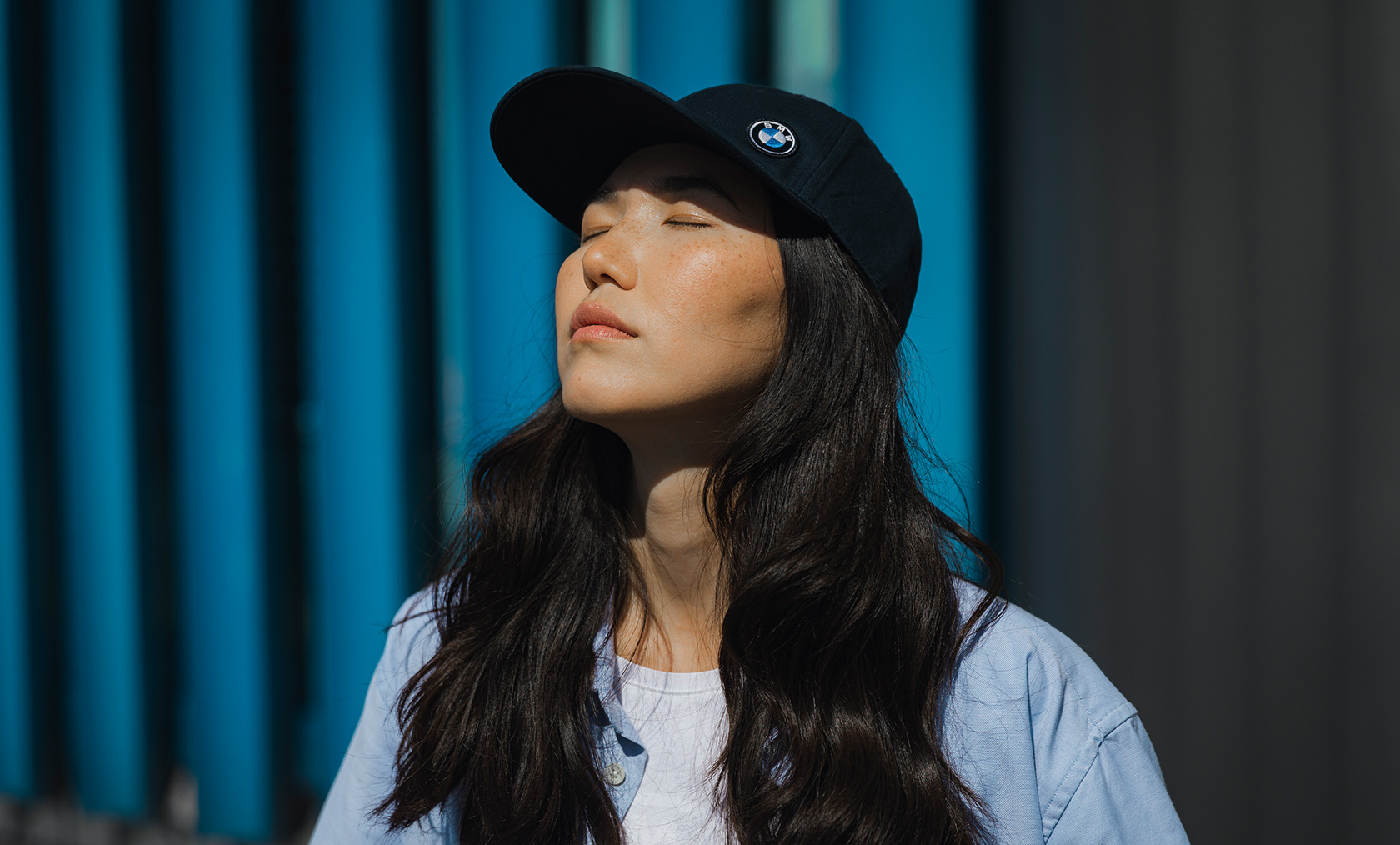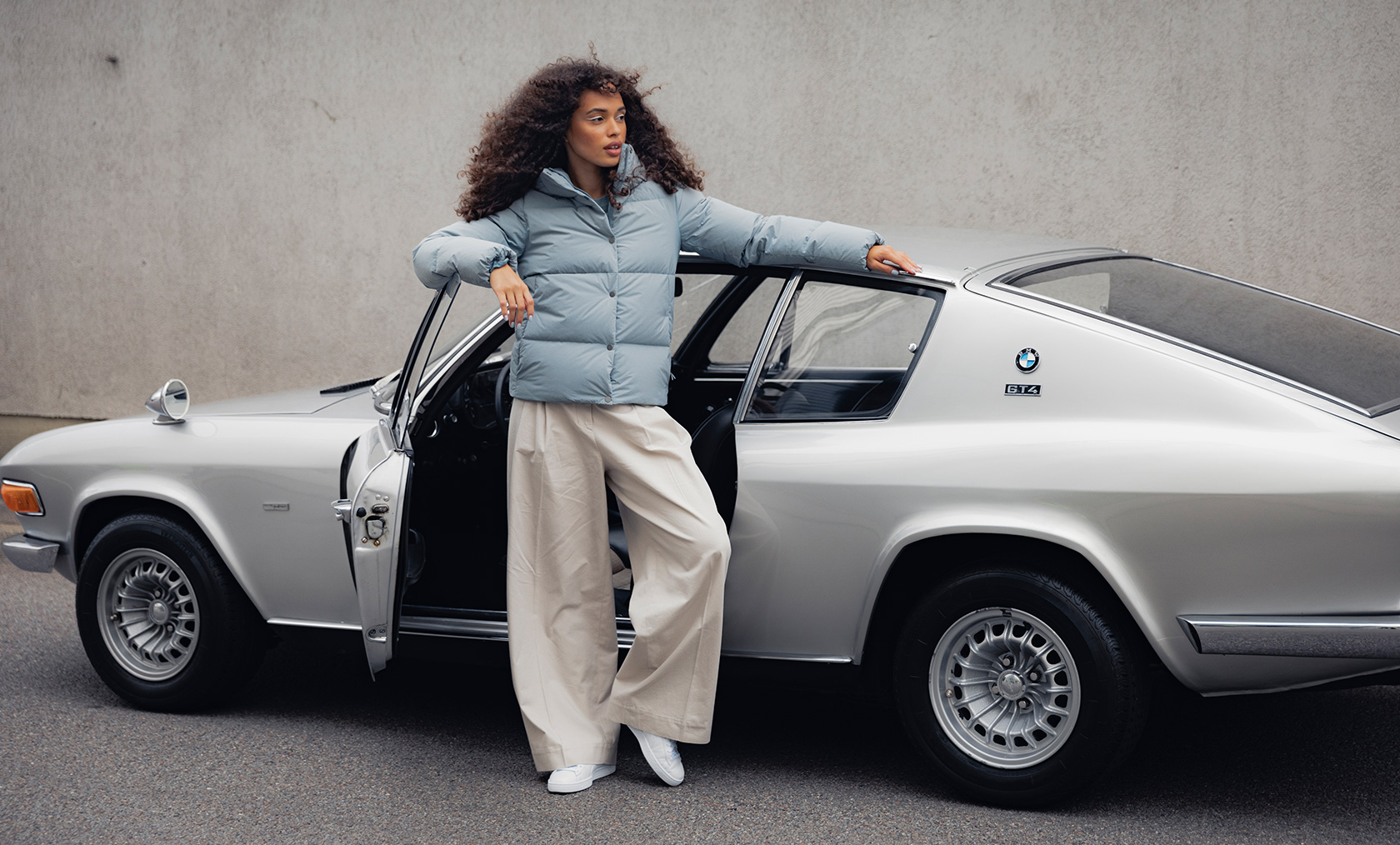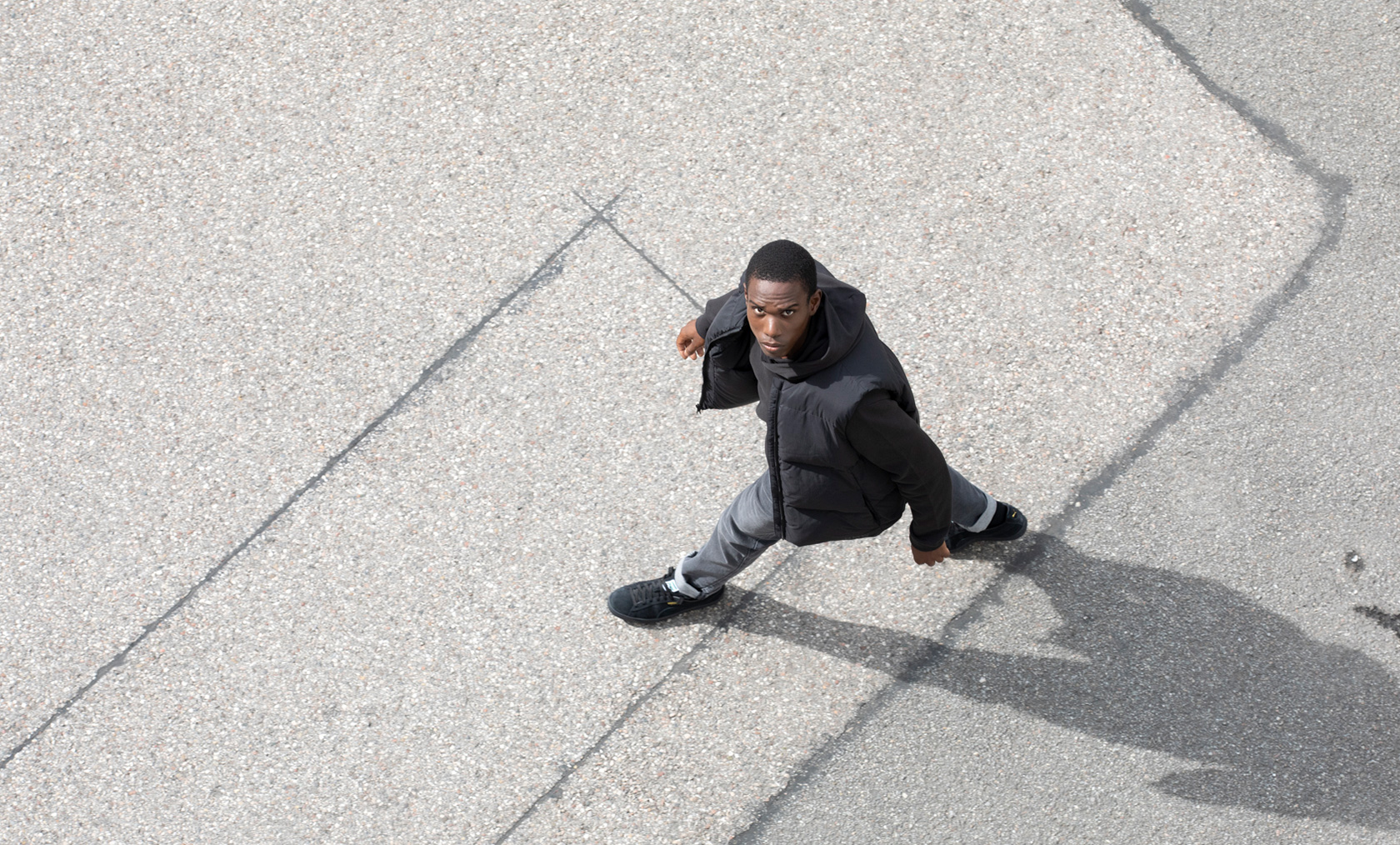 MOMENTS OF FREUDE.
FREUDE can take many forms: an experience, a look, a feeling. It is more than one single moment can capture. FREUDE is a mindset.
Read more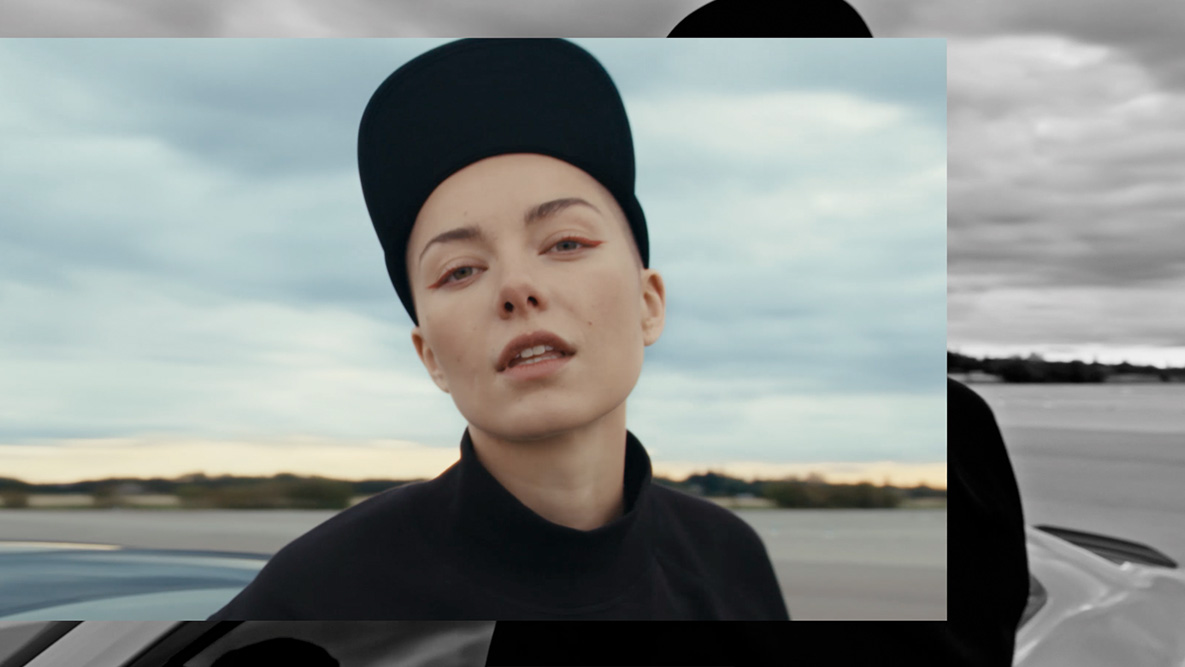 BMW LIFESTYLE HIGHLIGHTS TO BRING FREUDE.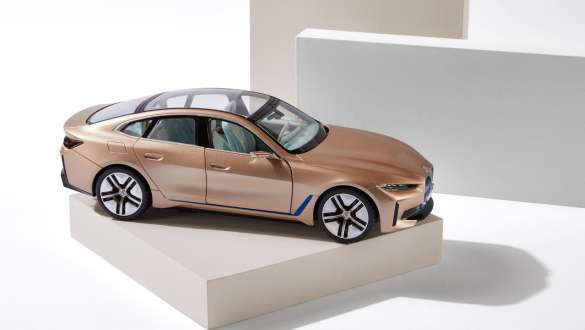 Miniatures.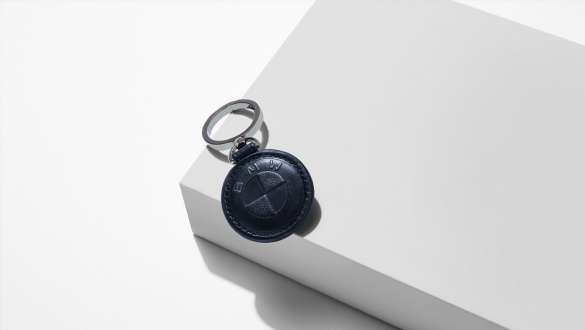 Key rings.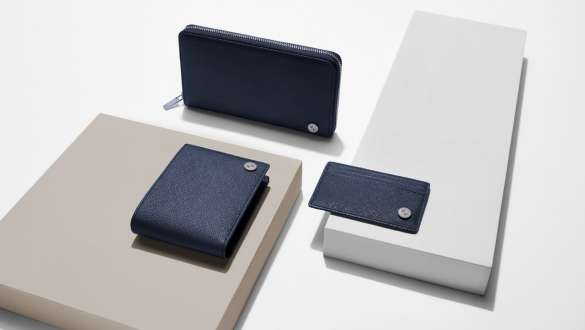 Accessories.
Sunglasses.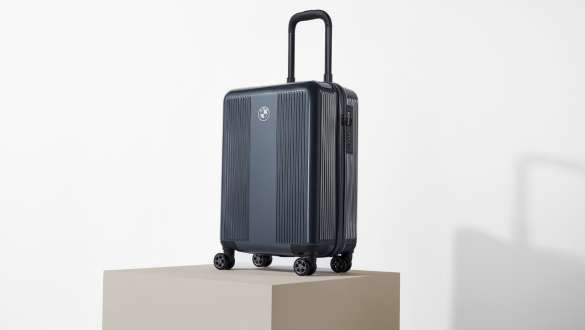 Luggage & bags.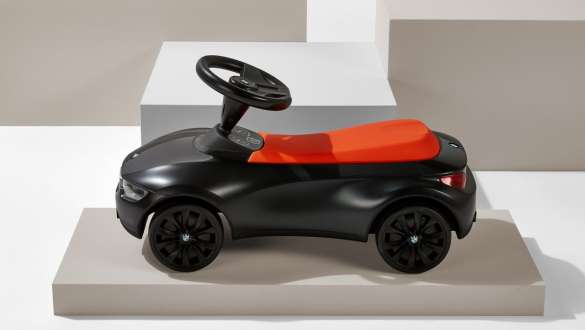 Children's products.