THE NEW BMW 5 SERIES WITH M PERFORMANCE PARTS.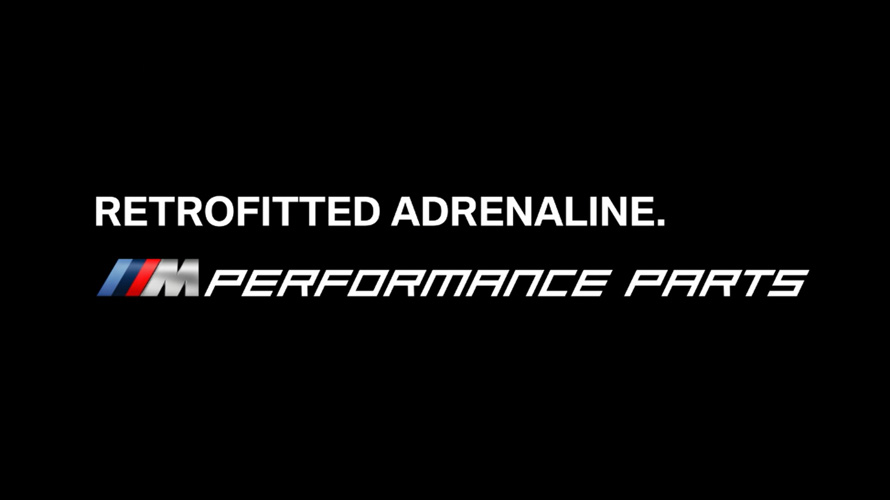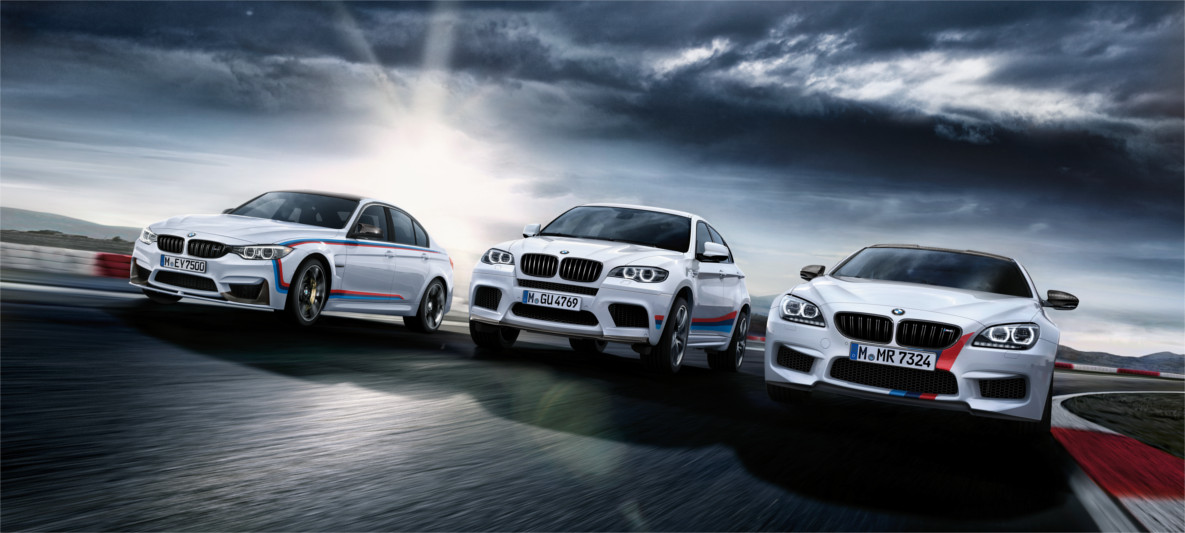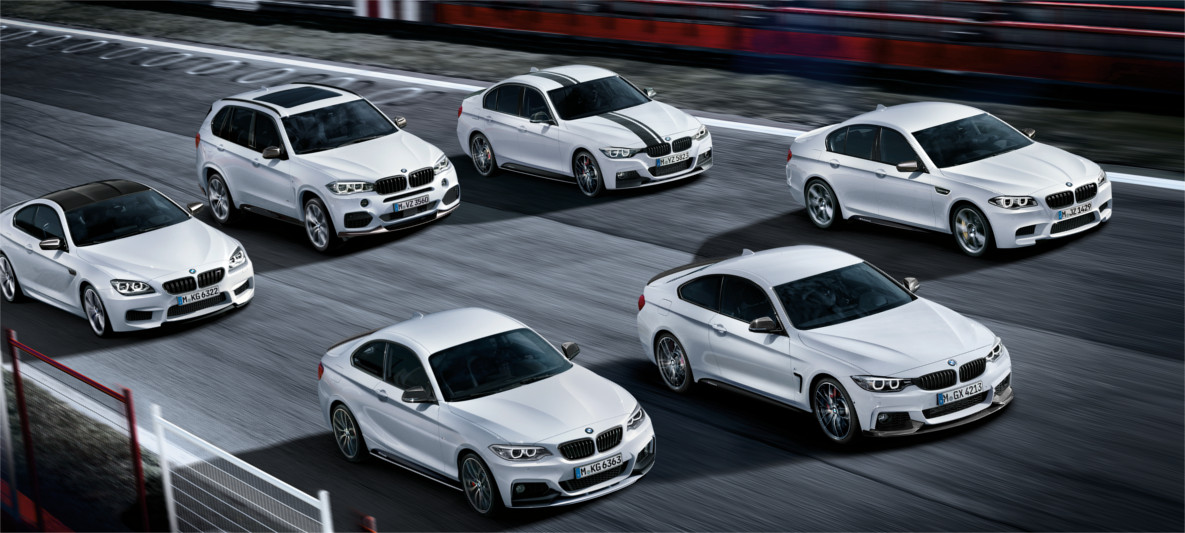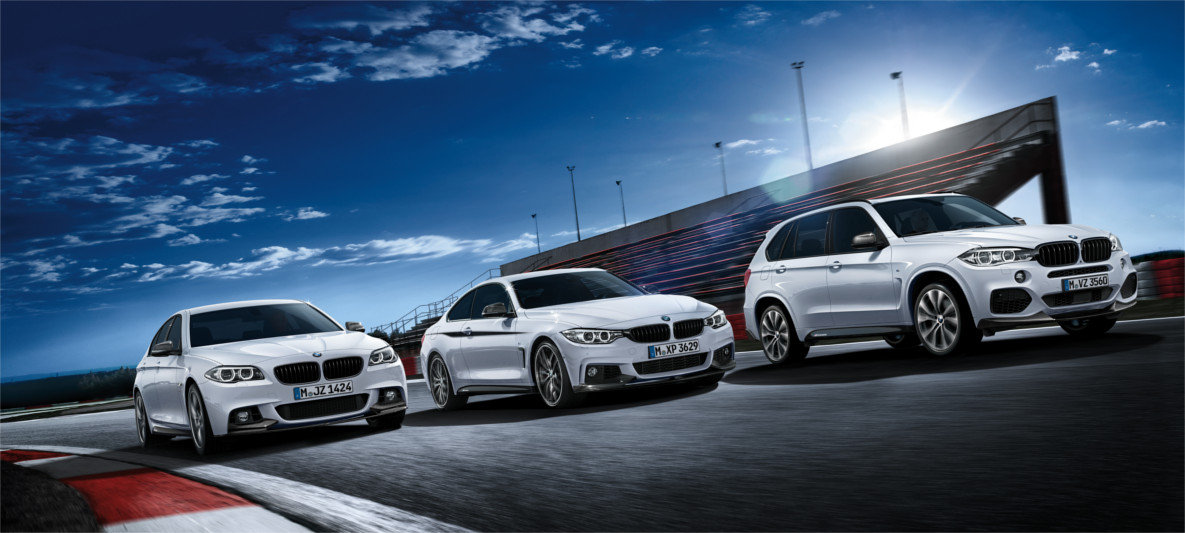 A PASSION FOR PERFECT PERFORMANCE.
Only the best is good enough: Inspired by motorsport, the entire range of BMW M Performance Parts impresses with top-class functionality and design. Each and every product meets the high standards set by BMW and offers unbeatable quality and longevity. This is achieved by combining the best materials available with a highly sophisticated development and production process and comprehensive quality testing. To ensure the perfect interplay between function and design, all components are precisely attuned to the individual BMW model.
BMW M Performance Parts are available for many BMW and BMW M models in the four categories aerodynamics, drivetrain, cockpit and chassis. Whether you're looking for a sportier look, an extra-impressive sound or a performance-enhancing power kit – with each individual product, you make a conscious statement of your passion for motorsport and your desire for individuality.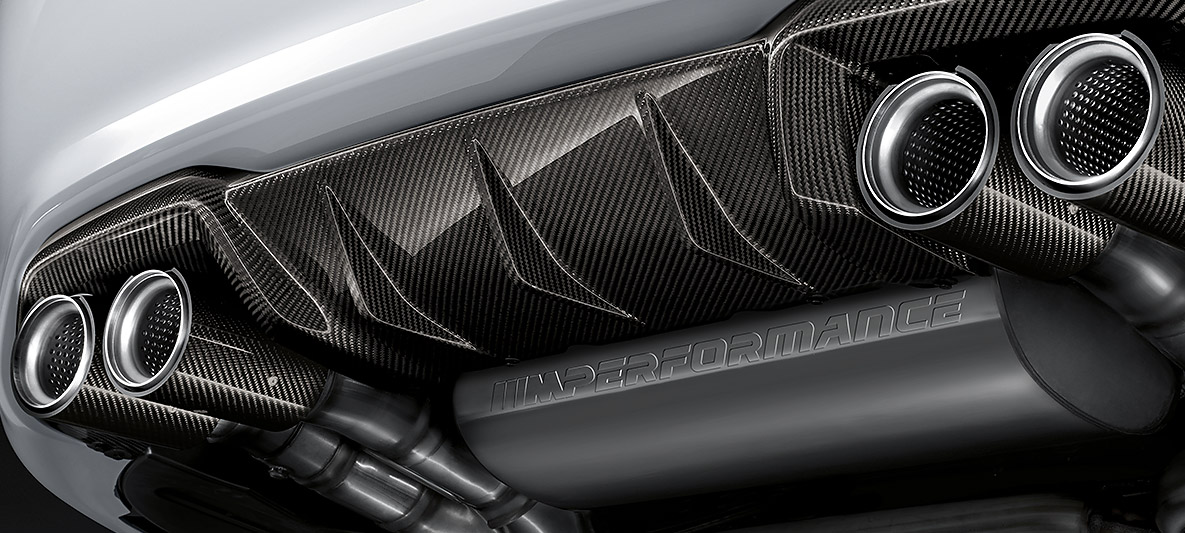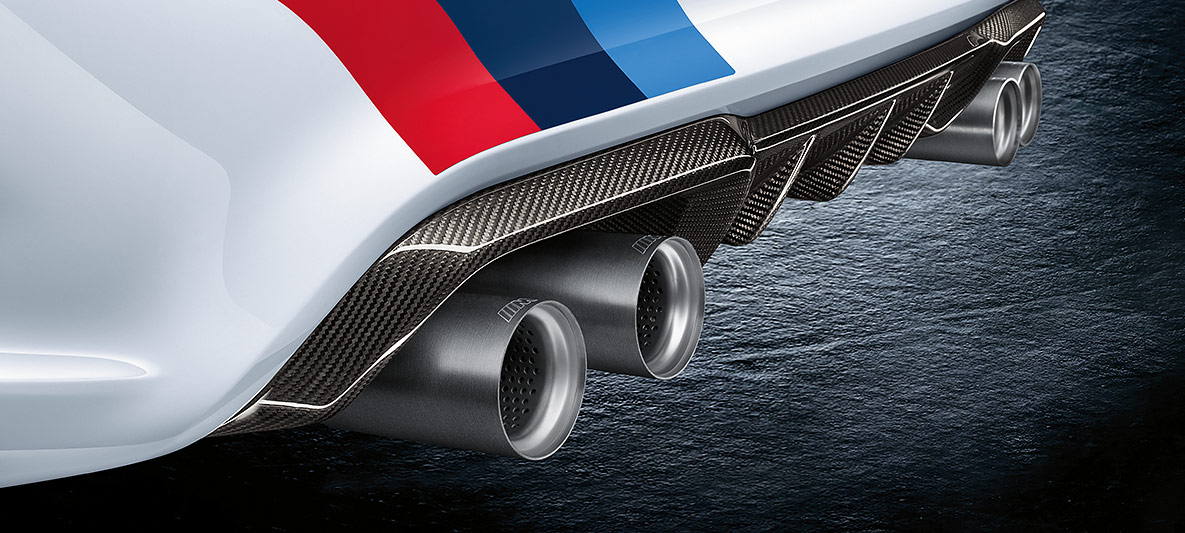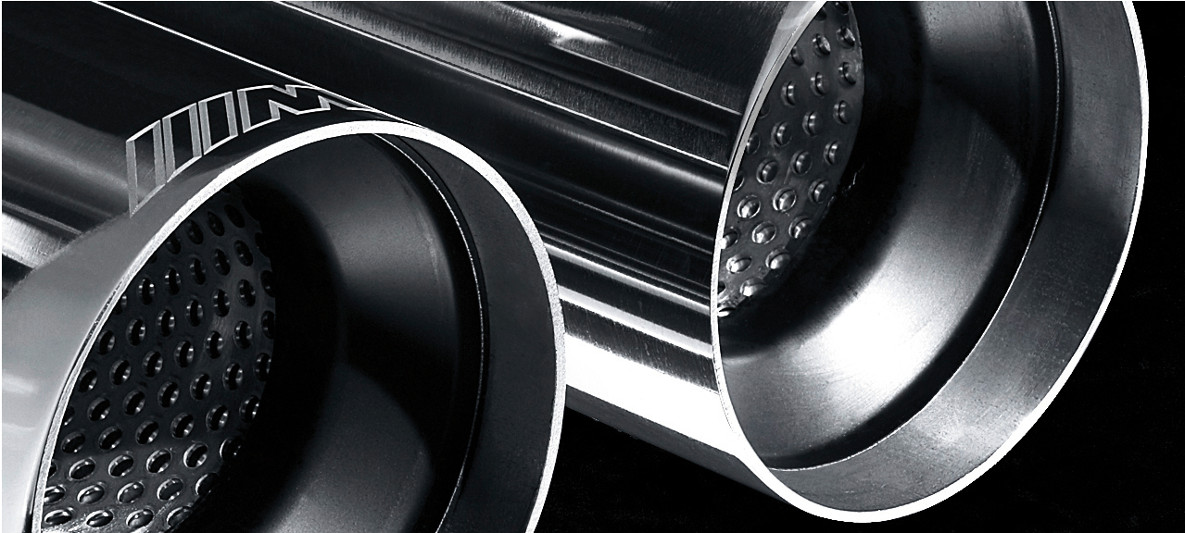 DRIVETRAIN: GOOSEBUMPS FOR YOUR YEARS.
BMW M Performance exhaust systems set the tone – in every respect. Manufactured in top quality, these components not only provide an extra-sporty sound, but also help to reduce exhaust pressure. This, in turn, improves driving properties and optimises the engine characteristics. Premium tailpipe finishers in chrome, carbon or titanium impress with their exclusive high-tech look and emphasise the striking appearance of the rear of your BMW.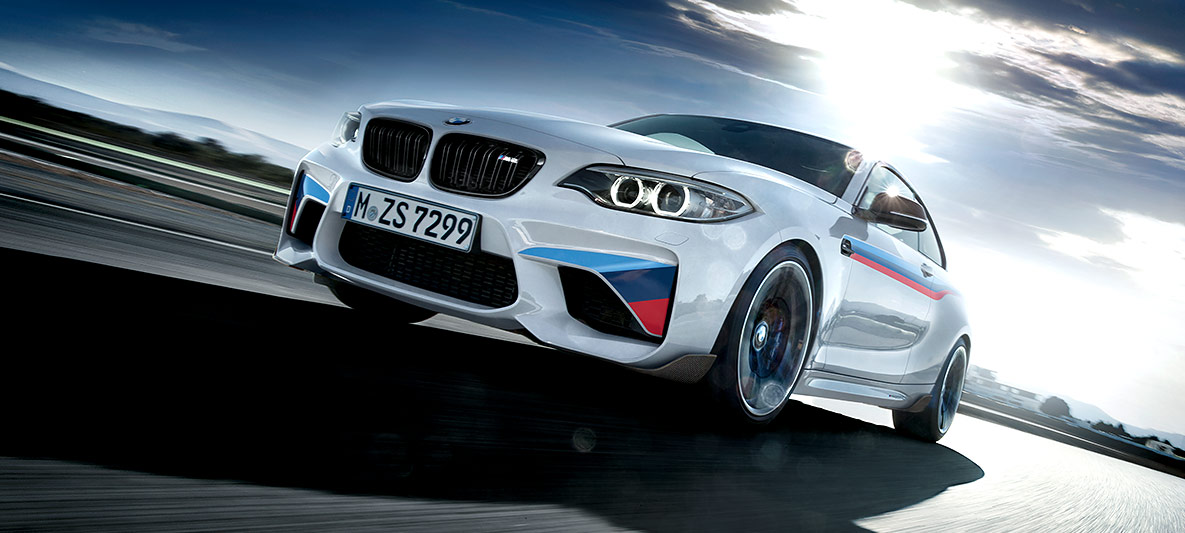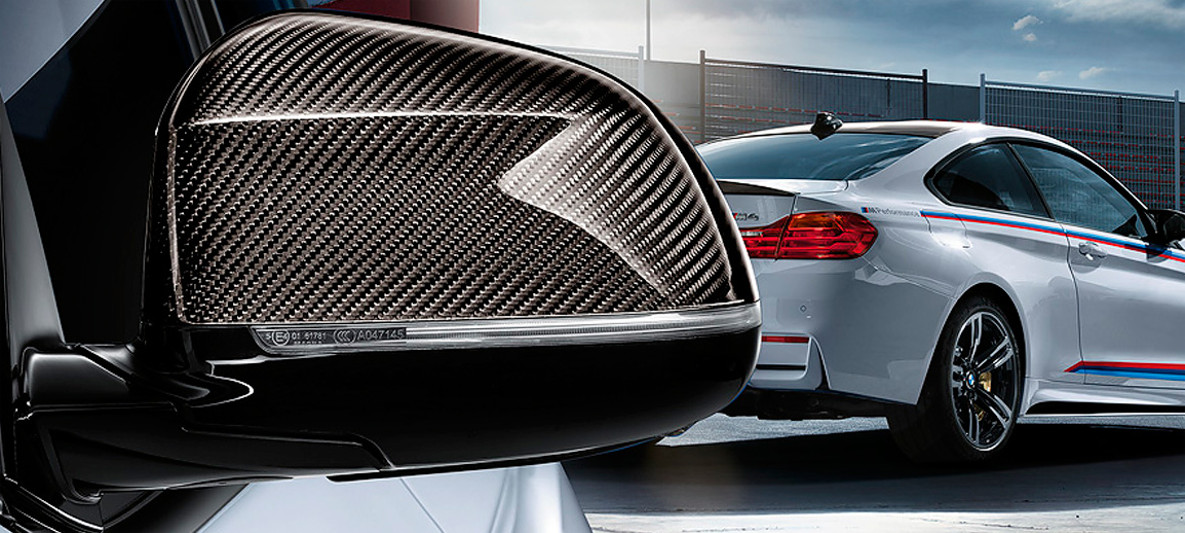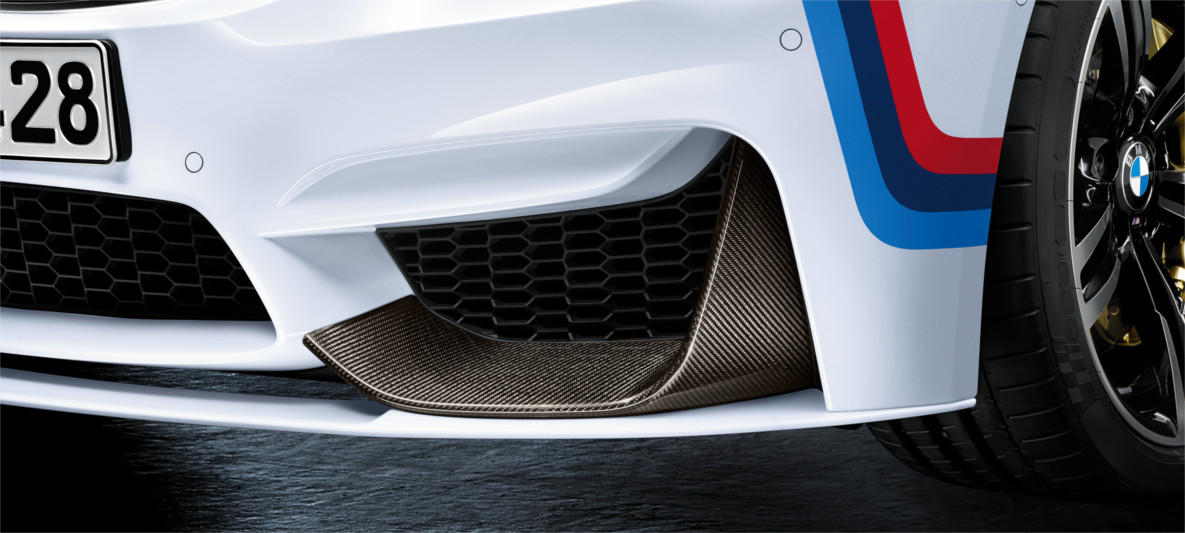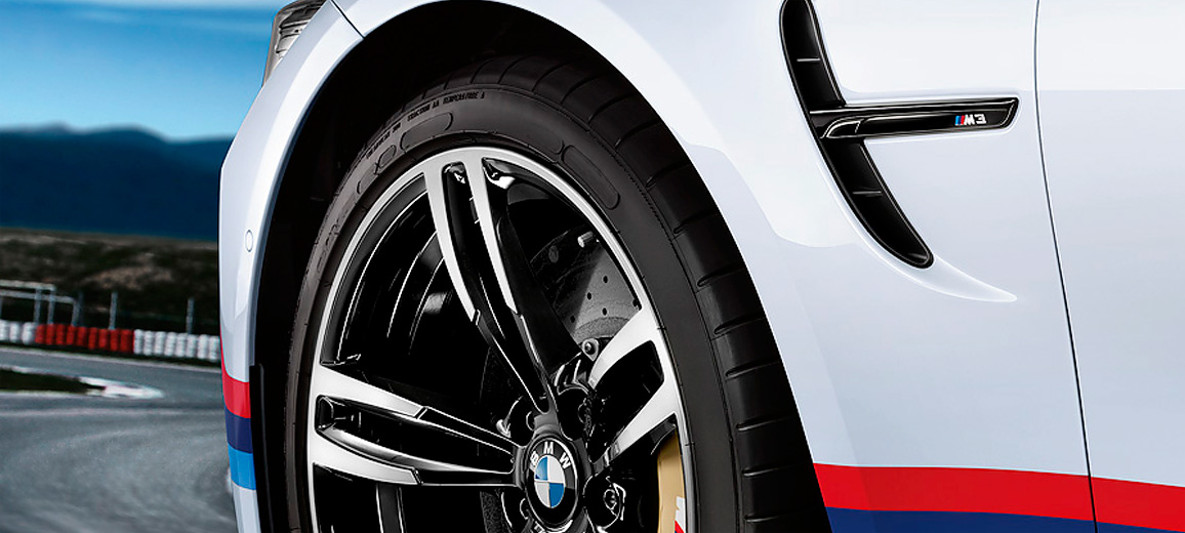 AERODYNAMICS: FIGHT THE FORCES.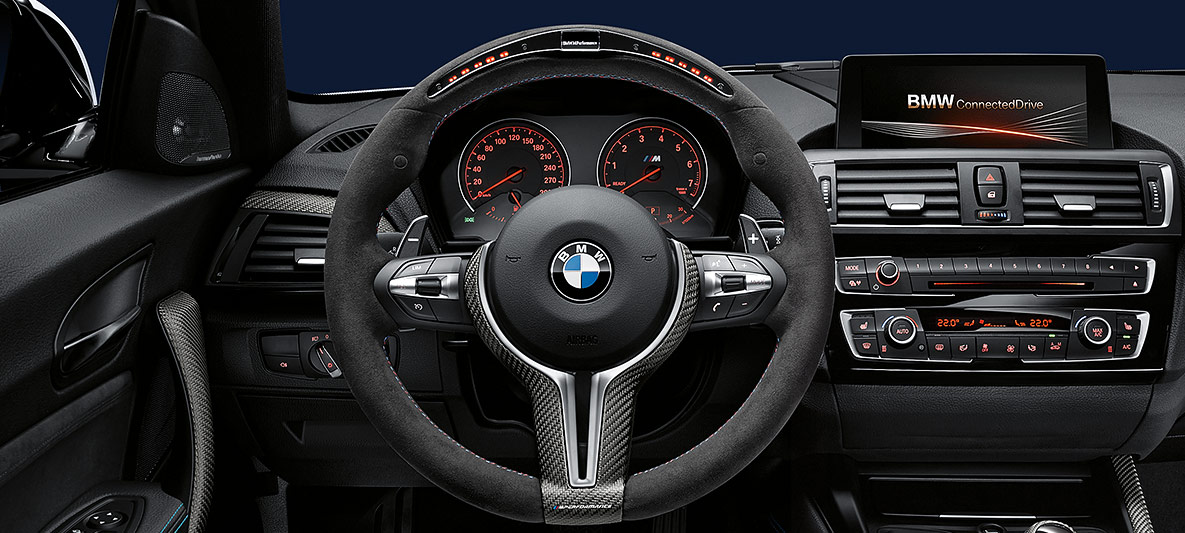 COCKPIT: GET THE RACETRACK FEELING.
BMW M PERFORMANCE KEY CASE.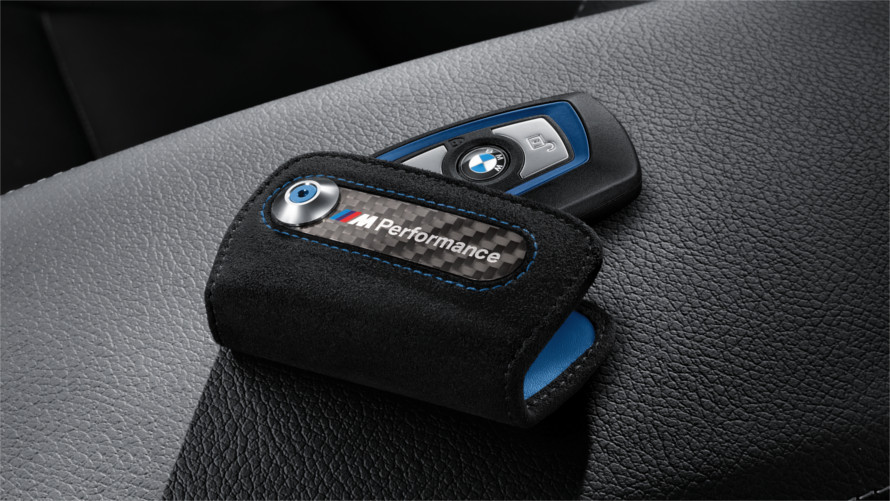 Sportiness right down to the last detail: As soon as you set eyes on the BMW M Performance key case, you'll notice that it exudes pure motorsport passion. Made of top-quality black Alcantara, it has blue decorative stitching and an M Performance carbon-look application. The case protects your BMW key from scratches and dirt and prevents the keys from being pressed unintentionally. The key can be twisted out of the case easily, meaning that it's always ready for use in an instant.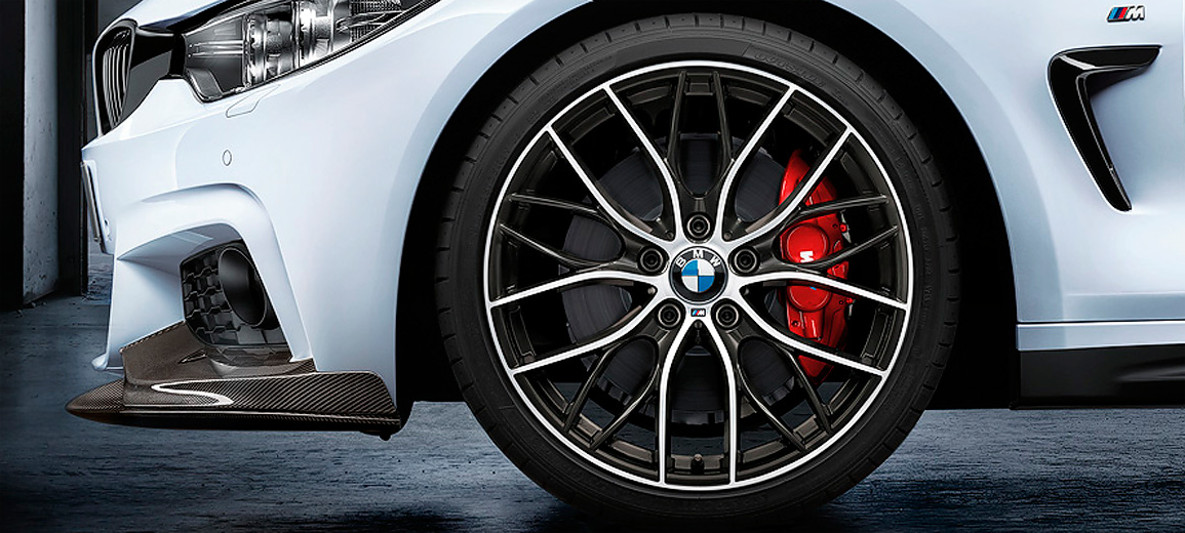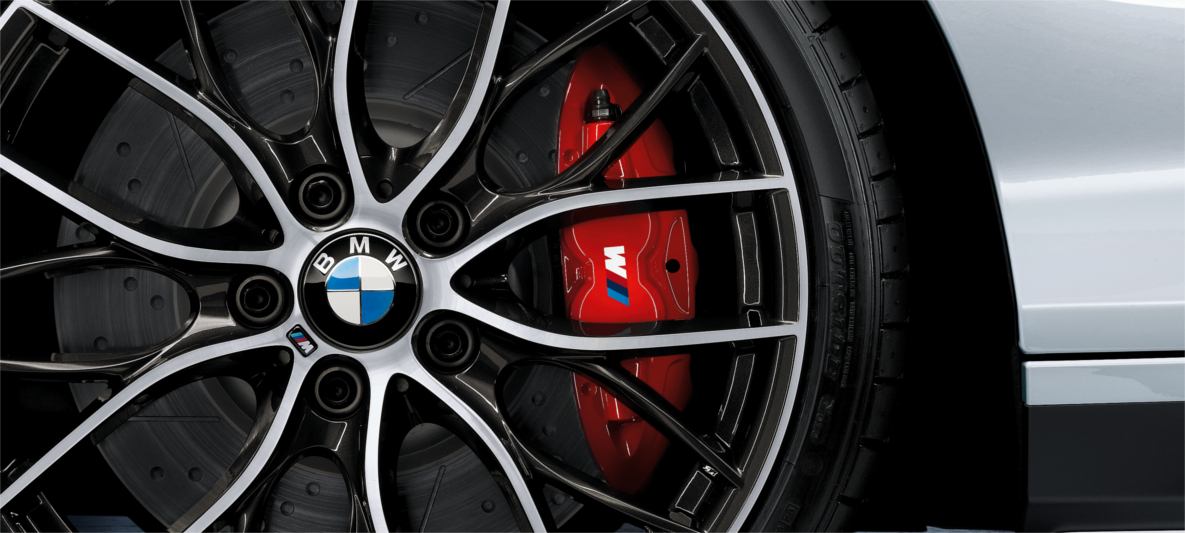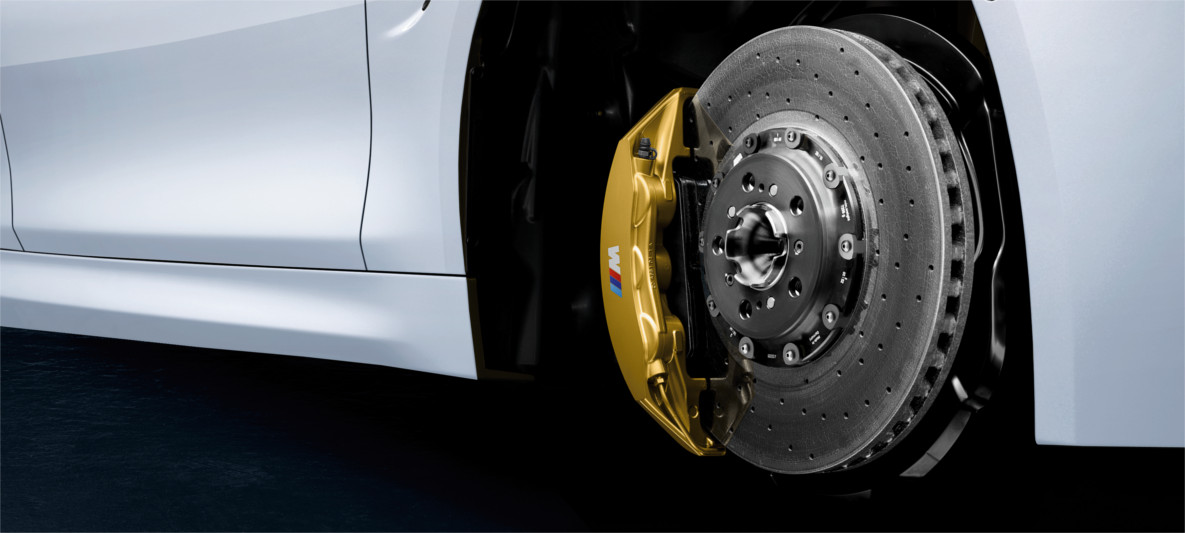 CHASSIS: THE RACING LINE IN FOCUS.
Not just a question of looks: BMW M Performance Parts let you adjust the chassis of your BMW to suit your needs and your driving style perfectly. Whether light alloy wheels, shock absorbers or brake systems – all components originate from motorsport and meet the highest design and functionality standards. The result: striking aesthetics combined with outstanding agility.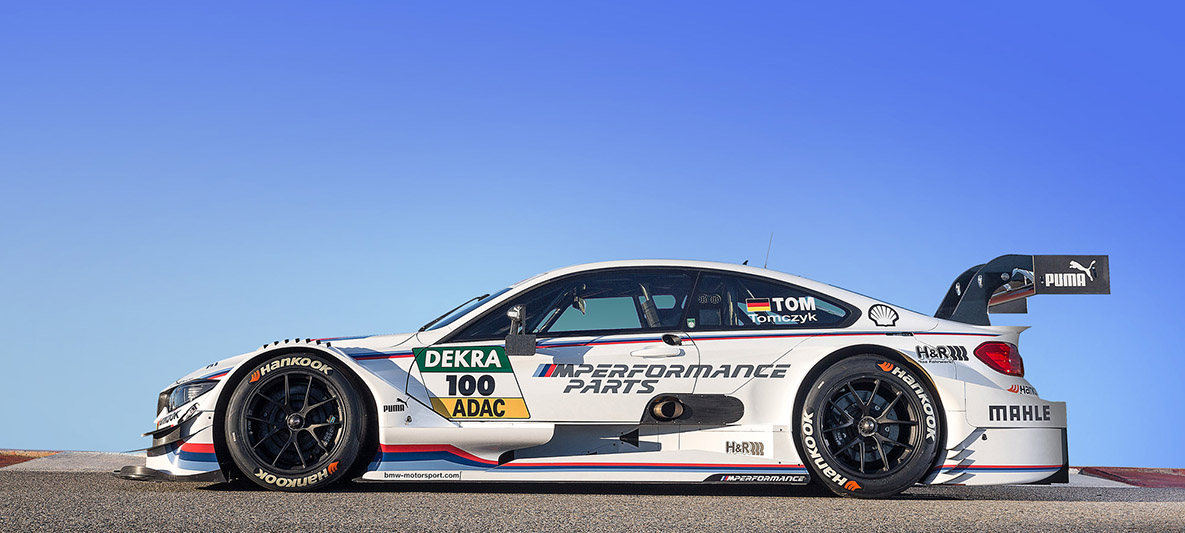 DTM: COMMITED TO MOTORSPORT.
Ever since BMW returned to the DTM in 2012, BMW M Performance Parts has been a premium partner of BMW Motorsport. And it's been a partnership crowned with success. In its comeback season, BMW not only recorded 12 podium finishes, but also achieved a sensational victory in the Constructors' Championship. BMW Motorsport repeated these successes in 2013 and 2014, forcing their competitors to take a back seat yet again.
The recipe for success: innovative technologies and top quality standards combined with a desire for optimum performance and full-blooded motorsport passion. Characteristics that are also integral to BMW M Performance Parts, making them a proud partner of BMW Motorsport – for classy victories and accessories that are truly in a class of their own.