01

Individual connected mobility – that focuses on the person

02

My favorite space – a new place for quality of life

03

All-electric, highly automated and fully connected

04

Shy Tech – intuitive technology that thinks twice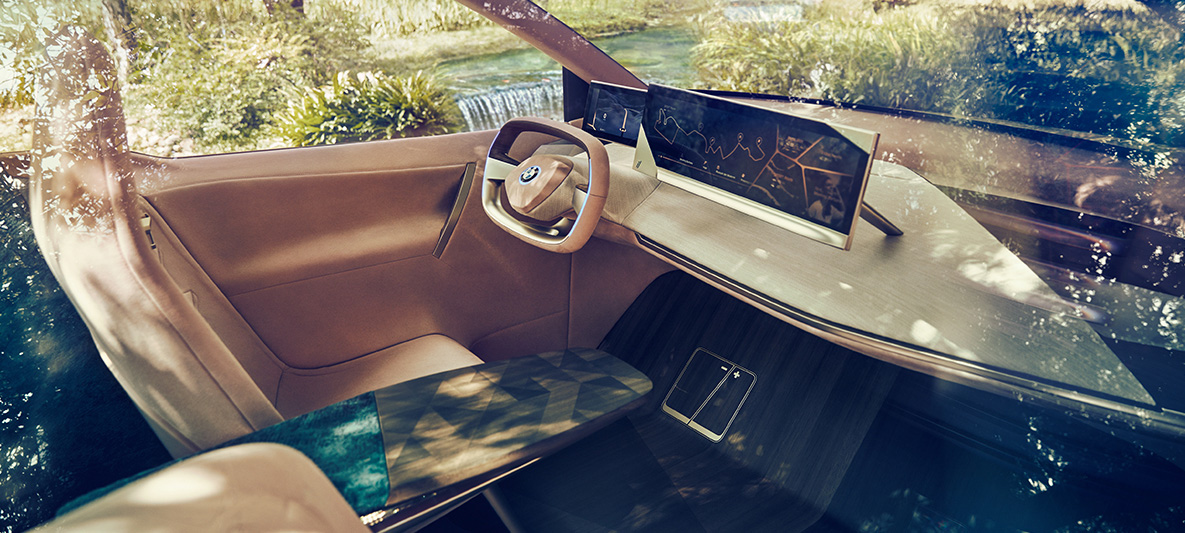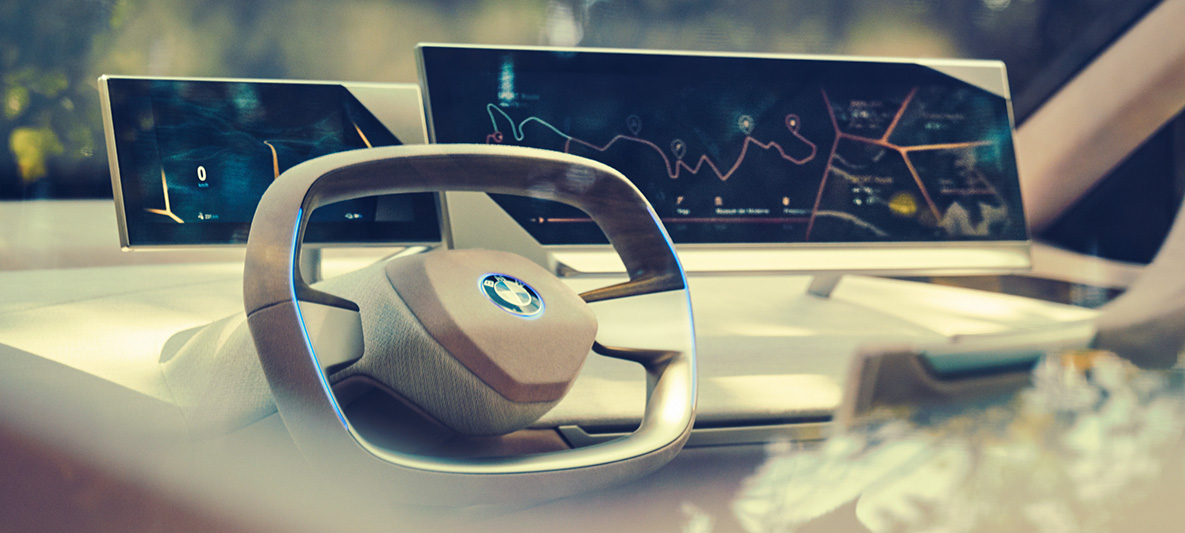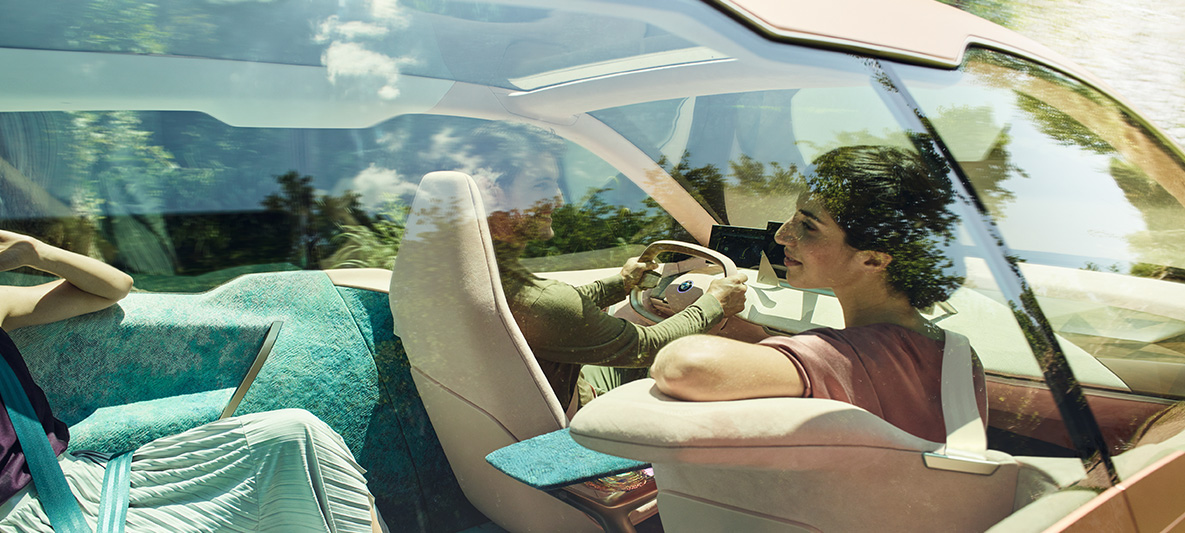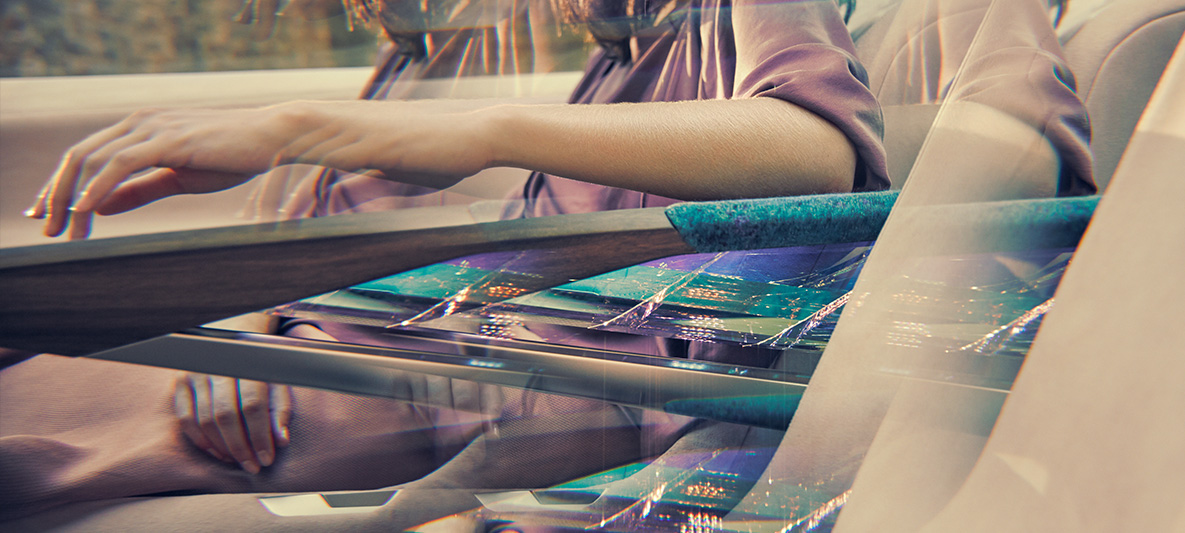 PLACE TO BE.
The interior, re-envisioned: The BMW Vision iNEXT breaks with tradition to reinterpret mobile quality of life. The interior is especially inviting with its interplay of fine woods and hand-woven Jacquard fabric as well as Alcantara in Purus Rosé, a colour which perfectly supplements the furniture-like, open design of the various elements. A coffee table that appears as if it is hovering offers a special highlight. Its fine, open-pore wood surface with Jacquard fabric sits upon an illuminated crystal shell that stretches to the rear compartment, adding a further touch to the lounge atmosphere.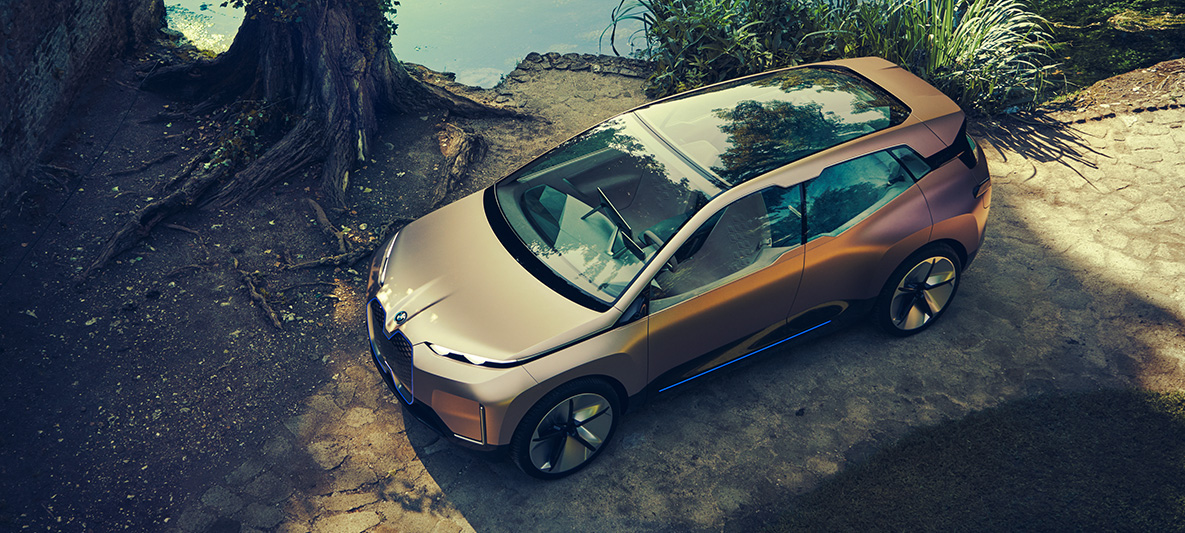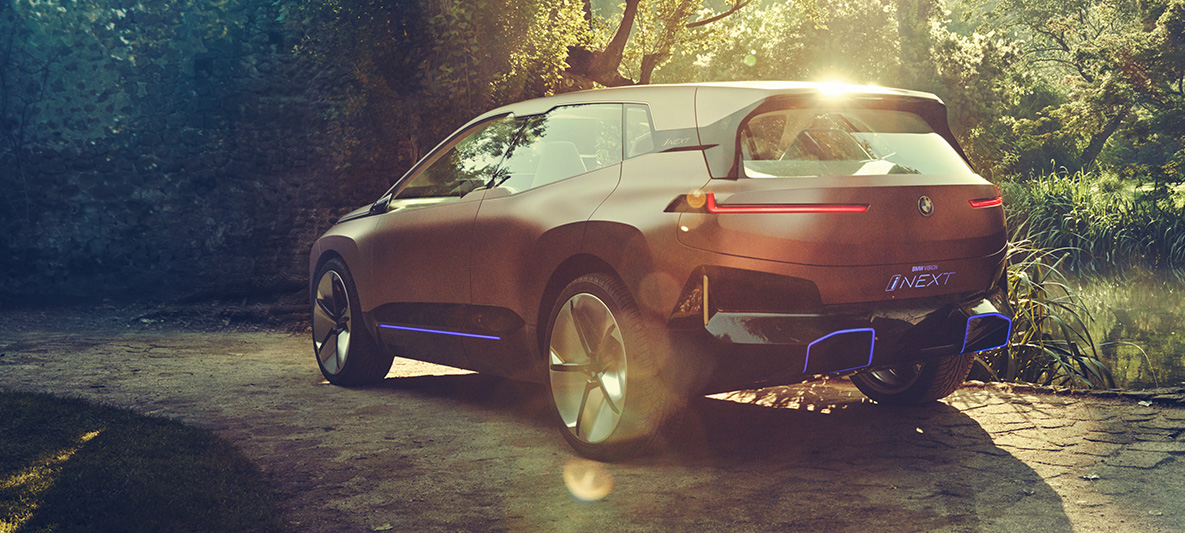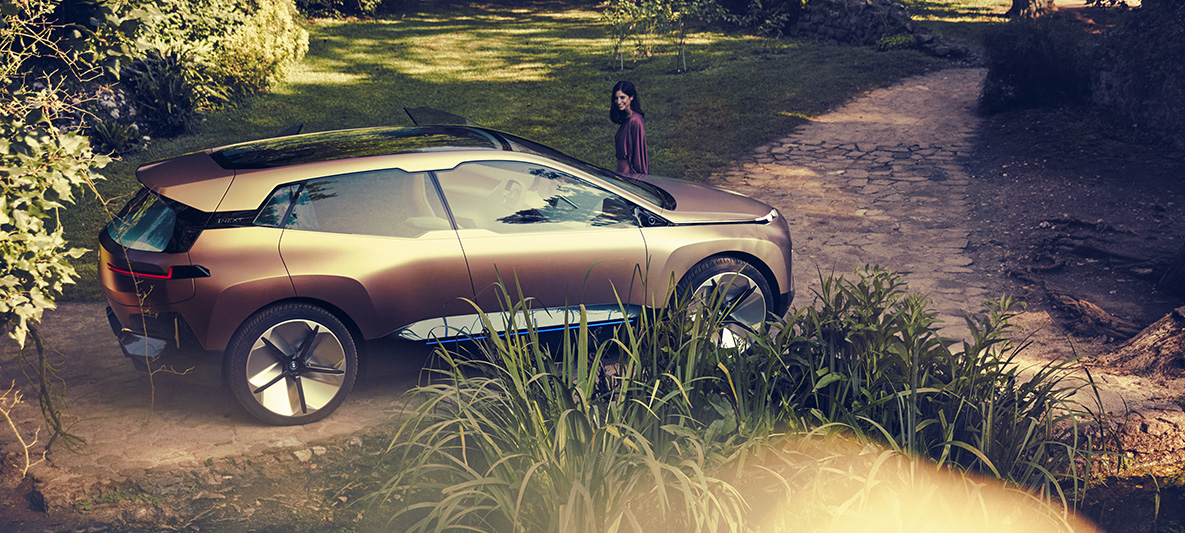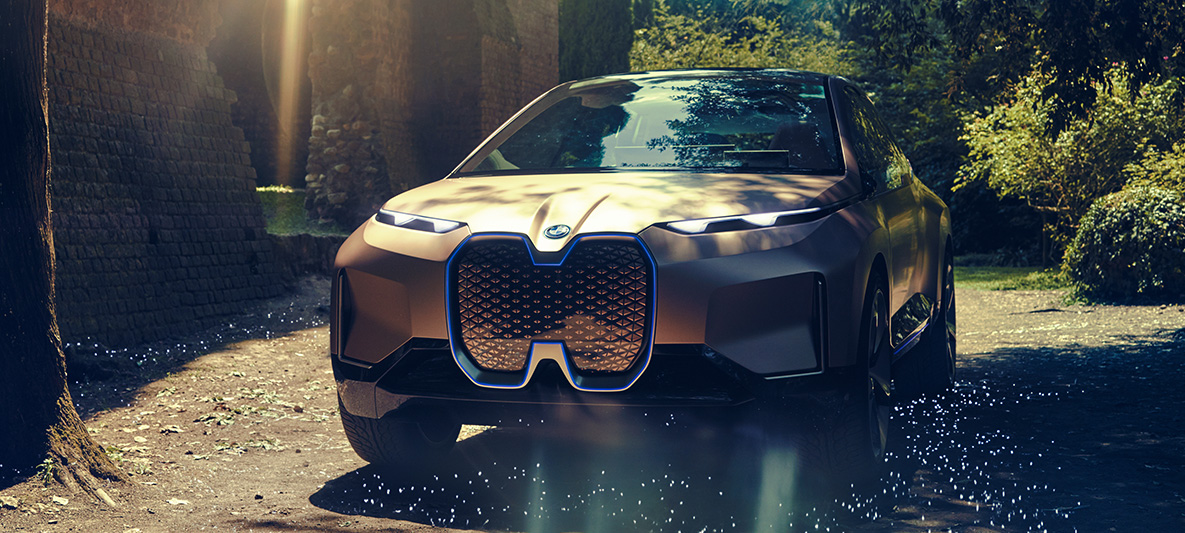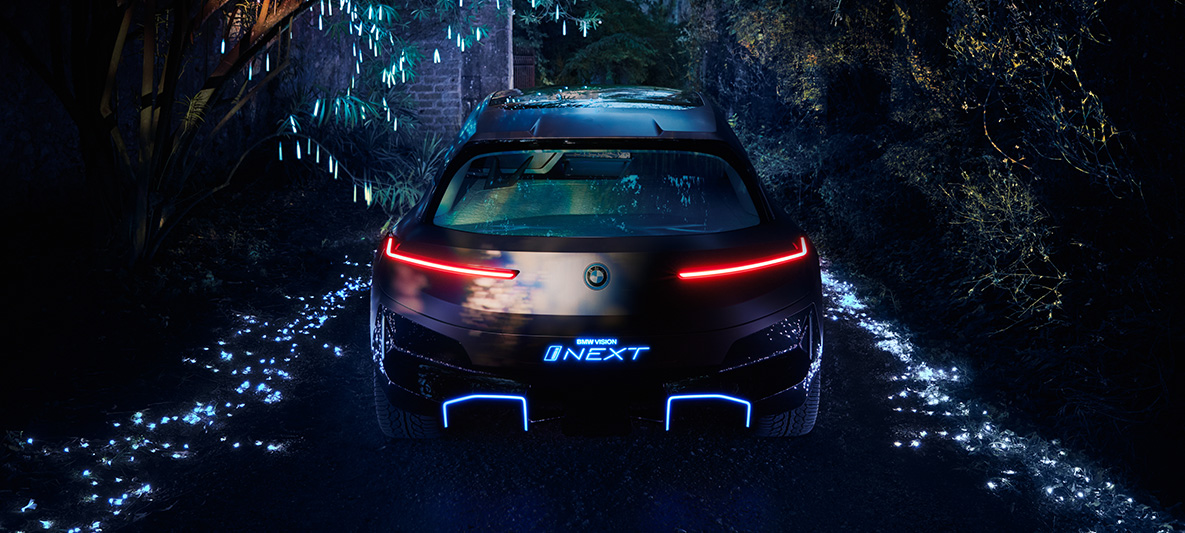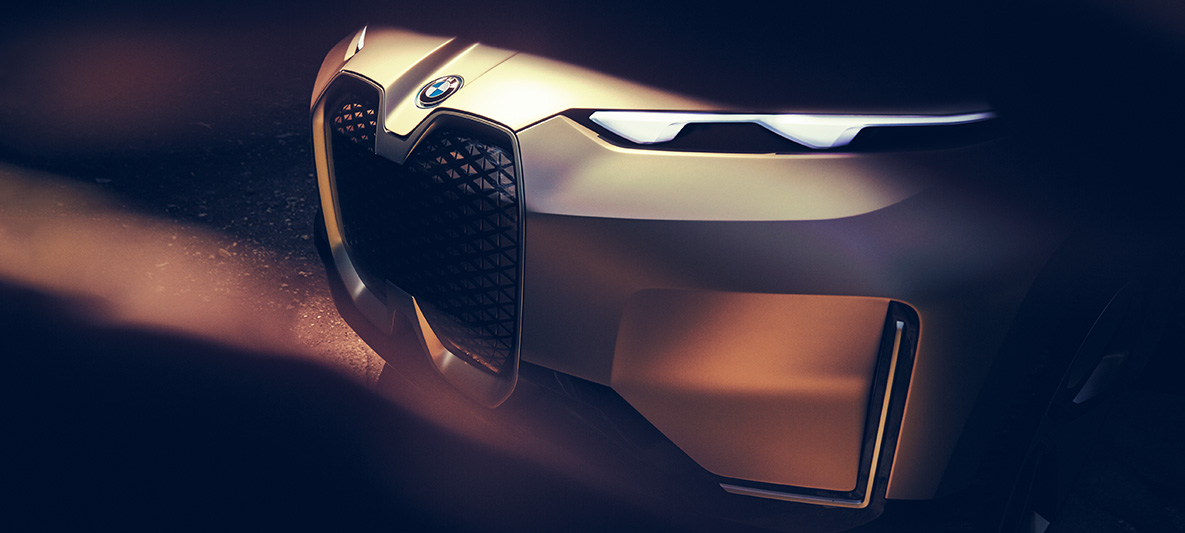 SHAPING A VISION.
You only need one look to realise that the BMW Vision iNEXT is ahead of its time. Large surfaces and precise lines, some of which feature blue accents, make the car seem as if it was made from one piece. Its understated design language contrasts with the elaborate paint finish and the eye-catching detailing: The Liquid Greyrose Copper exterior gradually changes in shade from warm copper to dark rose and injects the vehicle with dynamic flair even when stationary. The windscreen merges seamlessly into a large panoramic roof, giving the vehicle's body a light appearance and opening up the interior even more. The large, interlinked double-kidney grille, the iconic side window graphic, as well as the blue accents clearly highlight the BMW i genes.
INSPIRED BY UNIQUE MOMENTS.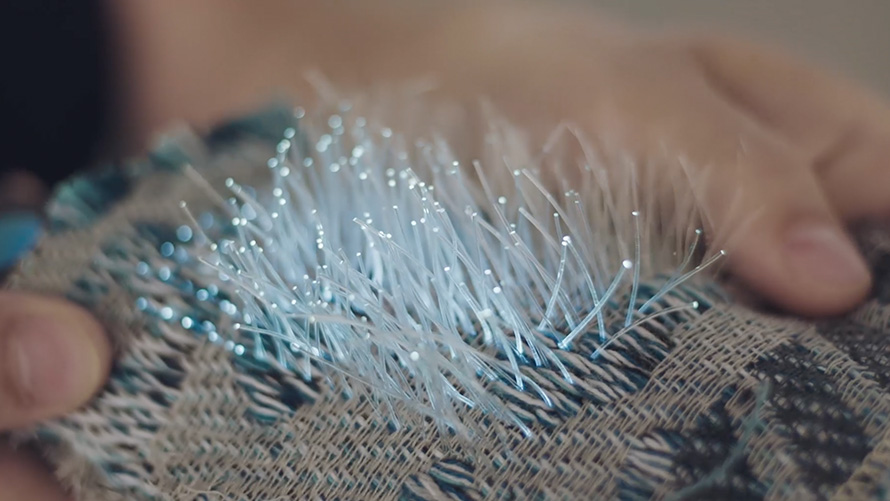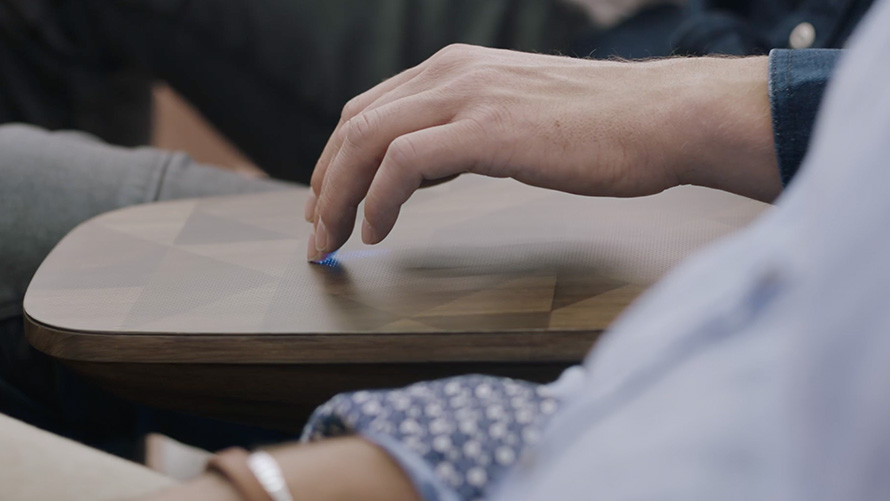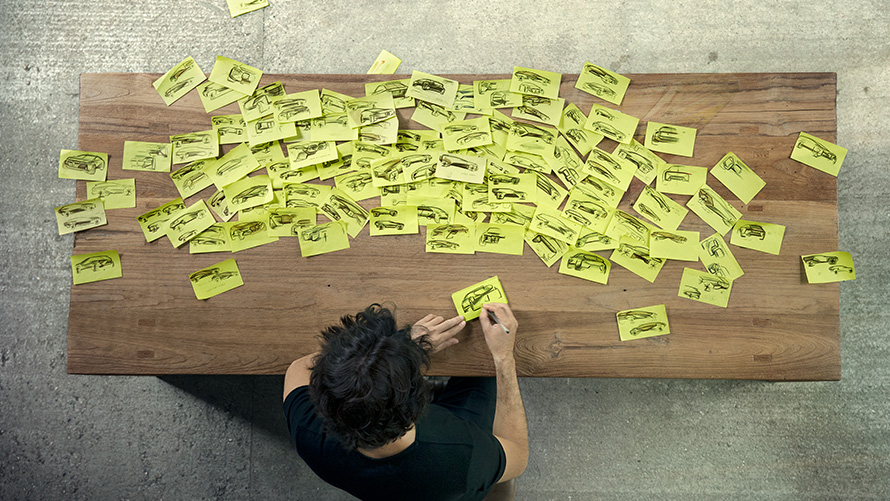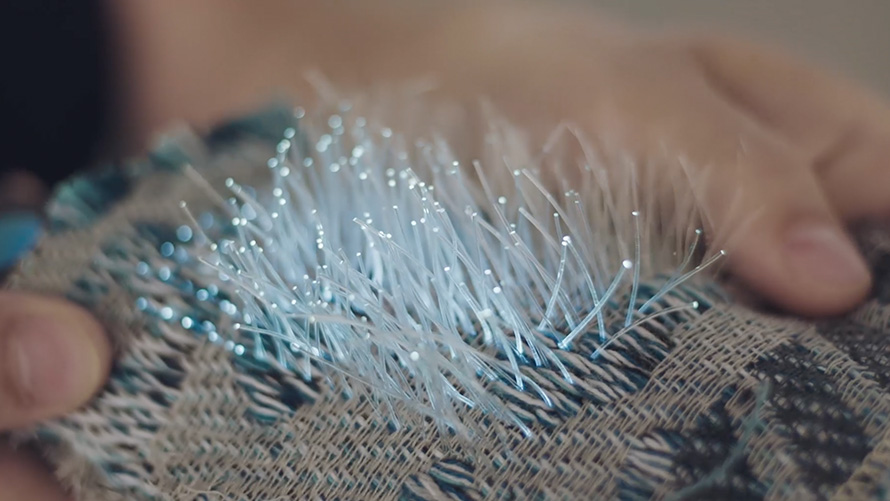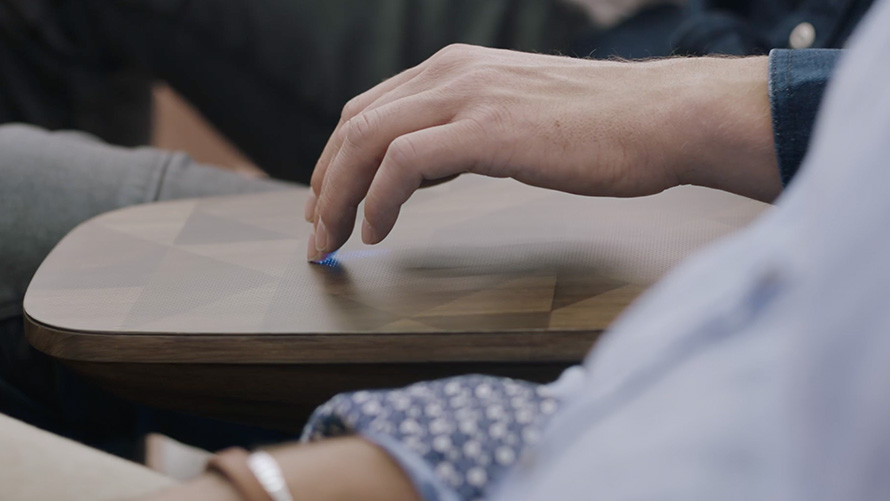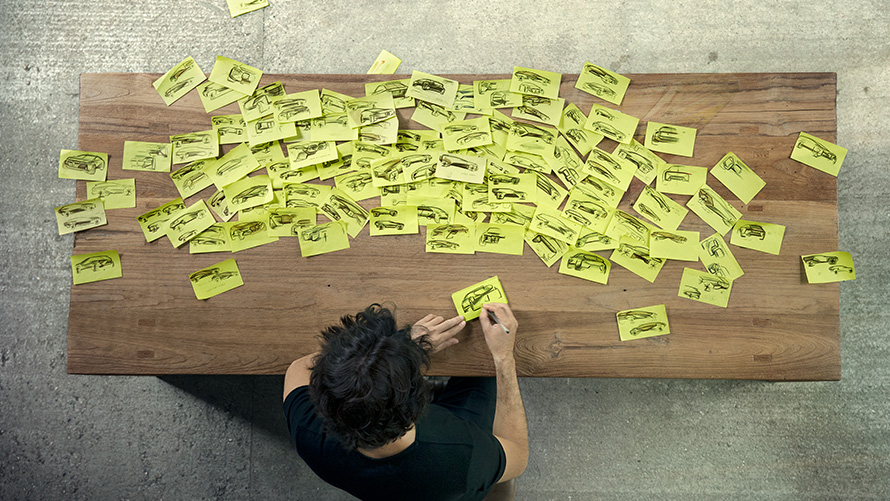 FROM HIGH-TECH TO SHY TECH.
The pioneering technologies of the BMW Vision iNEXT.
Practically invisible – but always available. At first glance, the only displays are in the driver's area: there are no other displays or buttons to be seen. In the future, technology will no longer be the focus; people will be the focus. Surfaces such as wood or fabric are controllable via gesture or voice control, so digital technologies only become visible when the driver or passengers want to use them. It's an intelligent step towards the future.
Read more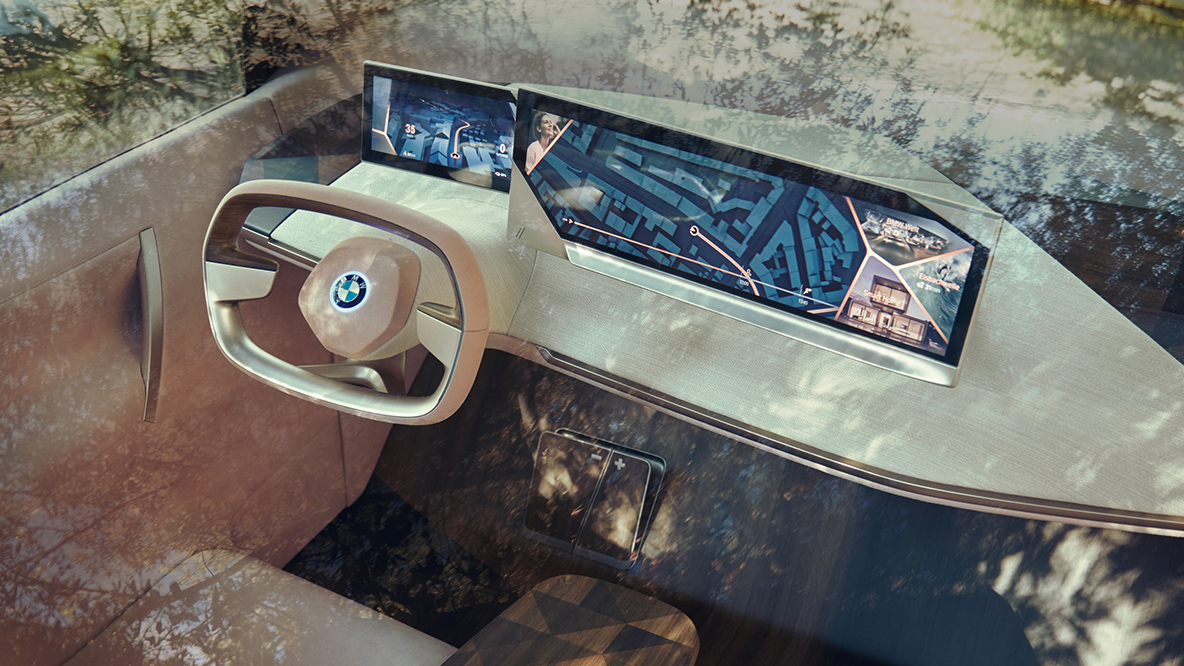 FEELING THE DIFFERENCE.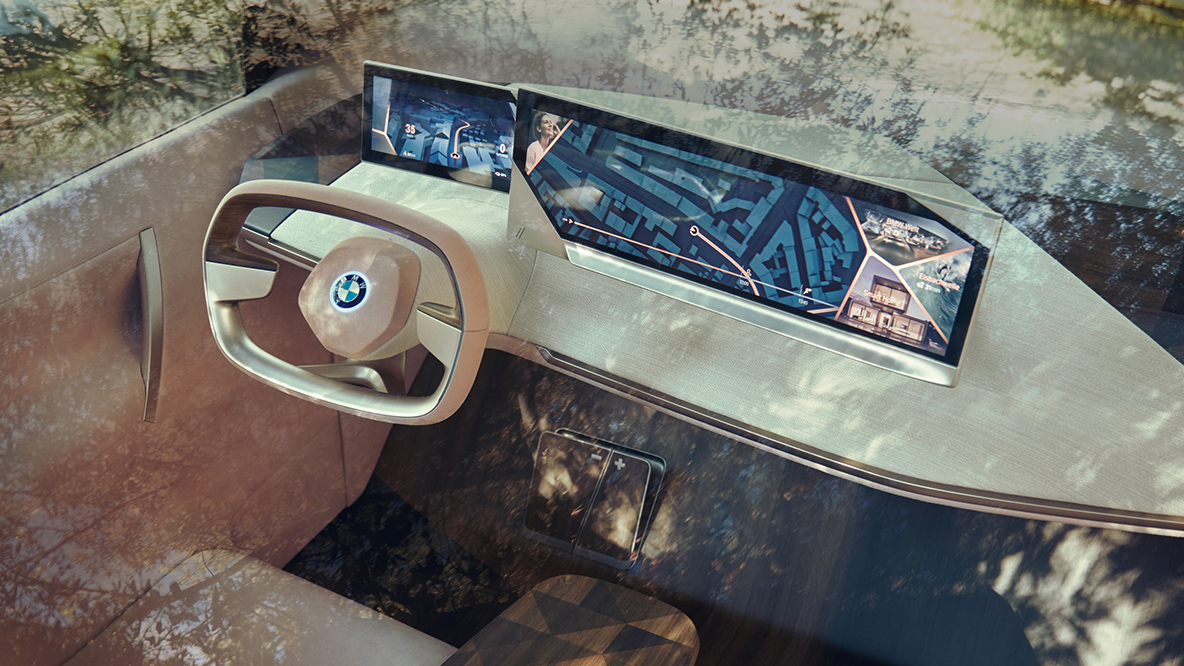 Thanks to the innovative BMW Personal CoPilot technology, when you sit inside the BMW Vision iNEXT, you can decide whether you want to drive or let autonomous driving take the wheel. In "Boost" mode, you take the wheel. "Ease" mode lets your BMW Vision iNEXT handle the roads with highly automated driving. By voice command or by touching the BMW logo on the steering wheel, the interior changes as follows: The steering wheel moves back to provide more room and the pedals sink in to create a flat surface on the floor. The driver and front passenger can then turn to face the other passengers in the back. In addition, the displays will provide informative details about the immediate surroundings.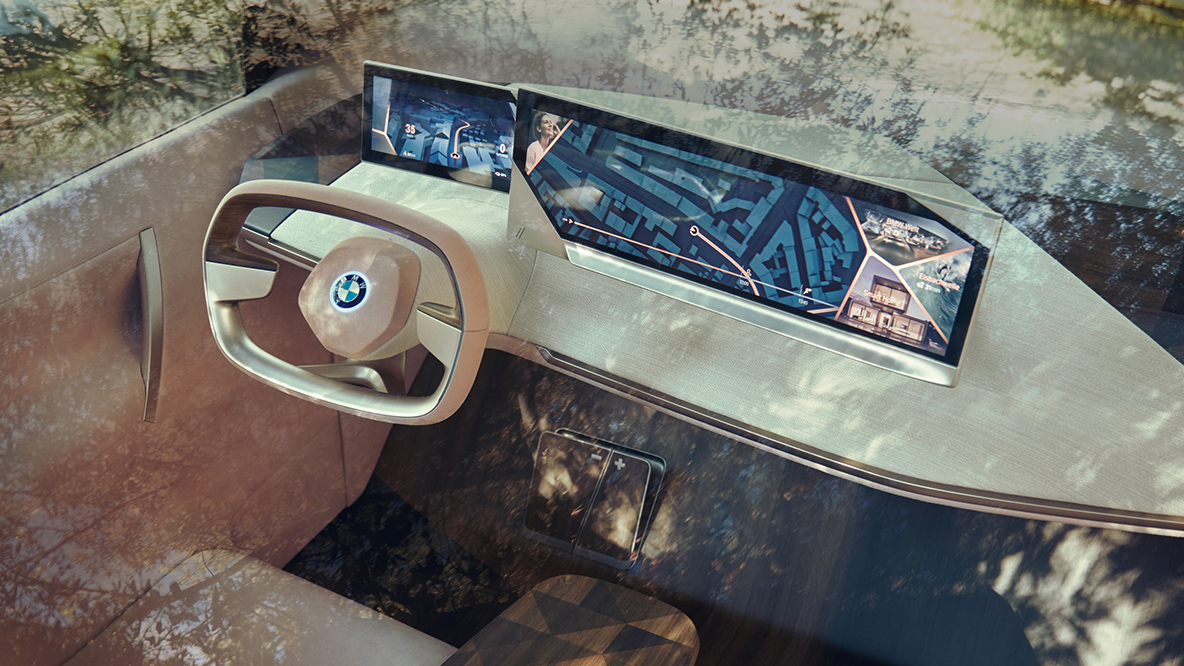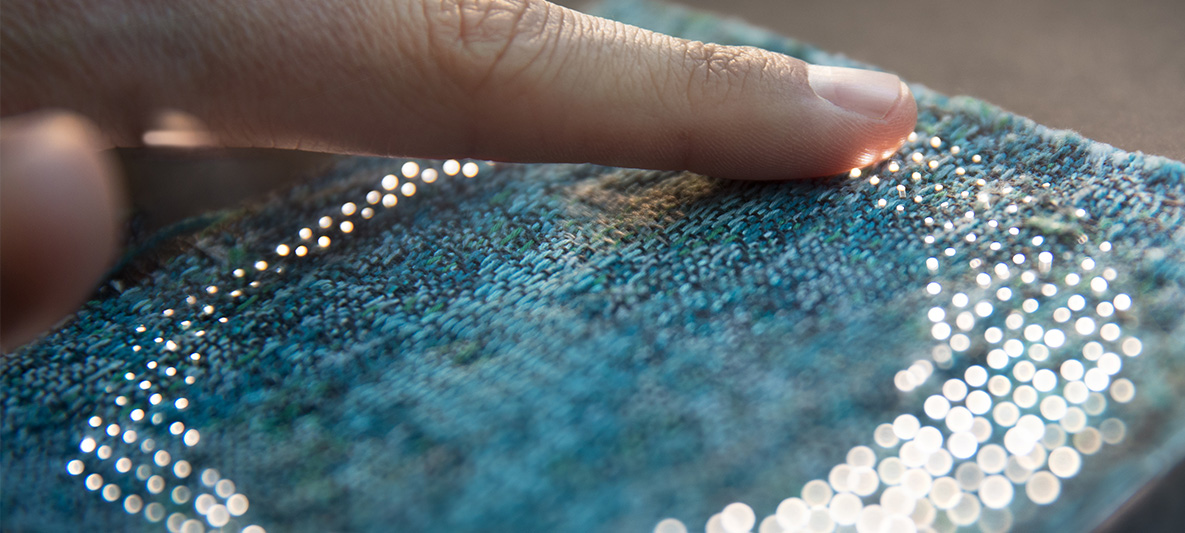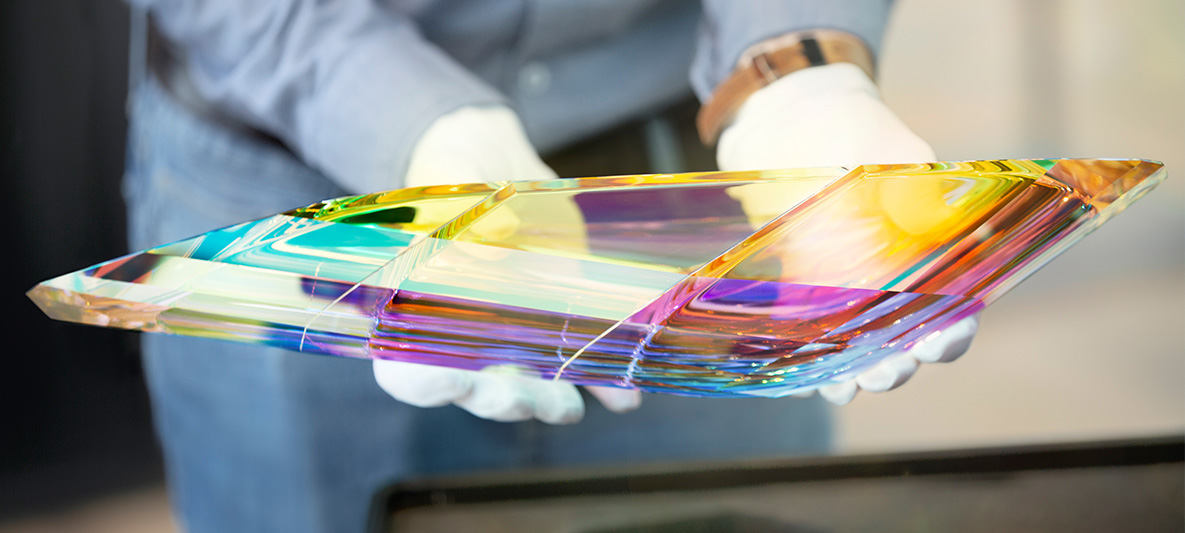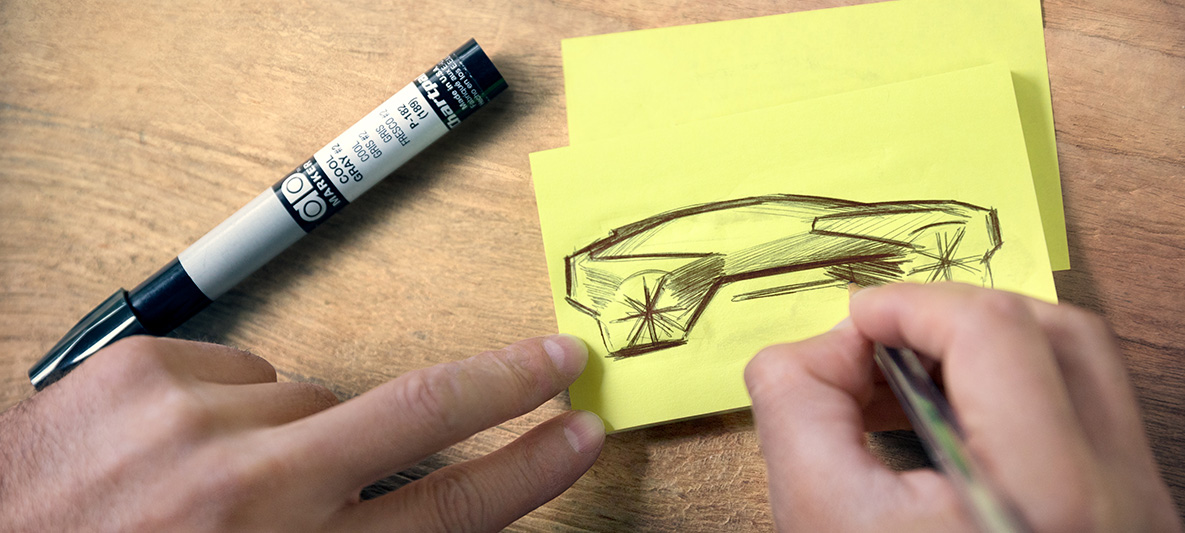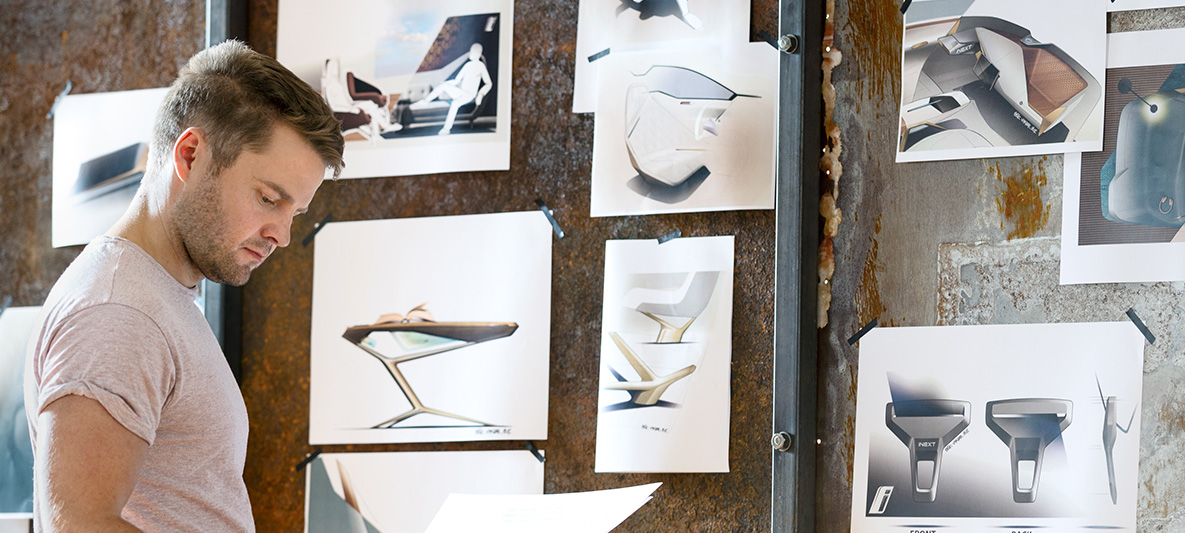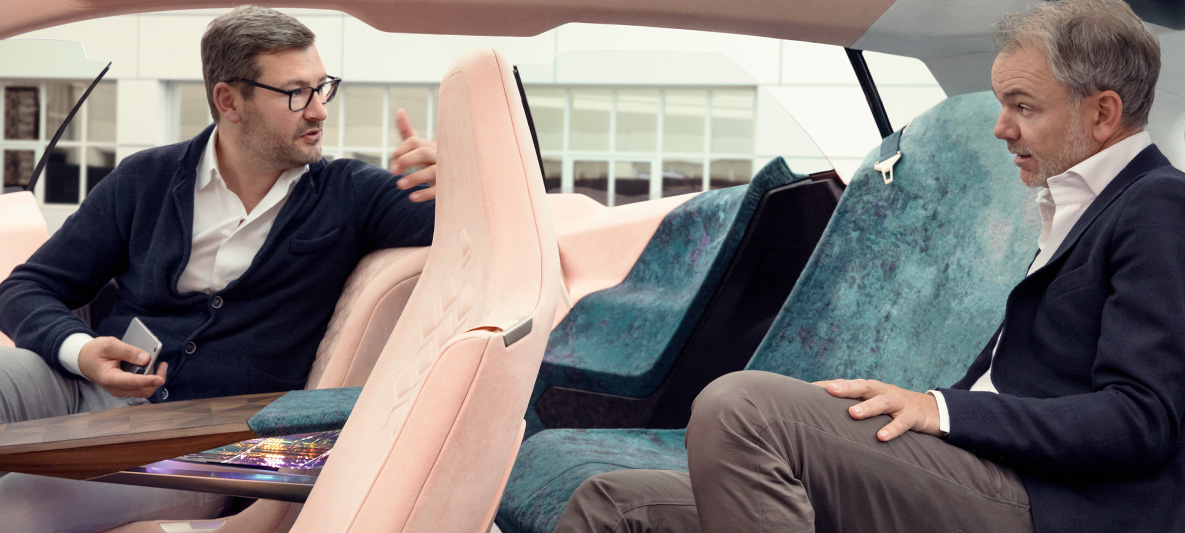 COMPETING FOR THE FUTURE.
Born of multiple visions: The BMW Vision iNEXT comes from the dream to create an entirely new vehicle that harmonises futuristic technologies in a modern living space. The design is the result of an internal competition. BMW designers compete using their hand-drawn sketches and visualisations. Through many rounds, the best designs are chosen until one is selected for implementation. Up to 18 months pass from the ideation stage to the final concept car. Adrian van Hooydonk, Senior Vice President BMW Group Design: "BMW i exists to generate creative, pioneering ideas which transform the way we think about mobility. The BMW Vision iNEXT marks another next big step on that journey of transformation, showing how more intelligent vehicles can make our lives easier and more beautiful."