BMW DIGITAL KEY & BMW DIGITAL KEY PLUS.
The digital key for your BMW - convenient use via your smartphone or smartwatch.
ADVANTAGES OF YOUR DIGITAL KEY.
ADVANCED FUNCTIONS WITH THE BMW DIGITAL KEY PLUS.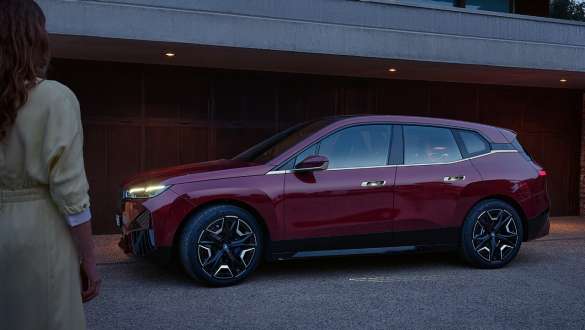 Exterior and interior welcome.
With Great Entrance Moments, your BMW welcomes you as soon as you approach the vehicle. The function switches on the lights, unlocks the doors, starts a welcome animation and loads your personal BMW ID profile settings.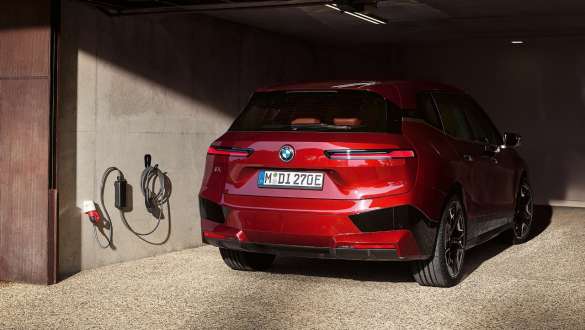 Parking the vehicle via smartphone.
With Remote Control Parking, you can park or unpark your BMW outside the vehicle using your smartphone. Especially in tight parking situations, the function makes it easy to get in and out.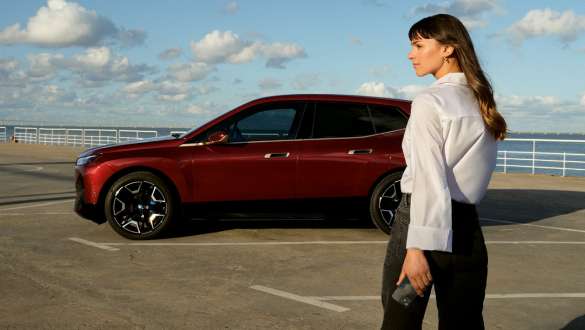 Direct function control via the My BMW app.
When you are near your BMW, the Remote Controls in the My BMW app allow you to interact directly with the vehicle. Open and close the luggage compartment or the windows, for example.
FAQ: THE MOST IMPORTANT QUESTIONS AND ANSWERS ABOUT THE BMW DIGITAL KEY.
What do I need to use BMW Digital Key?

How secure is the BMW Digital Key?

What happens when my smartphone needs to be charged?

What happens to the digitally created keys when I sell my vehicle?

Which vehicle functions can be restricted when sharing?

What is the KeyCard and how do I use it?
BMW CONNECTED DRIVE: FURTHER INFORMATIONEN & LINKS.