ADVENTURER WITH A STRONG PRESENCE.
The highlights of the BMW X3.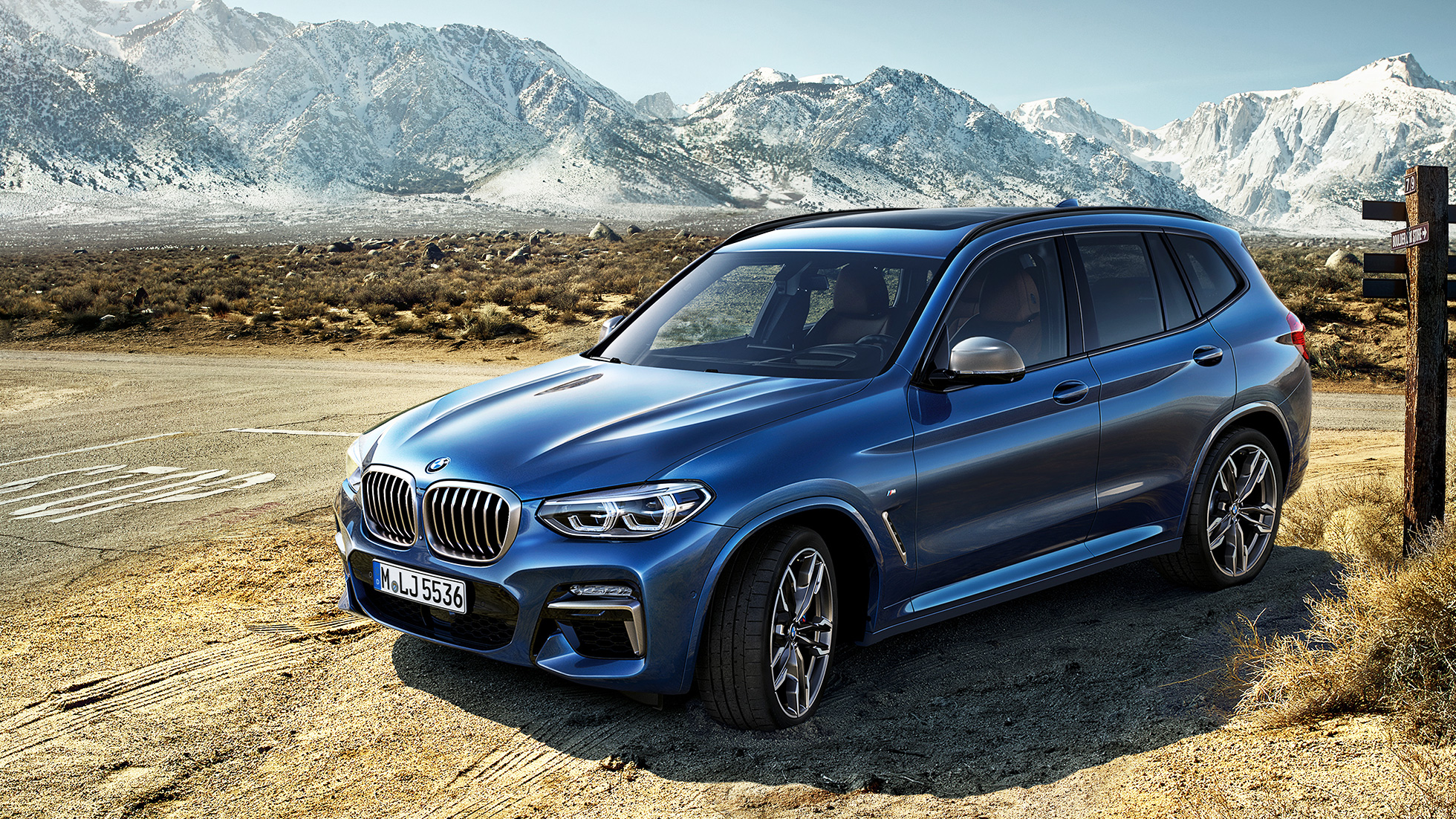 POWERFUL AESTHETICS.
The design of the BMW X3.
One glimpse that awakens the desire for challenges. The striking design language of the BMW X3 reinterprets authority and independence.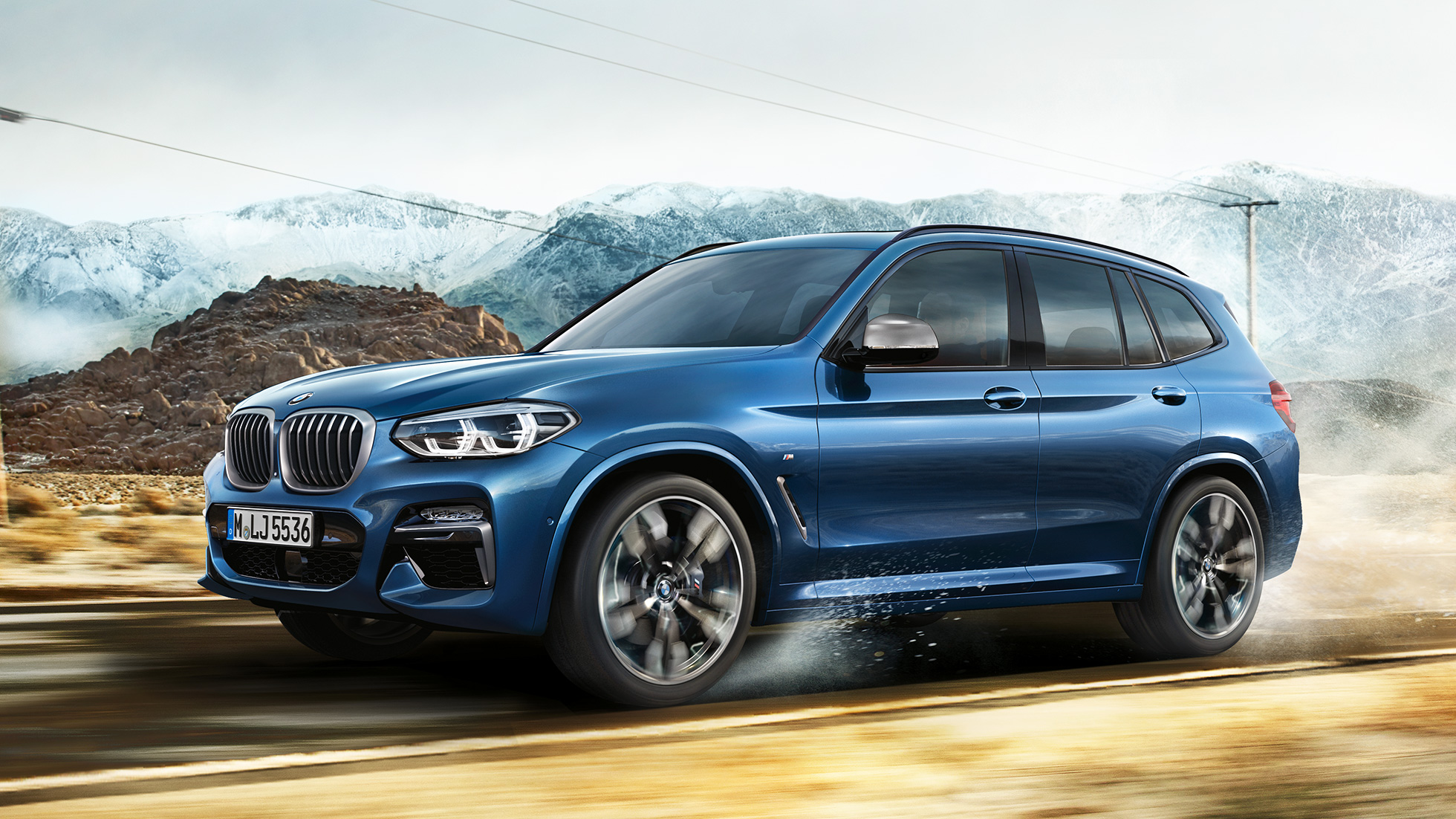 LIMITLESS – STRAIGHT TO THE FINISH.
Driving Dynamics and Efficiency of the BMW X3.
The BMW X3 has a clear mission: to unconditionally unite dynamics and safety. This is why it offers maximum ride comfort and a clear safety bonus, even in adverse weather conditions or on slippery surfaces.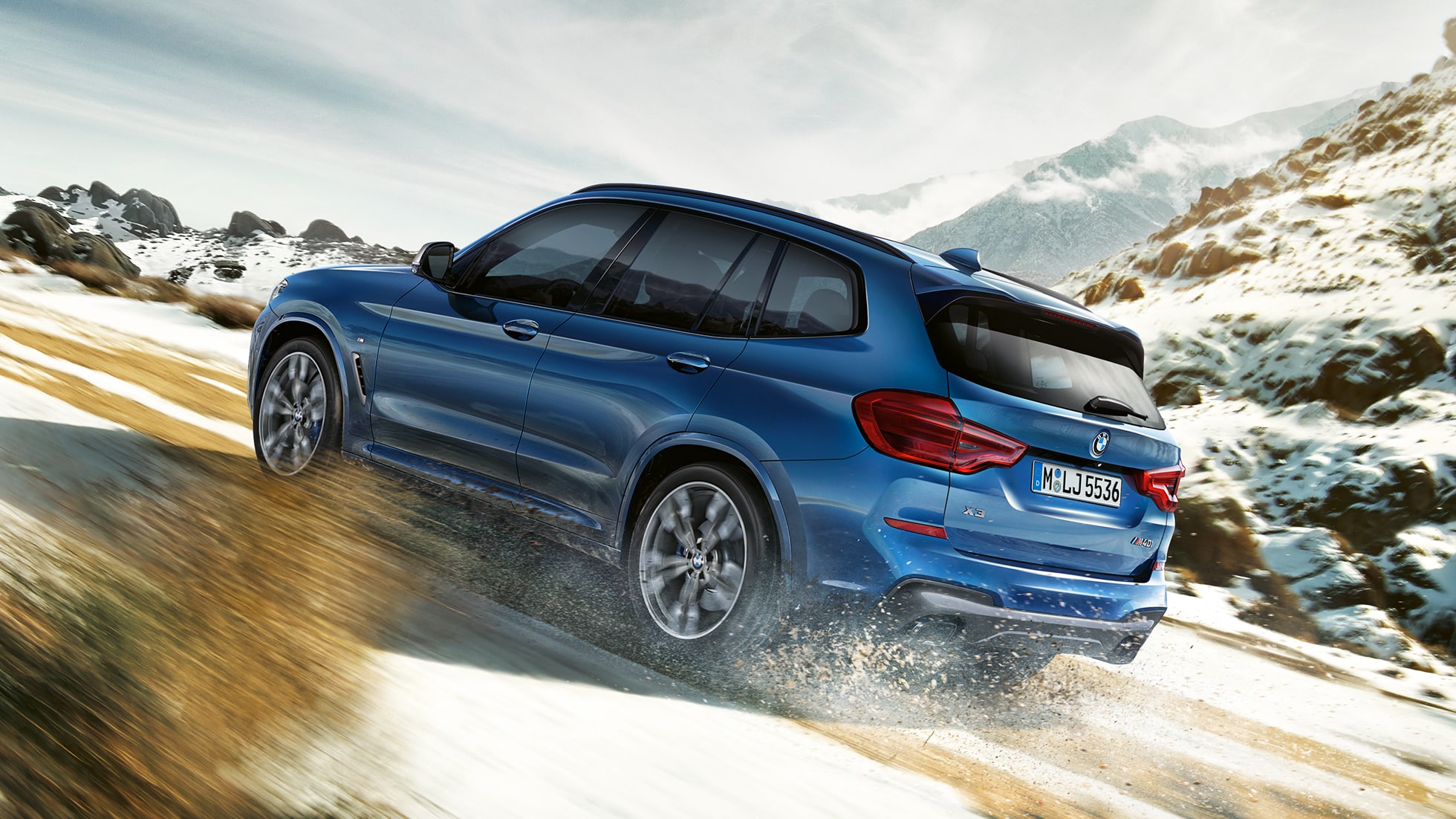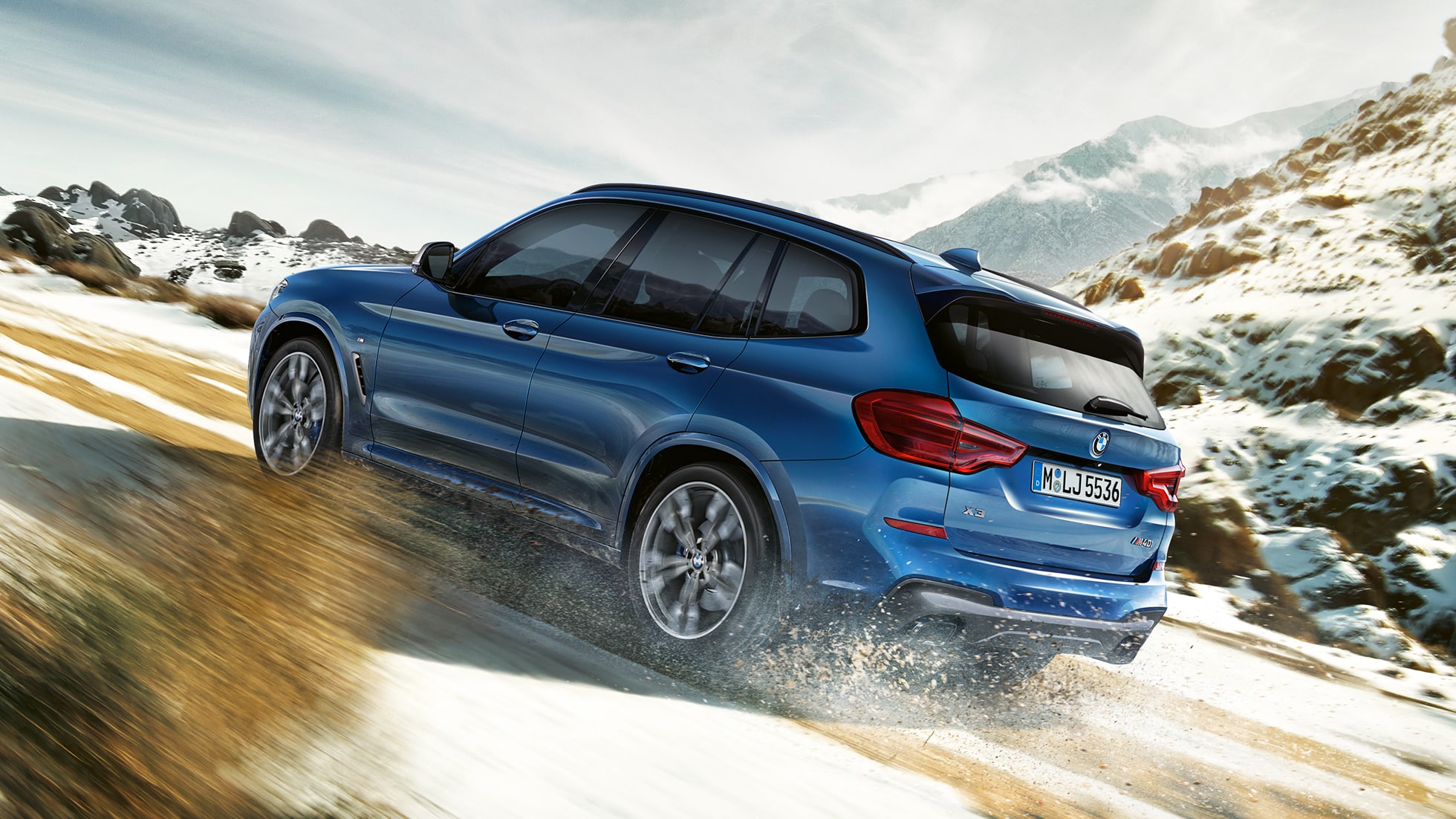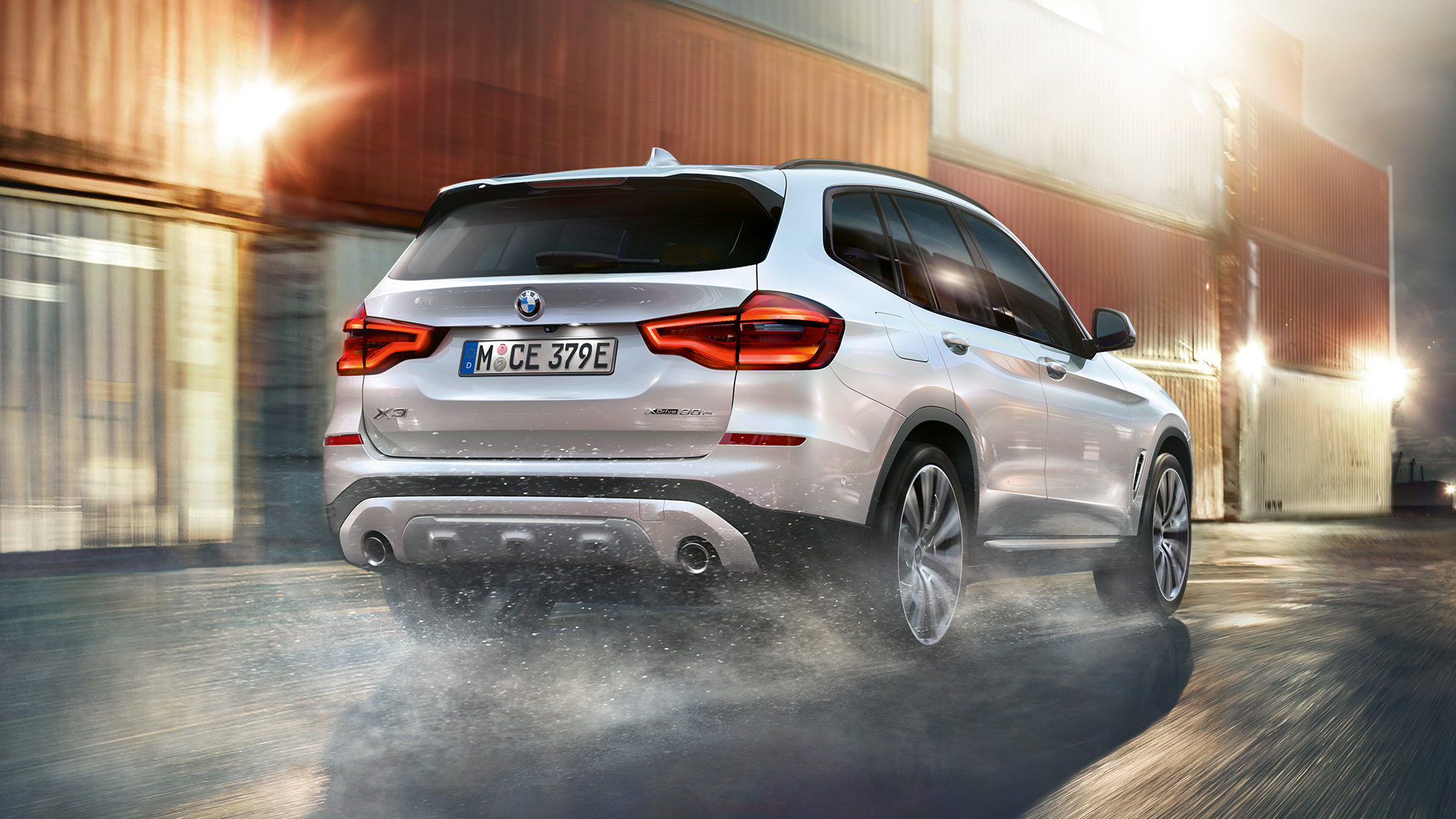 SUPREMELY ELECTRIFYING.
The BMW X3 xDrive30e.
With its innovative plug-in hybrid drive and numerous functions, the BMW X3 xDrive30e offers an electrifying combination of adventure and technology.
"Sovereign and even-tempered it sets out to discover the unknown, because it knows its inner strength."

Marc Michael Markefka, Head of Design Midsize Class BMW Automobiles
A COMPANION ON EVERY MISSION.
The design of the BMW X3.
Harmonious proportions, powerful contours and the extreme emphasis on width of the front and rear view join up to produce a lasting appearance – and one that is also impressively continued in the redesigned, exclusive interior.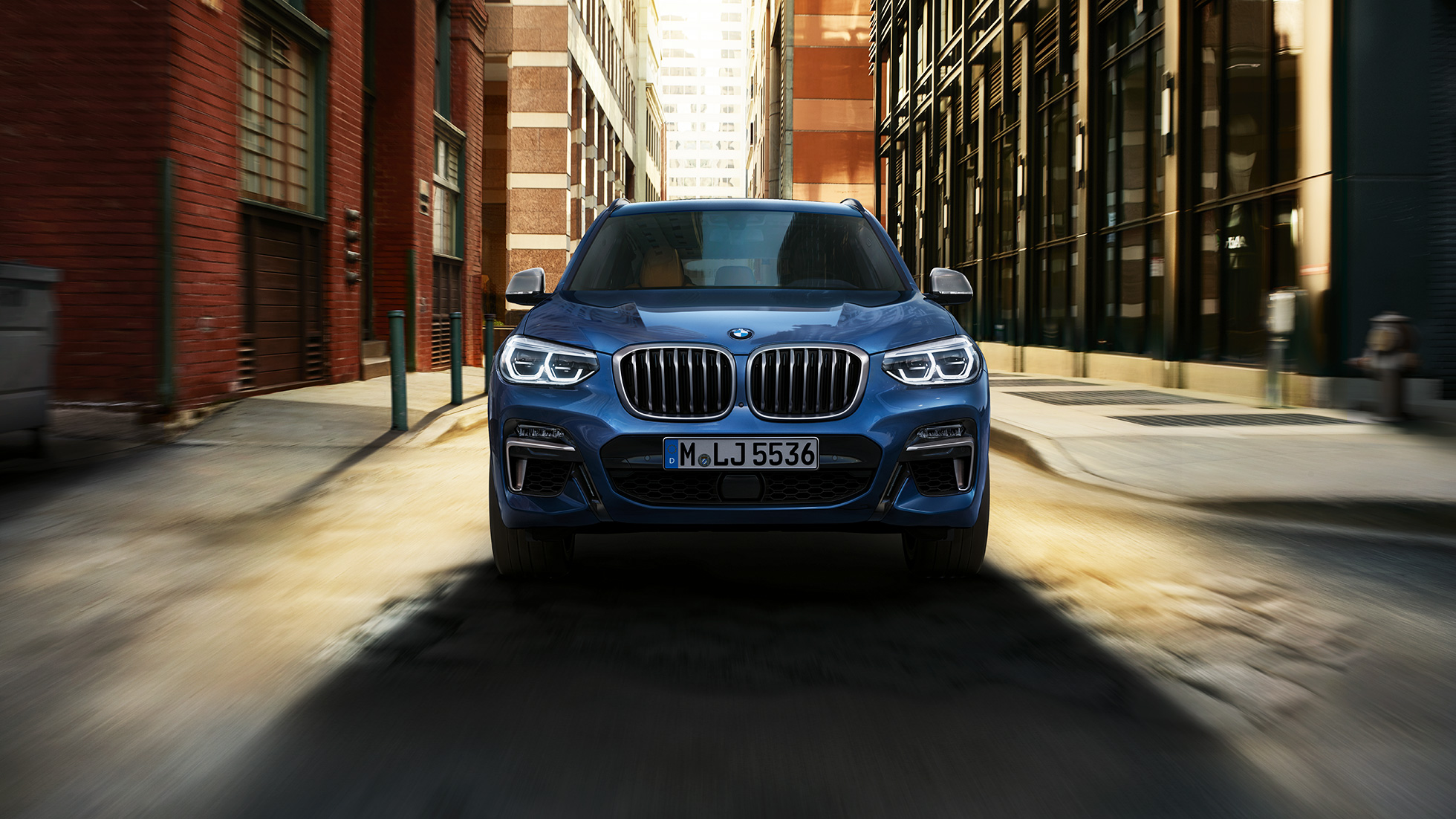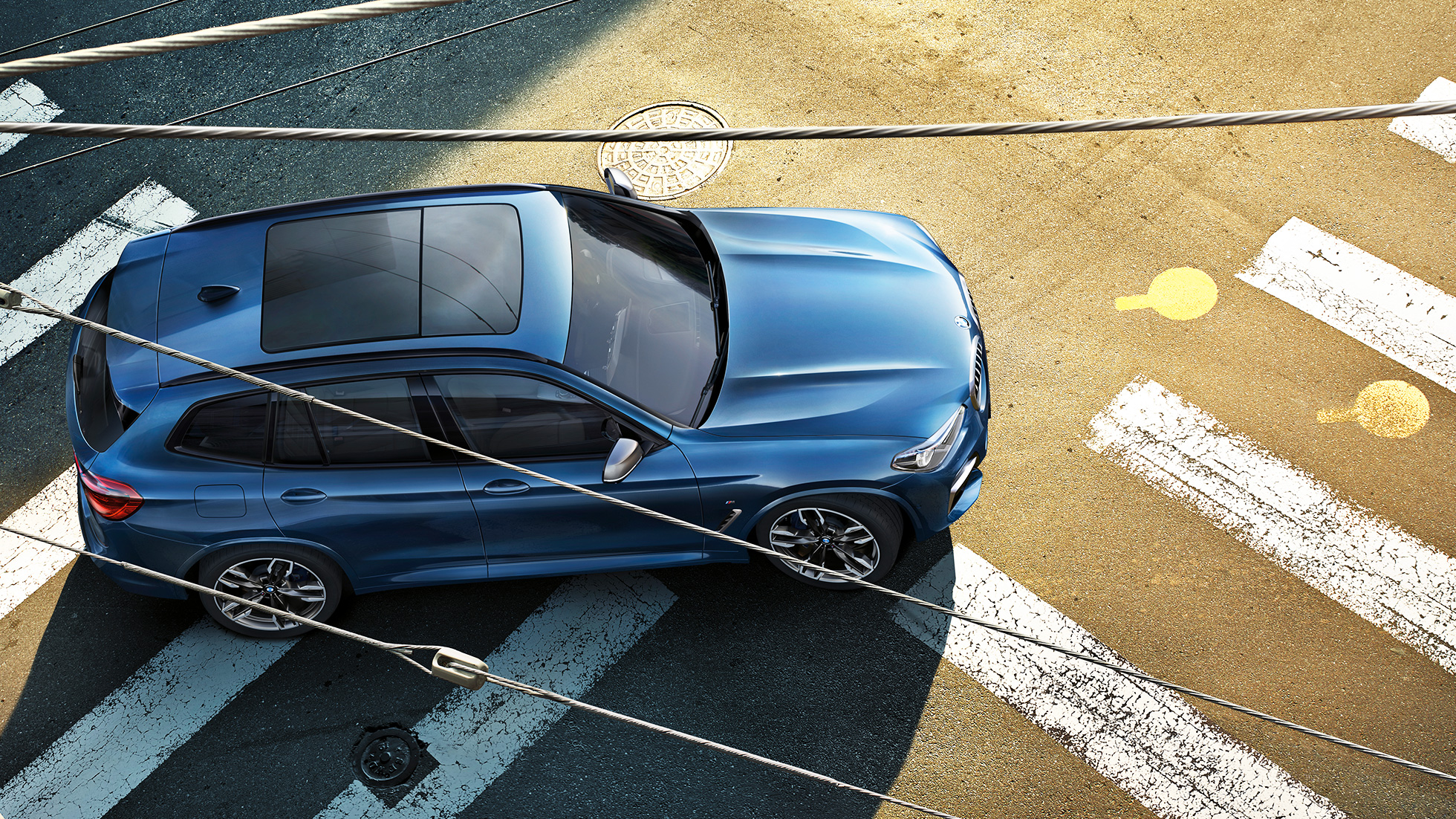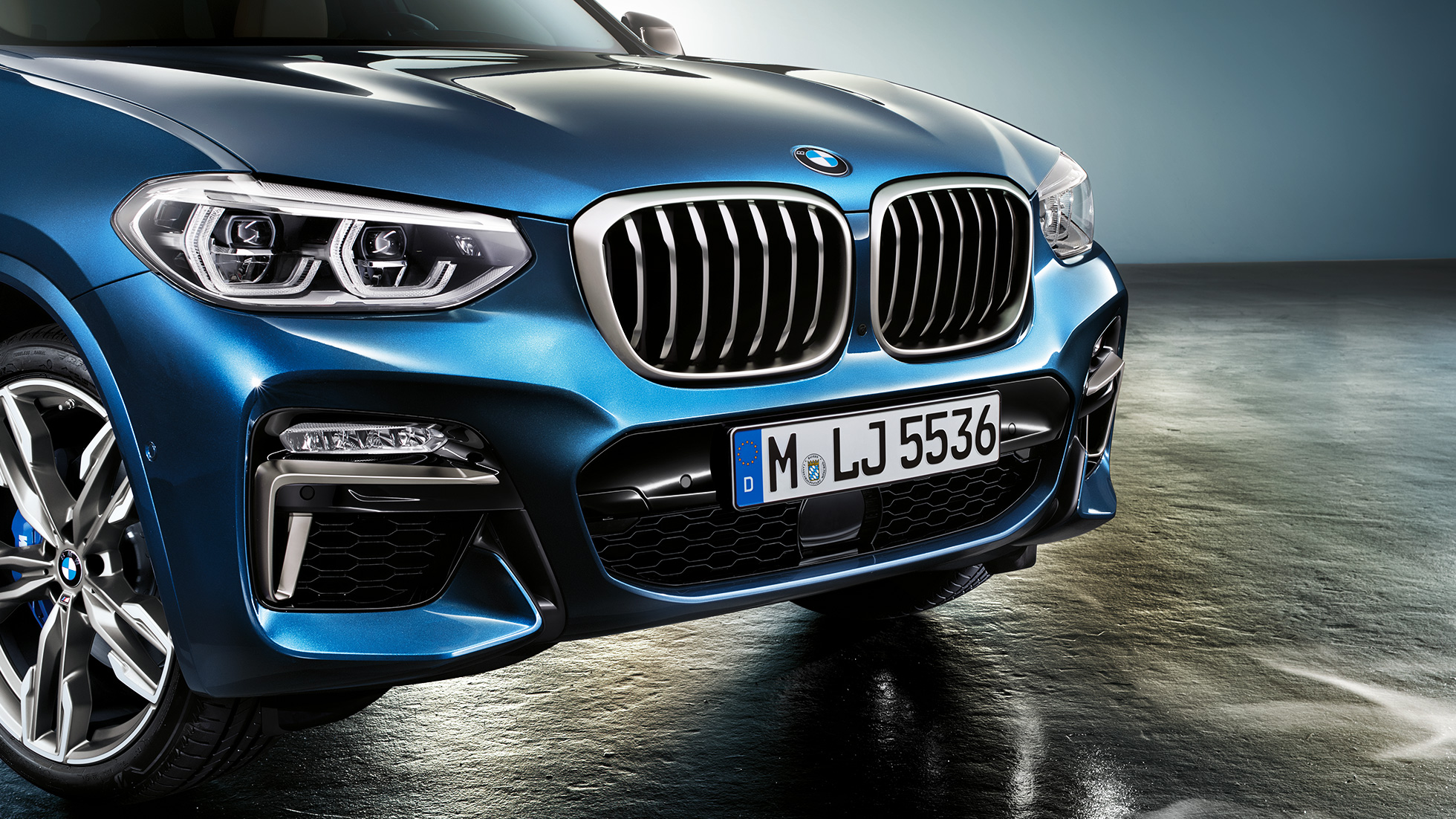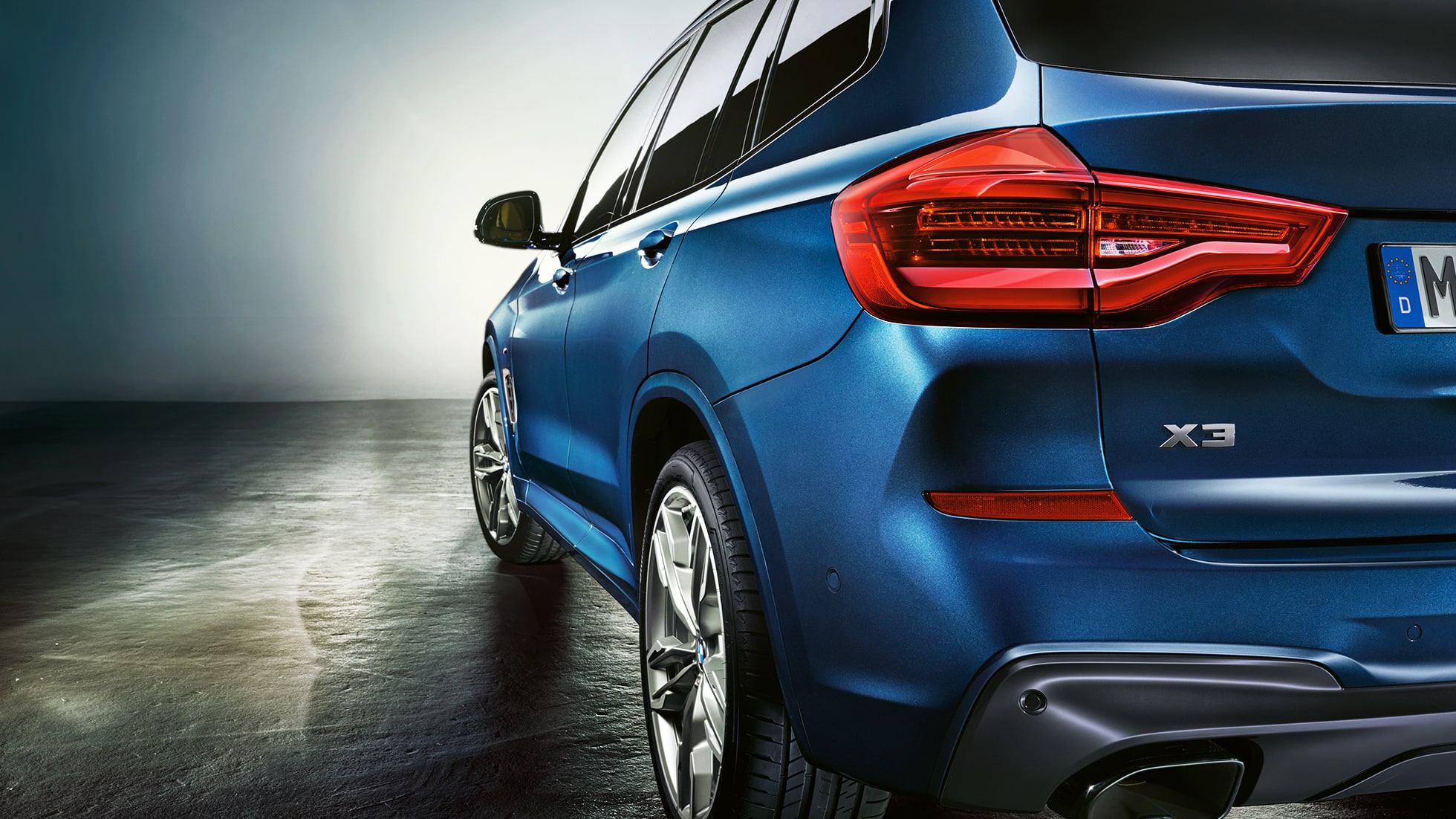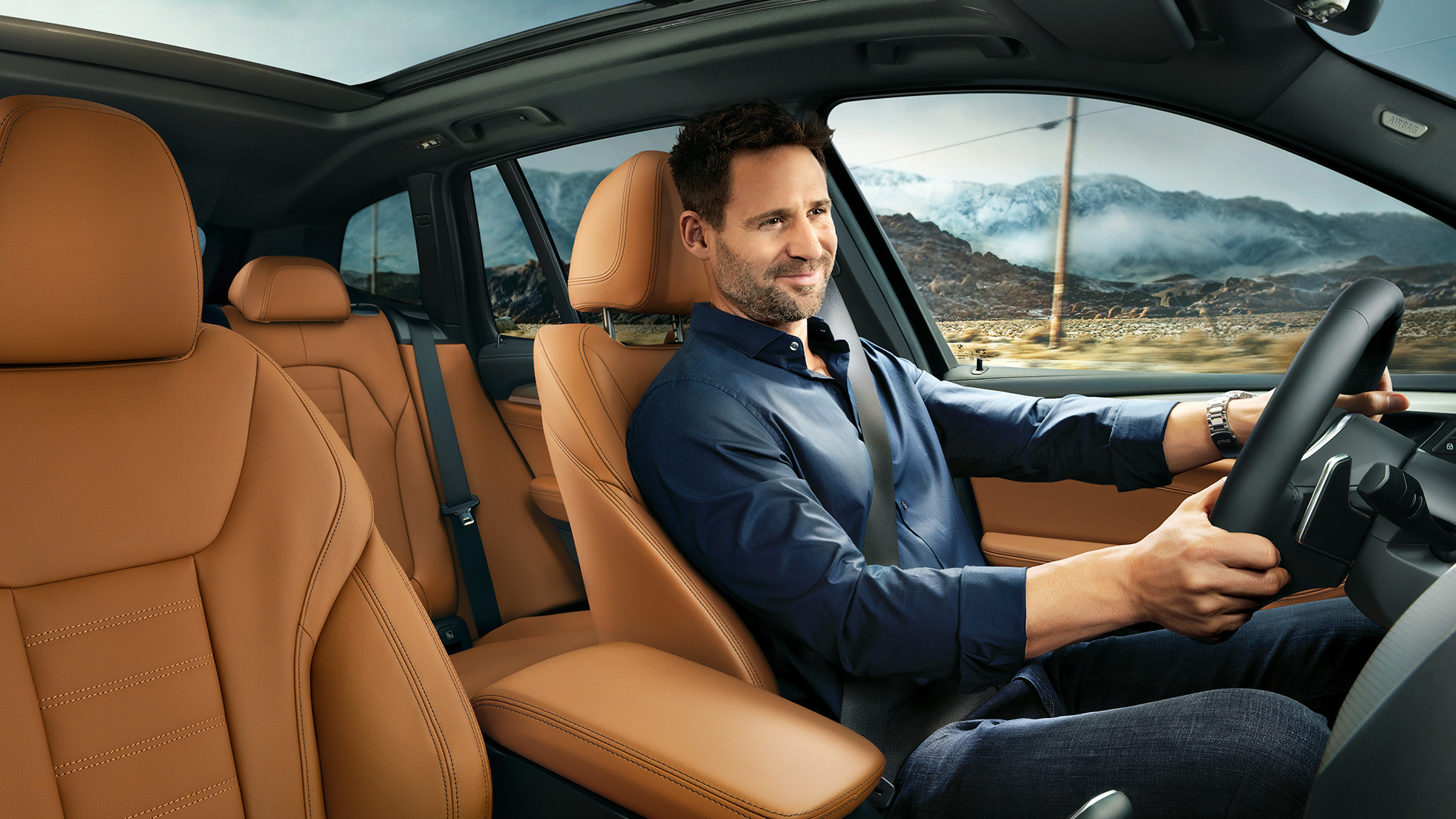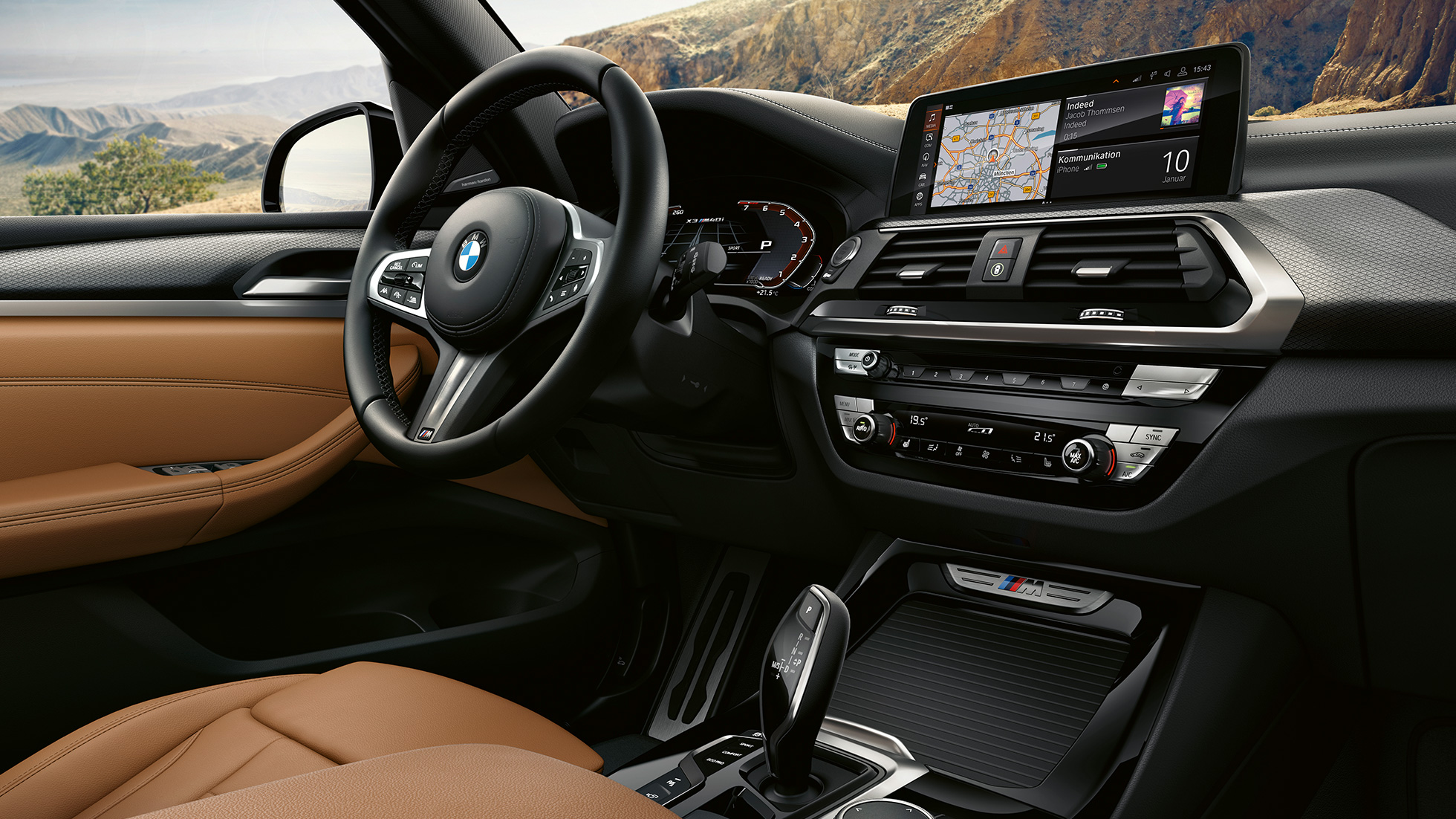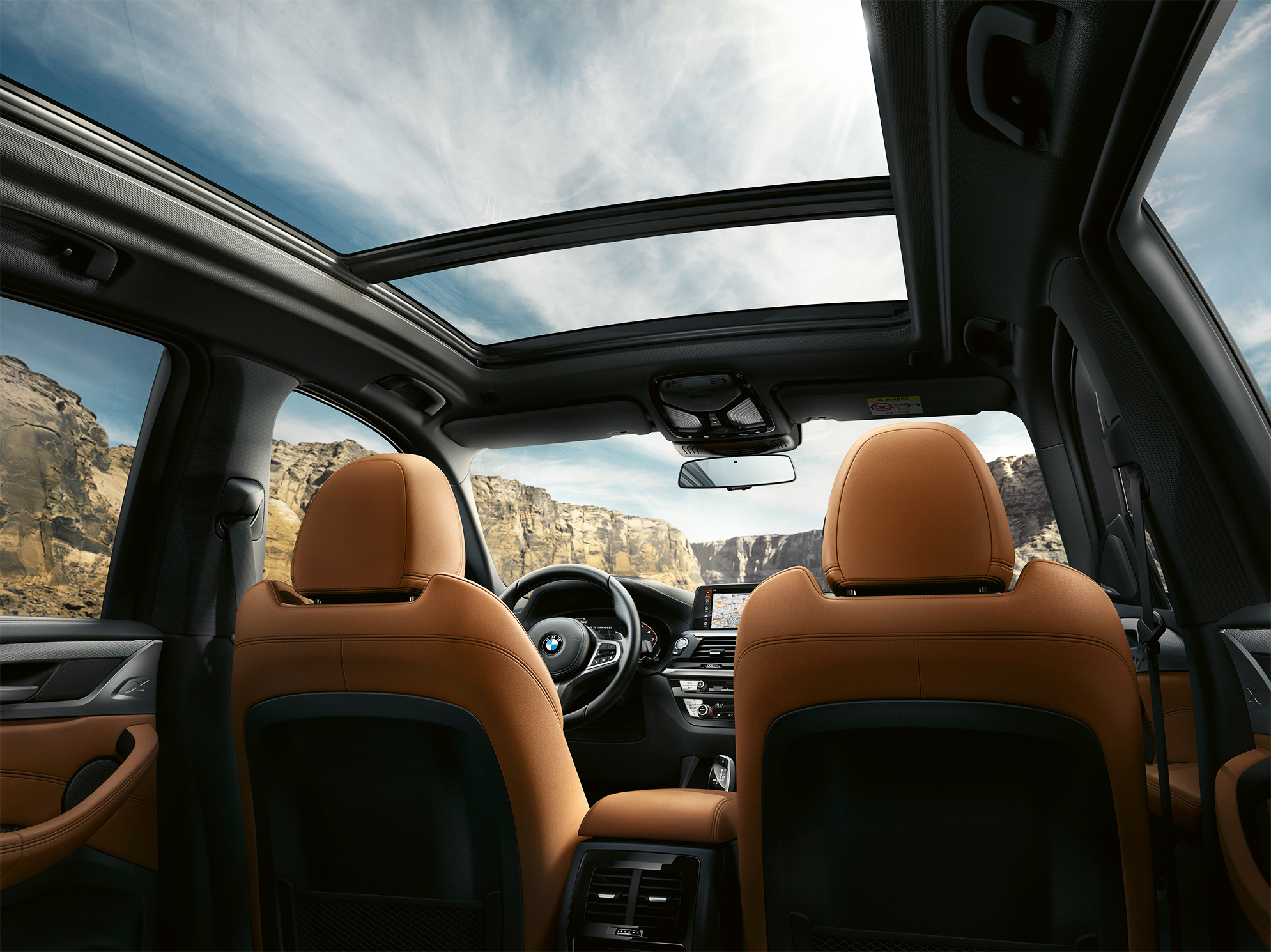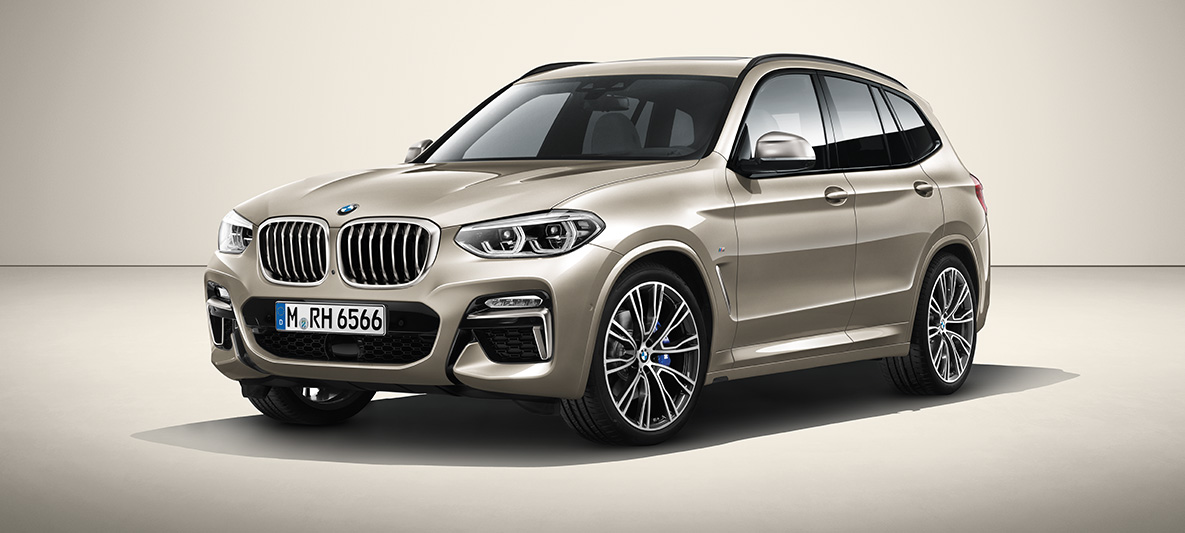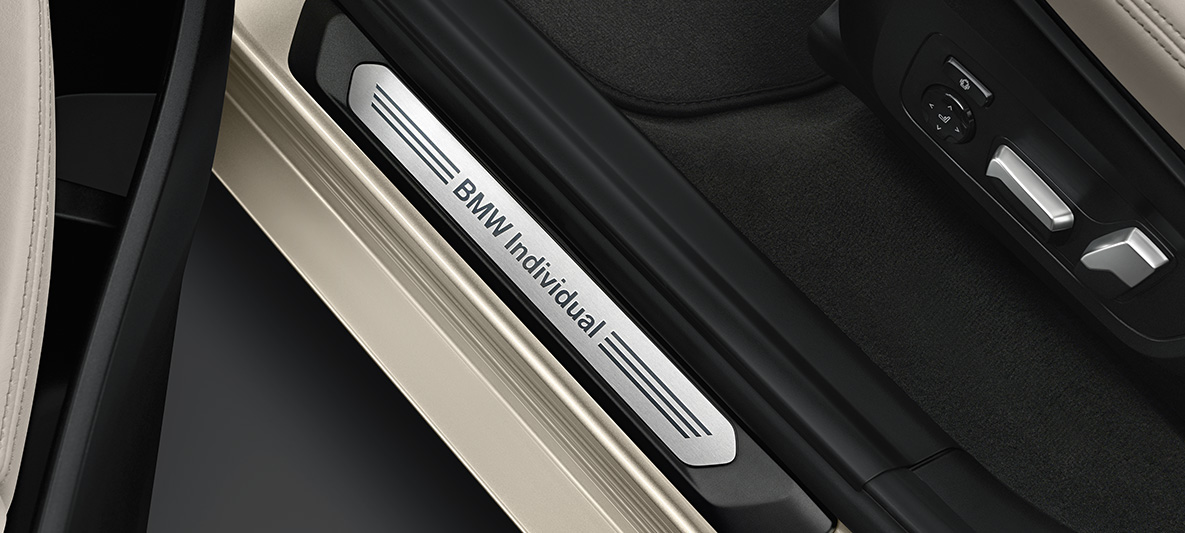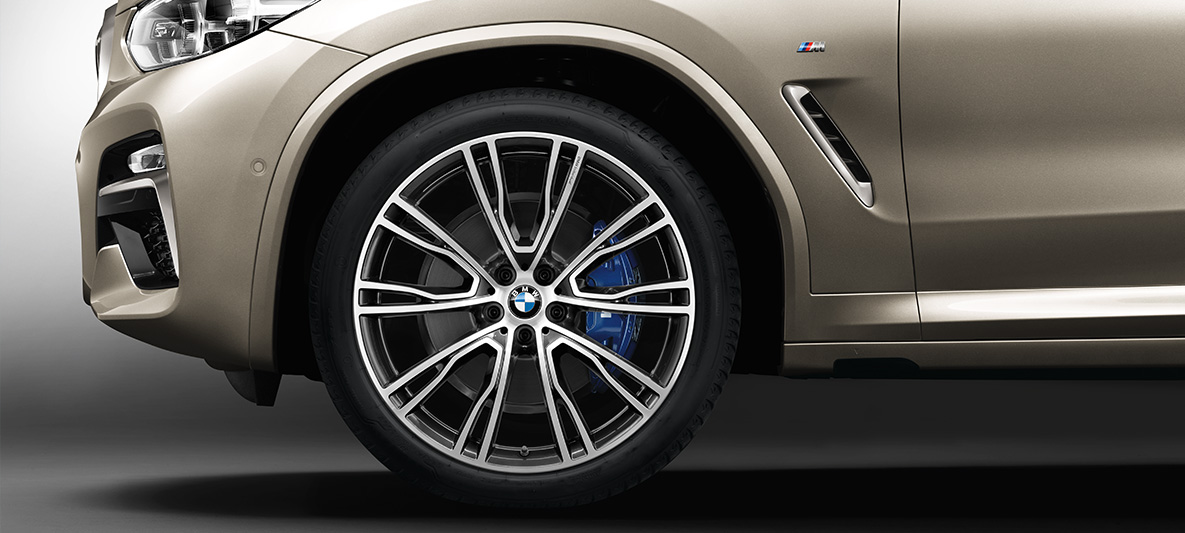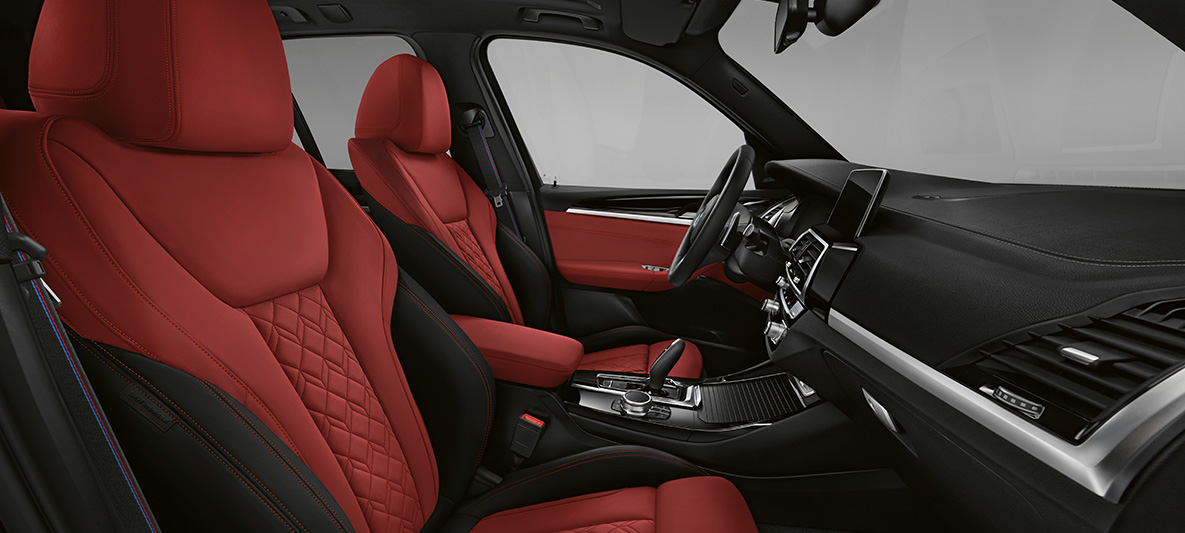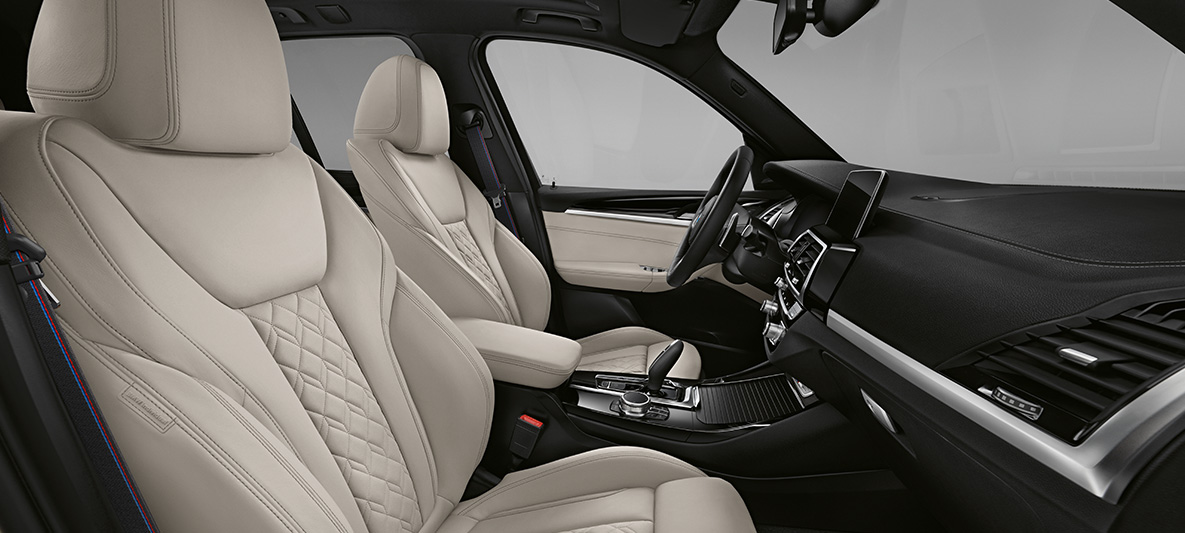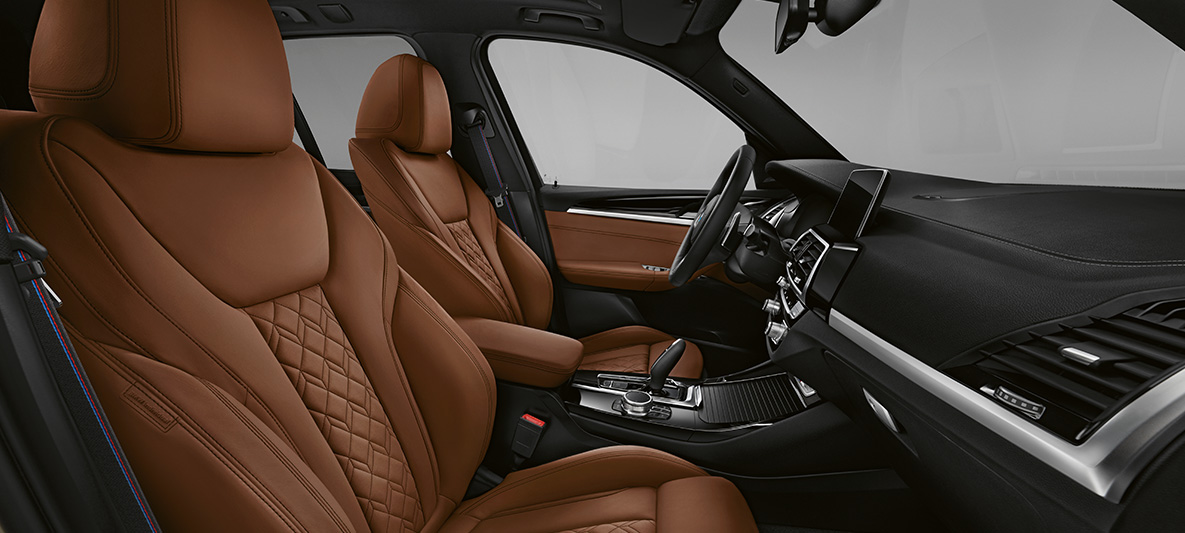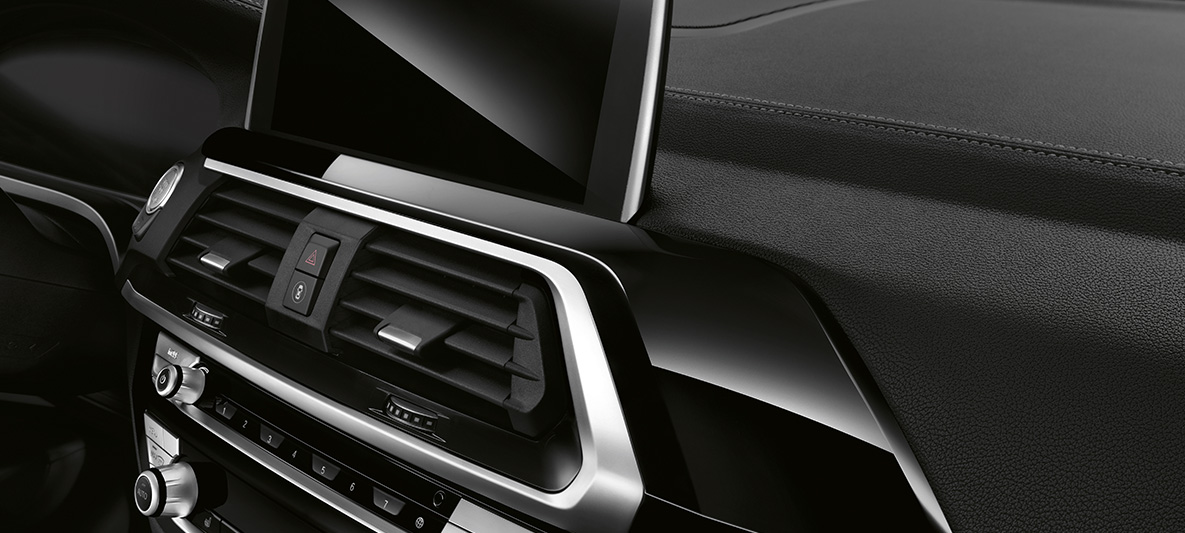 BMW INDIVIDUAL COLLECTION.
The BMW Individual Collection fascinates with a varied selection of equipment options for the most sophisticated demands: paint finishes that radiate brilliance and intensive colour. Fine wood trims with perfect grain and velvety-soft surfaces. Leather with a supple feel and selected colour nuances. An individual opportunity to make your BMW precisely what it is: an expression of your personality.
TWO ADVENTURERS ON THEIR MISSION.
The BMW X3 M40i and the BMW X3 xDrive30e.
BMW X3 M40i.
Its breathtaking agility, high precision in handling and the extremely high driving stability on every surface make it the undisputed leader in its class.
M Performance TwinPower Turbo inline 6-cylinder petrol engine

BMW xDrive and M Sport suspension

Double kidney grille in Cerium Grey and enlarged air inlets

250 kW/354 hp, 500 Nm, 0–100 km/h in 4.8 s
BMW X3 xDrive30e.
Sporty acceleration, flexible range, new driving pleasure. The BMW X3 xDrive30e with innovative plug-in hybrid-drive concept.
Plug-in hybrid drivetrain with combustion and electric engine

Hybrid-specific instrument cluster with charging status

Storage compartment with load volume of 450 litres

135 km/h electric top speed, range up to 50 km
BMW X3 M40i.
BMW X3 xDrive30e.
​
Fuel consumption and CO2 emissions.
The values for fuel consumption, CO2 emissions and energy consumption shown have been determined according to the WLTP test. WLTP has been used as the applicable fuel and energy consumption and CO2 emissions figure from 1 January 2021 for vehicle registration tax (VRT). The figures were previously based on the NEDC equivalent. Figures shown are for comparability purposes. Only compare fuel consumption, CO2 and electric range figures with other cars tested to the same technical procedures. These figures may not reflect real life driving results, which will depend upon a number of factors including the starting charge of the battery, accessories fitted (post-registration), variations in weather, driving styles and vehicle load. For plug-in hybrid vehicles these figures were obtained using a combination of battery power and fuel. Plug-in hybrid and battery electric vehicles require mains electricity for charging. More information on the WLTP test procedure can be found here: https://www.bmw.ie/en/topics/fascination-bmw/efficient-dynamics/consumption-emissions.html

A guide on fuel economy and CO2 emissions which contains data for all new passenger car models is available at any point of sale free of charge.