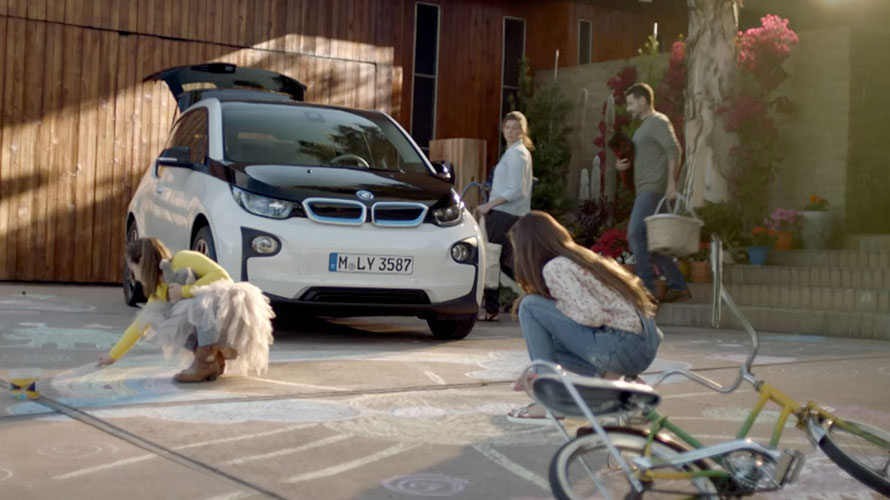 BMW HIRE PURCHASE
If you're interested in owning a new or used BMW at the end of your finance agreement and making fixed regular payments with no mileage restrictions, BMW Hire Purchase could be the finance solution for you.
Read more
HOW IT WORKS
We can tailor a personal plan to suit you based on your available deposit, how much you would like to pay monthly and how long you would like the agreement to last (typically between 12 and 60 months). The purchase price of your car, less the deposit you wish to put in, becomes the balance on your agreement. Any interest and fees are then added and the total is repaid monthly over the term you choose. Once all payments have been made at the end of the agreement, you own your BMW, provided you have made all of the necessary payments due under your agreement, including an option to purchase fee at the end. Please note, we remain the owner of the vehicle during the agreement and we may become entitled to recover the vehicle if you do not keep up your repayments.
Terms & Conditions
Finance provided by BMW Financial Services.
BMW Financial Services (Ireland ) DAC trading as BMW Financial Services is regulated by the Central Bank of Ireland. Finance provided subject to status. Offer available to Irish Residents only. Over 18s only. A guarantee may be required.
Read more
​
Warning: If you do not meet the repayments on your hire–purchase agreement your account will go into arrears. This may affect your credit rating, which may limit your ability to access credit, a hire-purchase agreement, a consumer-hire agreement or a BNPL agreement in the future.

Warning: You may have to pay charges if you pay off a hire-purchase agreement early.