AUTOMATIC BMW TELESERVICE CALL.
Servicing is a must – but with BMW Teleservices you no longer have to take care of it yourself. Through on-board sensors, your BMW knows when and what services it needs and sends the vehicle-related service data automatically to BMW. Your preferred BMW Centre can access and evaluate this data, and so effectively prepare for your car's visit to the workshop - before contacting you to make an appointment.

You can also use the BMW Teleservice Call to arrange an appointment manually – simply via the press of a button. In any case, your BMW Service partner is already informed about the condition of the vehicle and is therefore in a better position to respond to your requirements. Having to remember when your BMW service is due becomes a thing of the past.
Read more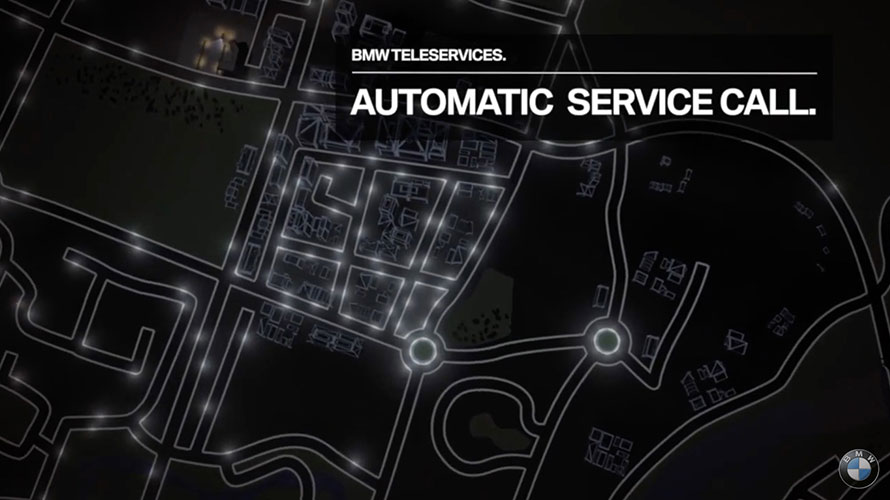 BMW Service Partner change request.
BMW Teleservices works alongside BMW ConnectedDrive, to provide you with effective and continuous care throughout your BMW ownership. If you wish to change your BMW Service Partner, you can reach out to a Retailer by using the button below.
Read more
BMW CONNECTED DRIVE STORE.