ALWAYS UP TO DATE.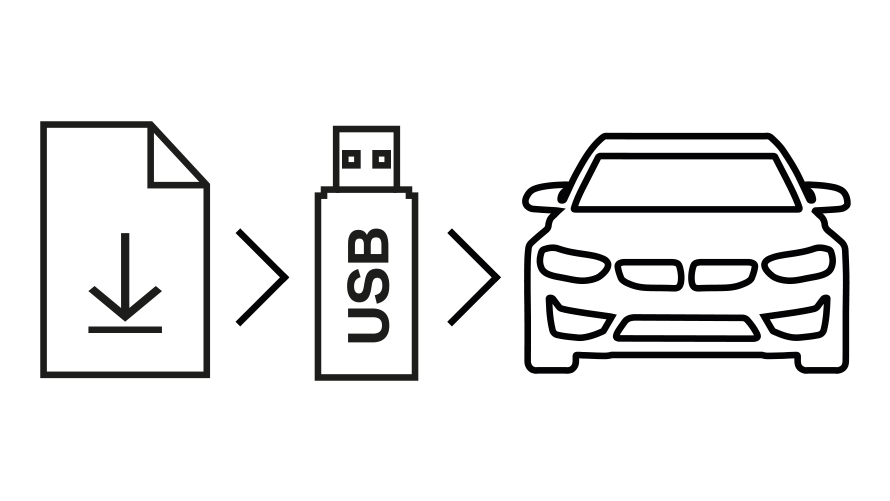 Keep your software in pace with the latest advances.
Systems for smartphones, music players and tablets are developing all the time. This is why BMW Software Update ensures that your applications and your BMW always keep pace with the latest advances. That way you can use mobile devices in your vehicle at any given time.

BMW Software Update: please download update and transfer via USB-stick to your BMW.
PROCESSING OF PERSONAL DATA.
The Bayerische Motoren Werke Aktiengesellschaft (Petuelring 130. 80809 Munich, "BMW AG") only processes the personal data you provide in order to answer your enquiry and for purpose-based service. When required, the BMW AG transfers the data you provided to BMW sales companies to your local market. Further details about the processing of your personal data by the BMW AG is available in the data-protection policy (https://www.bmw.com/en/footer/legal-disclaimer.html).
Read more