BMW Z MODELS OVERVIEW.
At the end of the 80s, BMW refocused on the roadster tradition that stemmed from models such as the legendary BMW 507: two-seater, open-top vehicles which were all about driving pleasure. So "Z" could stand for the German word for future, "Zukunft." And it is true that all Z series models are characterized by exceptionally innovative, visionary vehicle specifications.
Read more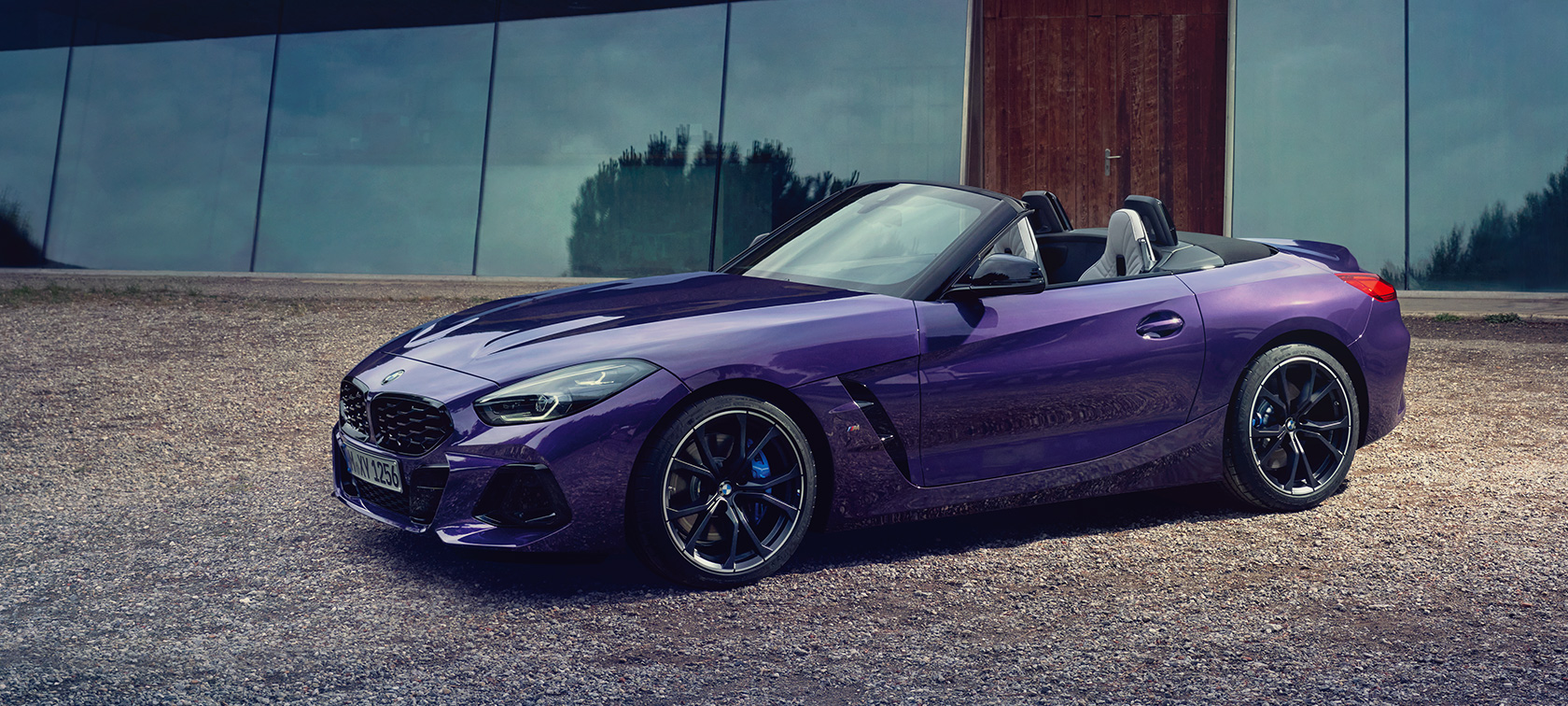 A BRIEF HISTORY OF THE BMW Z SERIES.
​
Fuel consumption and CO2 emissions.