The new BMW iX2 combines all-electric driving enjoyment with plenty of space, and a striking, modern design. With a sporty and powerful exterior and elegant interior – get to your destination without local emissions and in typical BMW comfort, thanks to the impressive range of the new BMW iX2. Discover the new BMW iX2, its equipment options and technical data, plus a wealth of financing options.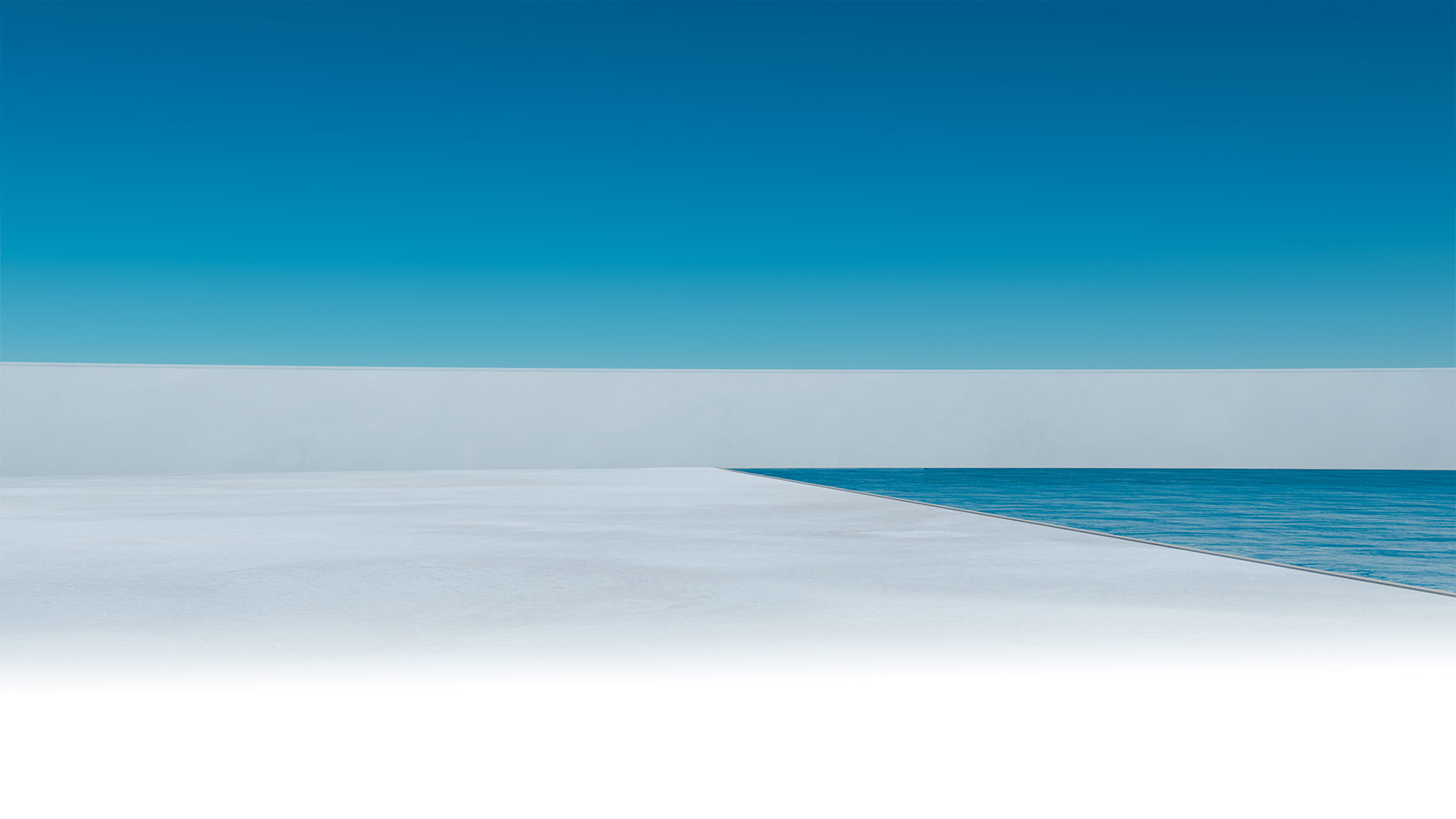 InfoI content placeholder
SELECT YOUR OWN BMW iX2 LOOK.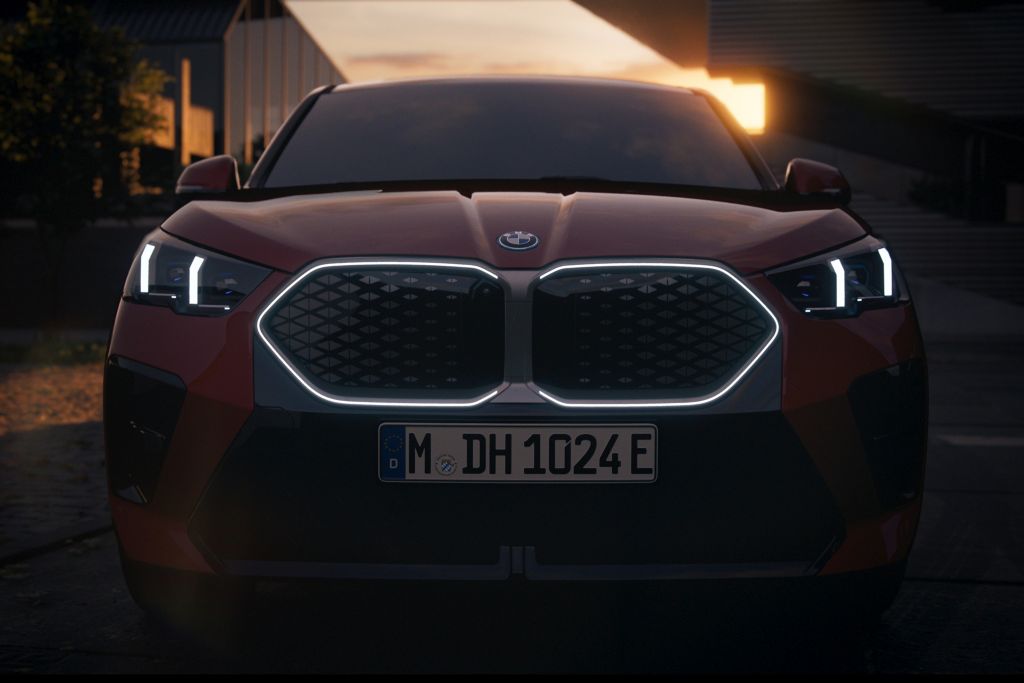 UNMISTAKABLE, EVEN IN THE DARK.
The optional BMW 'Iconic Glow' kidney grille steals the show with white light accentuating its distinctive contours when the vehicle is stationary or on the move. Innovative LED technology generates eye-catching lighting effects that are visible when driving, as well as when locking and unlocking your vehicle.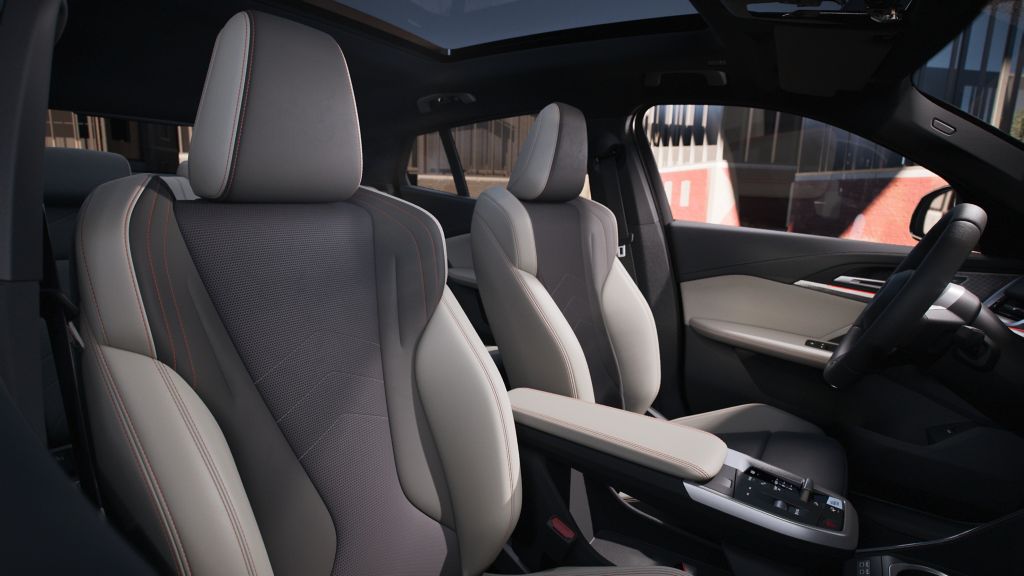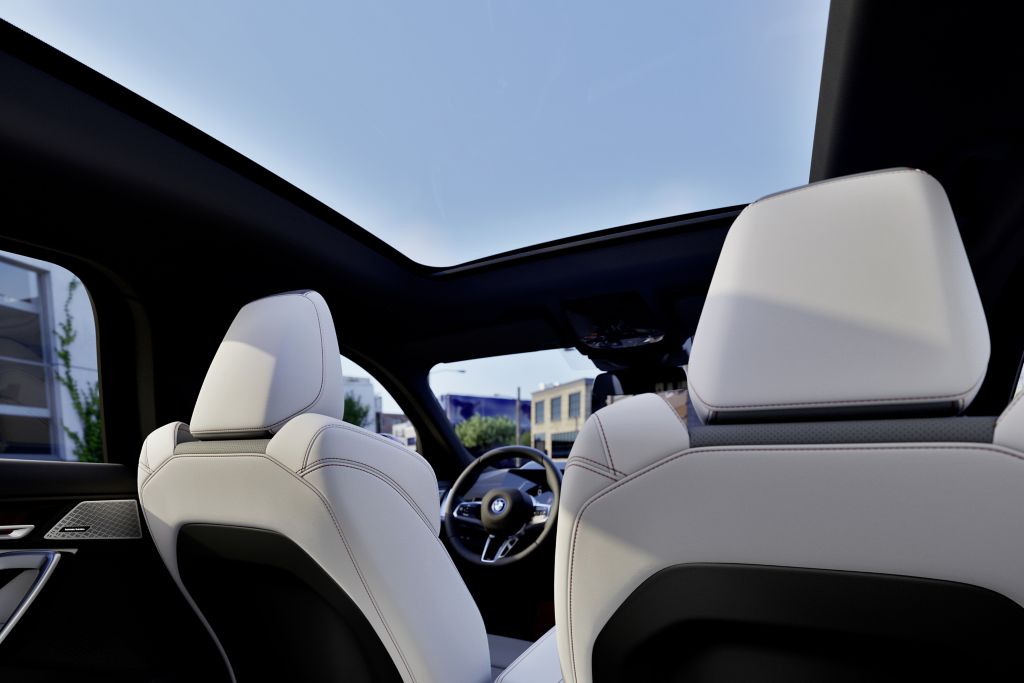 FEEL LIKE YOU'RE SITTING UNDER THE STARS.
The optional panoramic glass sunroof enhances sunlight in the interior of the BMW iX2, making the cabin feel spacious and modern.
INNOVATIVE ENTERTAINMENT.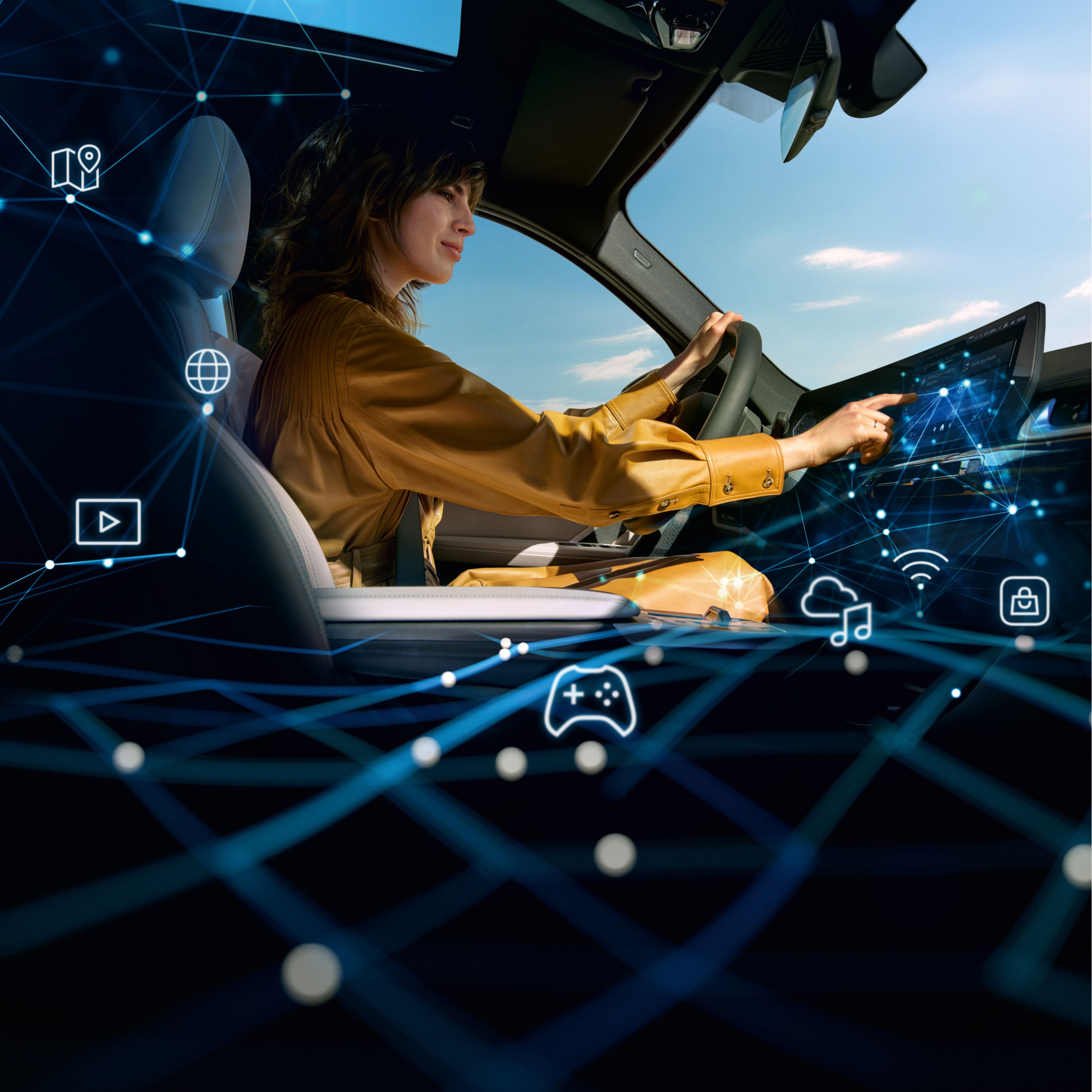 Experience the additional digital features of the BMW Digital Premium package[3]:
Enhanced BMW Maps features provide access to real-time traffic information across the entire map region (even when route navigation is not activated)
Access to audio, entertainment and news apps – including data volume and continuous updates
Additional personalisation functions help the BMW Intelligent Personal Assistant to learn your routines, and enable it to take over smaller tasks, if required to do so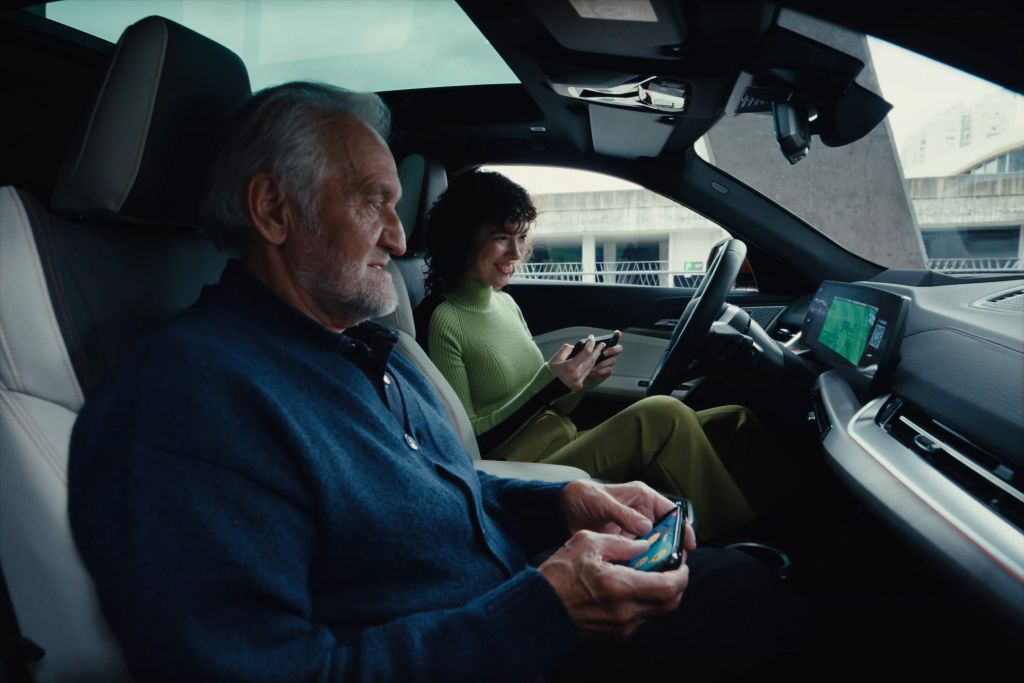 Whether single or multi-player, AirConsole Games transform your BMW into a gaming console. Whether you're waiting to pick up friends or taking a break from driving, you can pass the time by beating your high score or challenging your passengers on the BMW Curved Display. Your smartphone is your controller- simply scan the QR code in the control display and get gaming.
 
Feature only available when the vehicle is parked and stationary.
 
Feature requires Digital Premium[3].
INTELLIGENTLY BY YOUR SIDE.
ALL-ELECTRIC DRIVING PLEASURE.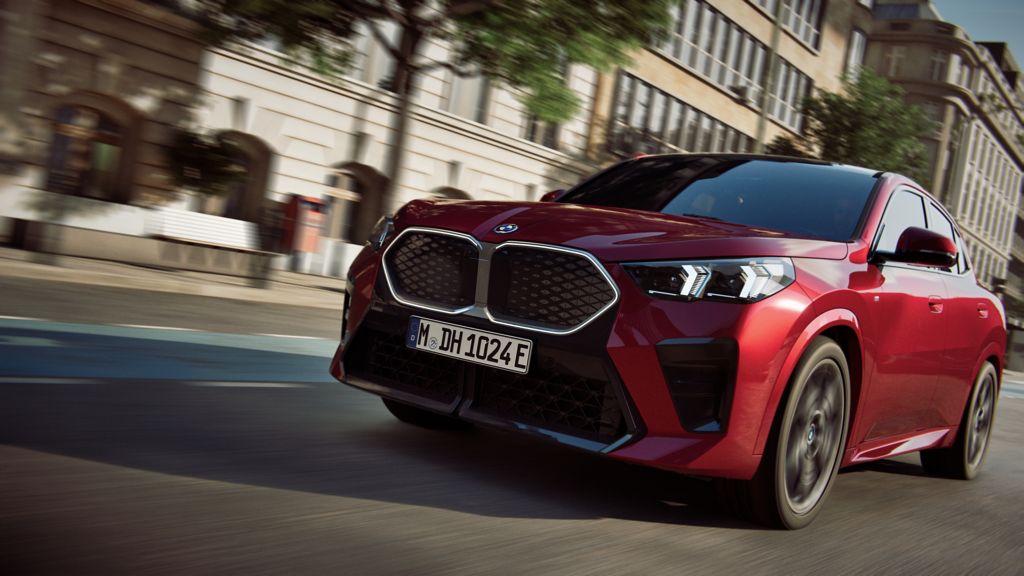 Electric acceleration, BMW My Modes, BMW IconicSounds Electric and more: Characteristic BMW X driving pleasure, now all-electric too.
REACH YOUR DESTINATION AT EASE: DRIVING & CHARGING WITH THE BMW iX2.
DRIVING & CHARGING WITH THE BMW iX2.
Drive further, experience more. Drive further, experience more. Your BMW iX2 will comfortably get you to your destination with a battery capacity of up to 64.8 kWh and an estimated range of up to 449 km[1]. Recharge your battery from 10% to 80% in 30 minutes for longer distances[4].
CHARGE. HOWEVER AND WHEREVER YOU WANT.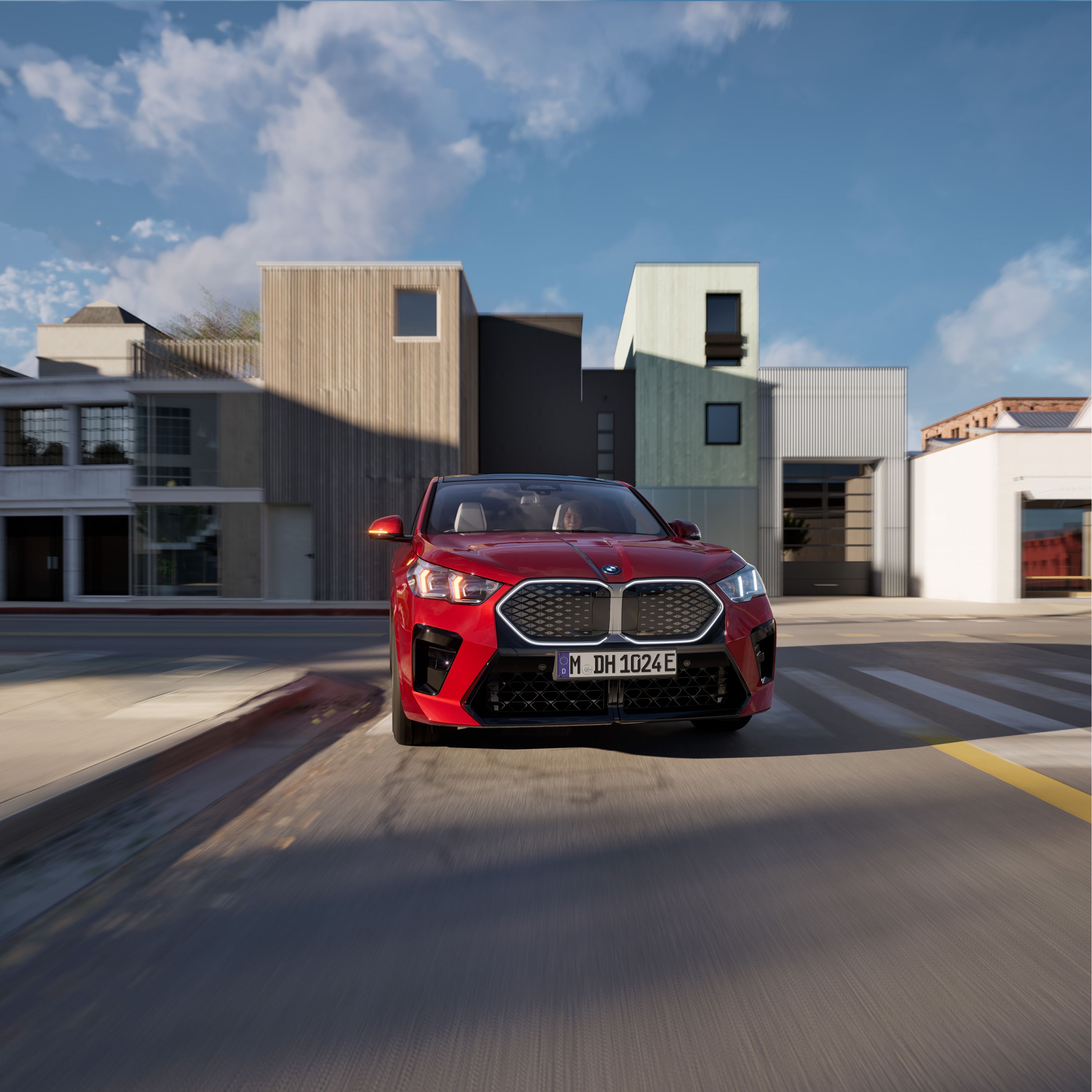 BMW FINANCIAL SERVICES FOR THE BMW iX2.
When financing your BMW iX2, each of our offers is individually adapted to your needs and desires.
PROACTIVE CARE IN THE BMW iX2.
Specification may vary from model shown.
Consumption and CO2 emissions.
BMW iX2 xDrive30[1]: Energy consumption, combined WLTP in kWh/100 km: 17.7–17; Electric range, WLTP in km: 417-429
 
[1] These figures were obtained after the battery had been fully charged. There is a new test for fuel consumption, CO2 and electric range figures. The electric range shown was achieved using the new test procedure. Figures shown are for comparability purposes. Only compare fuel consumption, CO2 and electric range figures with other cars tested to the same technical procedures. These figures may not reflect real life driving results, which will depend upon a number of factors including the starting charge of the battery, accessories fitted (post-registration), variations in weather, driving styles and vehicle load.
[2] Temporary uprating <10 seconds in excess of specified nominal value.

[3] BMW Digital Premium is a paid subscription service, some functionality requires a network connection. BMW Digital Premium does not include in-app purchases.


[4] The charging performance depends on the state of charge, ambient temperature, individual driving profile and use of auxiliary consumers. The ranges shown are based on the WLTP best case. The charging times apply to ambient temperatures of 23 degrees Celsius after a preceding drive and may differ depending on the usage behaviour.
[5] Advertised feature provides driver assistance only. The driver must retain control of the vehicle at all times. Please note the animated video above is not a representation of real-life driving.