View and manage multiple finance agreements.
Request a settlement.
Edit your personal details.
Request partial early repayment.
Update your bank details and amend your payment date.
Manage your options at the end of your agreement.
View your payment summary.
Manage your marketing preferences.
EXISTING CUSTOMERS
Should you have any concerns or queries relating to your specific finance product, we welcome you to get in touch with us. Please direct specific queries to bmwcustomeraccounts@bmwfin.ie or call 0818 253 181. These queries will be treated on an individual basis and we aim to respond as soon as we possibly can.

To help us deal with your enquiry efficiently, when you email us please provide your agreement number and a brief outline of your situation.
Below you'll find a selection of frequently asked questions to help you with any queries about your finance agreement.
If you can't find the answer to your query, or would like further information, please contact BMW Financial Services on 0818 253 181.
Lines open Monday to Friday from 9.00 – 17.30

When calling, please have your finance agreement number or vehicle registration to hand.

Read more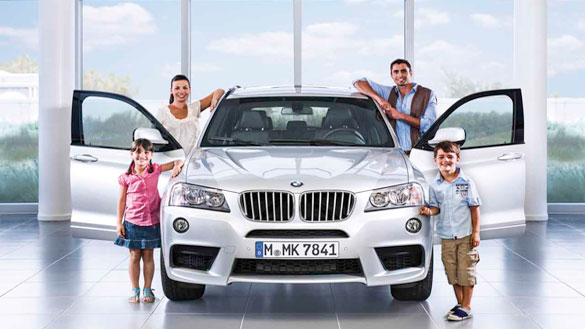 YOUR FINANCE AGREEMENT.
GENERAL
How can I find out how much of my finance has been paid off?

Can I take my car abroad?

I have a problem with my vehicle, what do I do next?

How can I check whether the car I'm thinking of buying has finance outstanding on it?
MAKING CHANGES TO YOUR AGREEMENT
How do I change my payment date?

How do I update my bank details?

How do I update my personal details?

Can I transfer my agreement to someone else?

Is it possible to extend my agreement?
PAYMENT QUERIES
How much will it cost me to pay off my agreement early?

My car has been written off/stolen and I am waiting for the money from the insurance company. Should I stop my payments?

What do I do if my car has been written off/stolen and my insurance pay out doesn't cover what I still owe on my finance agreement?

Can I take a payment holiday?

I'm having difficulties making my monthly payments, what should I do?

I've missed a payment(s)/one of my payments has been returned, what should I do?

How can I make payments?
LOOKING AFTER YOUR BMW.
To take care of your BMW, you'll need to make sure that you carry out the regular vehicle checks advised in your Manufacturer's handbook. That includes ensuring:
Your tyre pressures are correct.
Antifreeze is added to your BMW cooling system. Please note, if this is not done, your BMW might suffer from frost damage therefore we might have to charge you for the cost of repairs.
Petrol and lubricants are topped up in-between services.
Tyres damaged by punctures and accidents are repaired or replaced as soon as possible.
The body work and interior are maintained. If you return the car to us, you'll be charged for any damage that is not considered to be fair wear and tear.
Read more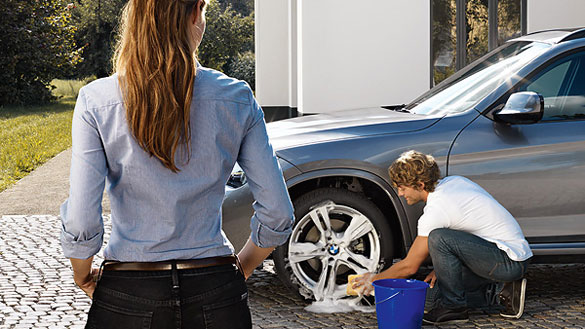 Tyres

Glass and Window Replacement

Alloy Wheels

Body work
END OF YOUR AGREEMENT
BMW Select
With BMW Select, you have the flexibility to choose what happens at the end of your agreement.
We'll write to you nearer the time to let you know your options, these are:
Pay the optional final payment and keep your BMW*
Part-exchange your BMW for a new one**
Return your BMW to us***
Terms and conditions

Read more
BMW Hire Purchase.
BMW Hire Purchase is a simple and straightforward way to purchasing your BMW. We'll write to you nearer the time to remind you that your agreement is due to end soon. Simply make the final payment which includes the Option to Purchase Fee, and providing that all other payments have been made, you will become the owner of your BMW.
If you pay by direct debit, this amount will be debited automatically from your account when the agreement ends.
Read more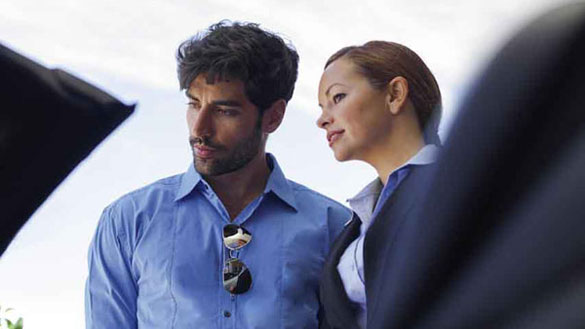 FAQ.
Please find below some frequently asked questions when approaching the end of your agreement.
Read more
I'd like to choose another BMW. What should I do?

I'd like to keep my BMW. What should I do?

Can I keep the car and reschedule my final payment?

I am returning my car, how do I arrange for it to be collected?

I am handing my car back, but I've exceeded my mileage. What happens now?

What do I need to do on the day of return?

My car has been damaged. What should I do?