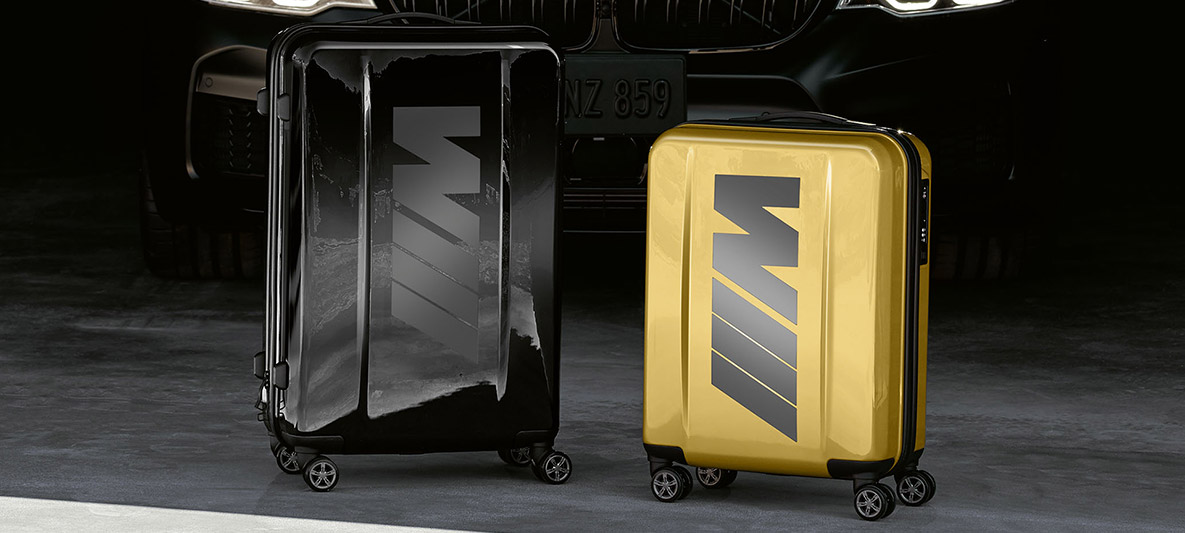 WHAT CAN I BUY FROM THE BMW LIFESTYLE COLLECTION?
BMW Lifestyle is created to the same high standards that is put into the creation of BMW cars. Every product is made using contemporary designs, quality materials and love of detail, therefore you can expect to experience quality in every purchase made. Whether it is BMW clothing or accessories such as polo shirts, jackets, sunglasses, headphones or watches, BMW Lifestyle has it all.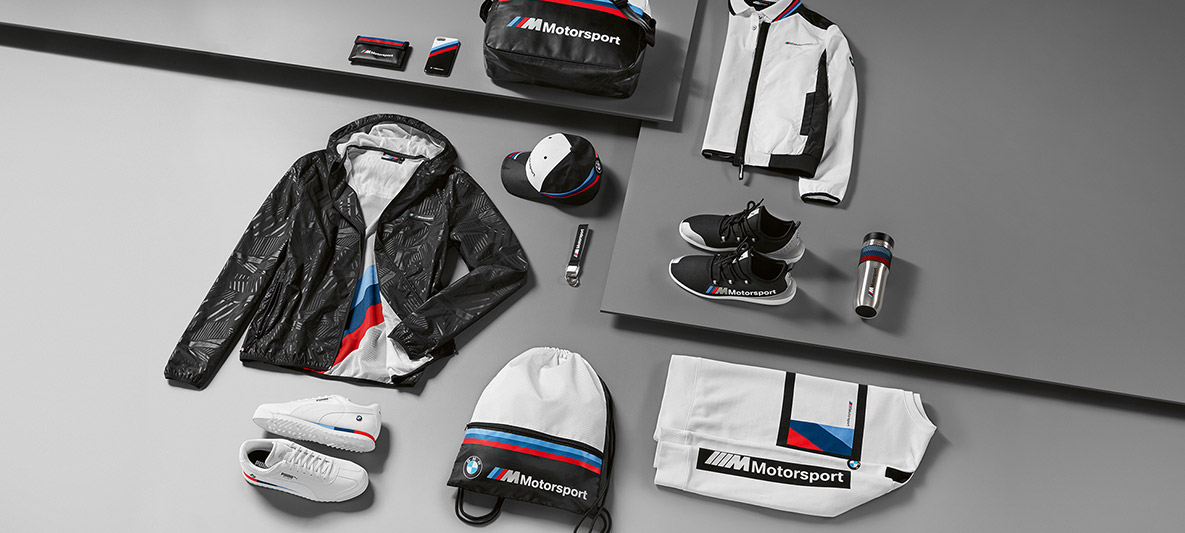 WHAT CAN I BUY FROM THE BMW SPORTS COLLECTION?
Sport has always played a decisive role in the history of BMW, not only in motorsport, but in all areas where exceptional performance is rewarded. Our BMW Sports Collections, available to purchase online through the BMW Shop, will make you look your best, whether on the track, attending a motor race, going for a spot of sailing or hitting the golf course.