SIT BACK, RELAX AND ENJOY EVERY DRIVE.
With BMW Service Inclusive, your servicing is covered for at least the first four years after your vehicle's first registration date*. The one upfront payment is tailored specifically for your new BMW through personalised pricing for each model. Peace of mind is everything and you can relax in the knowledge that all work will be undertaken by trained BMW Technicians, using only Genuine BMW Parts - most of which come with a two-year warranty.
BMW Service Inclusive is only available via a BMW Centre and can be purchased up to your vehicle's first service for electric models, and up to 30 days after the purchase date for all other models. The period during which you may purchase Service Inclusive may change at any time. For full terms and conditions and to purchase, please contact your BMW Service Centre.
Read more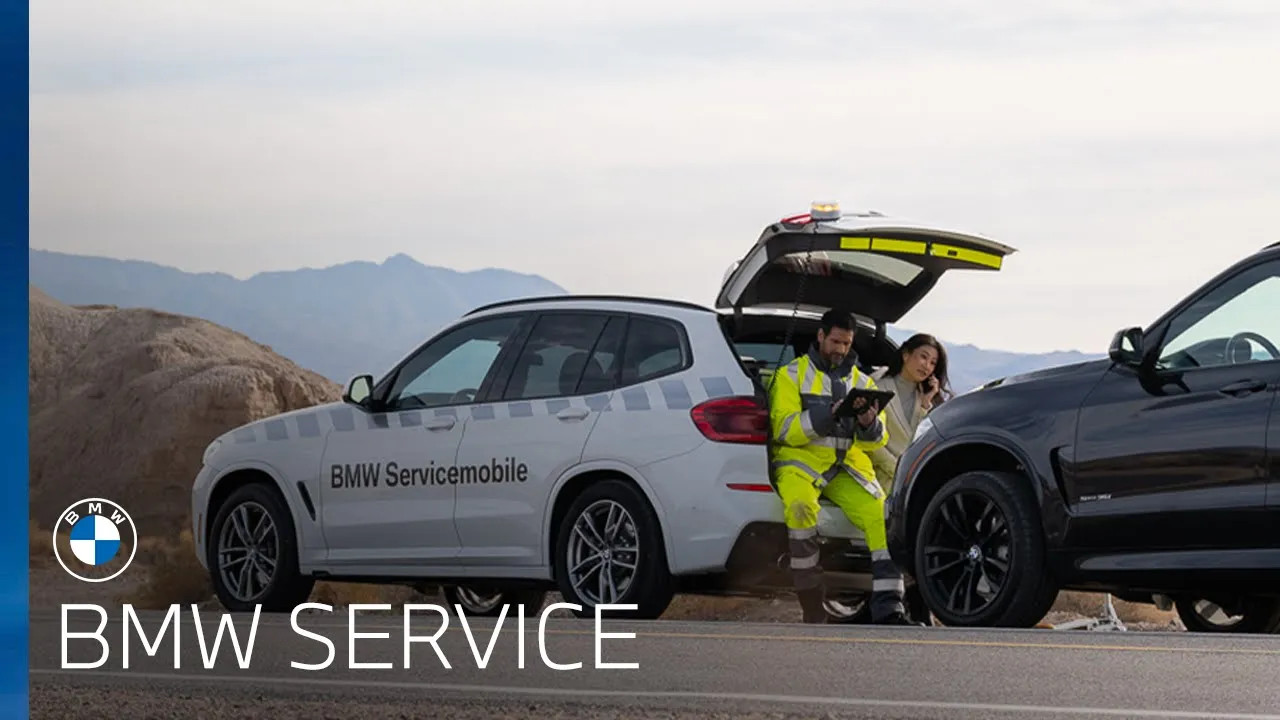 PETROL, DIESEL AND PHEV MODELS.
BMW Service Inclusive for petrol, diesel and PHEV models covers the servicing costs up to your vehicle's fifth birthday or 100,000 km, whichever occurs first*.
The plan includes:
Engine oil service
Service top-ups (Engine Oil)
Service vehicle check in accordance with BMW guidelines
Service air filter
Service fuel filter (Diesel)
Service micro filter
Service spark plugs (Petrol)
Service brake fluid
For BMW M models, the service running-in check, front and rear axle differentials and transfer box services are all covered in accordance with BMW M model specific service guidelines.
Read more
ELECTRIC MODELS.
Keeping your Electric BMW running smoothly is hassle-free with BMW Service Inclusive, covering your servicing needs up until its fourth birthday with no mileage restriction*.
The plan includes:
Service vehicle check in accordance with BMW guidelines
Service micro filter
Service brake fluid
For all BMWs, Service Inclusive is available across Europe and is fully integrated with the My BMW App. Our prices are bespoke to each model, so contact us today to find out more and discuss the Service Inclusive price available for your BMW.
Read more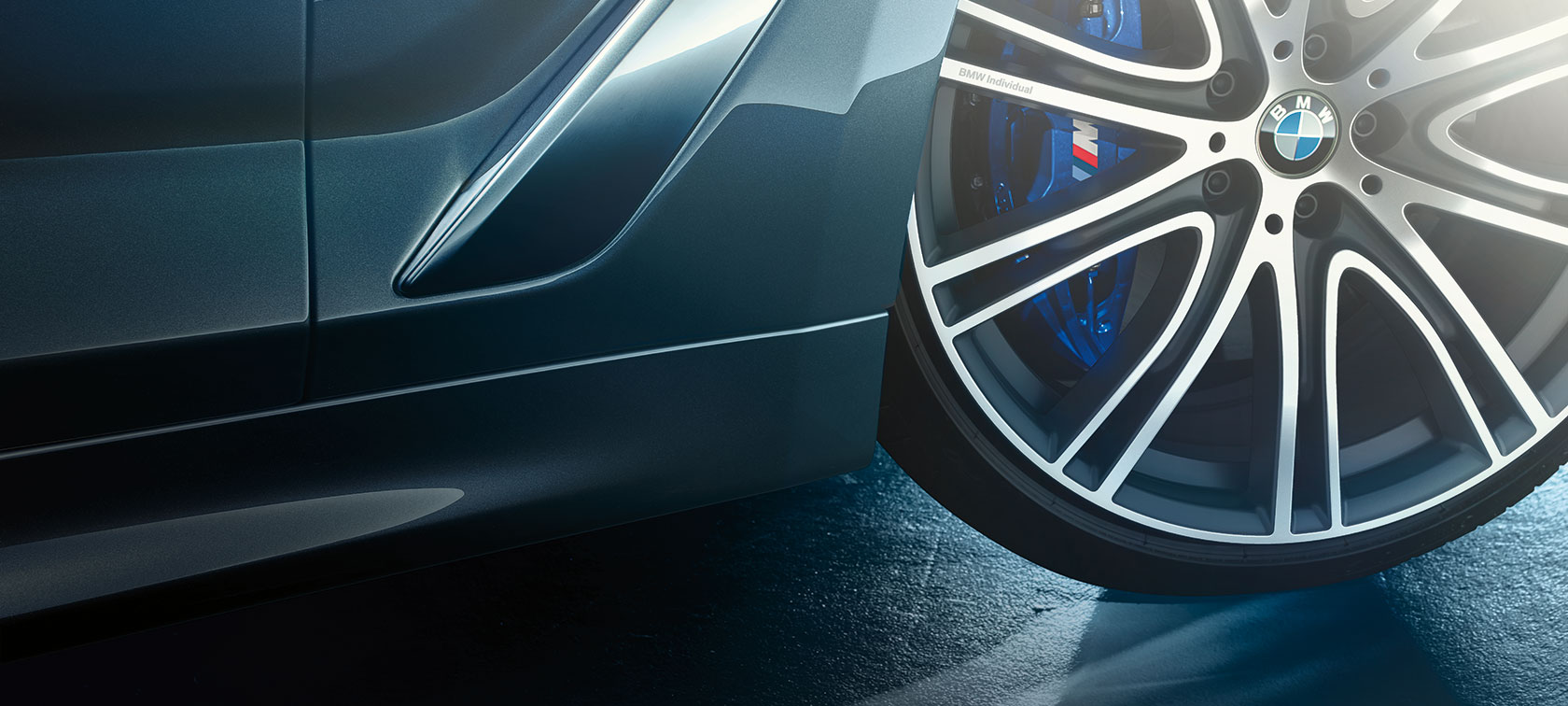 BMW PAY MONTHLY SERVICE PLAN.
We know how precious your BMW is, and how important regular services are. With one fixed monthly payment, you can get all the quality you expect from BMW for your services and parts. This means you can keep your service history up to date at a manageable, locked-in price. You can rest easy knowing that we'll put the same love and attention into servicing your BMW as we did making it.
*T&Cs apply. Cover applicable for Electric vehicles until four years from vehicle registration and Petrol, Diesel and PHEV vehicles until five years from vehicle registration.
Read more