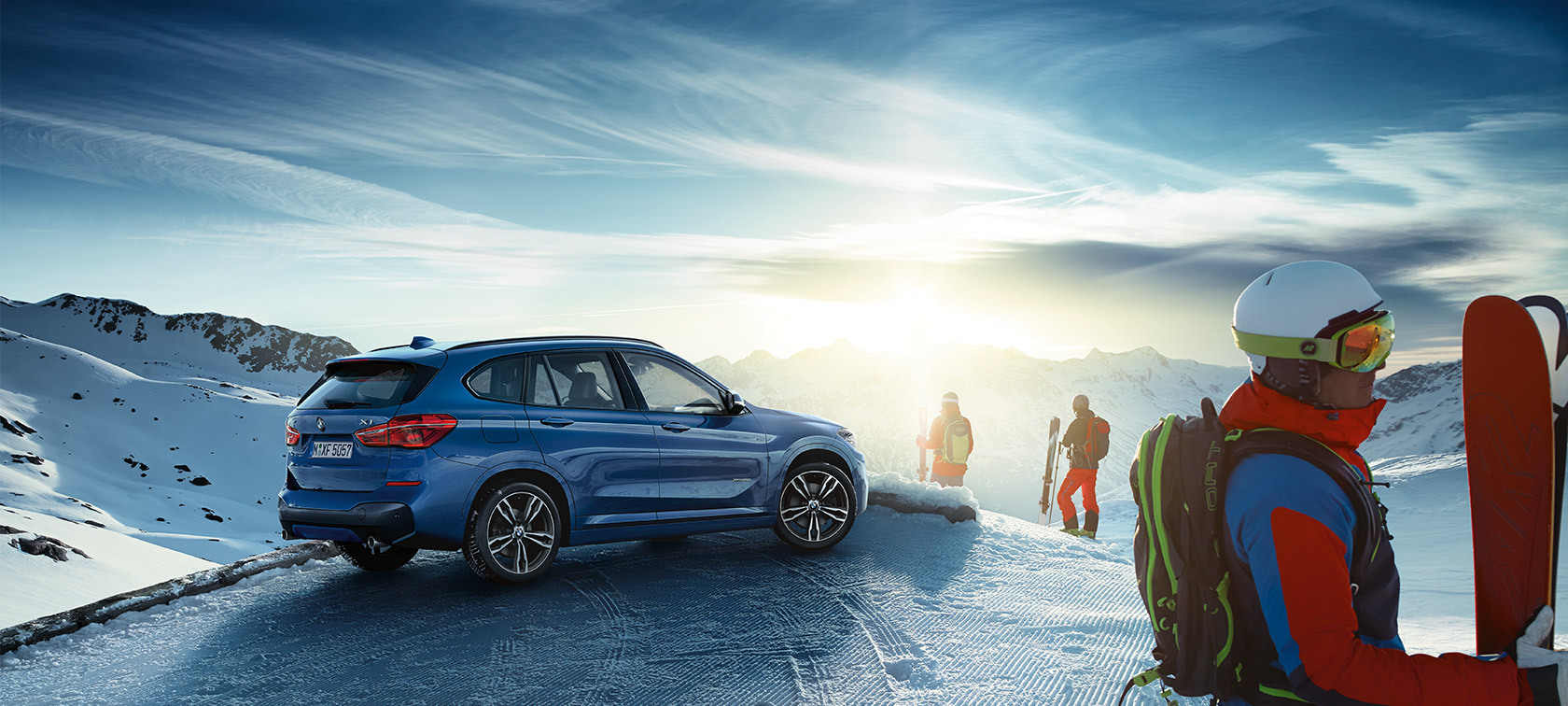 SEASON OPENING.
Let the winter come.
SNOW AND WINTER ACCESSORIES.
CARE KIT WINTER EDITION.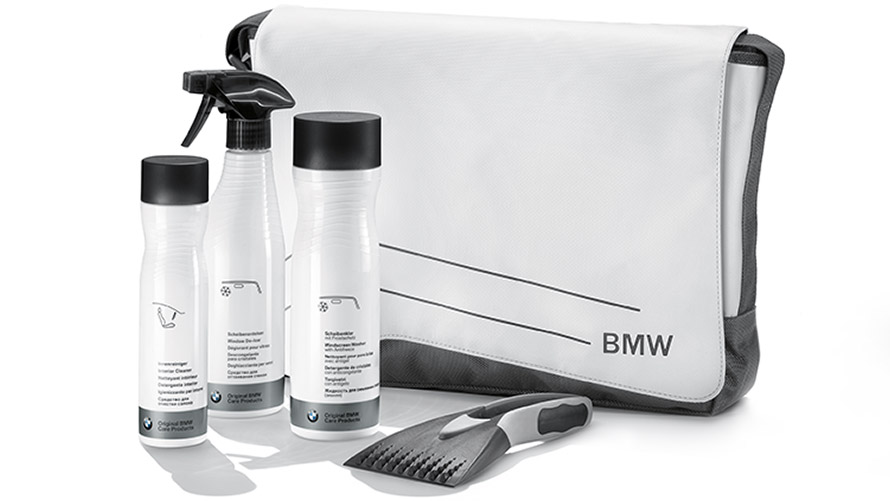 The products contained in the Care Kit are specially selected to meet winter cleaning needs. The versatile and attractive bag is made of tarpaulin, a particularly easy to clean material. The simple but dynamic design of the bag underscores the high quality of Original BMW Care Products. It is also designed so it can be used as a laptop bag. The set includes: 1 x Screen Wash with Anti-Freeze (1000ml), 1 x Window De-Icer (500ml), 1 x Interior Cleaner (250ml), 1 x small Ice Scraper.
AUTUMN/WINTER CHECK.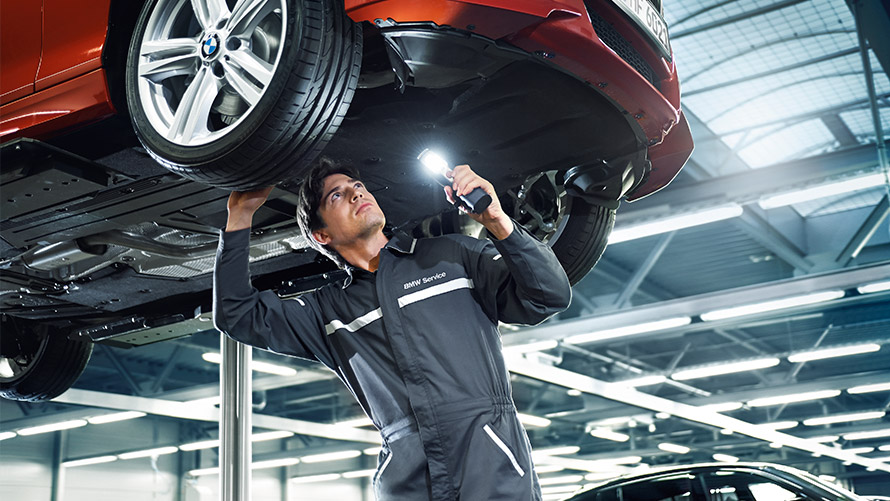 Don't get caught out in the cold: an Autumn/Winter Check from BMW gives you the security of being prepared for the season's challenges in good time. Your BMW Service Expert not only inspects the brakes, battery, lights, windscreen wipers, heating and tyres but also checks the levels of coolant and antifreeze as well as oil.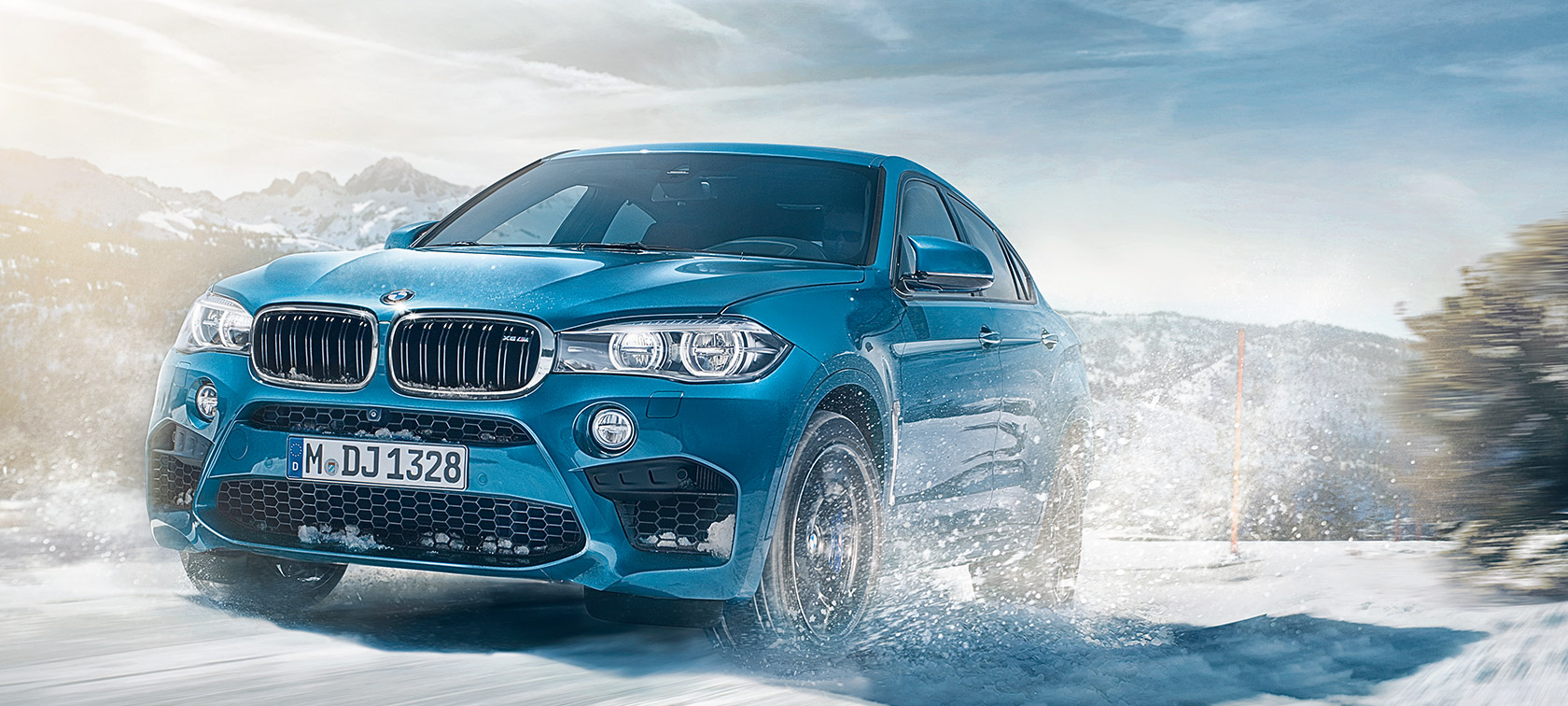 GRIPPING EXPERIENCE.
Even peak performers need a sure footing: the Original BMW winter complete wheel sets are tailor-made for your BMW, meet the highest quality standards and have been developed in close cooperation with leading tyre manufacturers (e.g. Bridgestone, Dunlop, Goodyear and Pirelli). And what's more, every complete wheel set is equipped with star-marked runflat tyres and tyre pressure monitoring (RDC) sensors. This will ensure you are ideally equipped to reach your winter destinations smoothly and safely.
Read more
GRIPPING EXPERIENCE.
Travel confidently in all weathers.
ORIGINAL BMW WINTER COMPLETE WHEEL SETS.
RUN FLAT WHEELS - DRIVE ON SAFELY.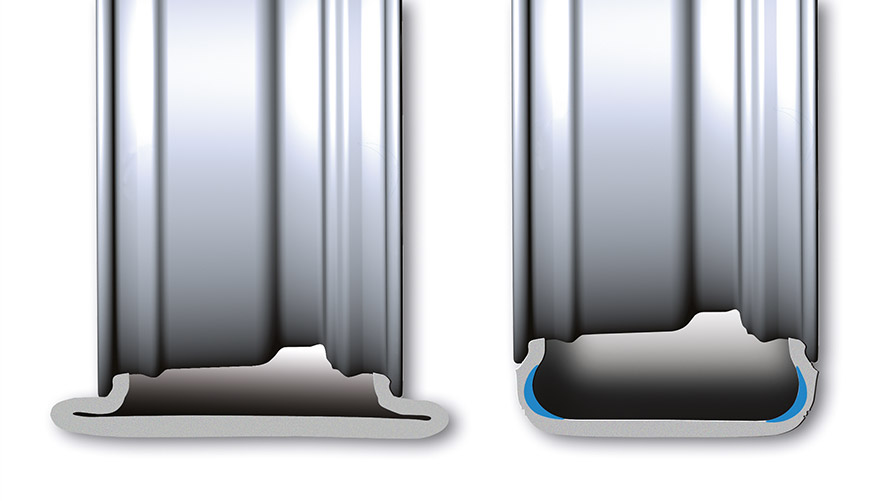 Make progress – even when the worst comes to the worst. If you should have a puncture, runflat technology allows you to continue driving to the nearest BMW Service Partner even with a complete loss of pressure (for approx. 80 km at max. 80 km/h). It allows you to enjoy the winter with even more relaxation.

BMW WHEELS AND TYRE SERVICE.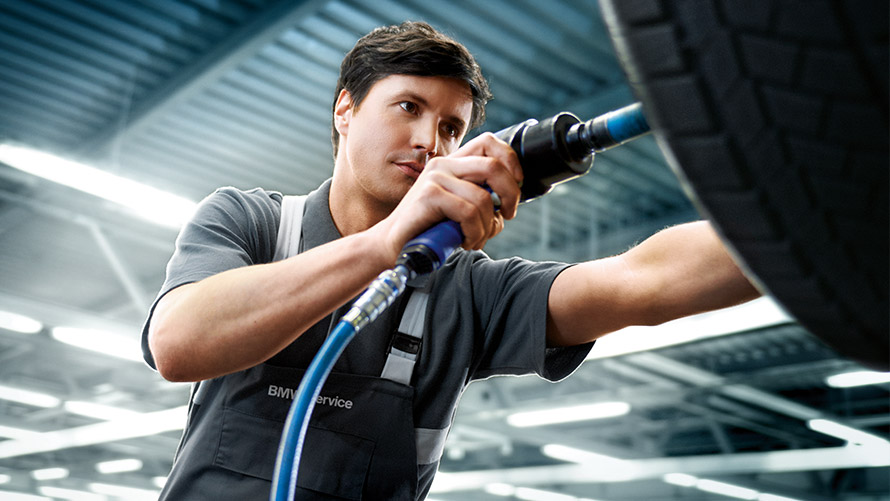 Our BMW Service Specialists recommend only tyres with the BMW Tyre Mark that are ideally matched to your vehicle, as only these comply with BMW's strict quality standards. It goes without saying that we also change, test, maintain and store your wheels and tyres. Whether you are looking for a spare tyre or a complete wheel set, the experts from BMW Wheel and Tyre Service always provide first-class products and professional advice.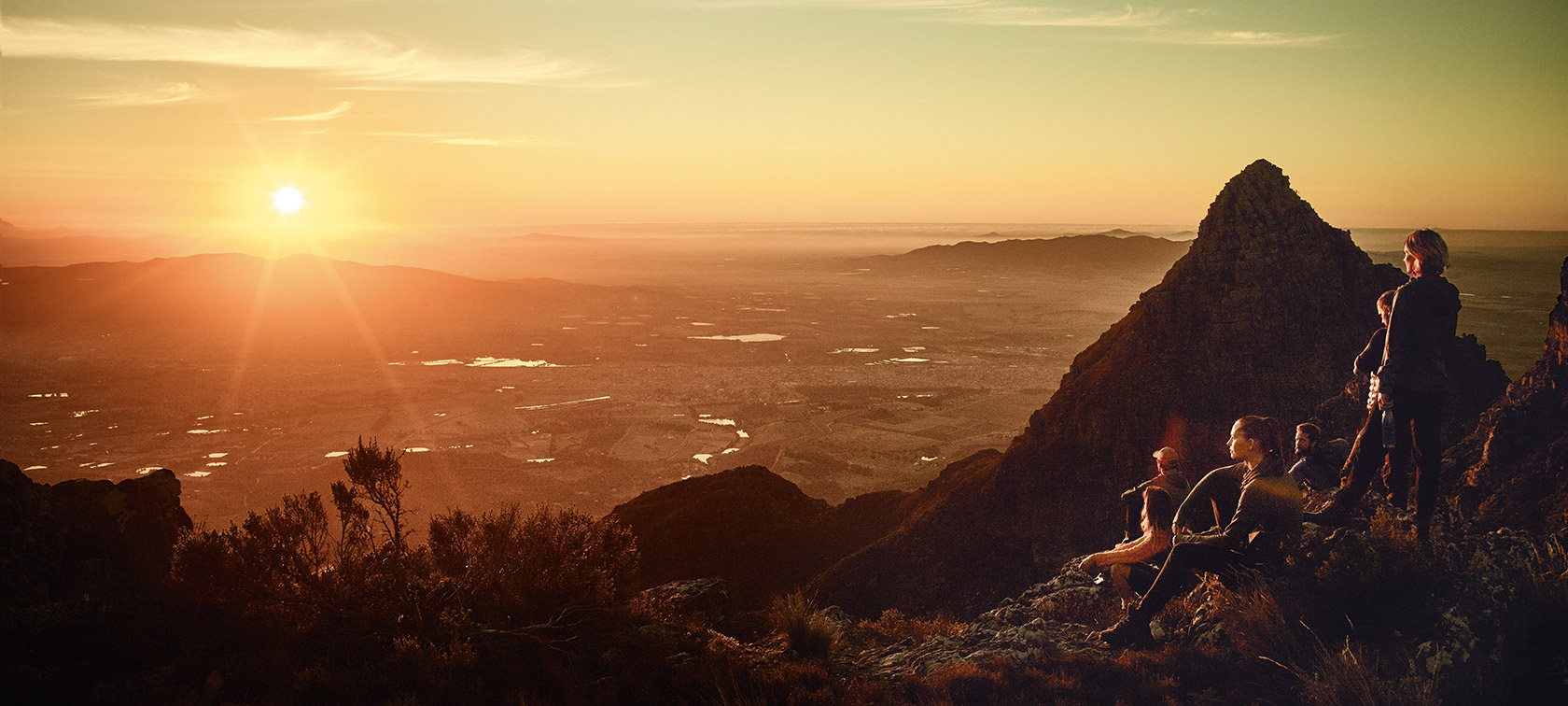 TEAMPLAY.
As a team, you climb the highest mountains with passion, undertake extensive tours and share the enjoyment of fascinating hikes. Sporting activities and exciting challenges are best experienced together – so that you spur each other on to new peak performances.
Read more
TEAMPLAY.
Reaching new heights together.
EQUIPMENT FOR THE BEST TEAM.
BMW ROADSIDE ASSISTANCE.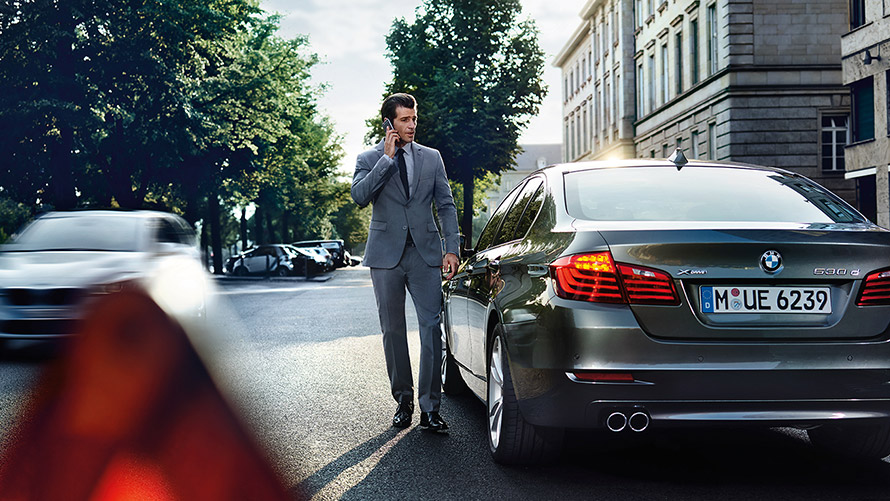 BMW is reliably at your service at all times – and that of course applies even when an unforeseen situation arises. The BMW Roadside Assistance number ensures you fast and comprehensive support at all times, whatever the circumstances – around the clock, 365 days a year.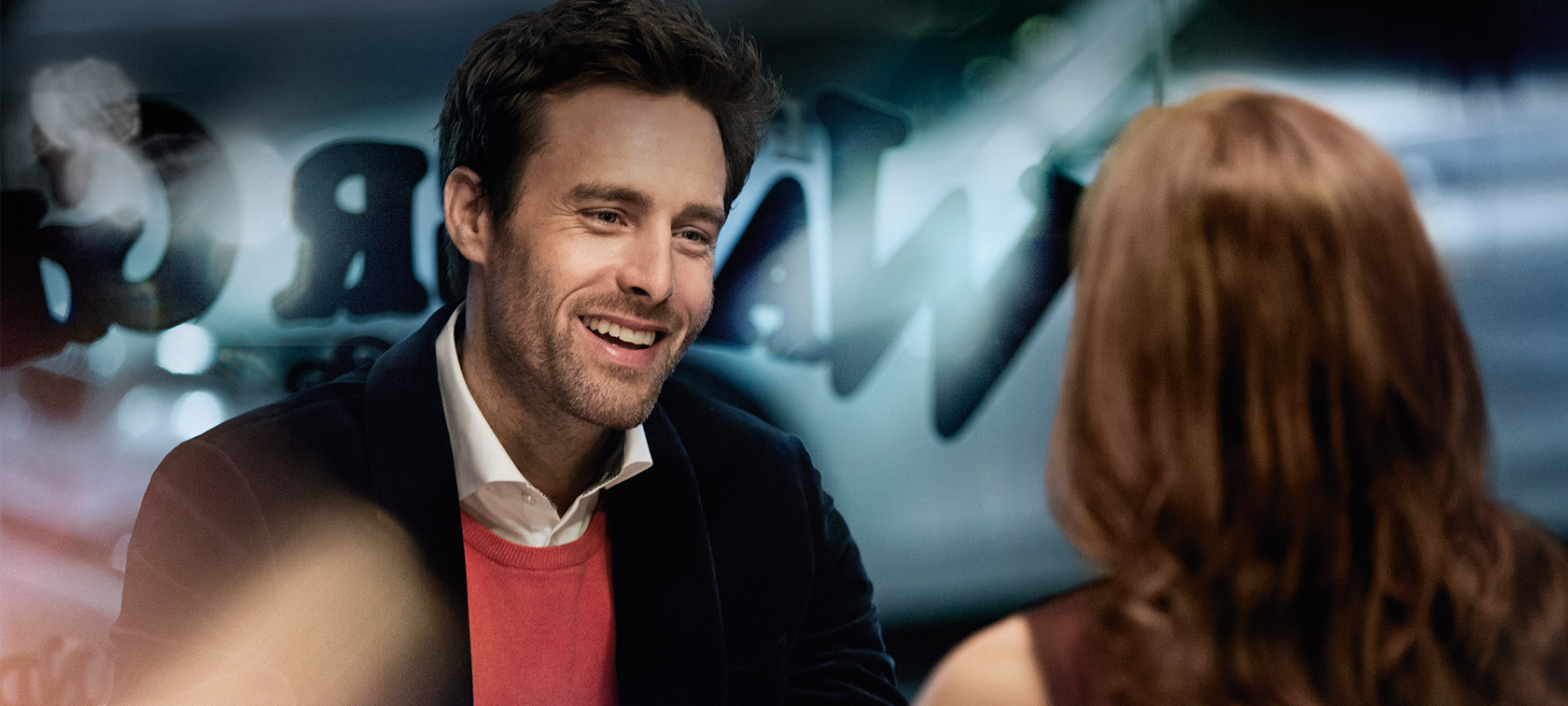 UNFORGETTABLE MOMENTS.
On the move through an unfamiliar city.
PERFECT FOR YOUR CITY TRIP.
BMW Teleservices.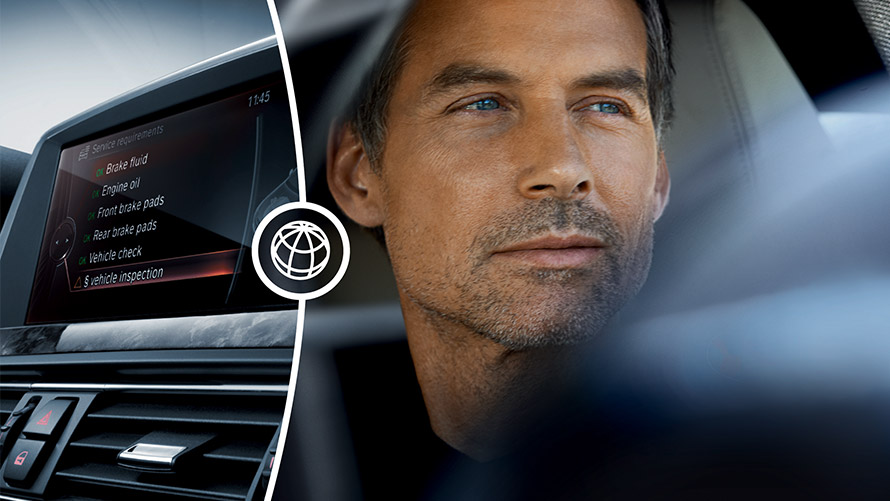 The next oil change, vehicle check, new brake pads. These are all appointments you no longer need to think about. Just lean back and relax – your BMW knows when it needs a specific service and transfers the relevant service data to BMW fully automatically and according to requirements. Your BMW Service Partner of choice can then conveniently access the data and contact you without delay.