BMW SHORTFALL INSURANCE.
Providing you with financial protection should your BMW be written off or stolen.
When you truly love your BMW, you want to protect it in the best way. That's why we created BMW Protect, our comprehensive range of insurance products designed to help maintain that sheer driving pleasure, whilst protecting you from damage costs. Within this suite of BMW Protect products is BMW Shortfall Insurance, providing you with financial protection should your BMW be written off or stolen. BMW Shortfall Insurance is designed to bridge the gap between the motor insurance settlement and either the amount you paid for your BMW, or the outstanding amount due under your finance agreement if your BMW is declared a total loss, whichever is the higher amount. BMW Shortfall Insurance covers you against losing out in these unsettling situations.
Read more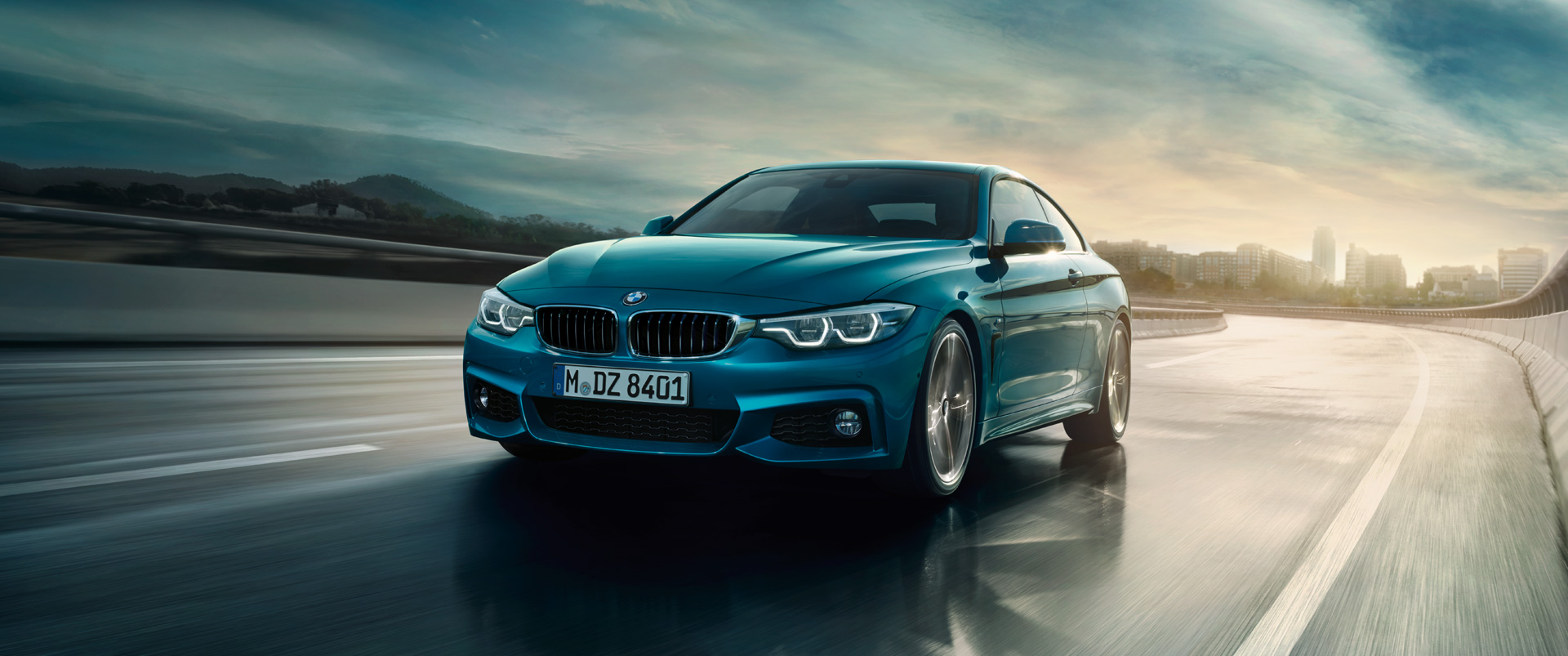 Terms and conditions
BMW Tyre Insurance is underwritten and administered by MAPFRE ASISTENCIA Compania Internacional De Seguros Y Reaseguros, S.A., trading as MAPFRE ASSISTANCE Agency Ireland, which is authorised by Direccion General de Seguros y Fondos de Pensiones del Ministerio de Economia y Hacienda in Spain and is regulated by the Central Bank of Ireland for conduct of business rules. BMW Financial Services (Ireland) DAC, trading as BMW Financial Services is regulated by the Central Bank of Ireland.
Get a quote

To get a quote, please contact your local Authorised BMW Centre. Alternatively, please call BMW Protect Services on 1890 945 884. Lines are open Monday to Friday 9am-5pm.
Benefits
Cover available for 2, 3 or 4 years
Additional limited cover (only for your finance agreement) between the end of your BMW Shortfall Insurance policy and up to the end of year 5, where your vehicle is financed for longer than the duration of the policy (Available for 3 and 4 year BMW Shortfall Insurance policies only)
The insurance could pay up to €500 to cover any excess you have as part of your motor insurance claim.
Cover for accessories listed on the original purchase invoice for the insured vehicle that are present at the date of loss
You have up to 60 days to purchase your policy after you have collected your BMW. The cover will start after policy purchase
Making a claim

n the unfortunate event that you need to make a claim, BMW Protect Services are available to assist you. If you purchased your policy before 1 April 2018, please call 0345 641 9735. If you purchased your policy on or after the 1 April 2018, please refer to the policy document for full details of how to make a claim.
Read more