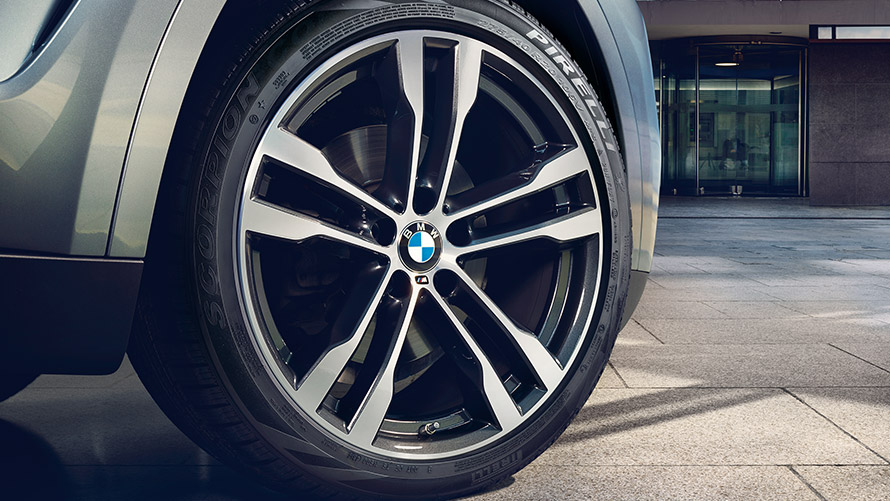 TYRES AND WHEELS.
Ensure tyre pressures are correct.

Tyres damaged by punctures and accidents should be repaired or replaced as soon as possible, and worn tyres replaced (we recommend tyres are replaced when the tread depth has reached 2mm - the legal minimum is 1.6mm). Your local BMW Centre will be able to replace your tyres for you.

BMW Tyre Insurance helps contribute towards the unexpected cost of repairing or replacing tyres if they are damaged either accidentally or by a malicious act, regardless of your annual mileage.
Read more
BODYWORK AND INTERIOR.
Ensure both the bodywork and interior of your car is maintained. If you return the car to us, you'll be charged for any damage that is not considered fair wear and tear.

BMW Cosmetic Repair Insurance protects you against the minor damages created by day-to-day motoring.
Read more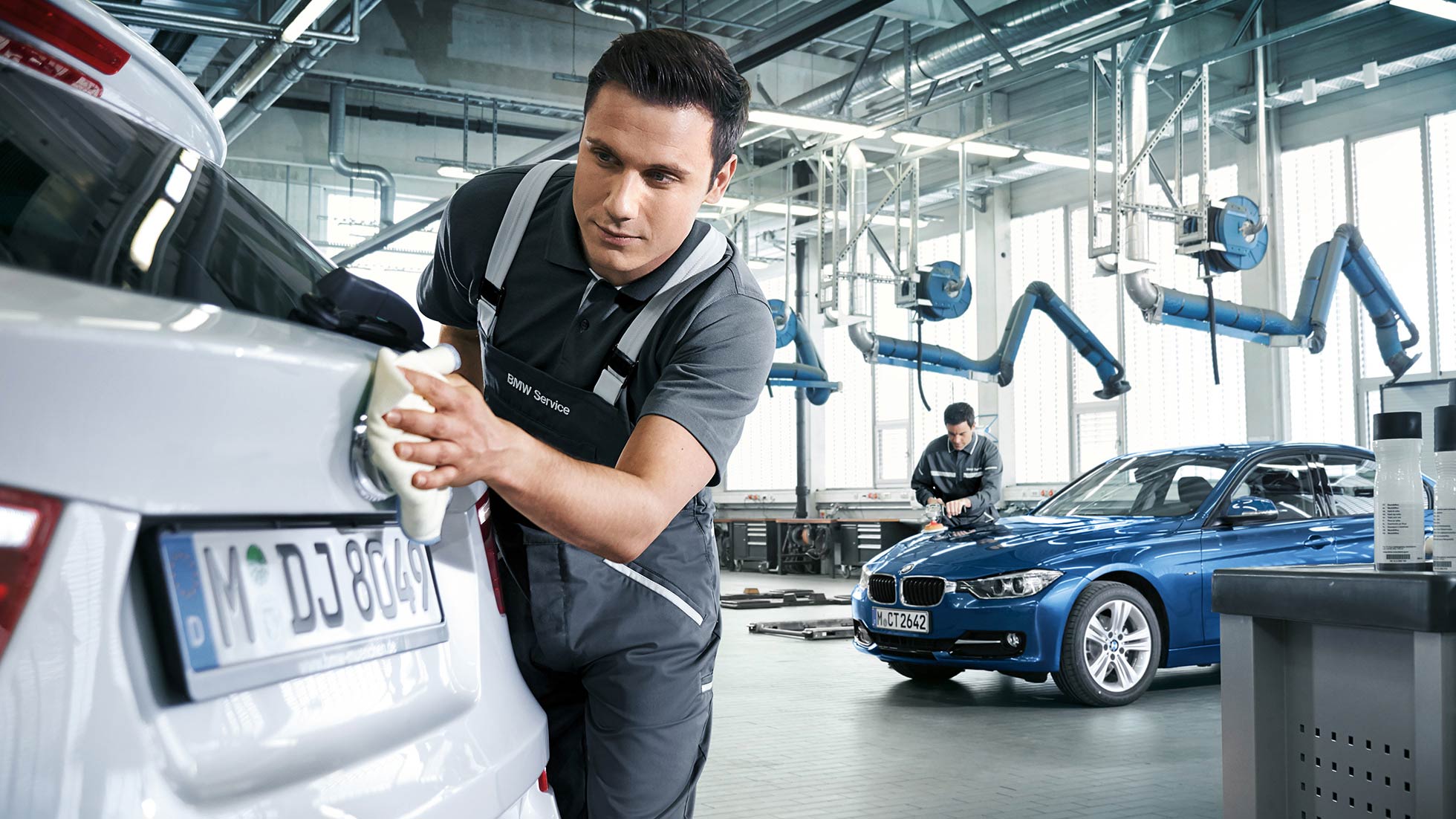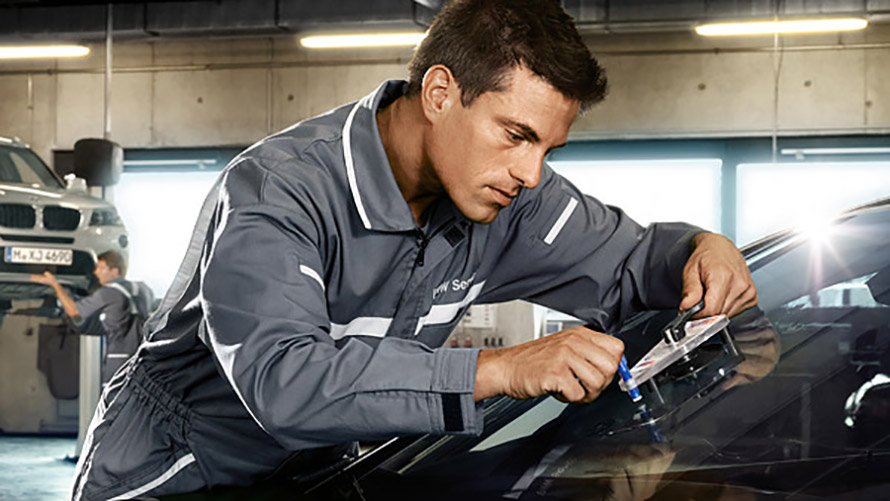 WINDSCREEN DAMAGE.
If your windscreen is chipped or suffers minor damage, it can be easily repaired at a BMW Centre while you wait. Sometimes these repairs or subsequent replacements are covered by your motor insurance policy, check with your insurance provider to see if you are covered. If the damage is directly in front of the driver's line of vision, we recommend that a BMW Centre fits a new windscreen.

For more serious and potentially dangerous windscreen damage, you should contact BMW Emergency Service for immediate assistance on 1800 409 900 (calls are free of charge plus your phone company's access charge).

For all other queries please contact BMW Customer Services.
Read more