ENDING YOUR AGREEMENT EARLY.
If you decide that you're ready for a change earlier than you expected, you can pay off your Agreement early at any time by paying the settlement figure.

Obtaining your Settlement Quotation.
To generate your own settlement figure please use our online contact form below or call us on 0818 253 181.
Read more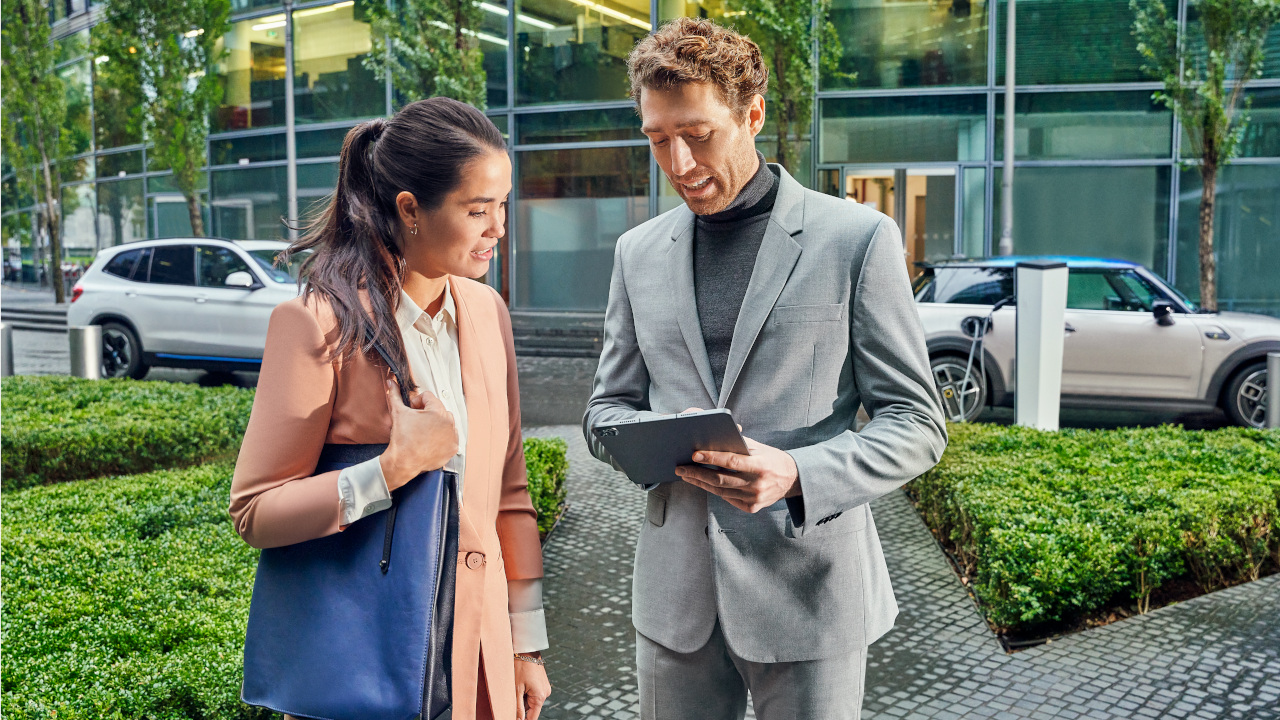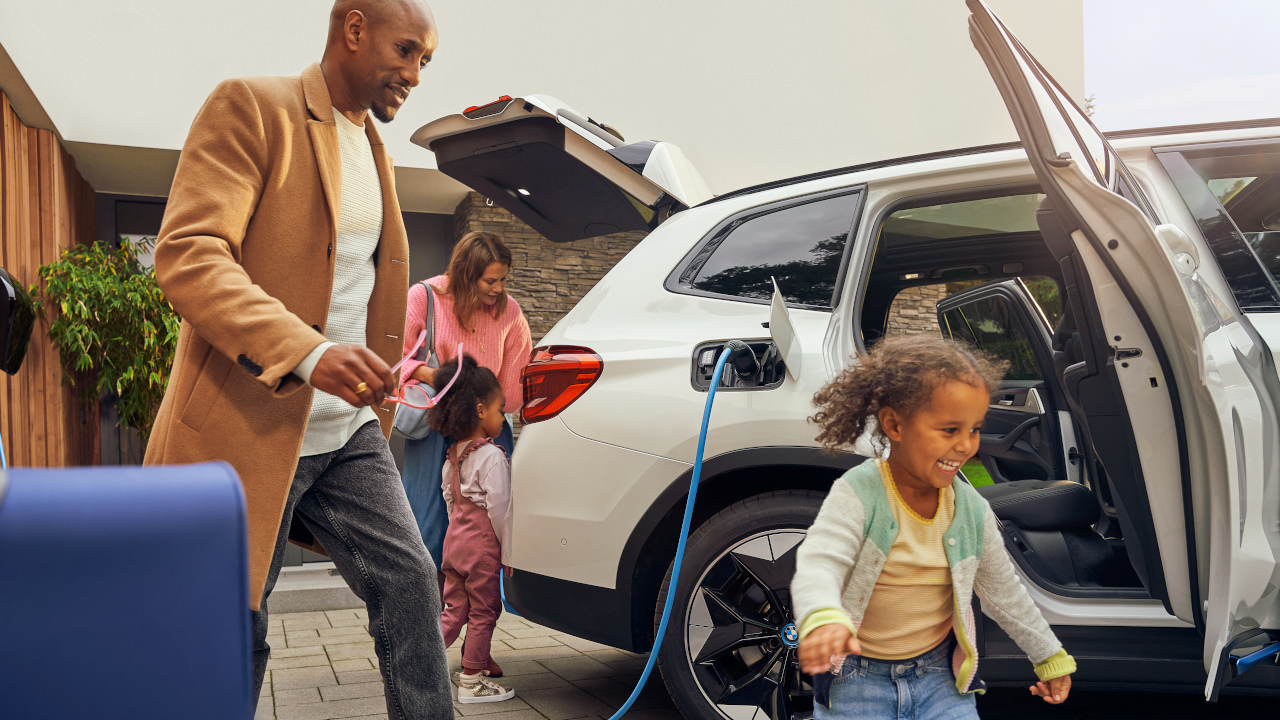 VOLUNTARY TERMINATIONS.
If you have a regulated BMW Select or a BMW Hire Purchase agreement you have the right to end the agreement at any time under the 'Half-Rule'.
You must hand back the vehicle and pay the balance to one half of the total amount due under your agreement (if you have not already paid at least one half) and in addition any arrears, excess mileage and damage charges.
Details of this right are set out in your agreement under "Termination: Your Rights".

Are you thinking of returning your vehicle back under the 'Half-Rule'?
If you choose to return your vehicle back under the 'Half-Rule' voluntary terminate your agreement you must also pay for any excess mileage or damage deemed to be outside of fair wear and tear.
For full details of the fair wear and tear guidelines, and the process should you choose to return your BMW, please go to Returning your BMW.


If you are thinking of returning your vehicle back under the 'Half-Rule' please contact our BMW Customer Services team.
Read more
YOUR END OF AGREEMENT OPTIONS.
Your end of agreement options vary depending on which type of finance agreement you have chosen. Here we have detailed your options, but if you have any questions or would like to discuss your options further please contact us.
Read more
TERMS AND CONDITIONS.
*The optional final payment (together with an option to purchase fee) are payable at the end of the agreement if you decide to purchase the vehicle. We remain the owner of the vehicle during the agreement and we may become entitled to recover the vehicle if you do not keep up your repayments.
Read more
BMW HIRE PURCHASE
BMW Hire Purchase is a simple and straightforward way to purchase your BMW. We'll write to you to remind you that your agreement is due to end soon. Simply make the final payment, which includes the Option to Purchase Fee, and providing that all other payments have been made, you will become the owner of your BMW.
If you pay by direct debit, this amount will be debited automatically from your account on the agreed end date.
Read more