GET SET FOR WINTER.
Winter driving comes with its fair share of challenges. Get your BMW ready for the colder months ahead with these accessories and services, so you can be prepared for whatever the weather has in store.
Read more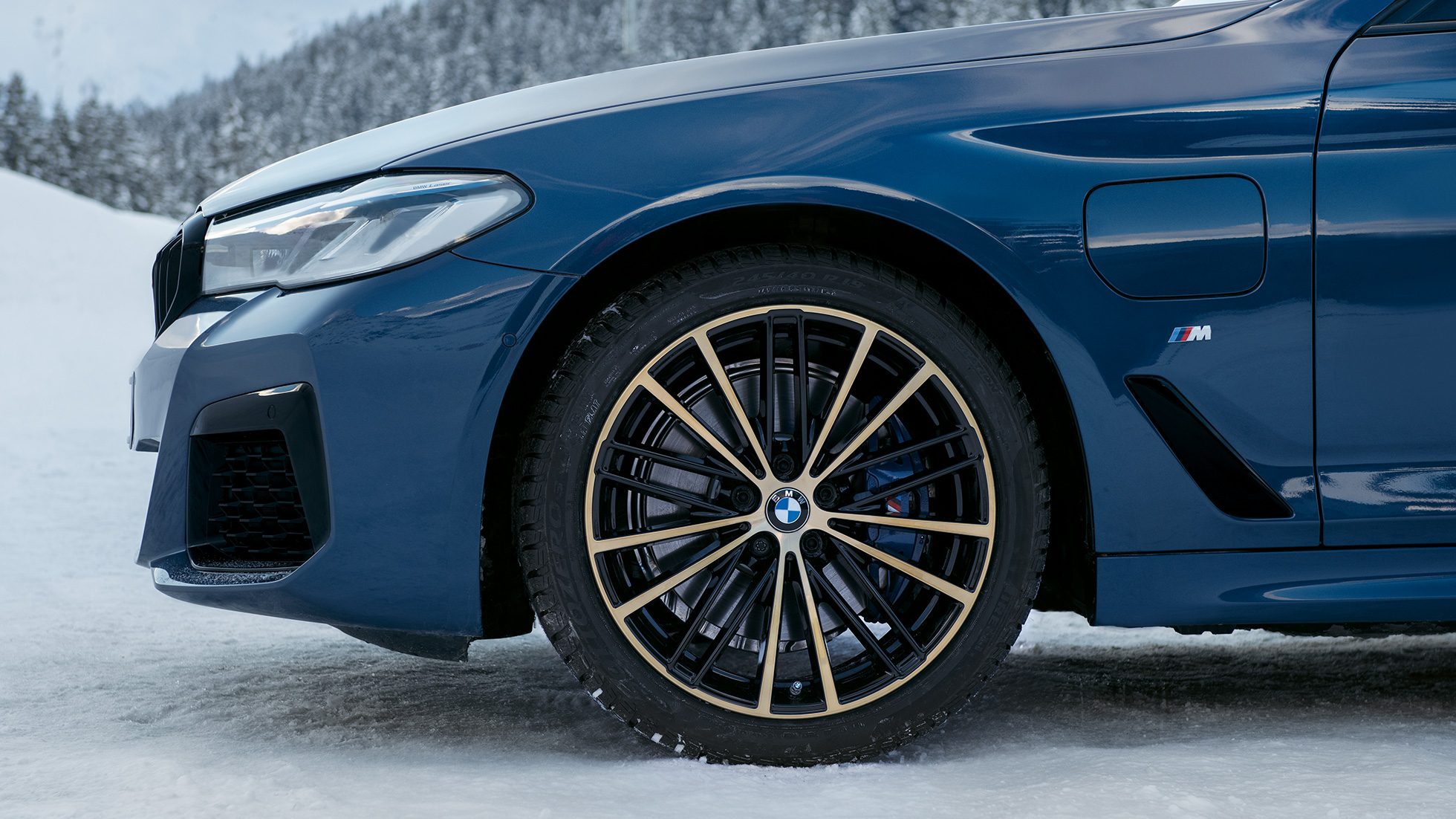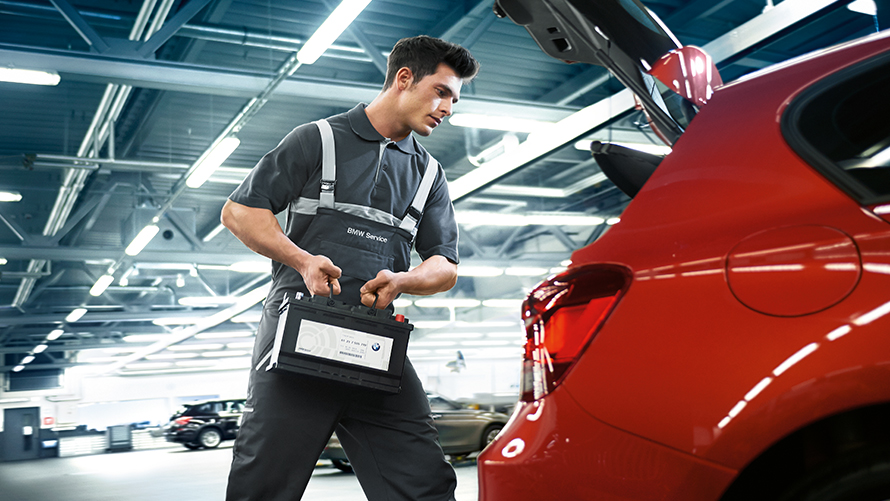 LOOK AFTER YOUR BATTERY HEALTH.
Your BMW's battery is the driving force behind every safe, comfortable, exhilarating journey. Keep it in good condition with our information and advice on high-performance Original BMW Batteries.
Read more
GEAR UP FOR LONGER DRIVES.
Bigger adventures need greater preparation, so we've put together some expert tips to help you savour every kilometre of those longer journeys in your BMW.
Read more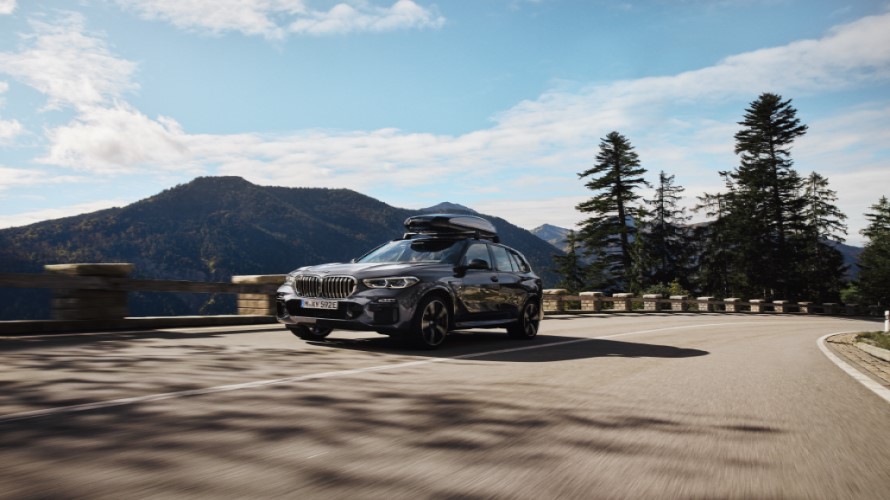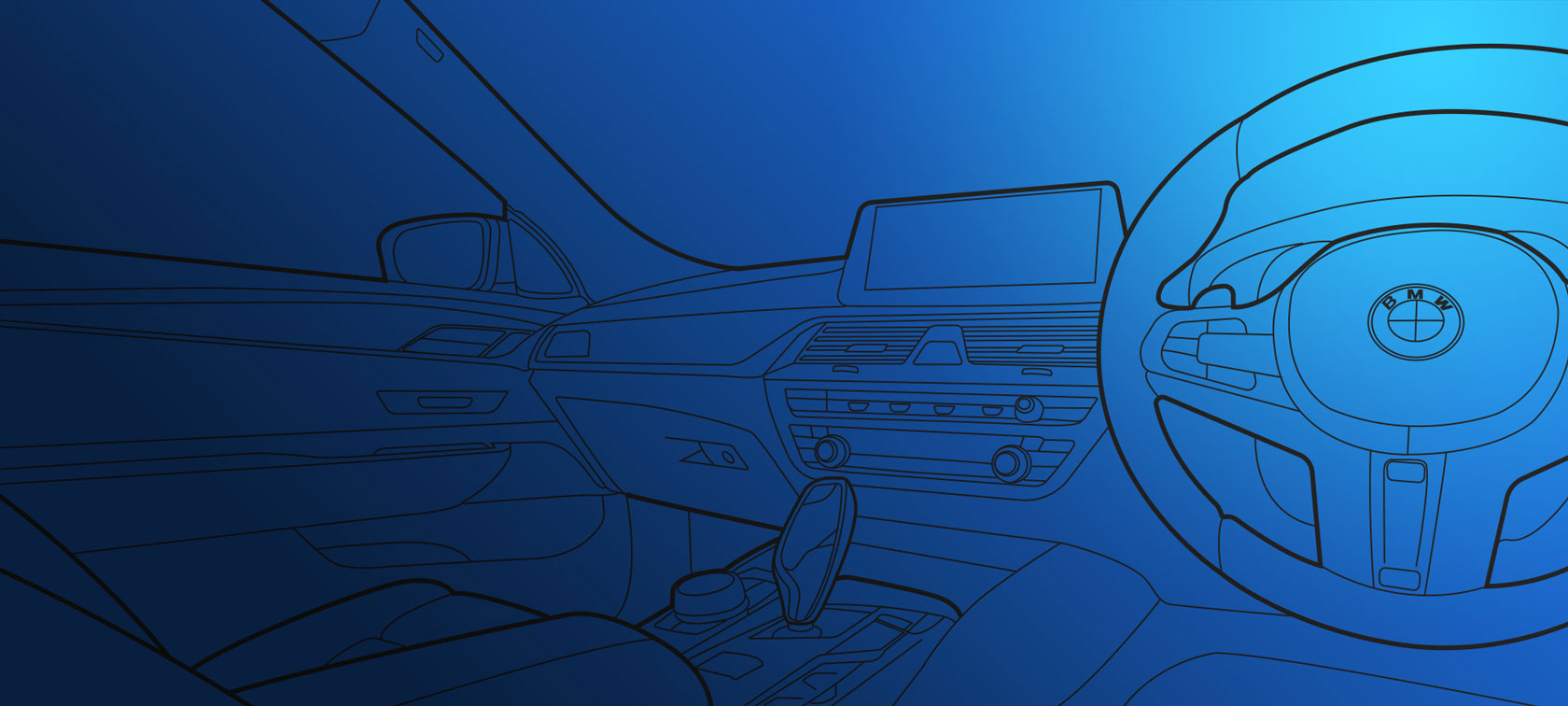 KNOW YOUR BMW.
Every BMW is unique – get to know yours with our online tool that lets you create your own personal guide. All you need to do is enter the last seven characters of your Vehicle Identification Number (VIN).
Read more