BMW DRIVING EXPERIENCES.
As one of the first providers of driver training courses, BMW has been thrilling its customers with driving experiences in BMW Group vehicles since 1977. BMW currently offers a Driving Experience in Ireland's only accredited F.A.I. racetrack at Mondello Park, Co. Kildare just 45 minutes' drive from Dublin city centre.
Get behind the wheel of the Ultimate Driving Machine at Mondello Park.
Get up-close and personal with The Ultimate Driving Machine at M Town. From adrenaline-pumped track days to mastering power slides, there's plenty of fun to be had at Mondello Park, Ireland's only accredited F.A.I. racetrack.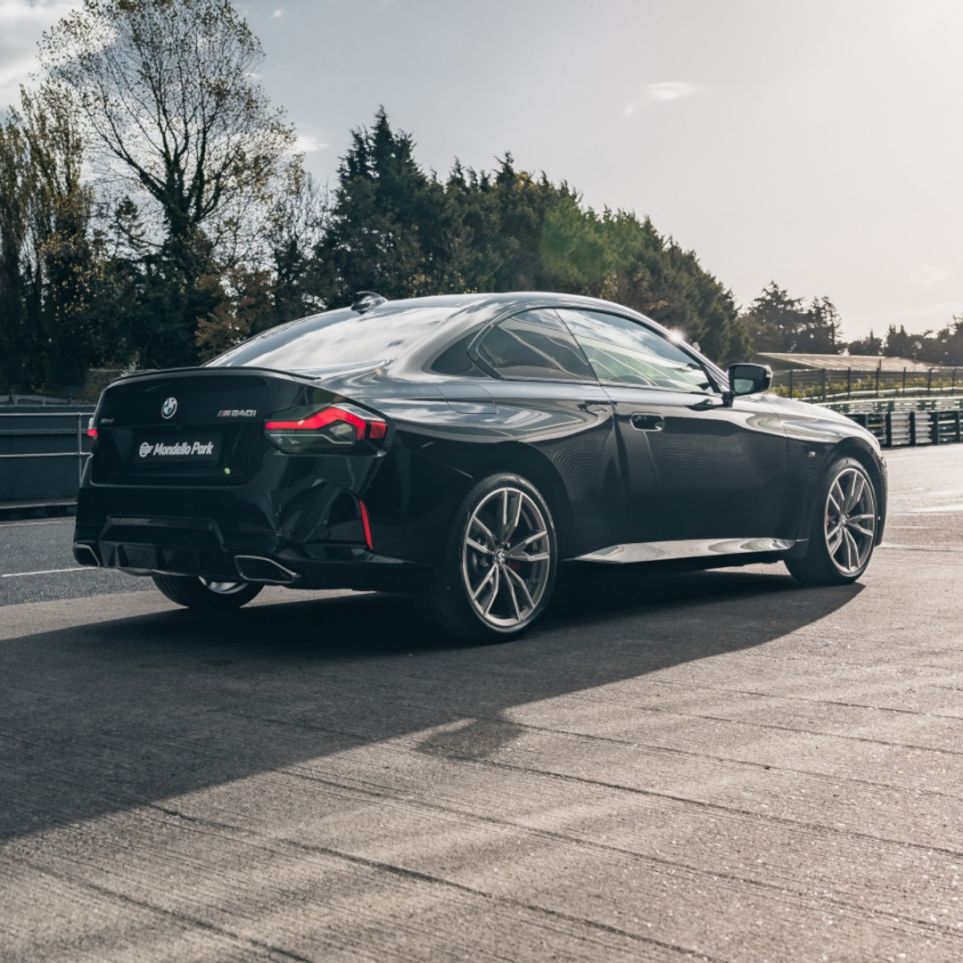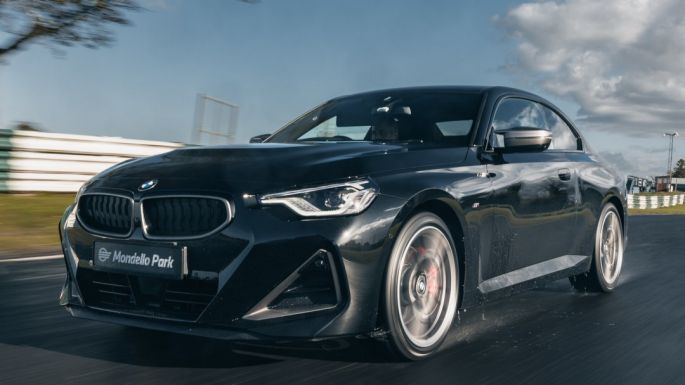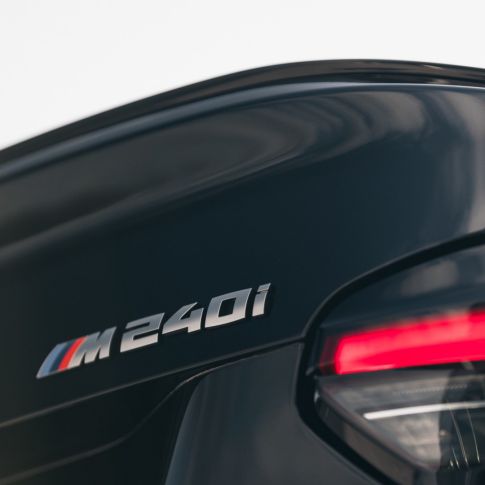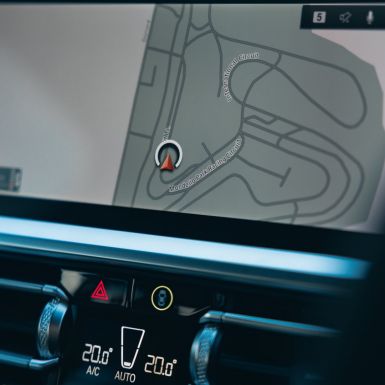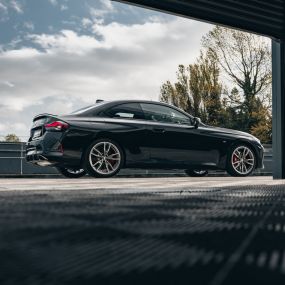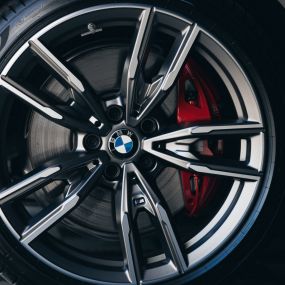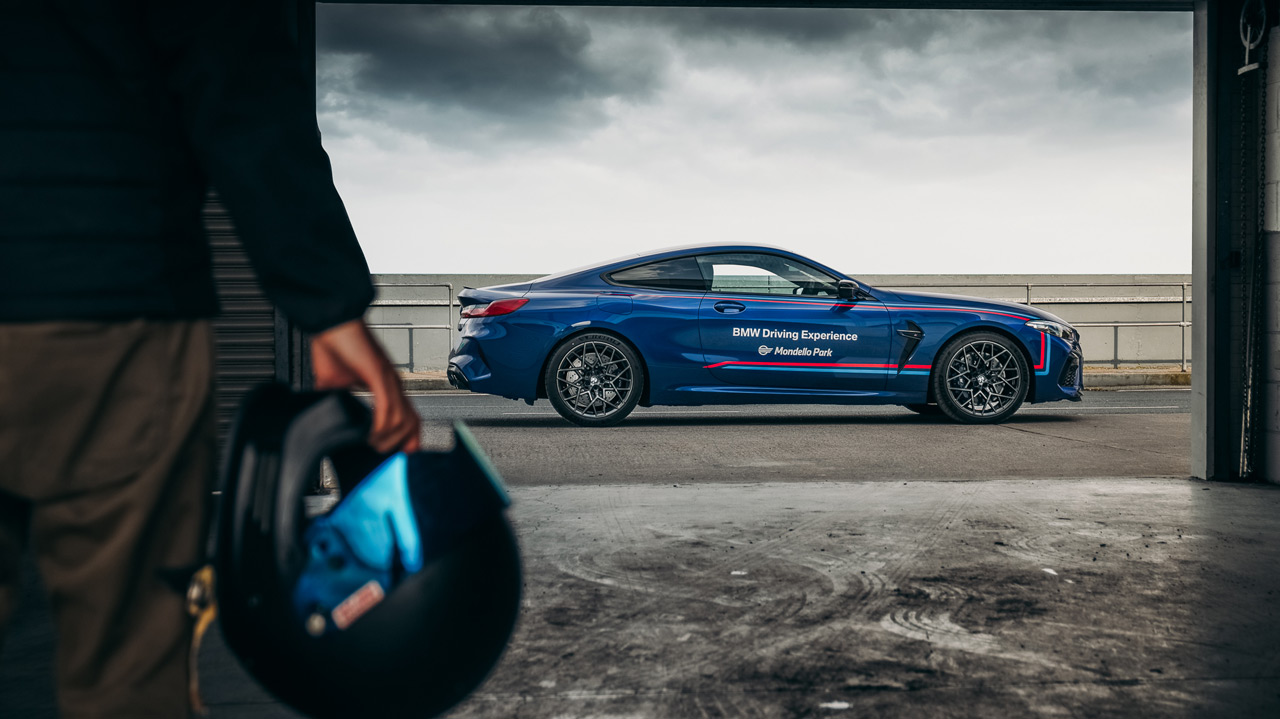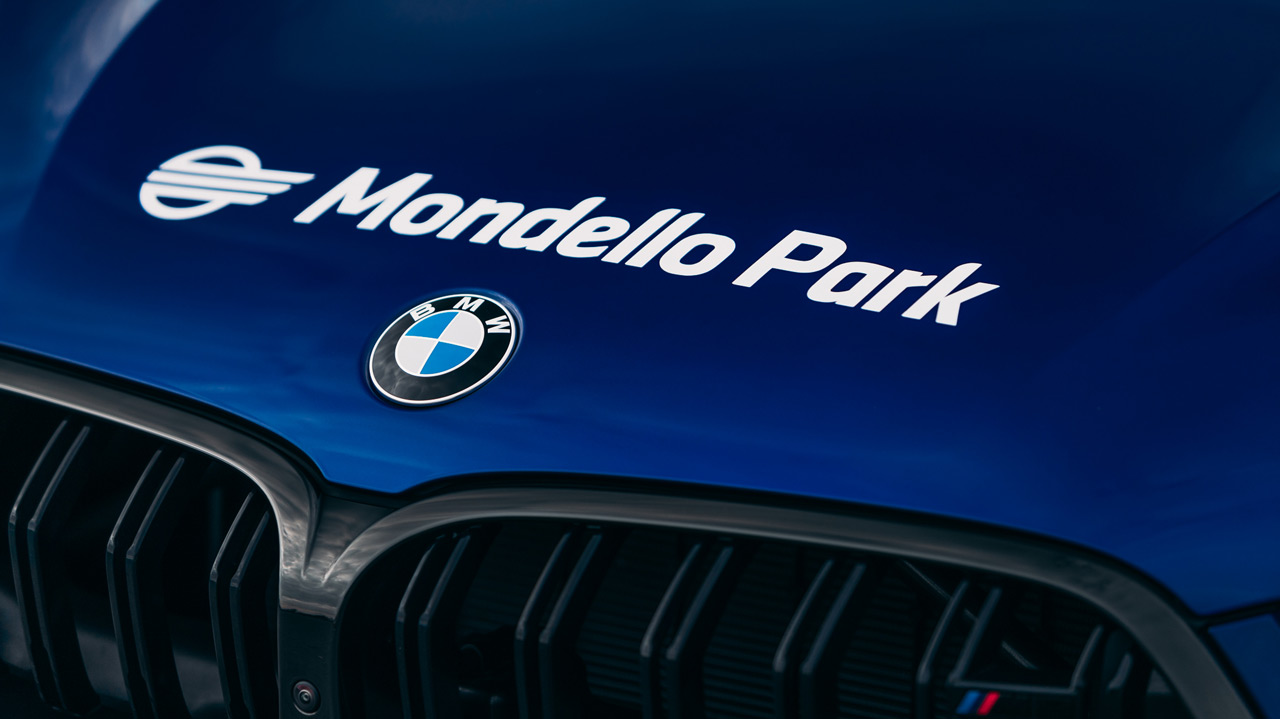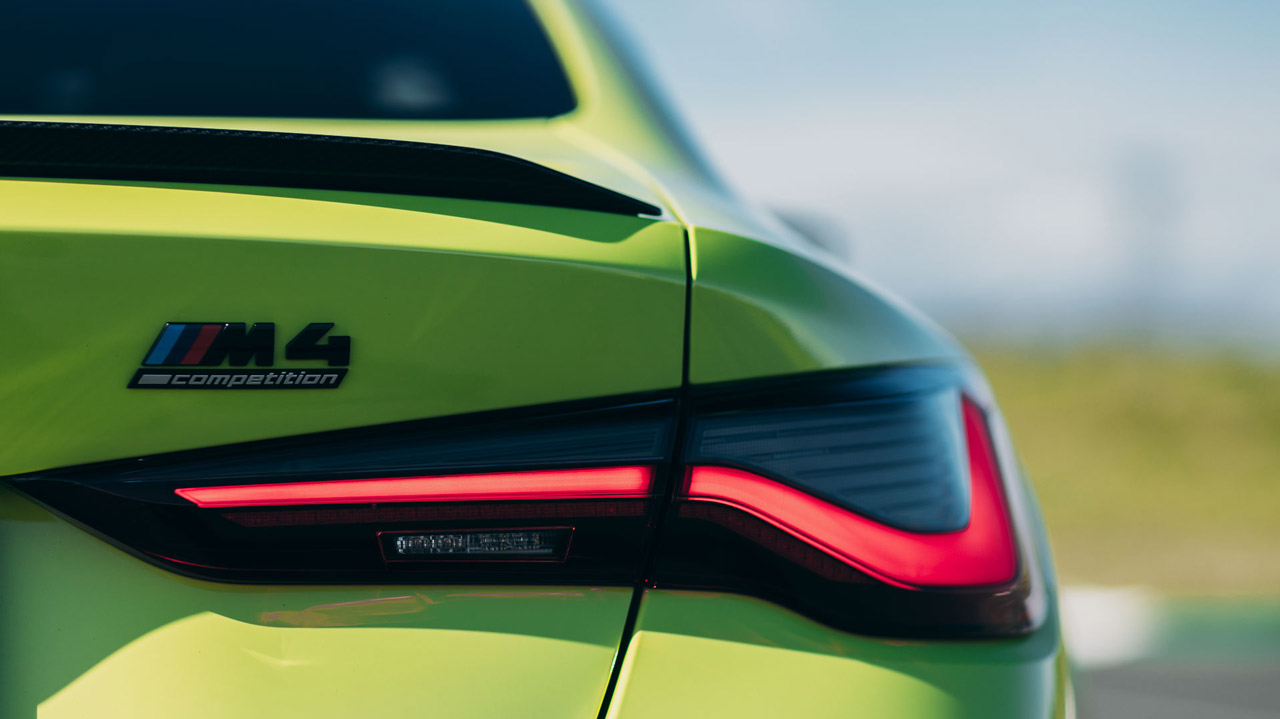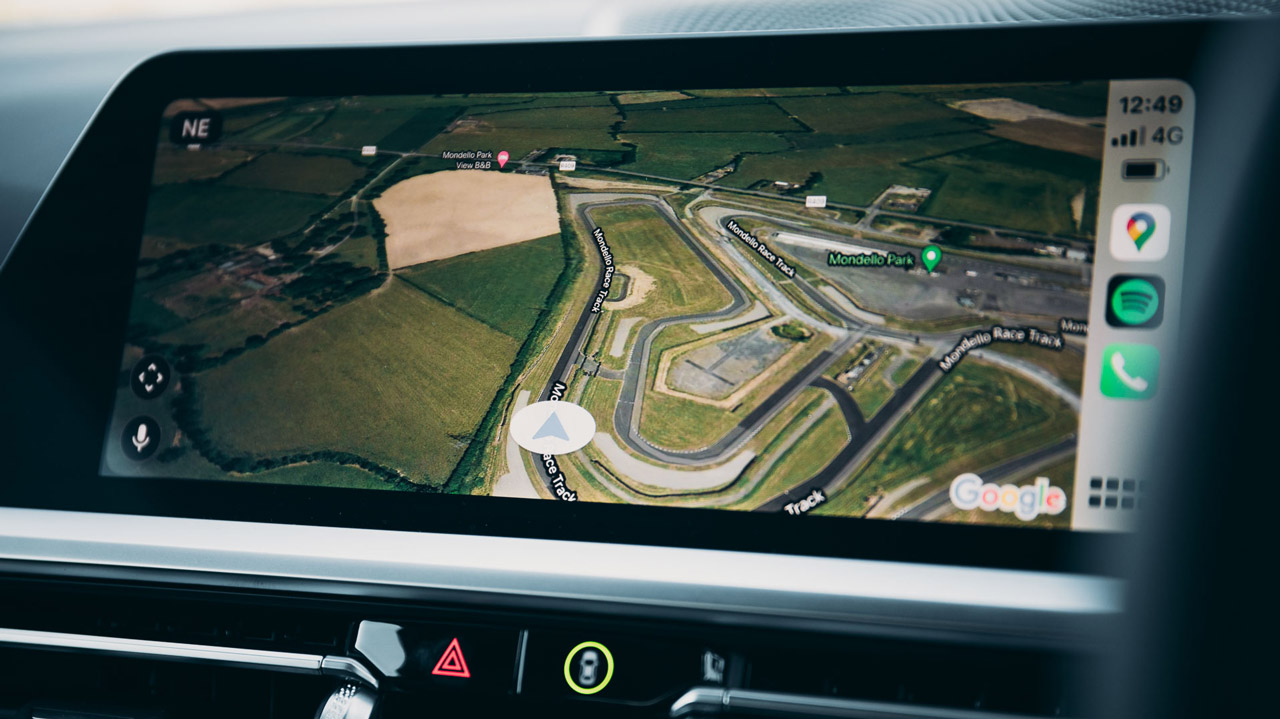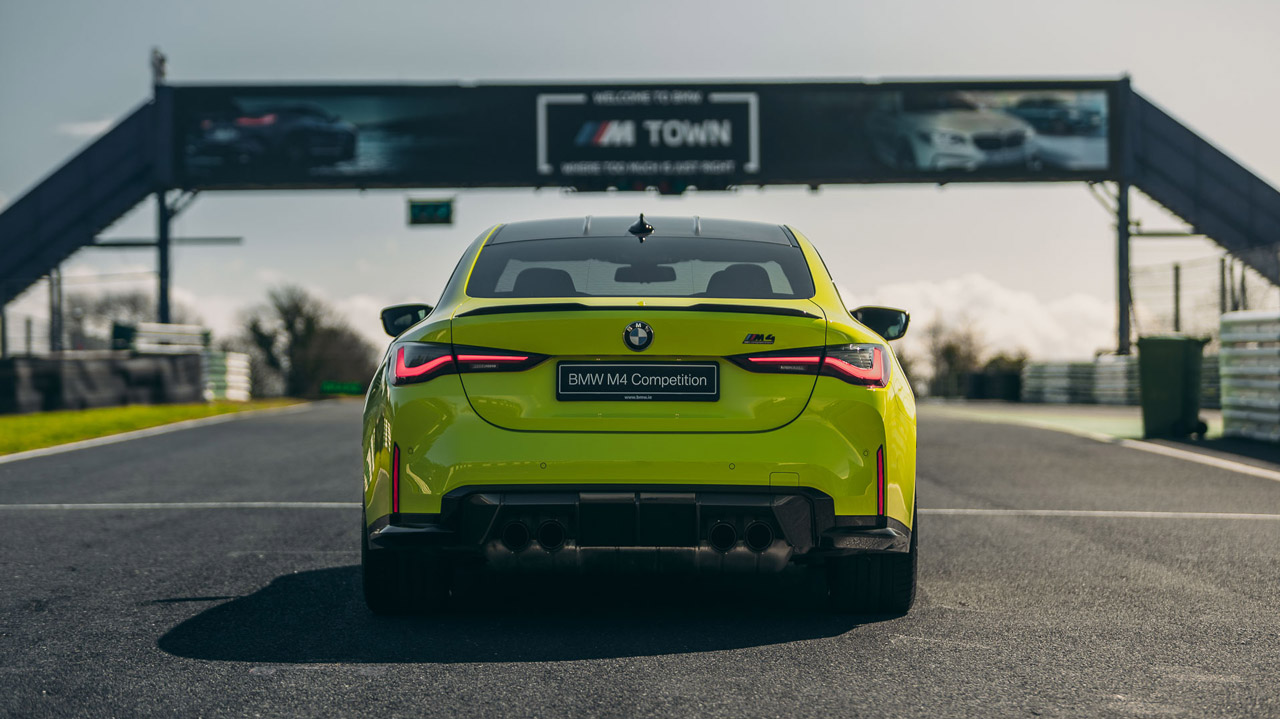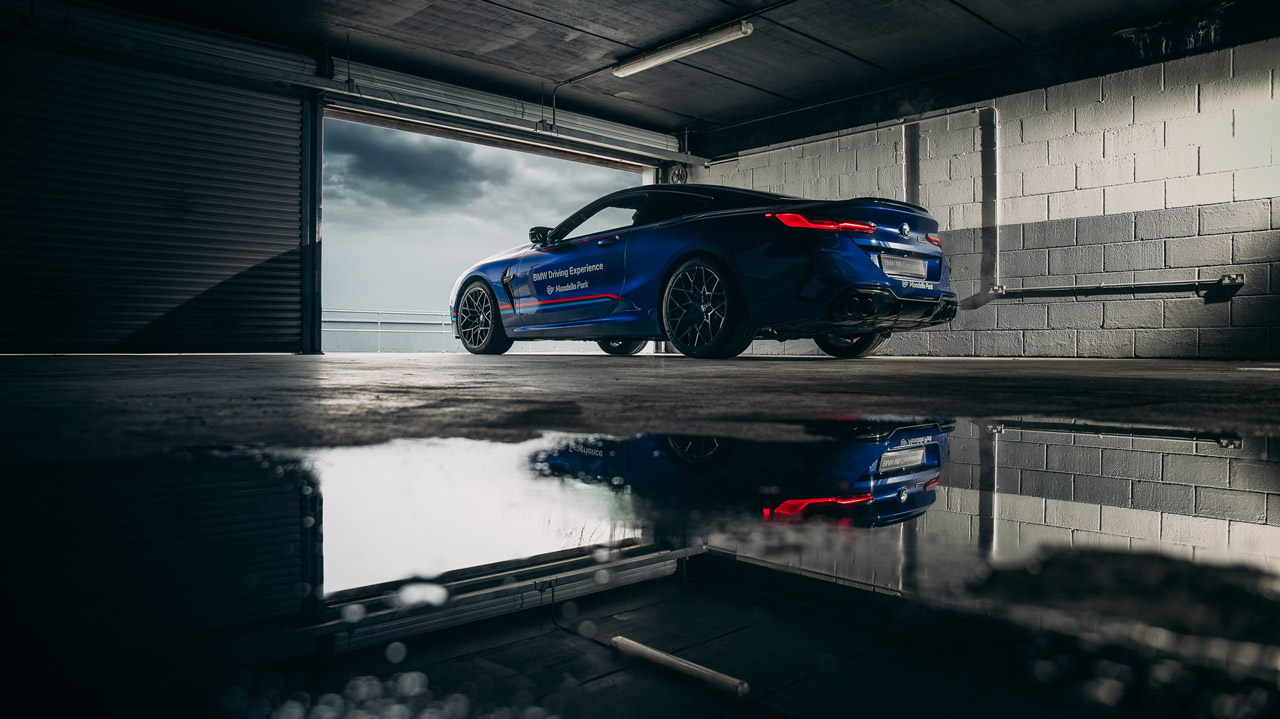 MASTER THE ART OF PERFORMANCE.
Experience the thrill of BMW's iconic BMW M2 Competition, the thrilling BMW M4 Competition or BMW's ultimate luxury Coupé, the BMW M8 Competition.
Your professional instructor will provide some training laps, then the real action begins as you unleash the power of the precision-engineered BMW M engine during a series of guided pace-car laps.
All BMW Driving Experiences include complimentary hospitality in the VIP BMW Suite. There's even BMW Lifestyle gift for all participants.
Read more