The perfect combination.
Driving a BMW will always be about the joy of the journey. Whether it's a traditional combustion engine, plug-in hybrid or electric, it's still The Ultimate Driving Machine. BMW's range of plug-in hybrids delivers on this promise through superb eDrive performance, seamless connectivity and luxurious comforts - just as you would expect. Discover the full potential of the BMW Plug-in Hybrid range.
Read more
THE JOY OF DRIVING: BMW PLUG-IN HYBRIDS.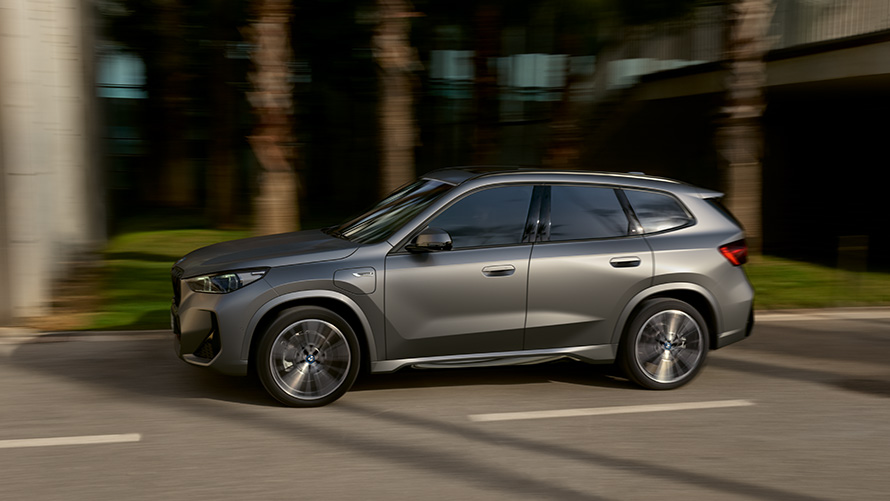 Almost silent driving experience in purely electric mode

Additional power during acceleration due to both internal combustion engine and the electric motor working together

Intelligent energy distribution and automatic switching between the drive modes
A BMW PLUG-IN HYBRID THAT SUITS YOUR LIFESTYLE.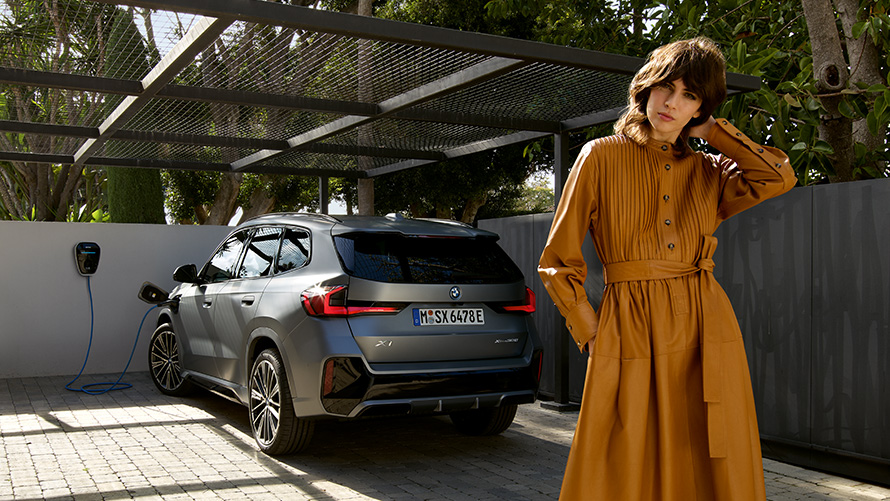 Optimum flexibility – ideal for drivers seeking the greatest possible versatility
Perfect for individual requirements and everyday needs due to the combination of petrol engine and electric motor
Growing fleet of BMW plug-in hybrids offers variety and individuality for every lifestyle
THE BMW MILD HYBRID.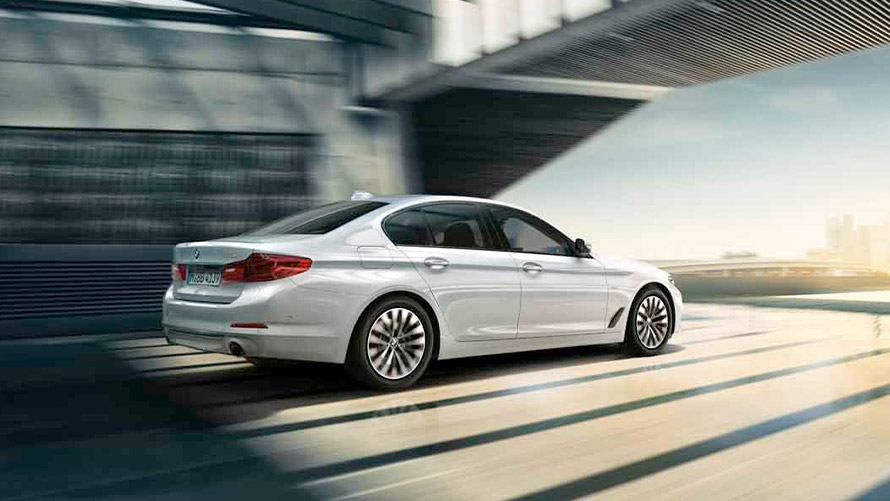 The electrical energy recovered from braking is available to support the motor and the electrical systems of the vehicle

Driving sensation with a noticeable benefit in dynamics

More intensive acceleration with less consumption and CO2 emissions in comparison to equivalent non mild-hybrid model
OUR PLUG-IN HYBRID FLEET: FIND YOURS.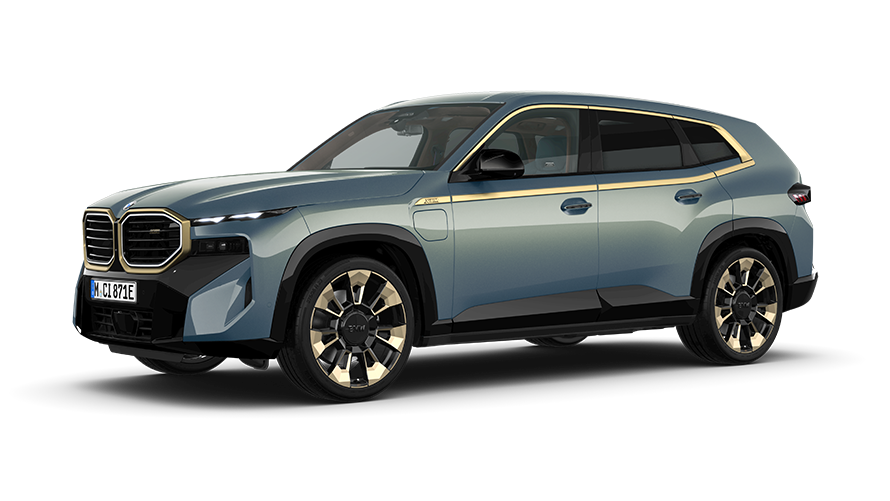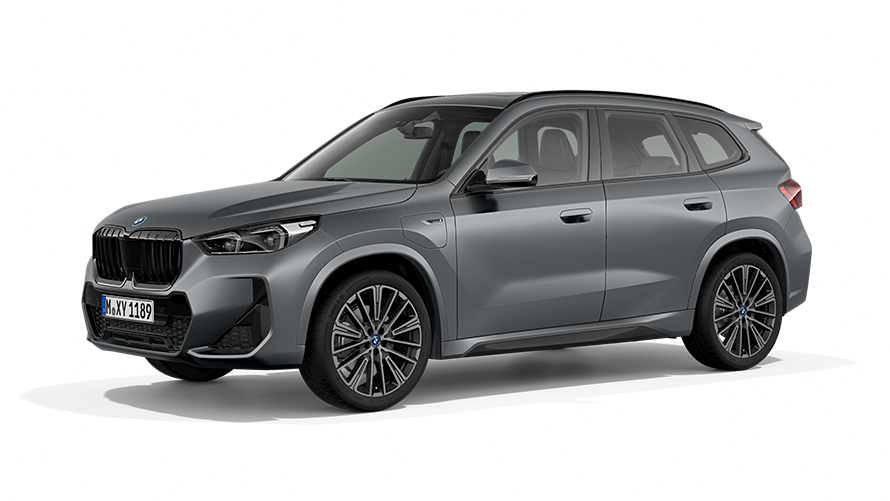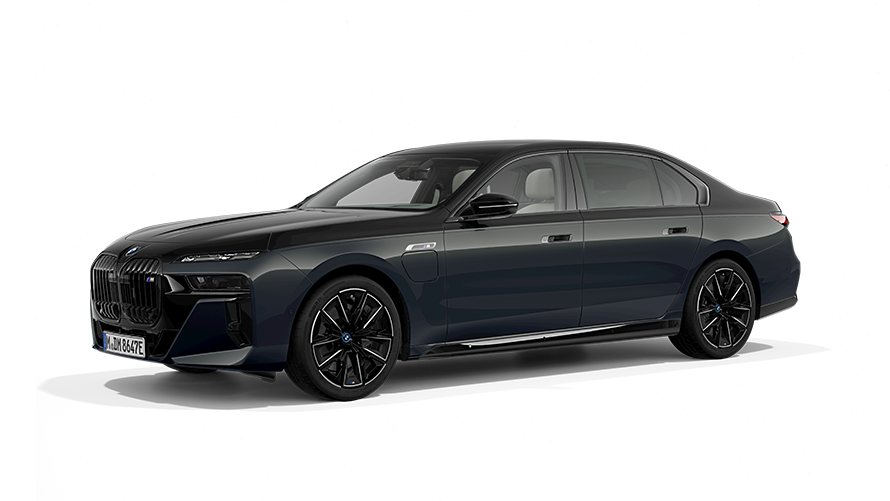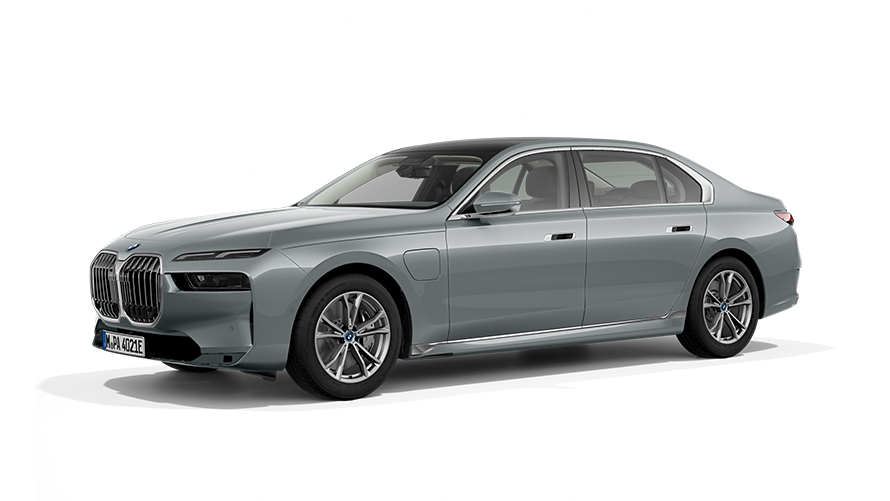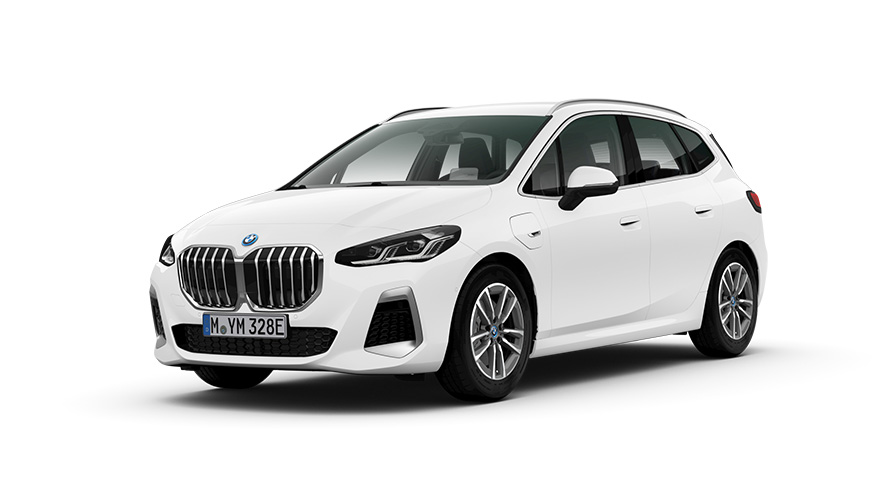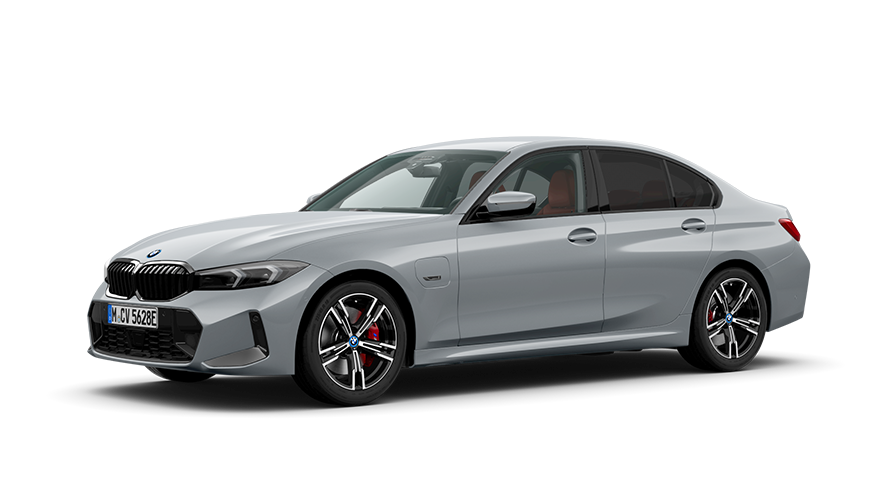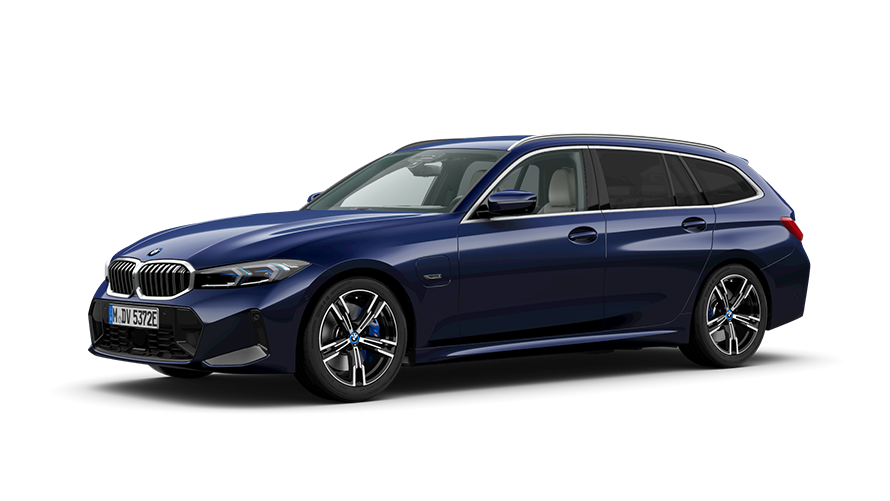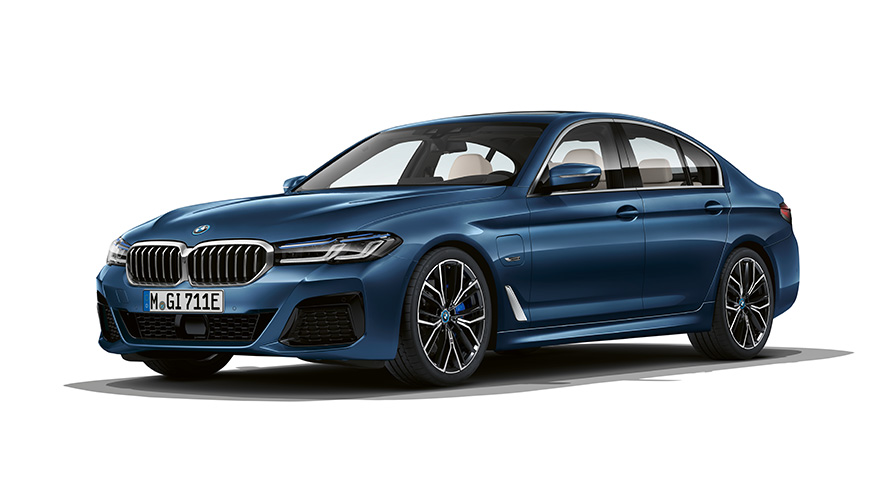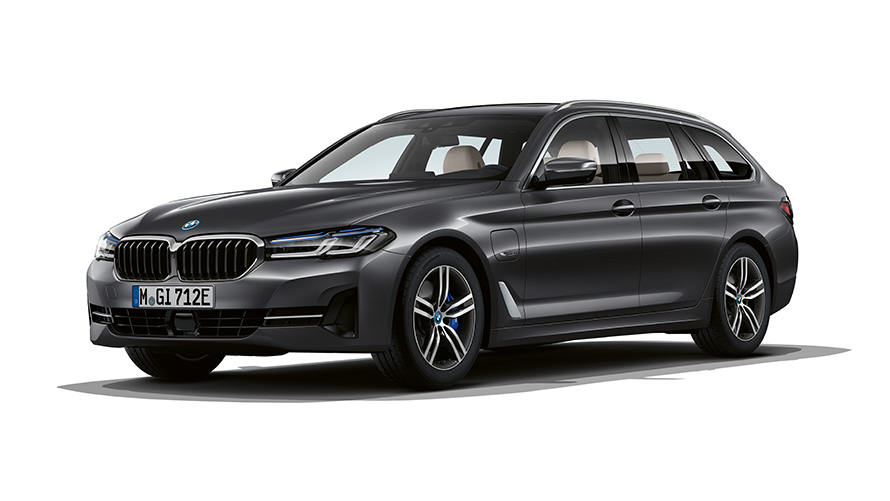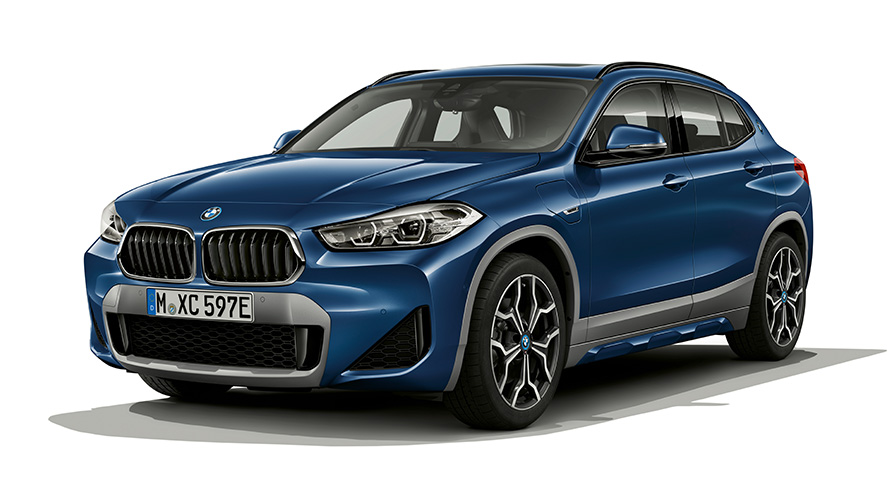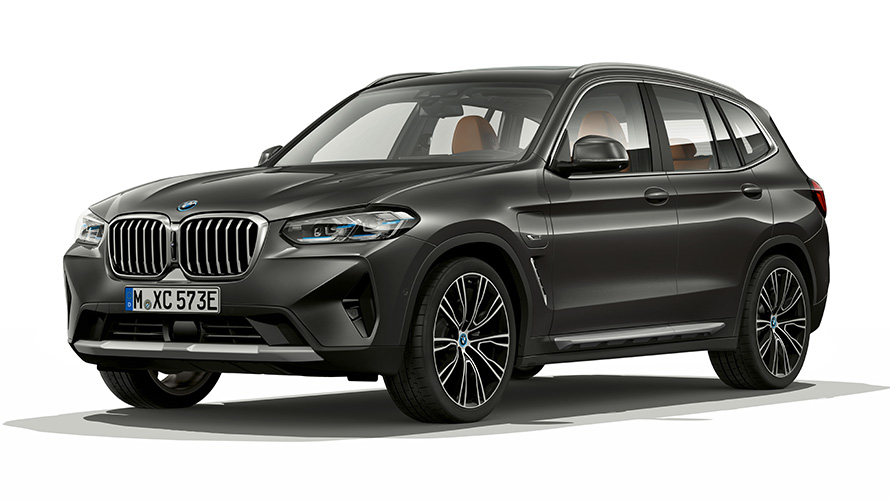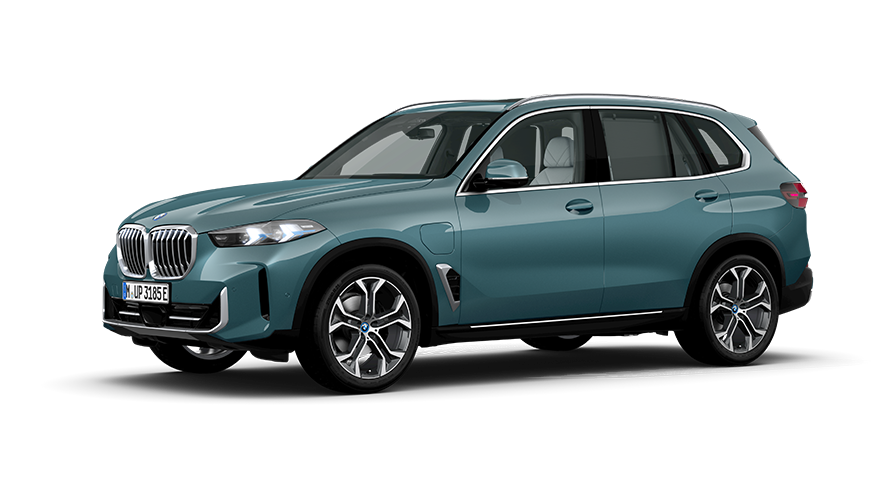 *Plug-in hybrid vehicles require mains electricity for charging. Figures shown are for comparability purposes. Only compare fuel consumption, CO2 and electric range figures with other cars tested to the same technical procedures. These figures may not reflect real life driving results, which will depend upon a number of factors including the starting charge of the battery, accessories fitted (post-registration), variations in weather, driving styles and vehicle load.
At temperatures below 0 degrees Celsius, purely electric driving mode of plug-in hybrid models will not be available until the battery has warmed up to an operational condition after the vehicle has travelled a few kilometers.
Read more
FAQ: THE MOST IMPORTANT QUESTIONS AND ANSWERS ON OUR BMW PLUG-IN HYBRIDS.
What is a plug-in hybrid?

What advantages does a plug-in hybrid offer?

What should I look out for when charging my plug-in hybrid?

What factors affect the performance of the high-voltage battery in my plug-in hybrid?

What do I have to look out for if my plug-in hybrid is left standing still or parked for a lengthy period of time?

How do I get the best out of my plug-in hybrid?
EXPLORE THE BENEFITS OF THE BMW PLUG-IN HYBRIDS IN THESE VIDEOS.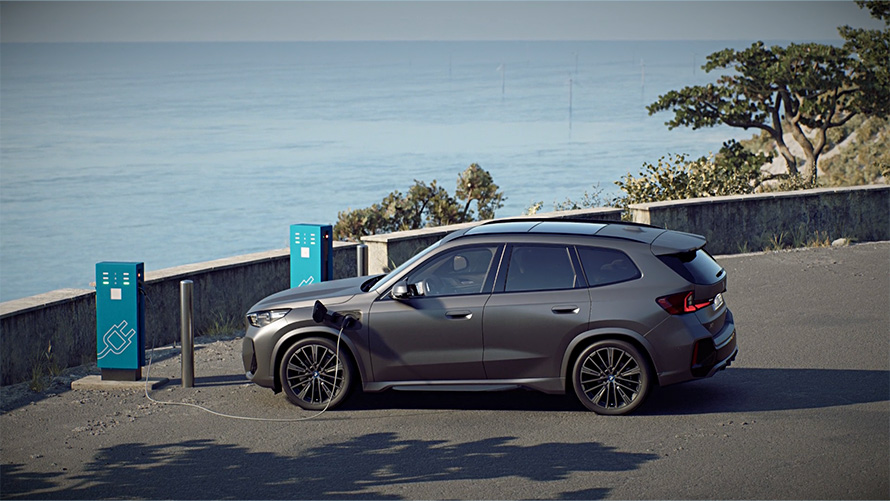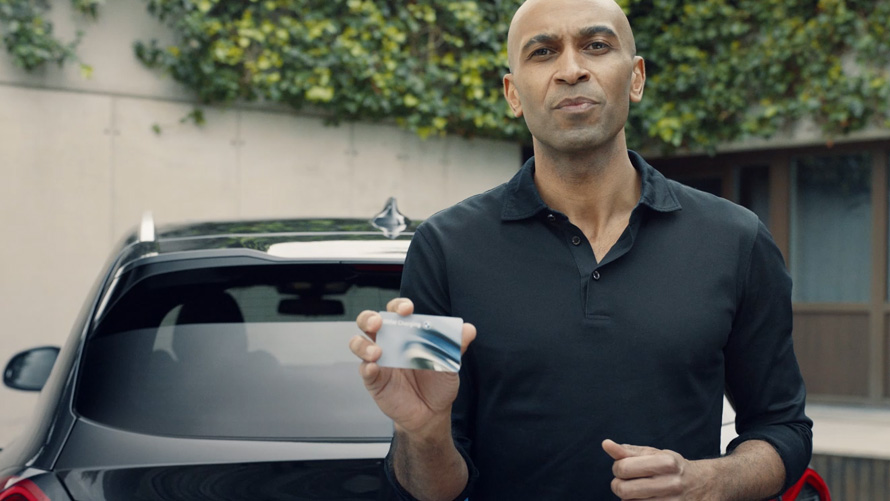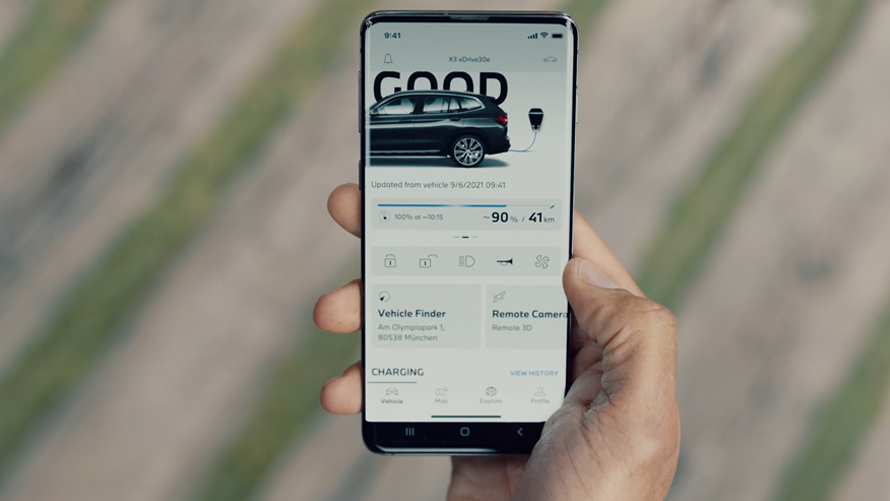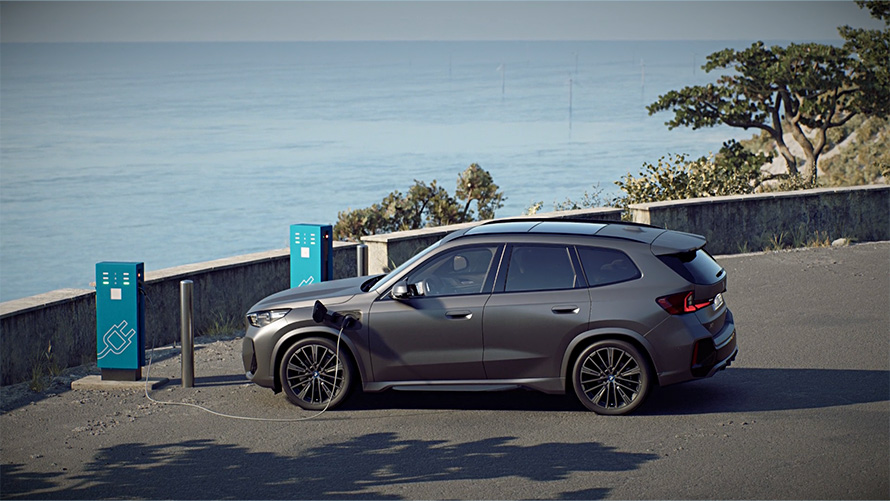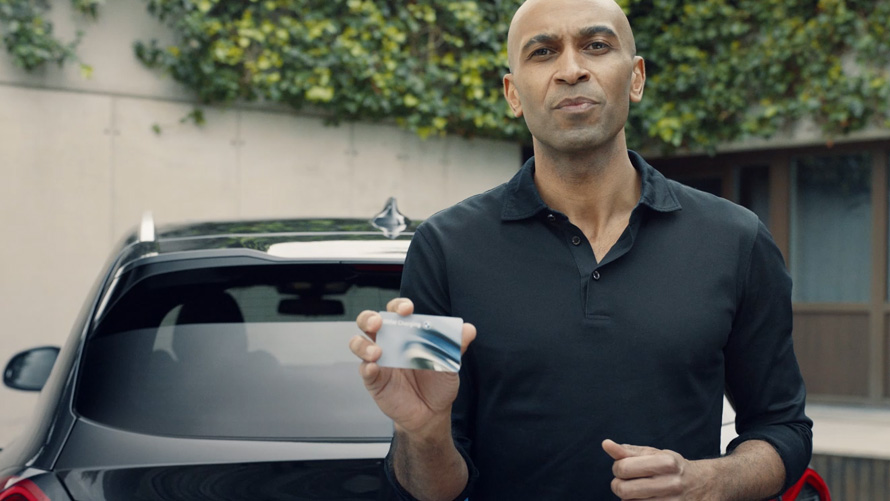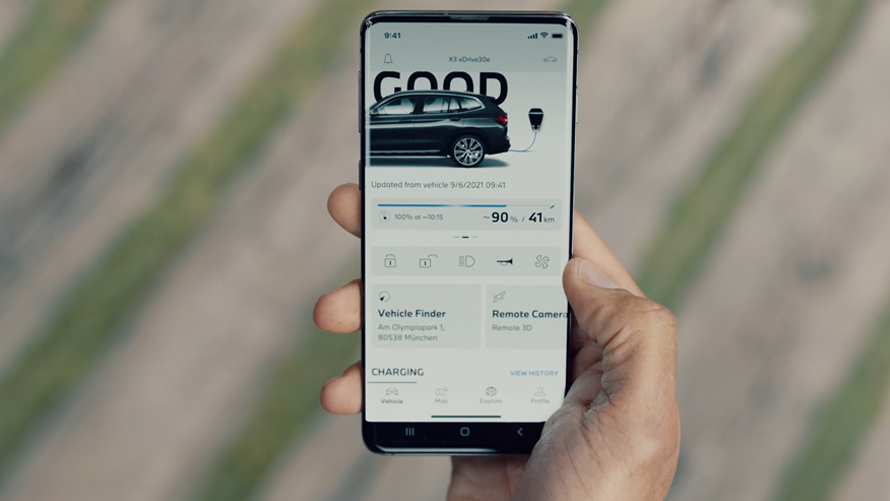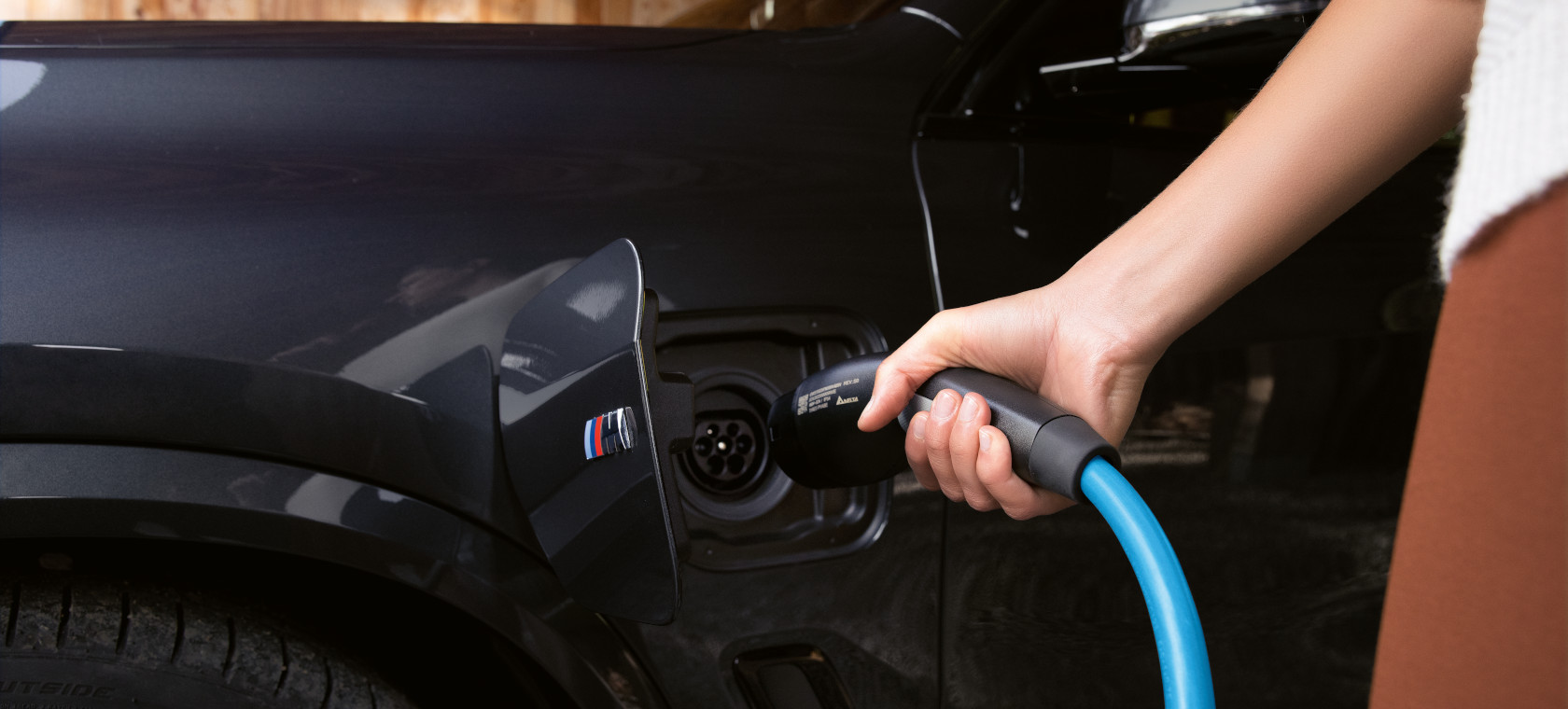 BMW ELECTRIFIED.
Discover the potential savings of driving a BMW Plug-in Hybrid in three easy steps.