THE BMW 7 SERIES.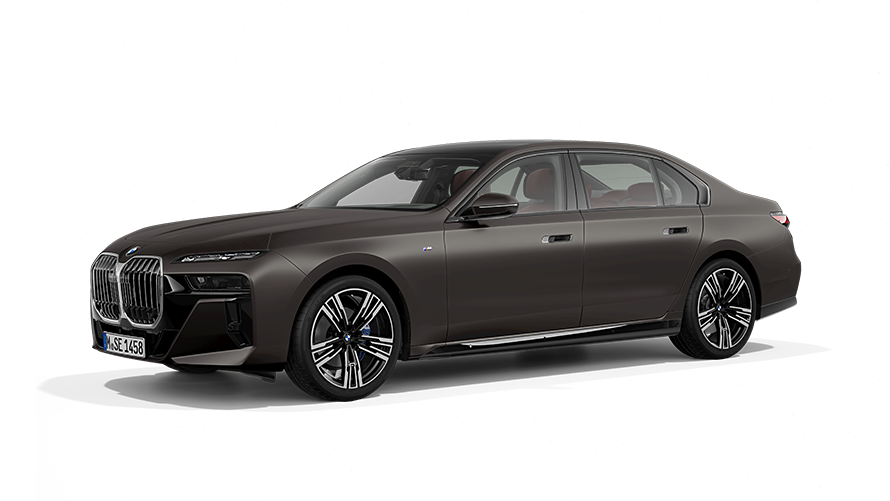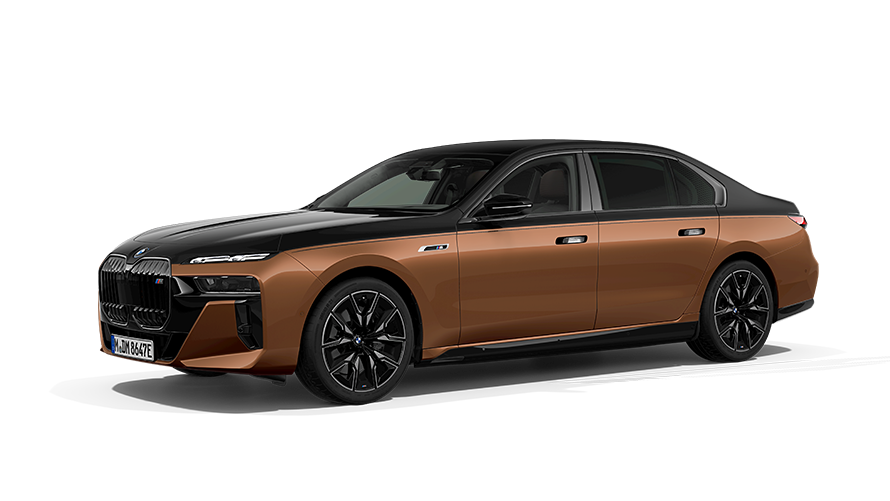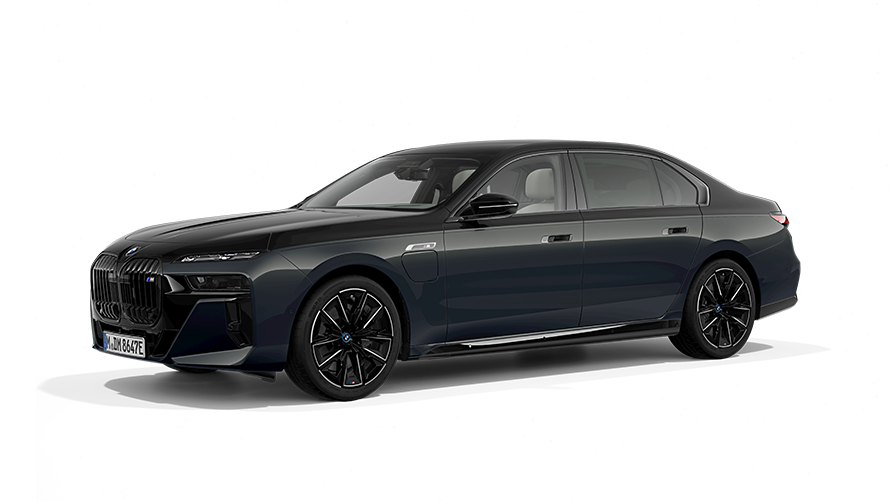 BMW 7 SERIES OVERVIEW.
No matter what the occasion, the BMW 7 series makes a brilliant entrance. Its sublime presence and self-confident character reflect the tradition, experience and perfection expected in the luxury segment. The vehicle's exceptional drive and technological superiority show how new, higher standards in performance, comfort and dynamics can be achieved again and again.
Read more
5 CHARACTERISTICS OF THE BMW 7 SERIES.
01

Supreme, confident appearance

02

No compromises in comfort and luxury

03

Exceptional performance in every respect

04

Cutting-edge vehicle technology

05

An excellent connection to all services thanks to BMW ConnectedDrive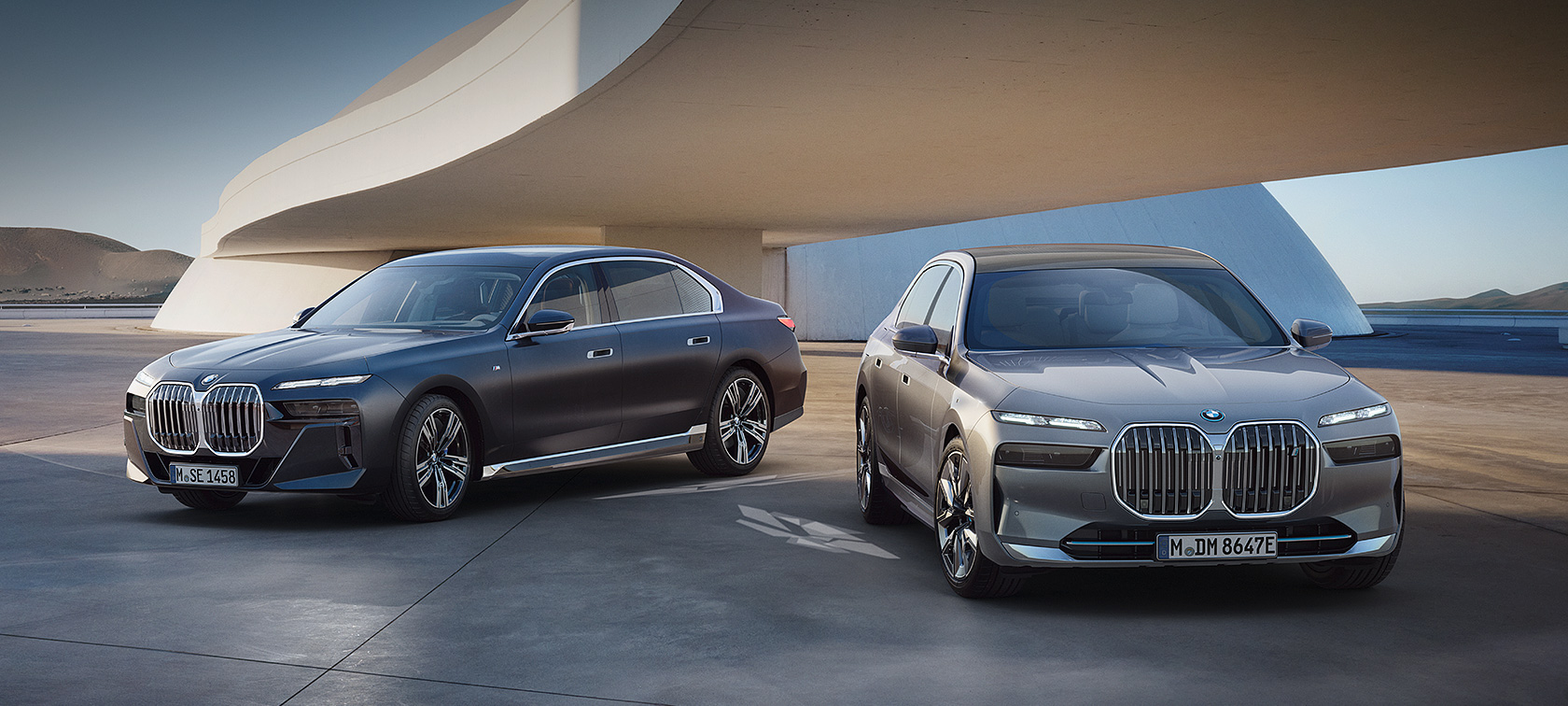 A BRIEF HISTORY OF THE BMW 7 SERIES.
​
Fuel consumption and CO2 emissions.
These figures were obtained after the battery had been fully charged. There is a new test for fuel consumption, CO2 and electric range figures. The electric range shown was achieved using the new test procedure. Figures shown are for comparability purposes. Only compare fuel consumption, CO2 and electric range figures with other cars tested to the same technical procedures. These figures may not reflect real life driving results, which will depend upon a number of factors including the starting charge of the battery, accessories fitted (post-registration), variations in weather, driving styles and vehicle load.