BMW EFFICIENT DYNAMICS.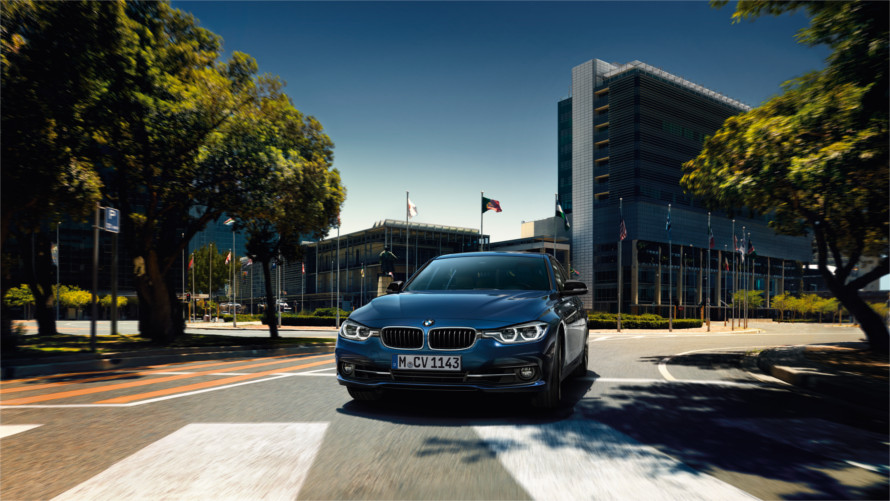 8-SPEED STEPTRONIC SPORT TRANSMISSION.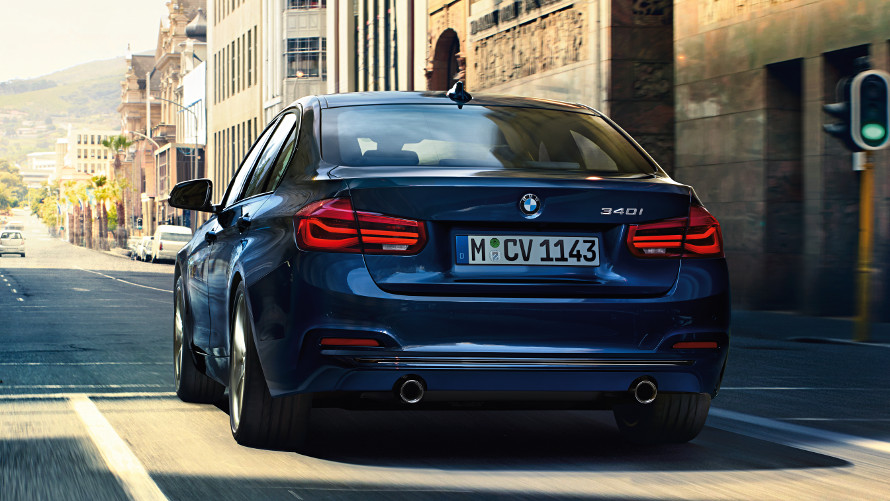 The automatic 8-speed Steptronic Sport transmission adapts to suit individual driving styles. It is perfect for everything from comfortable cruising through to a very dynamic drive. In addition to automatic gear selection, it is of course possible to shift gears manually at any time – optionally with the assistance of the Optimum Shift Indicator. The driver can change gears using the shortened gear lever or the gearshift paddles on the Sport leather steering wheel.
In SPORT mode, the gear shifts are configured for the best possible performance. Fast engine speed transitions between the gears bolster powerful acceleration. The engine always maintains a speed at which it can access very high power output at any time. The Launch Control function regulates the ideal starting engine speed, allowing maximum acceleration from a standing start. At high speeds, the eight gear reduces the engine speed and fuel consumption. This is also where the newly developed converter clutch comes into play. The 8-speed Steptronic Sport transmission works together with the engine to deliver smooth gear shifts and top figures in efficiency and power delivery.