REBEL WITH STAR APPEAL.
Highlights of the BMW 2 Series Coupé.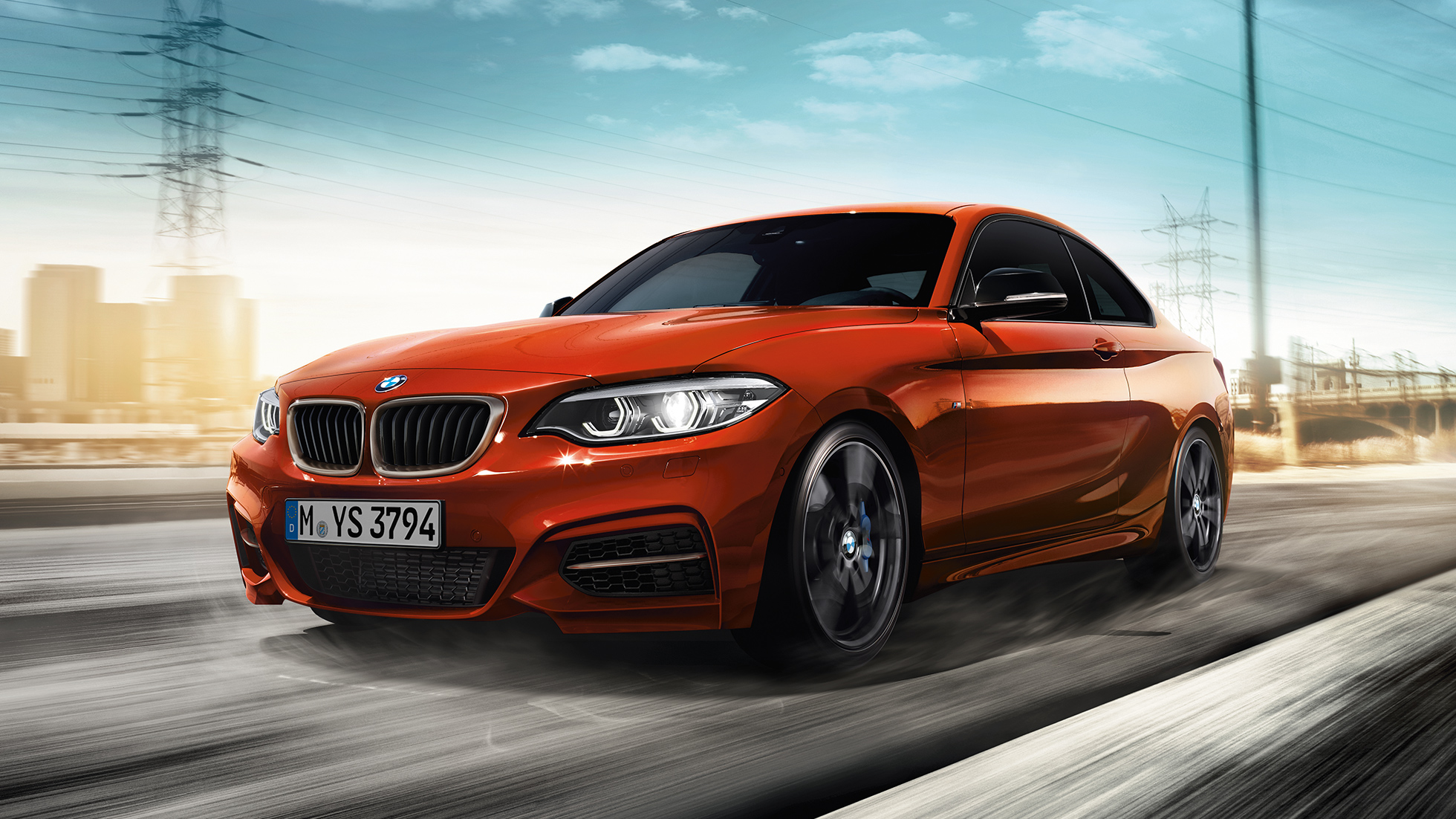 SPECTACULAR FROM ALL SIDES.
The exterior of the BMW 2 Series Coupé.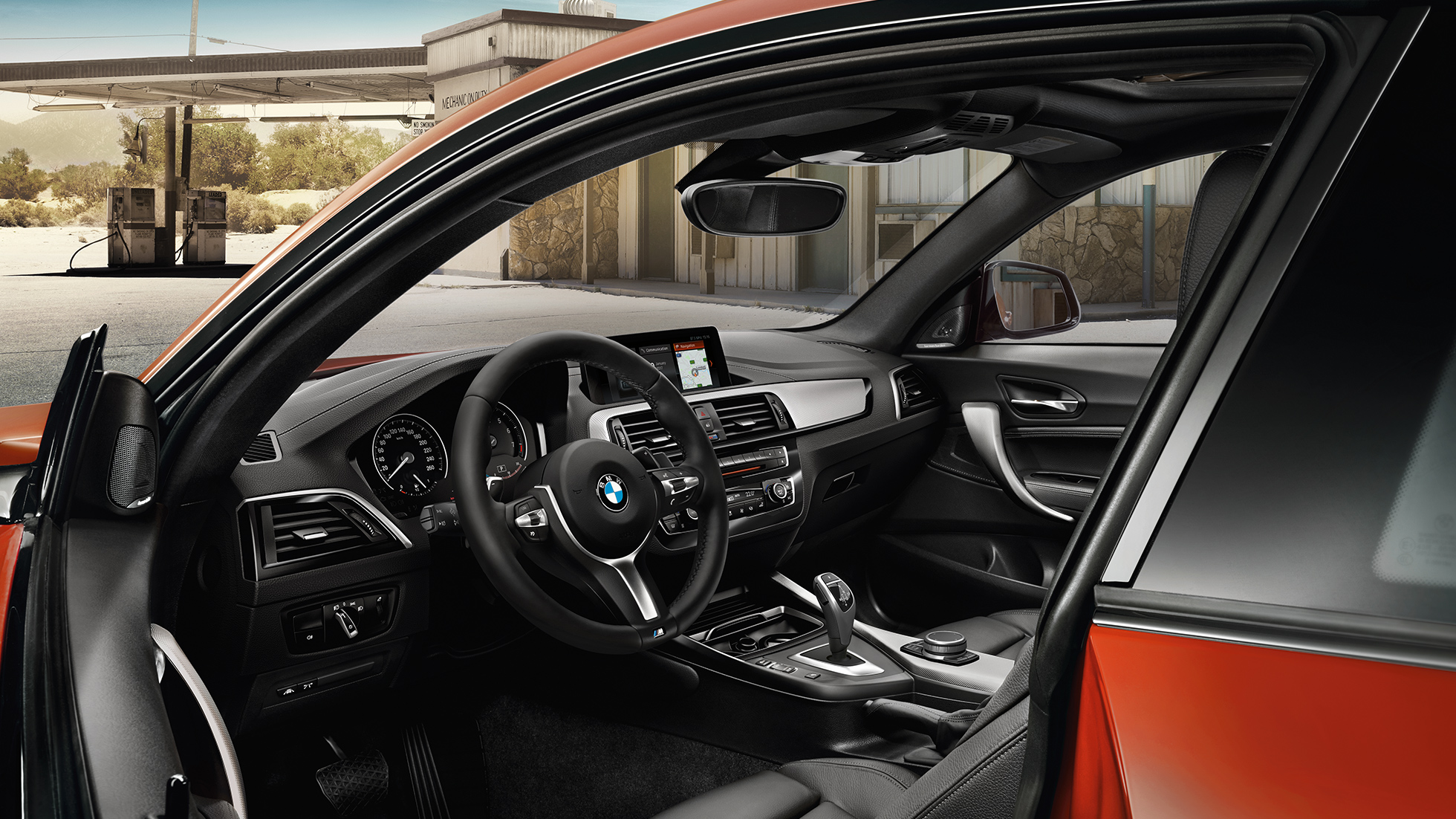 A DEMANDING INDIVIDUALIST.
The interior of the BMW 2 Series Coupé.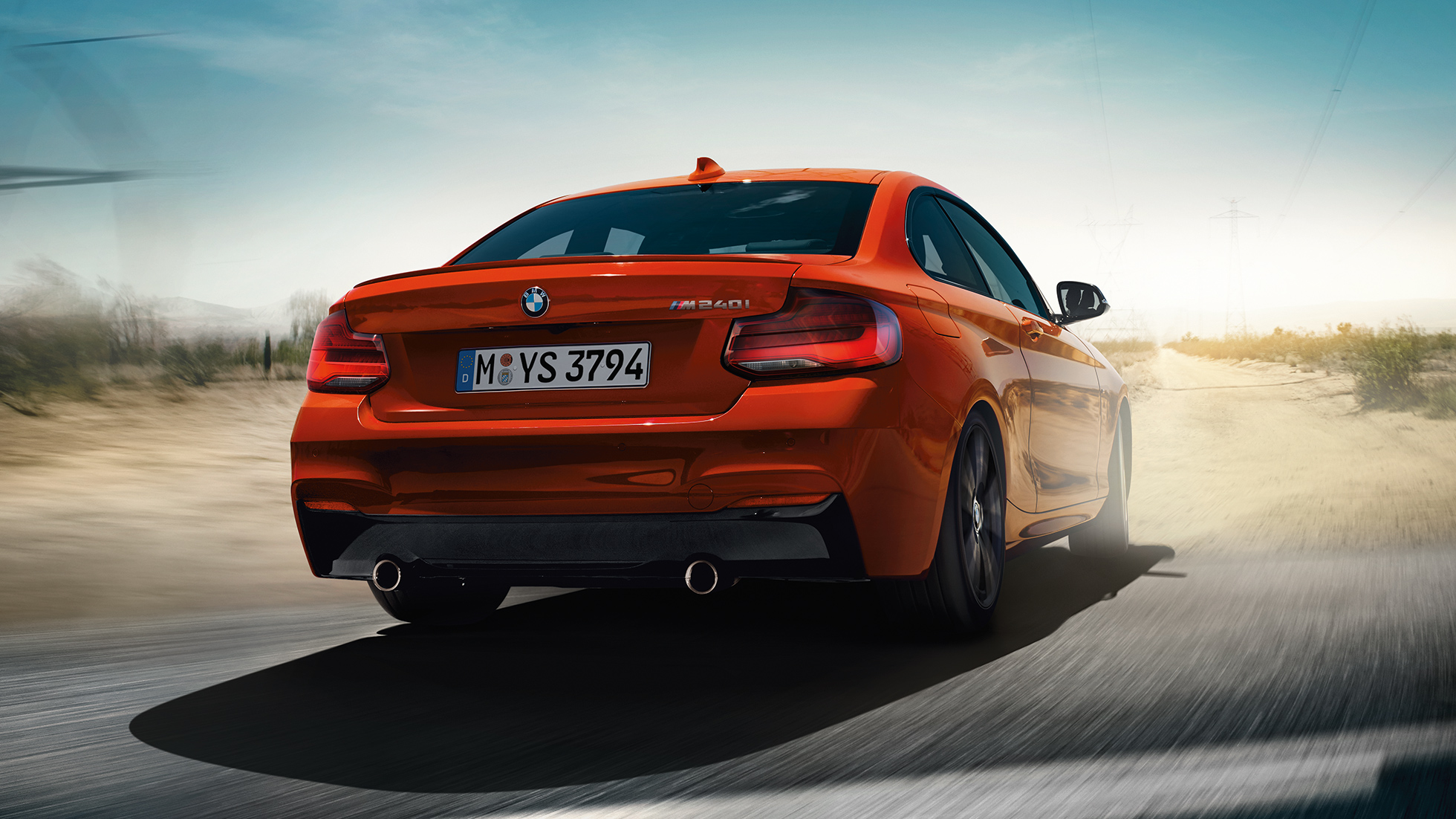 CASUALLY LEAVES THE ESTABLISHMENT BEHIND.
Driving Dynamics and Efficiency of the BMW 2 Series Coupé.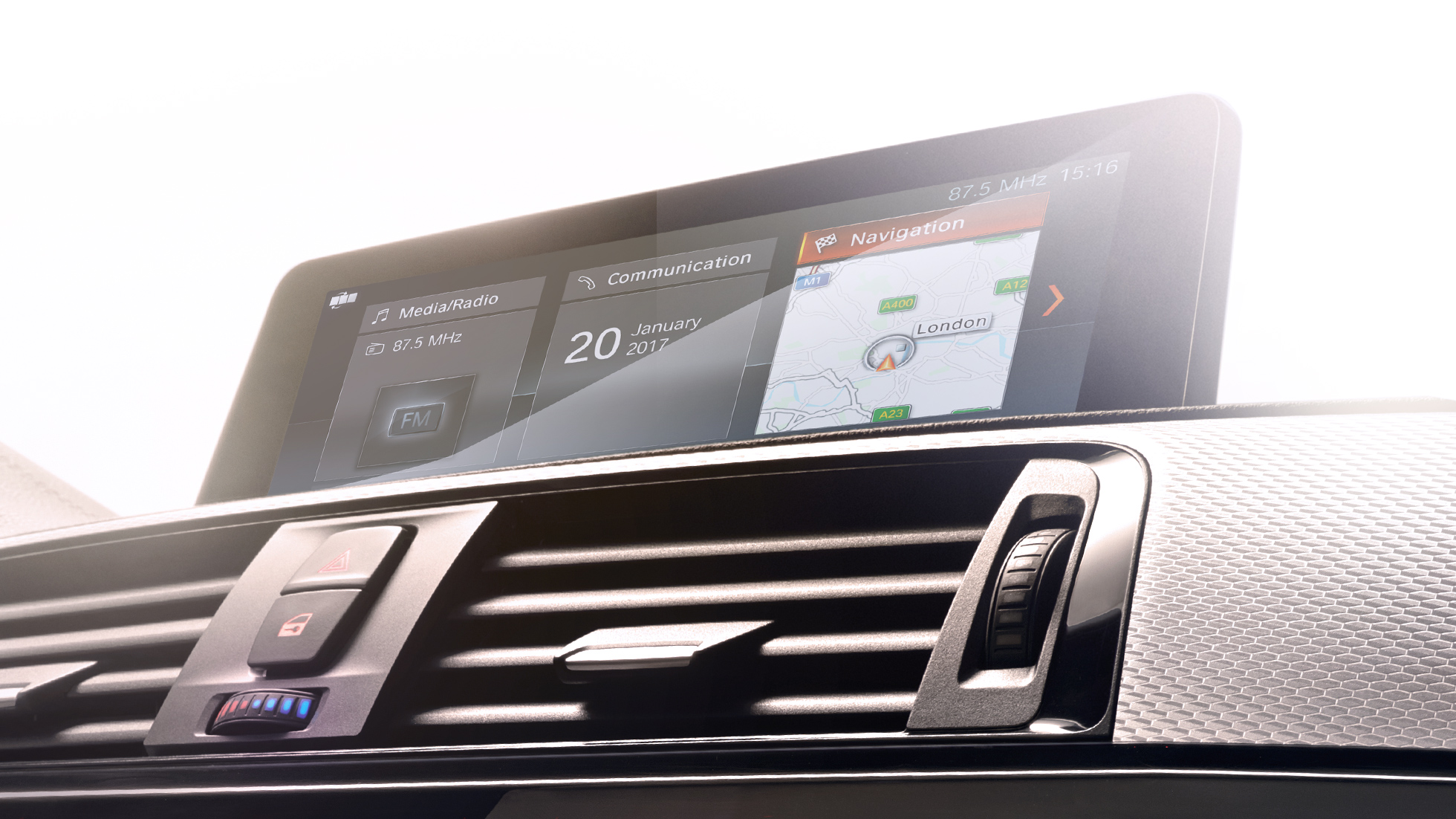 EXTREMELY WELL CONNECTED.
Connectivity and Driver Assistance in the BMW 2 Series Coupé.
The interior of the BMW 2 Series Coupé has clearly improved in clarity. It creates harmonious ambience of calmness and strength.

OLIVER HEILMER, HEAD INTERIOR DESIGN BMW AUTOMOBILE
PRESENCE IN PERFECTION.
The design of the BMW 2 Series Coupé.
The extraordinary design language of the BMW 2 Series Coupé sets standards – from the uniquely compact proportions, via the honed front section with redesigned double kidney grille, through to the athletic rear with accentuated width. The distinctive gently sloping roof line underlines the dynamic silhouette, clearly revealing the sporting ambitions at first sight.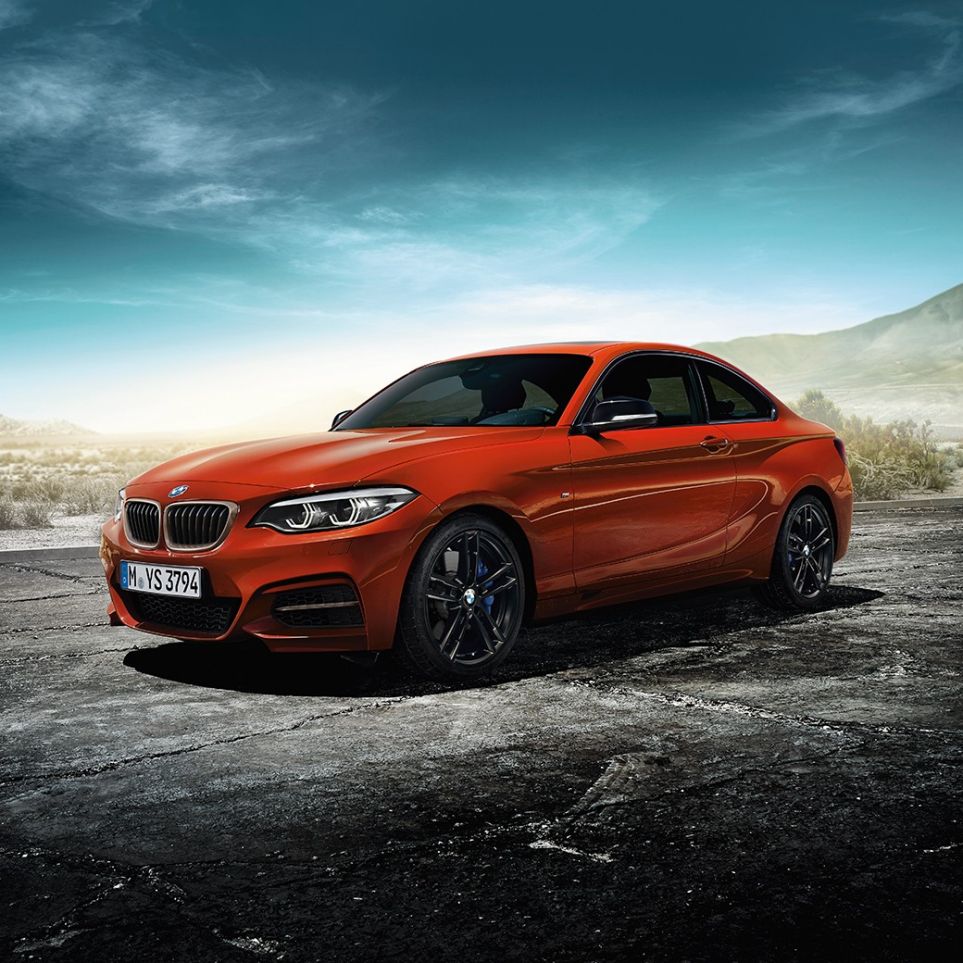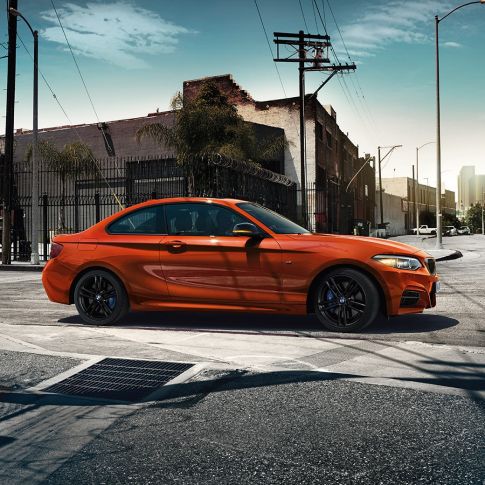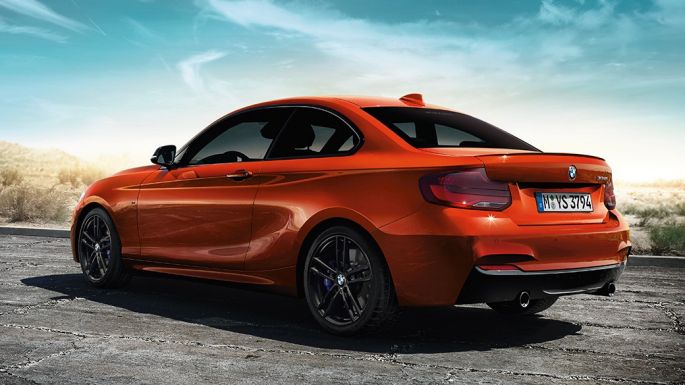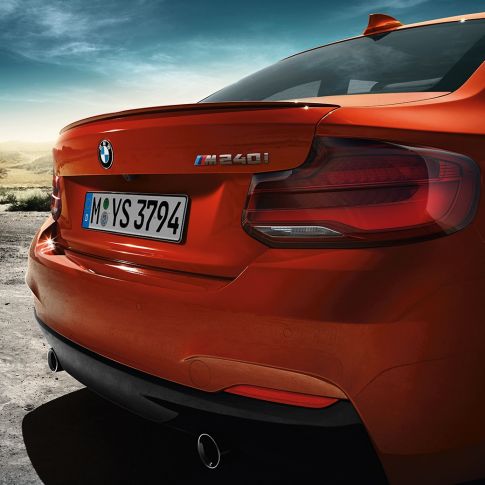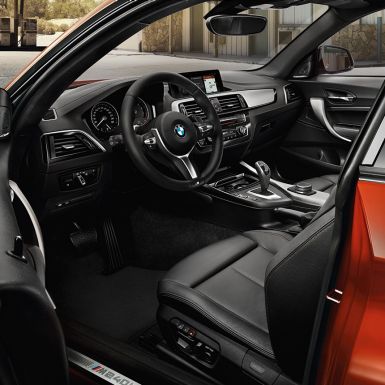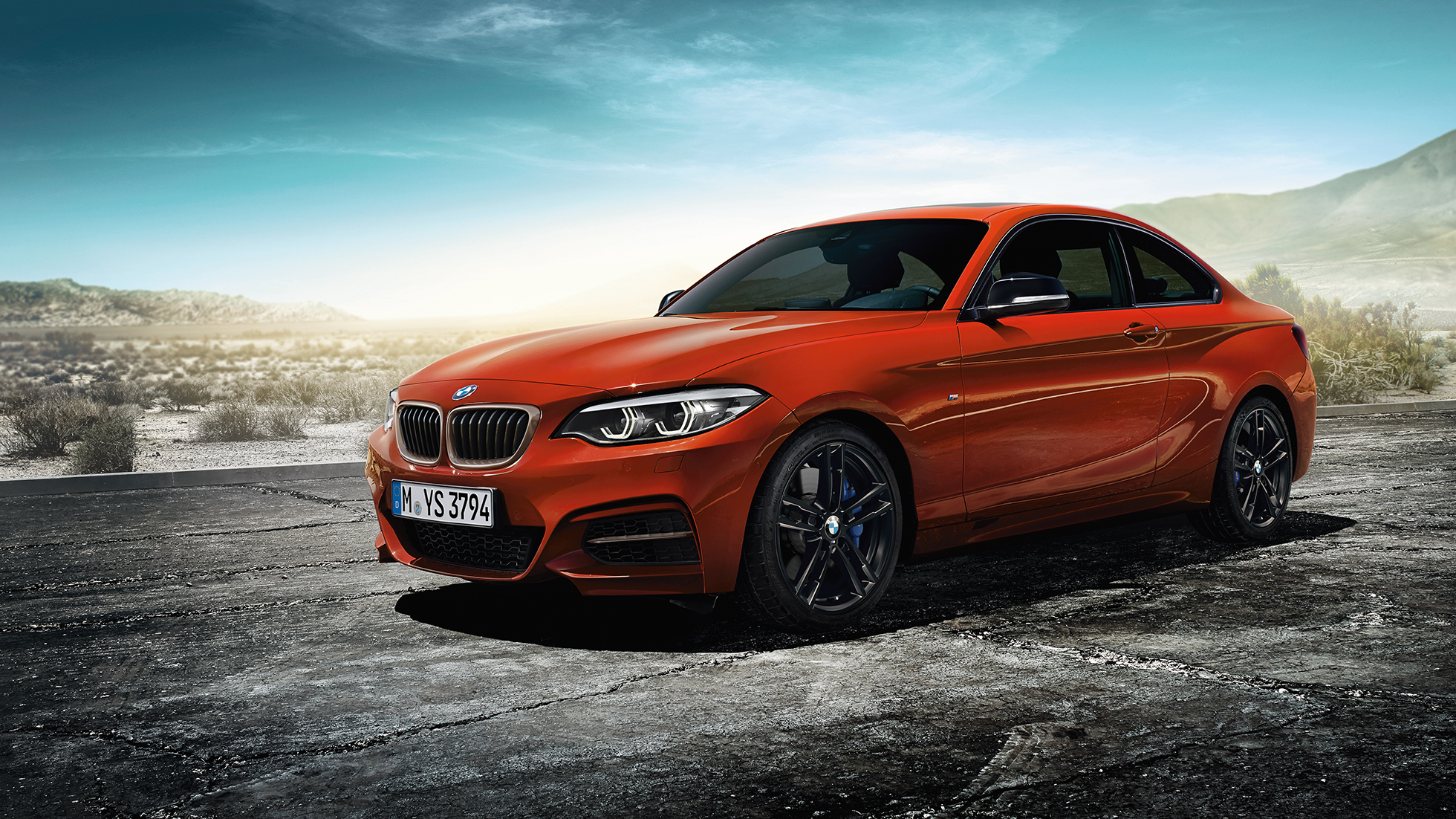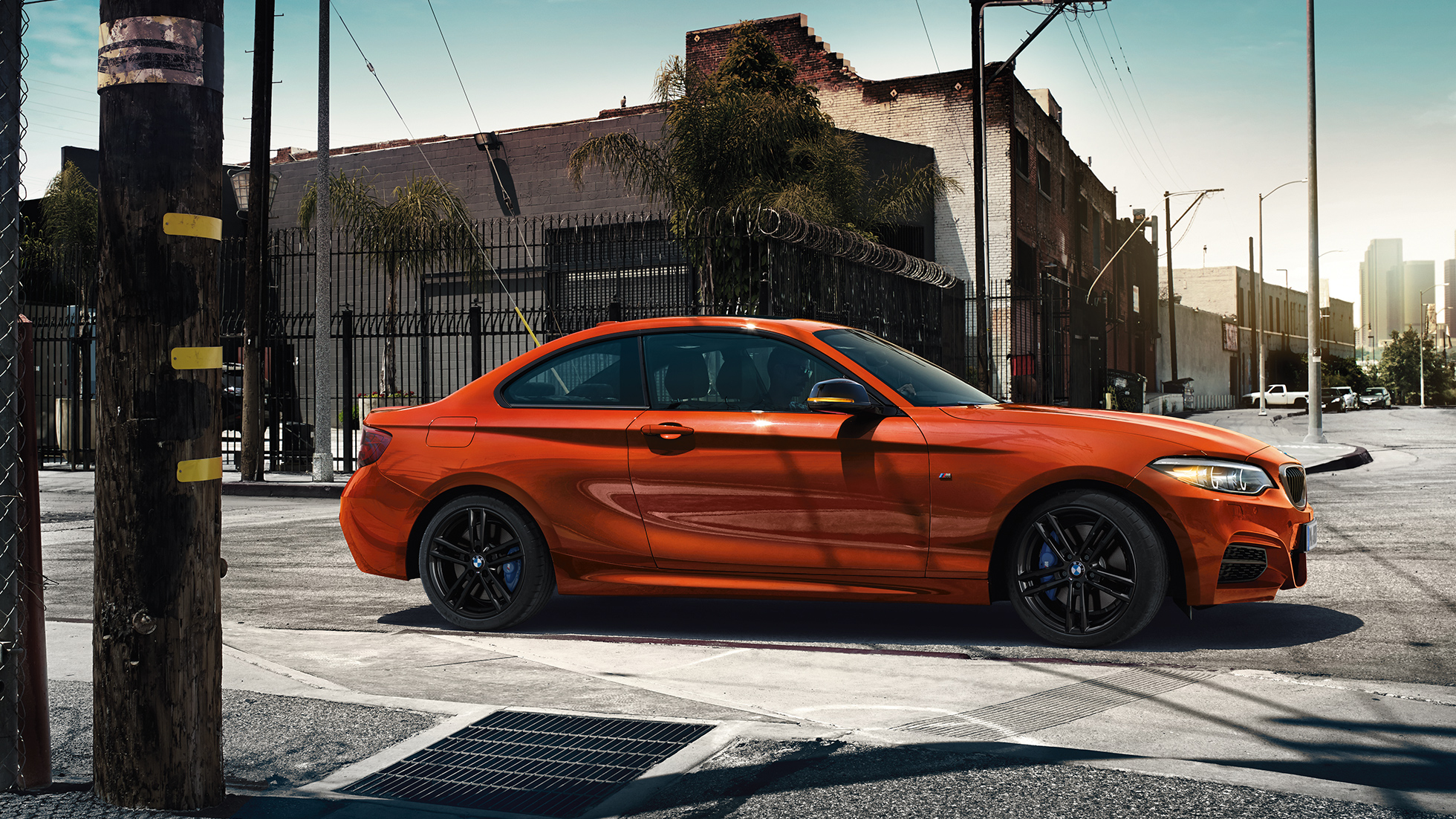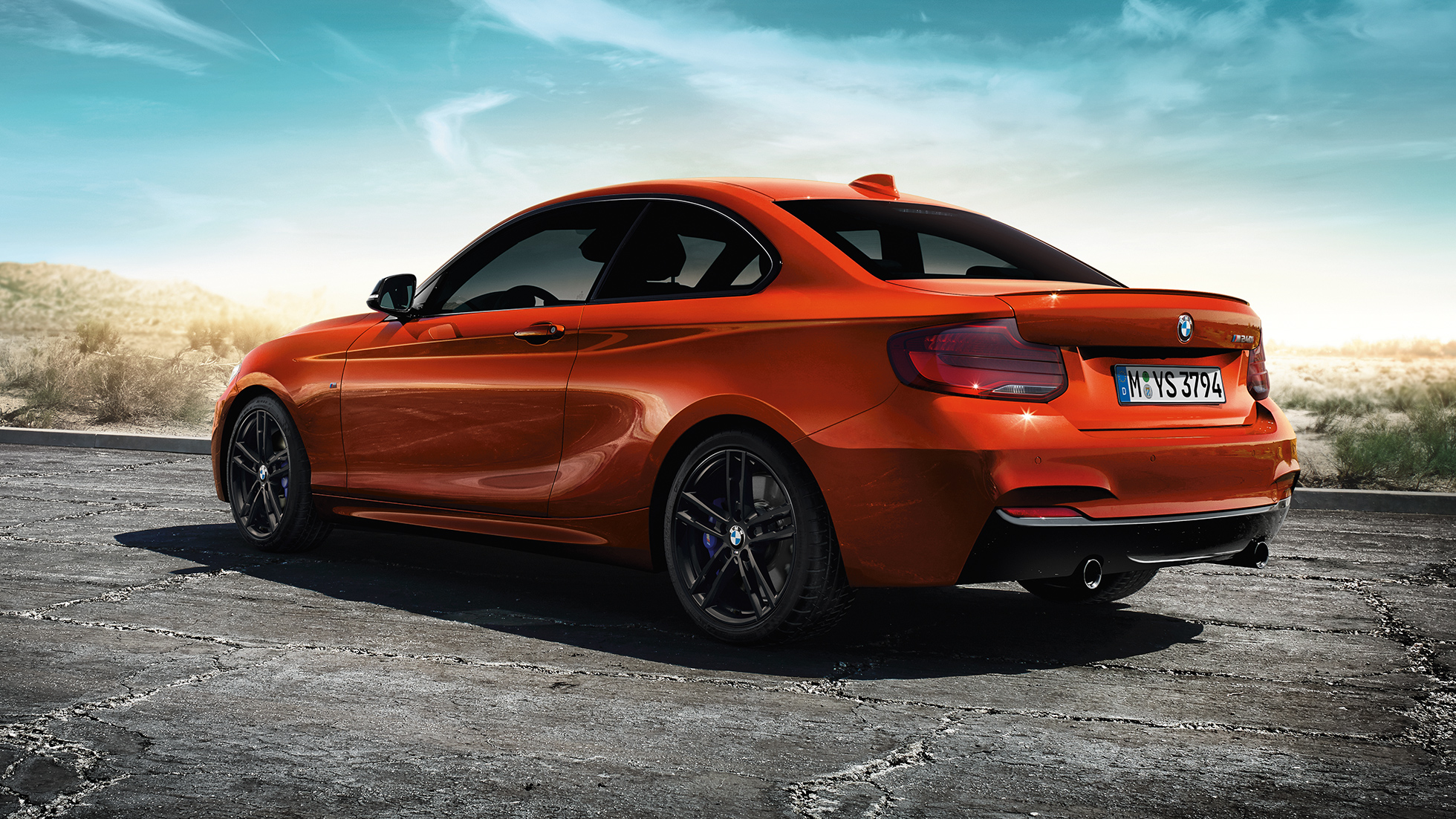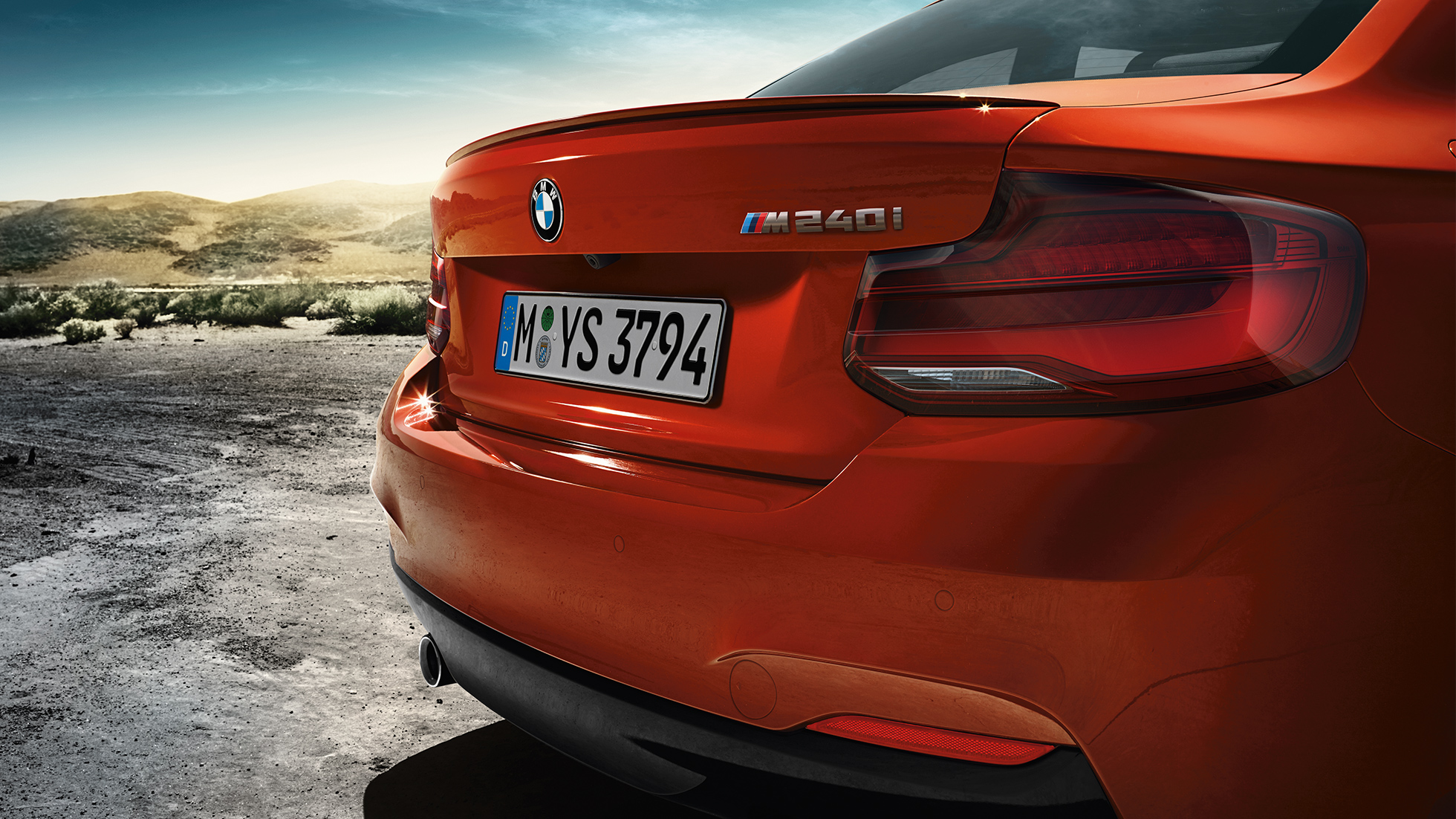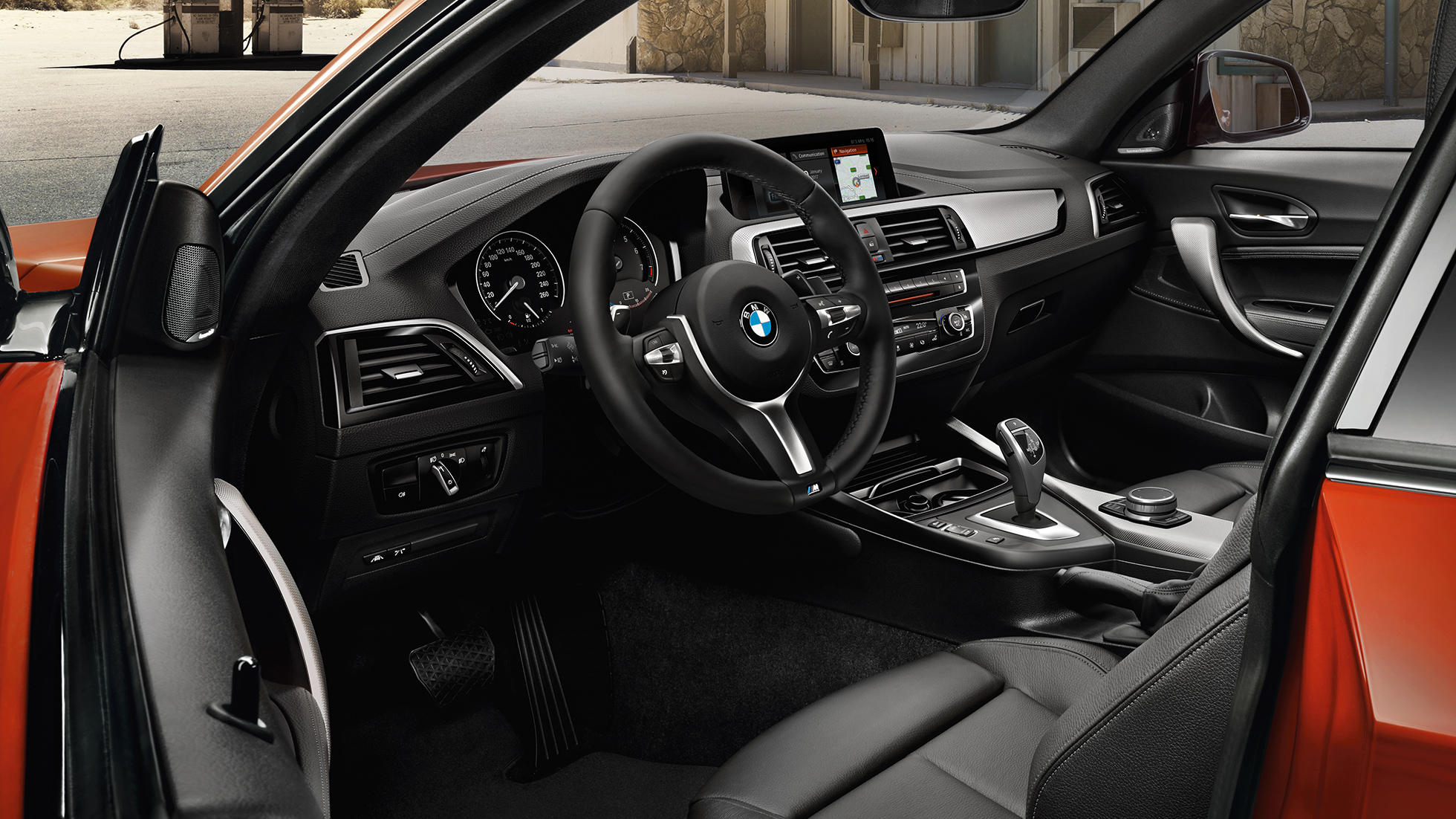 ​
Fuel consumption and CO2 emissions.
The values for fuel consumption, CO2 emissions and energy consumption shown have been determined according to the WLTP test. WLTP has been used as the applicable fuel and energy consumption and CO2 emissions figure from 1 January 2021 for vehicle registration tax (VRT). The figures were previously based on the NEDC equivalent. Figures shown are for comparability purposes. Only compare fuel consumption, CO2 and electric range figures with other cars tested to the same technical procedures. These figures may not reflect real life driving results, which will depend upon a number of factors including the starting charge of the battery, accessories fitted (post-registration), variations in weather, driving styles and vehicle load. For plug-in hybrid vehicles these figures were obtained using a combination of battery power and fuel. Plug-in hybrid and battery electric vehicles require mains electricity for charging. More information on the WLTP test procedure can be found here: https://www.bmw.ie/en/topics/fascination-bmw/efficient-dynamics/consumption-emissions.html

A guide on fuel economy and CO2 emissions which contains data for all new passenger car models is available at any point of sale free of charge.