The BMW X1 has come to set standards. Its eagerness for action is shown in its athletic design. At first glance, it is an X model through and through: its exterior is characterised by short overhangs and a long wheelbase typical of a SAV (Sports Activity Vehicle). It makes its ambitions clear with convincing dynamics and agility. And thanks to high versatility and flexibility in combination with innovative technologies, it ensures comfort throughout your drive.
Read more
Along with some other manufacturers and industries, we have had to make adjustments to our production programme to take into account the worldwide limited availability of semiconductor components. This means there are some production restrictions in place that may impact delivery dates and the availability of certain equipment. BMW retailers across Ireland are best placed to provide updates on approximate lead times for new car orders. To search for Approved Used BMWs that are available now and ready for you to drive away without the wait, please visit our Approved Used Website.
Read more
THE DESIGN HIGHLIGHTS OF THE BMW X1.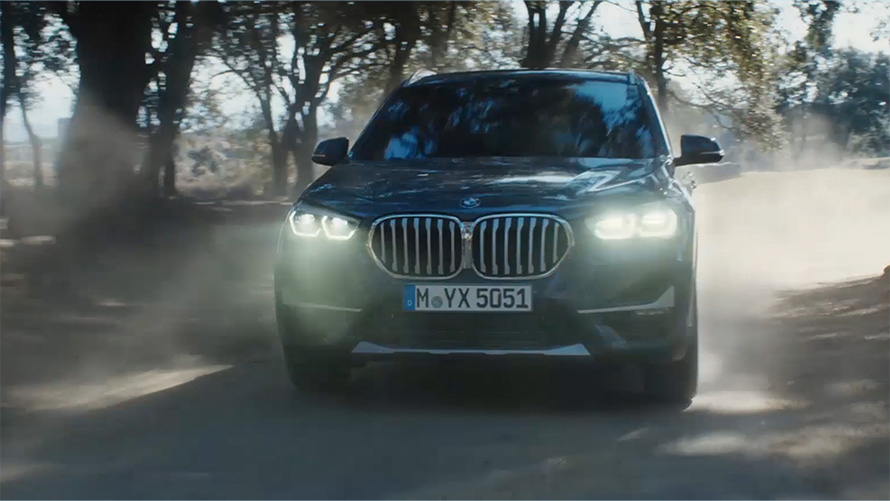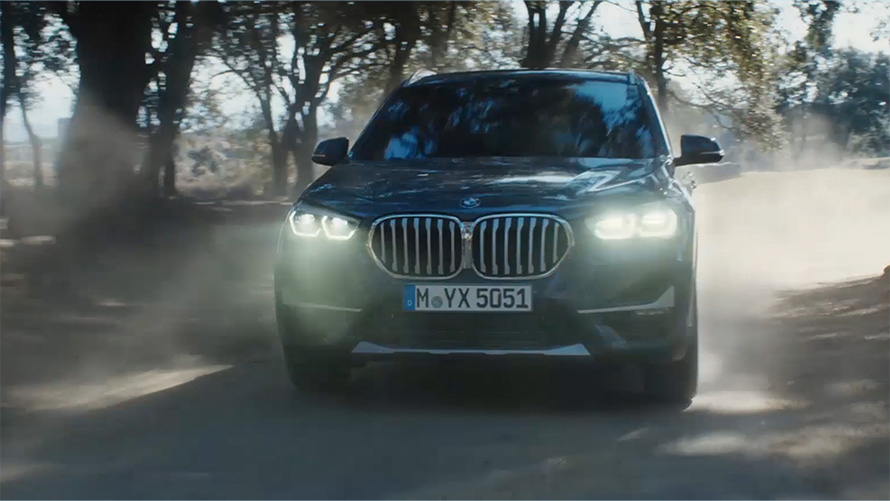 THE DESIGN FEATURES OF THE BMW X1.
The BMW X1 is designed for action: from the superb BMW kidney grille and the optional Adaptive LED headlights as well as the LED fog lights, via the 19" wheels in Y-spoke style and the wing mirror with LED-Projection "X1", through to the LED rear lights and impressive tailpipe trims. Awaiting you as you enter is the Ambient light running discreetly through the whole interior. The instrument panel is additionally embellished with decorative contrasting stitching, which also features in the Dakota leather Oyster upholstery (excluding SE models) and in the floor mats. The adjustable rear seat provides flexibility through additional space in the rear seating area or more stowage capacity in the luggage compartment.
BMW X1 Adaptive LED headlights
The optional Adaptive LED headlights include low-beam and anti-dazzle high-beam headlights (BMW Selective Beam) and turn indicators with LED technology. The equipment also features cornering lights, daytime running lights and adaptive light control for an illumination of the road adapted to the driving situation.
19" light alloy wheels Y-spoke style 580 Bicolour.
19" light alloy wheels Y-spoke style 580 Bicolour Orbit Grey, gloss-lathed, 8J x 19 with 225/45 R19 tyres.
Exterior mirror with LED projection "X1".
The exterior mirror on the driver's side shows a two-colour "X1" LED projection next to the vehicle when it is unlocked. This welcome greeting also includes the illumination of the door handle recess.
Lights package.
The atmospheric Lights package contains various LED lights and yields an ambience of pure quality in the interior. The six selectable light designs light up the interior with a stylish combination of direct and indirect lights. Additionally, you are greeted with an impressive welcome display of the exterior LEDs incl. "X1" LED projection.
Adjustable rear seats.
Options for using the boot space are particularly flexible thanks to the numerous ways in which the rear seats can be adjusted to either increase leg room for the rear passengers or maximise loading space in the luggage compartment, whichever has priority. The 60:40 splitting rear seat can be slid forward or back by up to 130 mm. The rear seat backrest can even be folded down in a 40:20:40 split.
Leather 'Dakota' with perforations | Oyster and Grey.
Leather 'Dakota' PDOA with perforations Oyster and Grey highlight. (Standard on xLine models, optional on Sport and M Sport models).
BMW X1 xDRIVE25e PLUG-IN HYBRID.
Explore the benefits and technical highlights of the BMW X1 xDrive25e with innovative hybrid drive.
Petrol. Electric. Why choose? With the BMW X1 xDrive25e, you experience sustainable mobility and efficient driving dynamics. Explore the numerous benefits of this innovative BMW hybrid vehicle and find out more about drive concept, driving dynamics, BMW Charging and practical digital services from BMW ConnectedDrive.
THE TECHNOLOGY OF BMW X1 xDrive25e.
Watch our How-to videos to find out all about the BMW plug-in hybrids.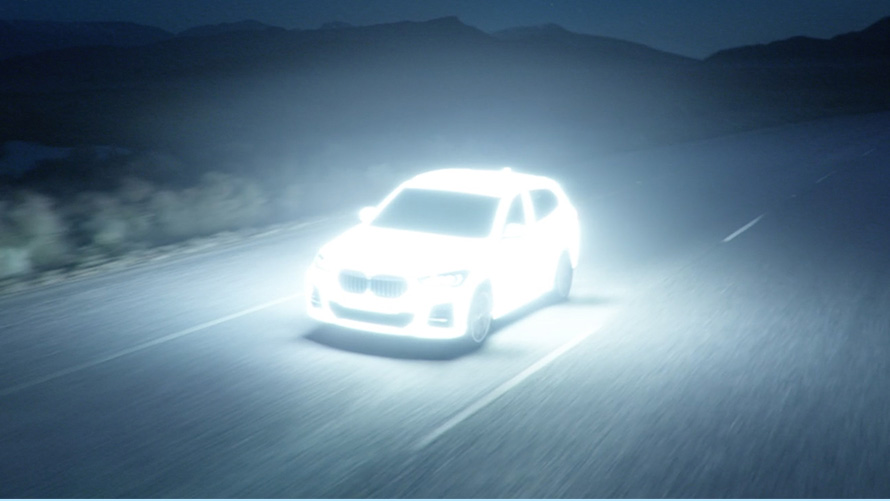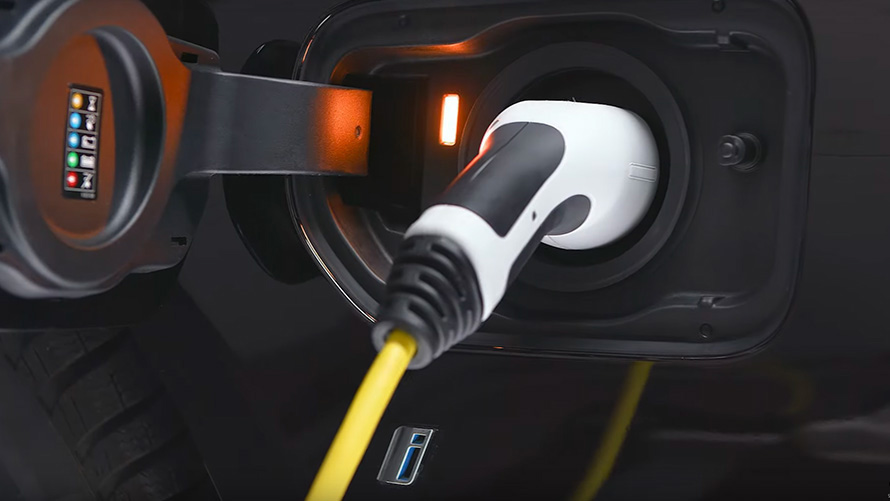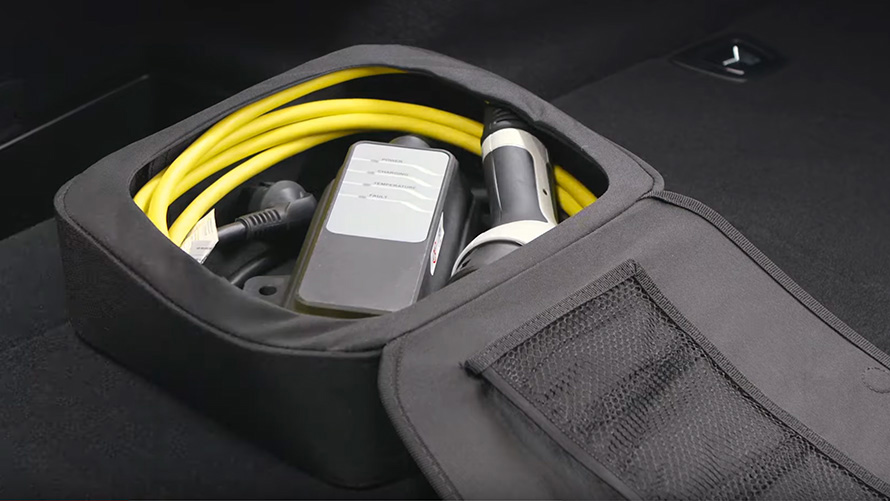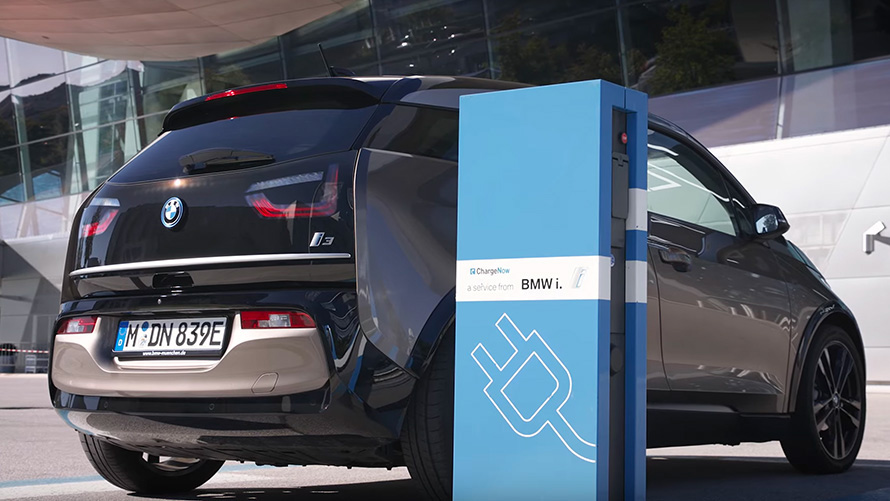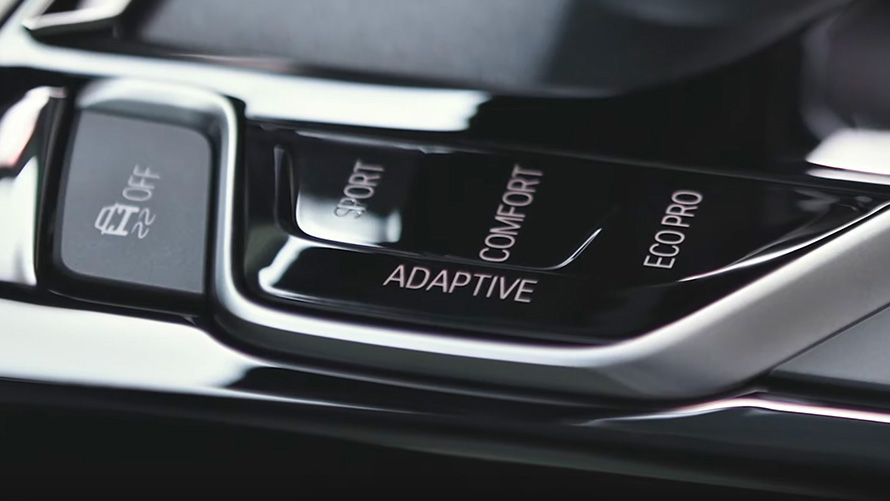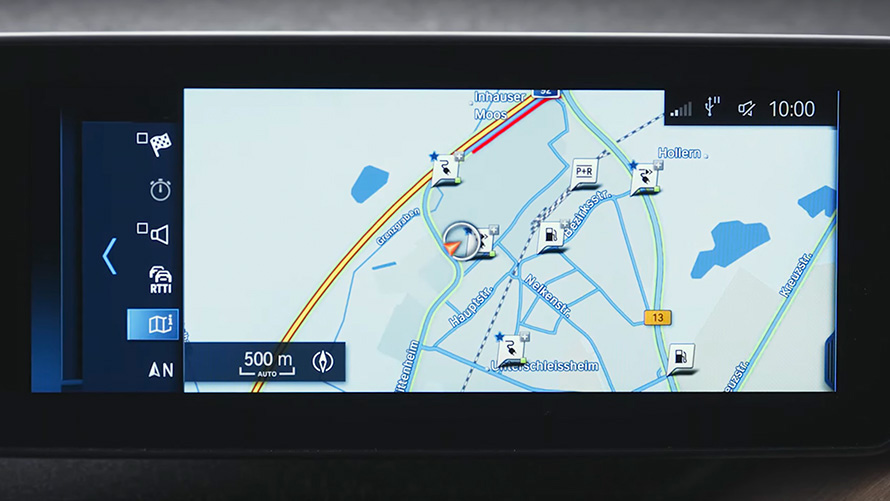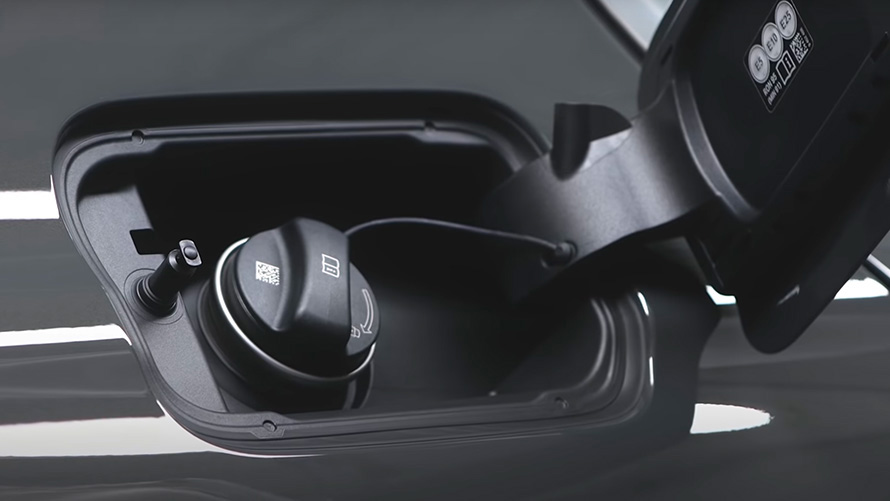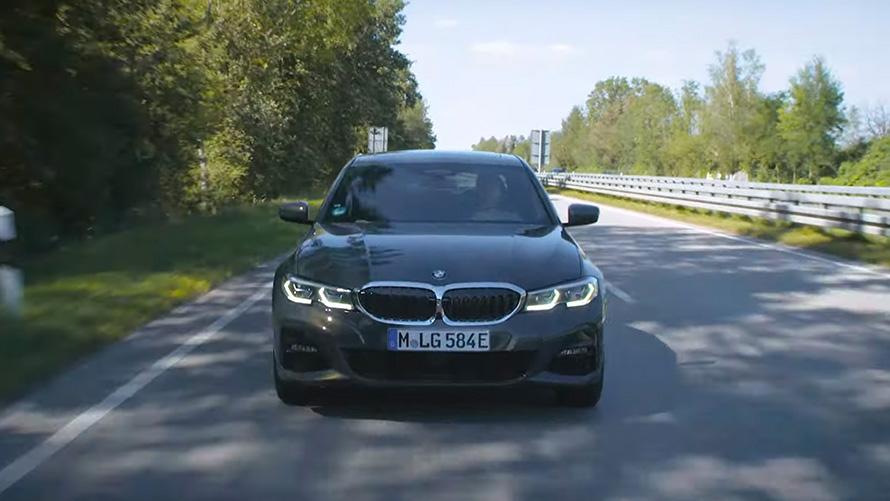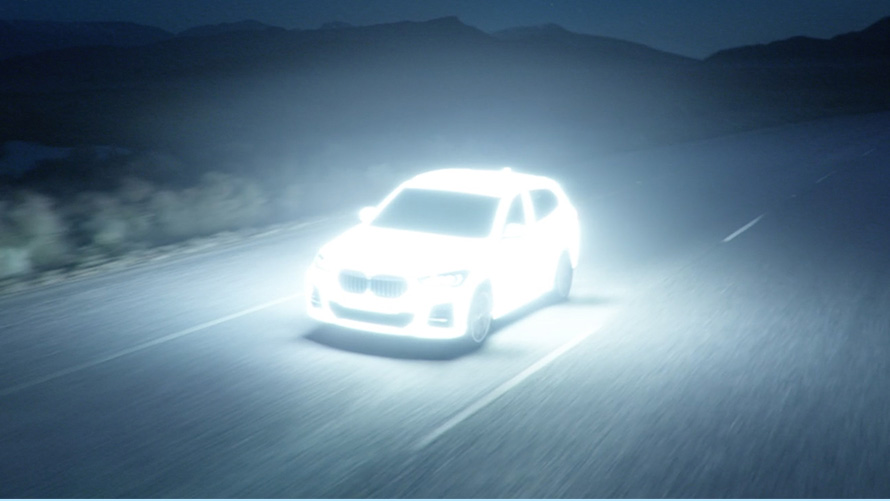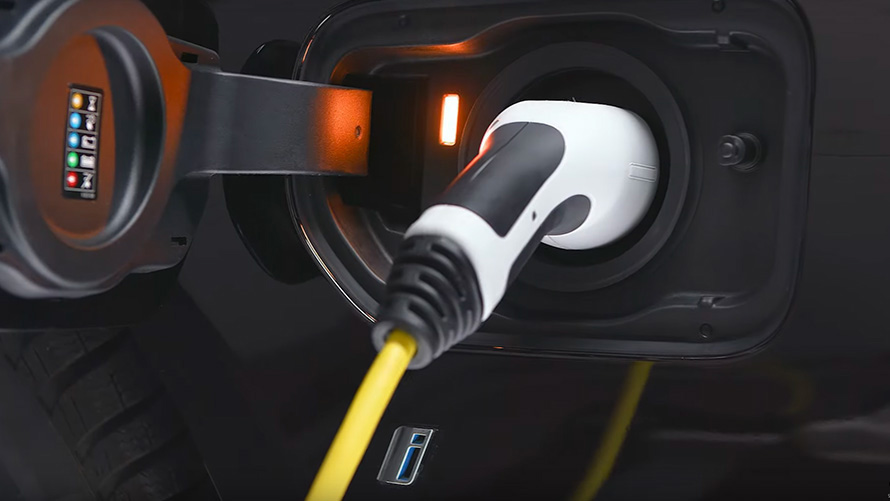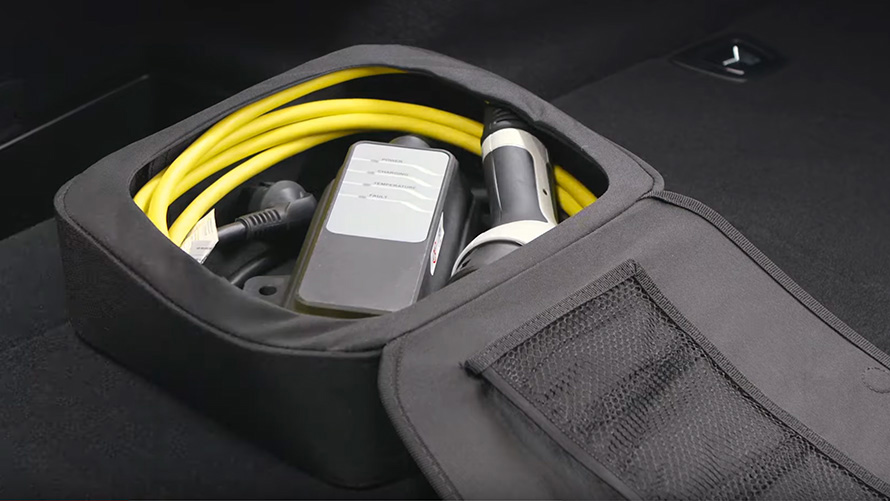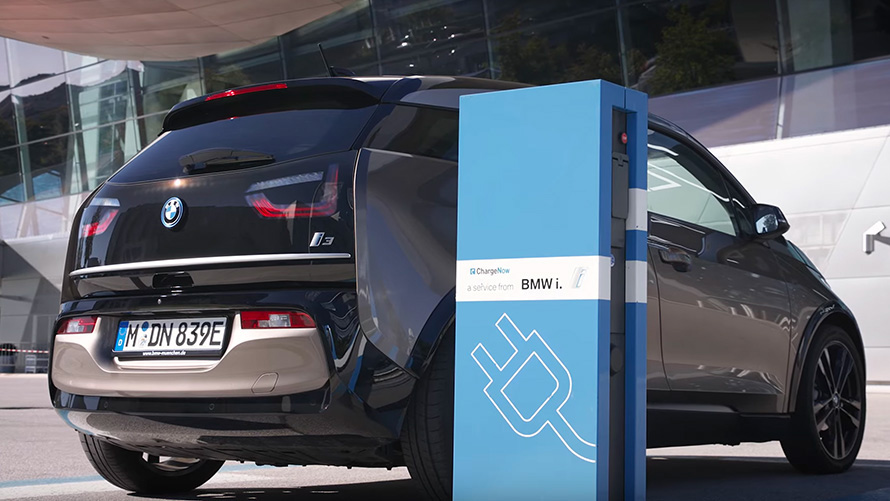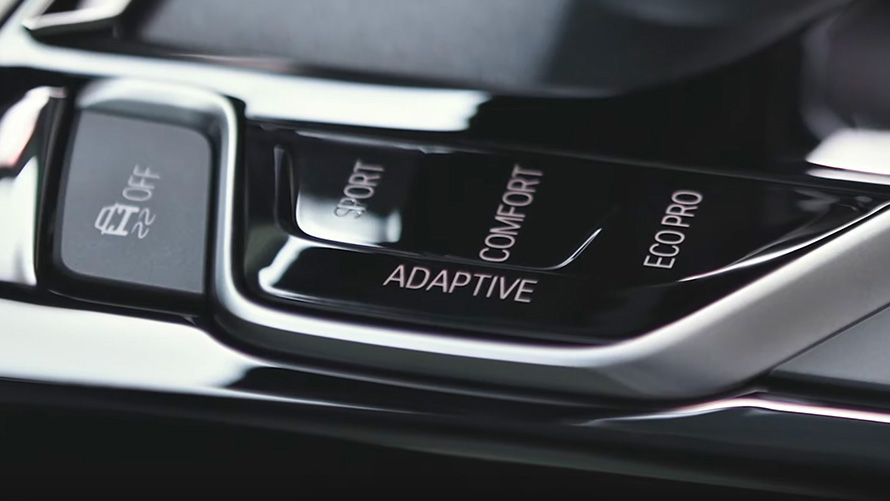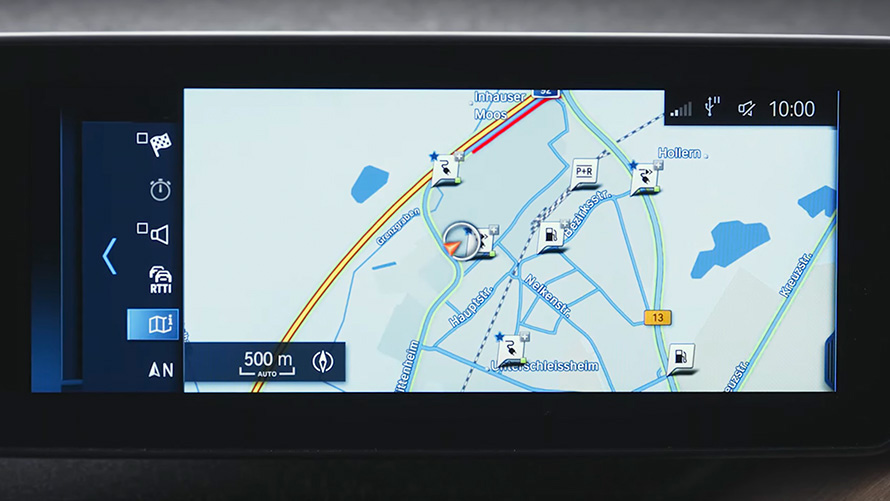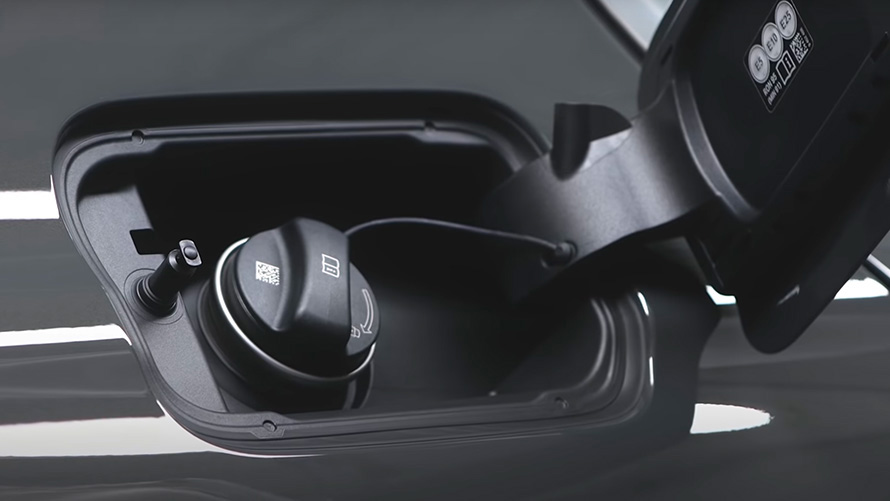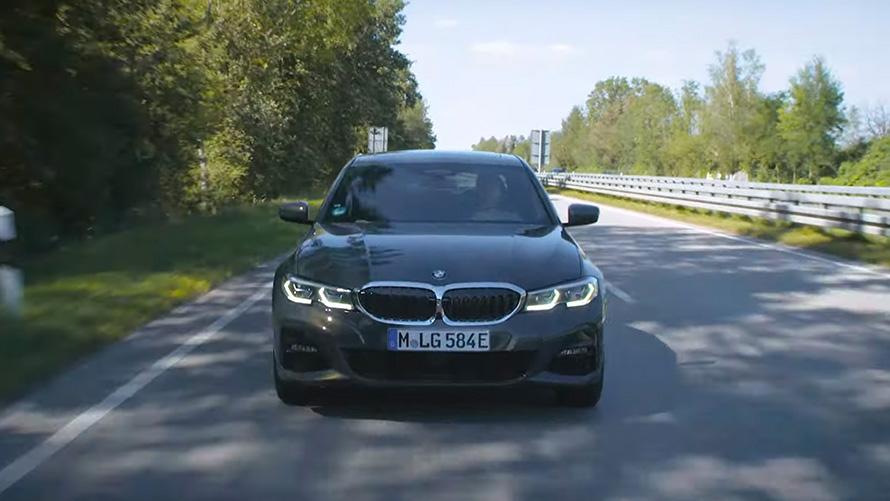 BMW X1 MODELS.
SE model.
Sport model.
xLine model.
M Sport model.
THE DRIVE TECHNOLOGIES OF THE BMW X1.
Performance in every way.
The BMW X1 offers a spectrum of top performers such as the BMW TwinPower Turbo 3-cylinder and 4-cylinder engines, the Steptronic Sport transmission (standard on xDrive20i, xDrive18d and xDrive20d models), the BMW xDrive intelligent all-wheel drive system as well as an Adaptive suspension and the M Sport brake (available as an option on M Sport models only).
TwinPower Turbo 4-cylinder petrol engine.
The new generation TwinPower Turbo 2.0-litre 4-cylinder petrol engine offers the ultimate driving machine. It is notable for its power delivery and its responsiveness even at low engine speeds, whilst also being fuel efficient and low in emissions.
BMW xDrive.
The optional intelligent BMW xDrive all-wheel drive system smoothly and variably distributes drive power to the front and rear wheels for enhanced traction, driving dynamics and safety.
Adaptive suspension.
The adaptive suspension makes it possible to adjust the damper characteristics to suit the driving situation and combines ride comfort, driving dynamics and safety. Via the Driving Experience Control, you can choose the standard COMFORT mode or the SPORT mode. (exclusive option on M Sport models only).

Steptronic Sport transmission.
The 8-speed Steptronic Sport transmission with double clutch offers sporty gear changes. In SPORT mode and with gear lever in the left-hand S/M position, the gear shifts are configured for maximum performance.
M Sport brake.
The M Sport brake has four-piston fixed calipers at the front and single-piston floating calipers at the rear in blue with the M designation and features large brake discs to ensure an outstanding braking performance. (option on M Sport models only).
THE INNOVATIONS OF THE BMW X1.
Always driving up to date.
Equipped with innovations such as Apple CarPlay®, telephony with wireless charging, the optional BMW Head-up Display and Control Display in 10.25"-format alongside intelligent safety systems including the optional Driving Assistant Plus and the standard Parking Assistant, the BMW X1 ensures that you always reach your destinations comfortably and safely.
Driving Assistant Plus.
The optional Driving Assistant Plus equipment provides a clear improvement in safety and comfort. It includes the Collision Warning and Pedestrian Warning with light city braking function, Lane Departure Warning, the High-beam assistant, the speed limit info and the camera-based cruise control with Stop&Go function.
Parking Assistant.
The Parking assistant makes parallel parking easier. The system works by measuring potential spaces while driving past them at a low speed. When a suitable space has been found, the Parking Assistant takes over steering, while you are responsible for selecting the correct gear, as well as pressing the accelerator and brake.
BMW Head-Up Display.
The optional full-colour BMW Head-Up Display projects information relevant to the journey directly into your field of vision, thereby allowing you to fully concentrate on driving. Information such as the current speed, navigation directions, Speed Limit Info including no-overtaking indicator, along with telephone and entertainment lists are displayed, depending on the equipment.
Telephony with wireless charging.
Optional Telephony with wireless charging includes a wireless charging dock and an additional USB port. A roof aerial connection improves mobile reception. Two mobile telephones and an audio player can be connected simultaneously via Bluetooth® wireless technology. In addition, there is Bluetooth® Office.
TECHNICAL DATA OF THE BMW X1.
The BMW X1 xDrive20i.
BMW SERVICES.
SERVICE AND ASSISTANCE FOR THE BMW X1.
BMW Service Inclusive.
#whateverhappens: All-round carefree travelling for electric vehicles: this package offers you 100% transparency and convenient ease of planning. You select the term of either 4 or 6 years yourself – or a term of 3 years as a leasing customer. The contents of the service package:
Vehicle check service
Microfilter service
Brake fluid service
Find out more about BMW Service Inclusive
BMW Teleservices.
With the innovative Teleservices of BMW ConnectedDrive your BMW helps you to keep a clear head: when maintenance is needed or in case of a malfunction it provides your preferred BMW Service Partner with all relevant vehicle data. Your Service Partner will then contact you to arrange an appointment. So you can rely on a fast and straightforward service and don't have to think of everything yourself. The only requirement: you have registered your vehicle online in the BMW ConnectedDrive Portal and have selected a Service Partner. Discover now how BMW Teleservices can bring more convenience to your life.
Find out more about BMW Teleservices
BMW Roadside Assistance
The free BMW Roadside Assistance service is available to all BMW drivers around the clock, 365 days a year. A single call – and our experts are at your service, either on the phone or on the scene if required.
Find out more about BMW Roadside Assistance
​
Fuel consumption and CO2 emissions.
*For plug-in hybrid vehicles these figures were obtained using a combination of battery power and fuel, for battery electric vehicles after the battery had been fully charged. Plug-in hybrid and battery electric vehicles require mains electricity for charging. Figures shown are for comparability purposes. Only compare fuel consumption, CO2 and electric range figures with other cars tested to the same technical procedures. These figures may not reflect real life driving results, which will depend upon a number of factors including the starting charge of the battery, accessories fitted (post-registration), variations in weather, driving styles and vehicle load.

At temperatures below 0 degrees Celsius, the purely electric driving mode of plug-in hybrid models will not be available until the battery has warmed up to an operational condition after the vehicle has travelled a few kilometres.