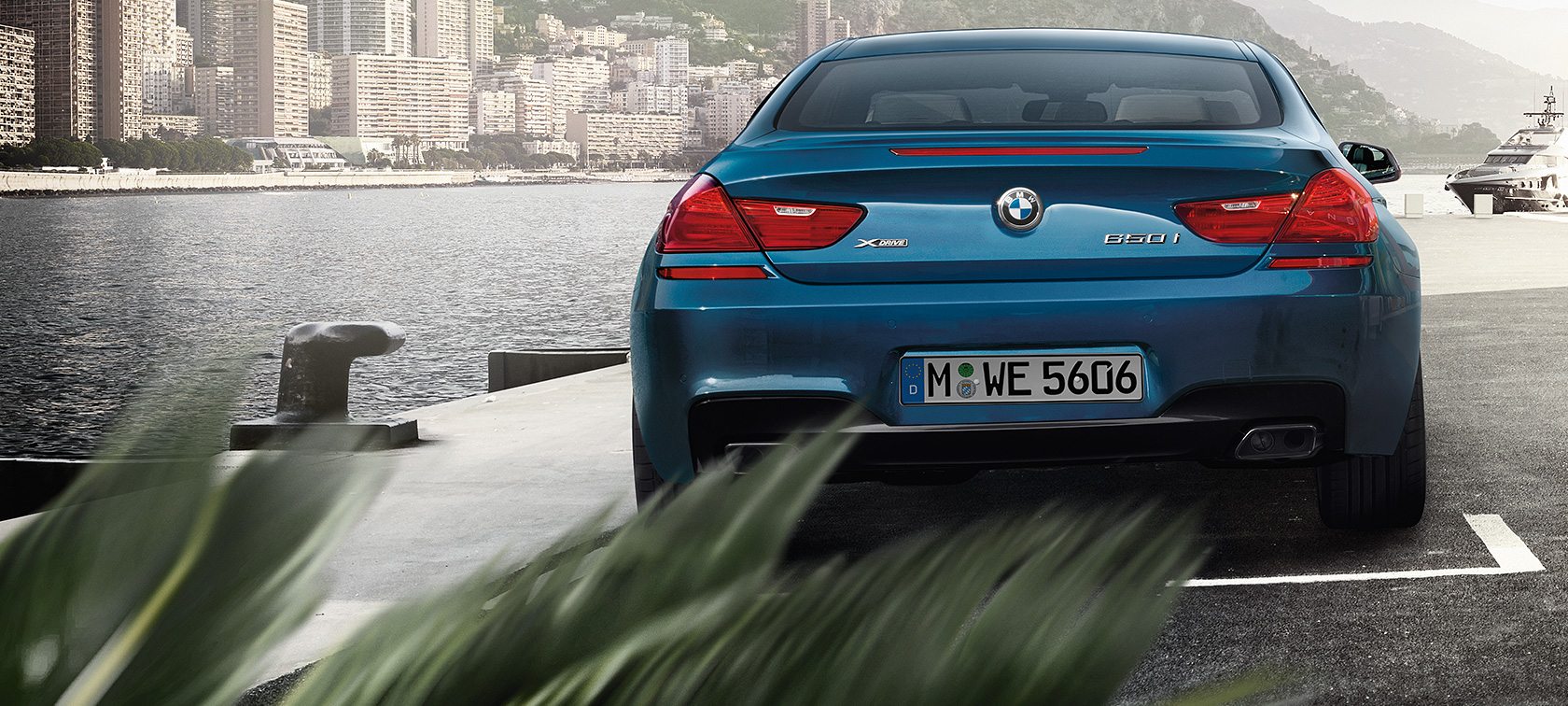 EXHILARATING LUXURY.
Comfort in the BMW 6 Series Coupé.
A hand on the steering wheel and a brief glance at the instrument cluster is all it takes to know that the BMW 6 Series Coupé is defined by athleticism and style in equally measure. All controls are completely intuitive and orientated towards the driver. Functionality and sporty design are perfectly balanced, so you can enjoy all the attributes of a sports car in exclusive comfort.