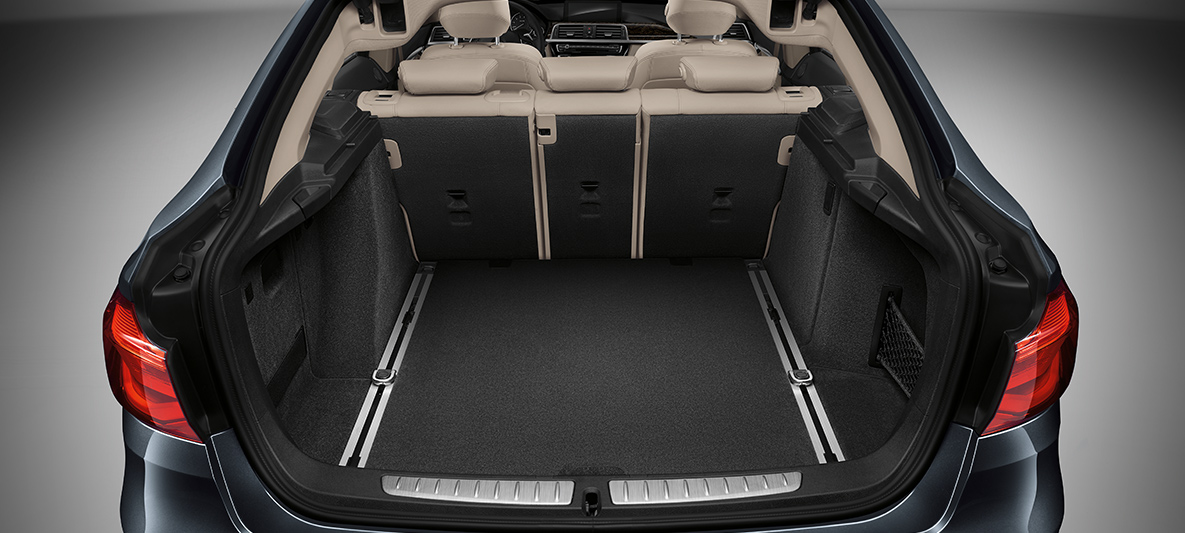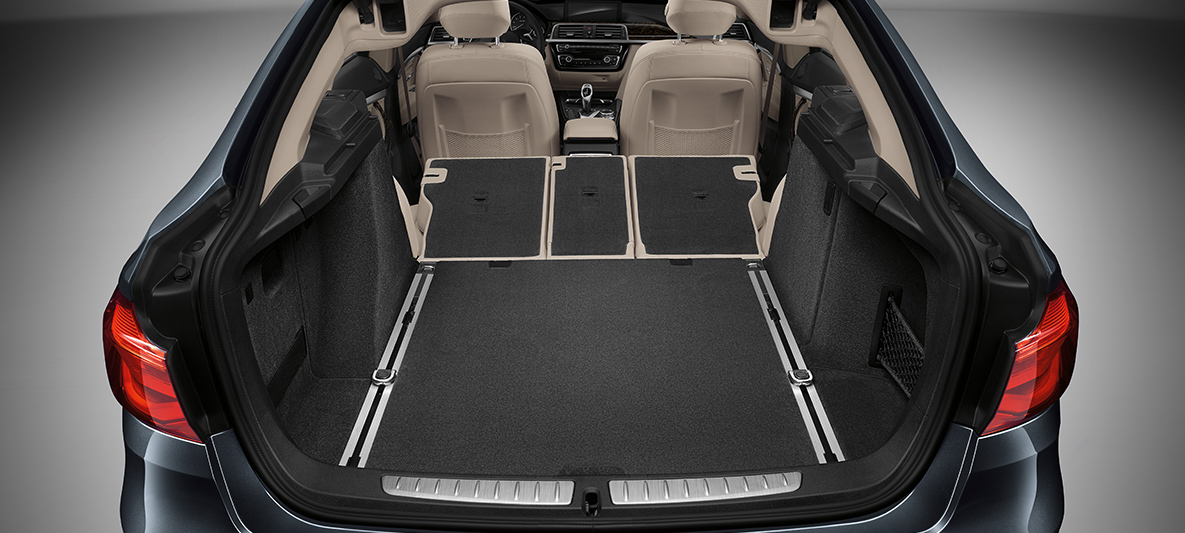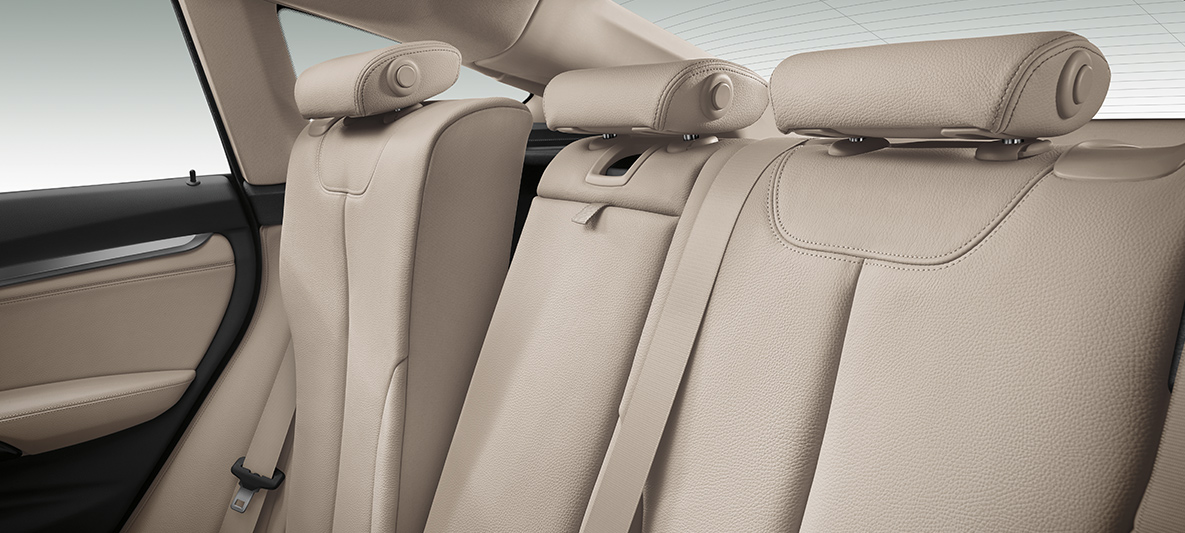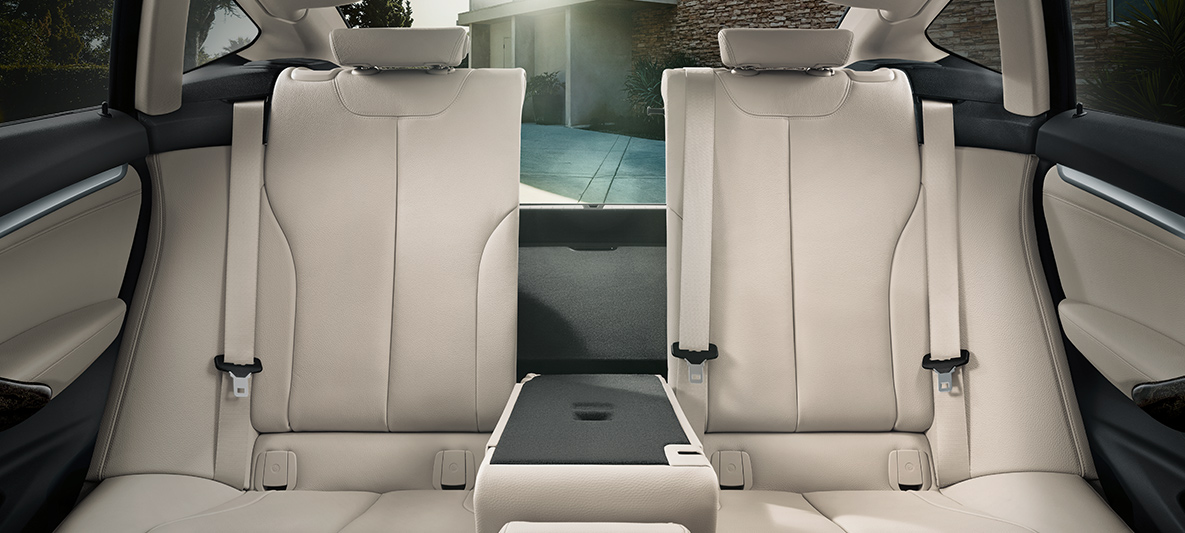 Two-part stowable back shelf

The back shelf is highly practical due to being split in two. The rear section automatically opens/closes in unison with the opening/closing of the tailgate. And whenever additional space is needed in the luggage compartment, it can be easily removed and conveniently stowed away in a space-saving manner below the luggage compartment floor. This means that drivers can avail of the full storage space when transporting bulky items.


Rear seat backrest, foldable

Rear seat backrest adjustment allows the backrest angle of the rear seats to be individually set in a 40:20:40 split. The adjustment range of the rear seat backrest encompasses 15 different stages – from the Cargo setting at an inclination of 8° (for an additional luggage compartment volume of 33 litres) to the Comfort position at an inclination of 27°. This allows the passengers in the rear to individually adjust the inclination of the seat to the position that they find most comfortable. The backrest can be easily adjusted at the touch of a button – a button which can be found on the actual seat.

Fuel consumption and CO2 emissions.
The values of fuel consumptions, CO2 emissions and energy consumptions shown were determined according to the European Regulation (EC) 715/2007 in the version applicable at the time of type approval. The figures refer to a vehicle with basic configuration in Germany and the range shown considers optional equipment and the different size of wheels and tires available on the selected model.

(1) The values are applicable until 15.04.2018. Please check availability with your BMW dealer.

The values of the vehicles labeled with (3), are already based on the new WLTP regulation and are translated back into NEDC-equivalent values in order to ensure the comparison between the vehicles. [With respect to these vehicles, for vehicle related taxes or other duties based (at least inter alia) on CO2-emissions the CO2 values may differ to the values stated here.]

The CO2 efficiency specifications are determined according to Directive 1999/94/EC and the European Regulation in its current version applicable. The values shown are based on the fuel consumption, CO2 values and energy consumptions according to the NEDC cycle for the classification.

Further information about the official fuel consumption and the official specific CO2 emissions for new passenger automobiles cars can be found in the 'New Passenger Vehicle Fuel Consumption and CO2 Emission Guidelines', which are available free of charge at all sales outlets and from The Society of the Irish Motor Industry, 5 Upper Pembroke Street, Dublin 2.